Shay Mitchell Prepared for her 'Pretty Little Liars' Audition in the Strangest Place
Between acting, modeling, and being an entrepreneur, Shay Mitchell has built up quite the resume for herself. Most recently, she starred in popular shows like You and Dollface whilst simultaneously launching her own travel brand, Beis. But despite everything she's done thus far, Mitchell is often remembered for her first acting role, Emily Fields in the hit Freeform show, Pretty Little Liars.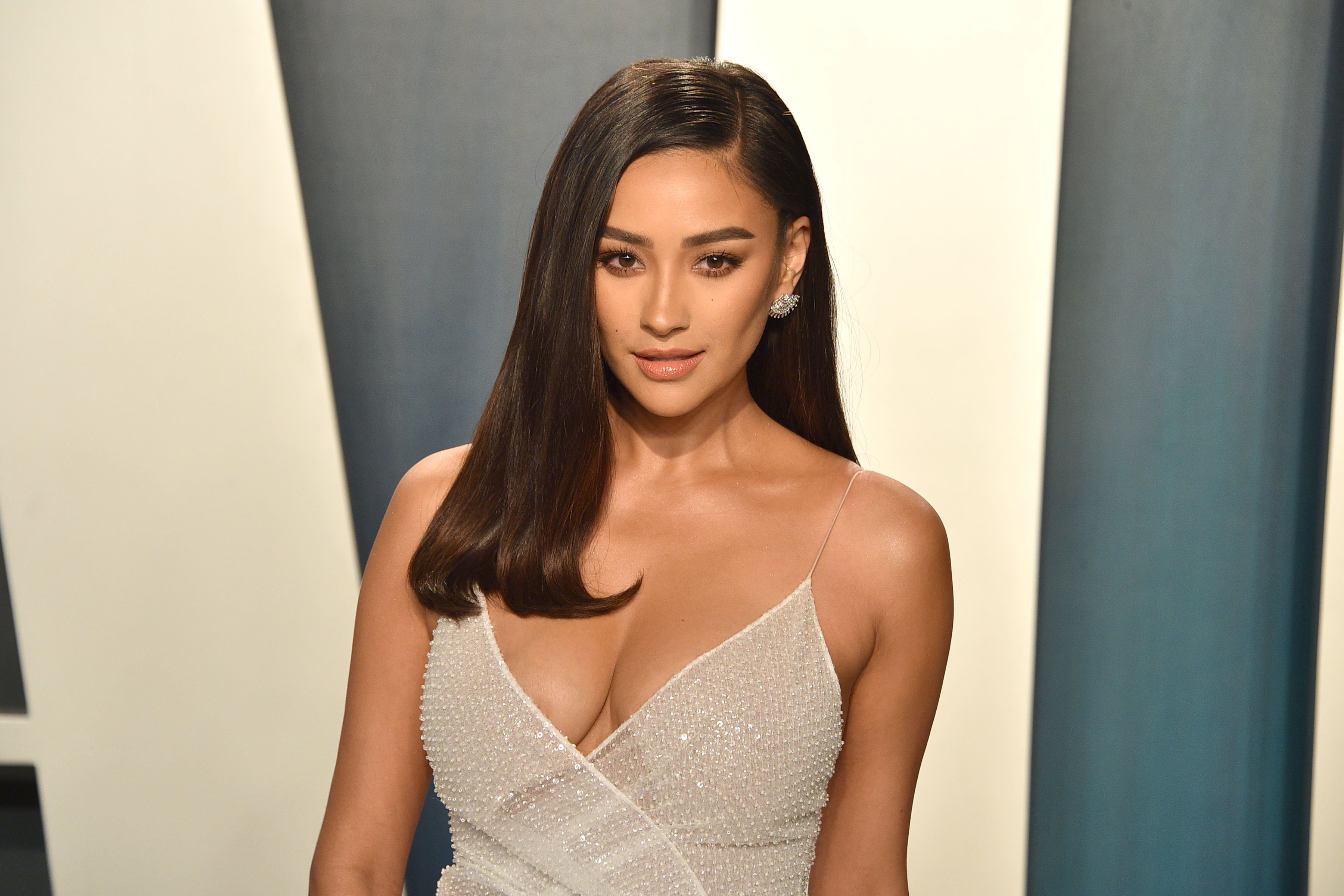 For seven years, Mitchell played the role of Emily on Pretty Little Liars. A teen drama, the show followed four friends as they coped with the disappearance of their friend and being terrorized by an anonymous stalker. The show effectively made Mitchell and her co-stars household names. In fact, Pretty Little Liars was Mitchell's big break. Prior to landing the role of Emily, she'd only had one other cameo in Degrassi: The Next Generation.
How Shay Mitchell first learned about 'Pretty Little Liars'
But just how did Mitchell end up joining the cast of Pretty Little Liars? In a YouTube video, the You actor shared that when she first met her manager she was asked what type of shows she was interested in. At the time, Mitchell was absolutely obsessed with Gossip Girl and Vampire Diaries and wanted to be on a show with a similar tone. When her manager sent her the pilot for Pretty Little Liars, she was plenty excited, but she didn't have that much time to prepare. With only a day to memorize and record her audition, she ended up preparing for her audition in a very unusual way.
Since Mitchell wasn't a working actor yet, she was still earning money by working as a bottle server. In between taking orders, she'd sneak off to the coat check and practice for her Pretty Little Liars audition.
The actor prepared for her 'PLL' audition in the weirdest place
"The only problem was is that I was doing bottle service at this point when I was living in Toronto," Mitchell recalled. "So I was in the coat check room reading my lines then I'd go out and be like 'Hello can I get you to drink? OK Belvedere kettle great OK awesome' go back into the coat check room read my lines because I had this audition the next day," the Pretty Little Liars cast member revealed.
Because Mitchell was living in Canada at the time, she knew there was no way that she could put off the audition. "These auditions for, you know, for big shows in the States don't happen all the time in Canada," Mitchell confessed. "I couldn't call her and be like 'Oh I can I do it in three days from now when I have more time.' No, I got my audition the night before, I went into the coat check room many more times than I ever should have," the actor added.
Mitchell's audition tape led to her being cast in 'Pretty Little Liars'
Mitchell revealed that prepping for her Pretty Little Liars audition in this way must have seemed bizarre, but she wasn't concerned with how she looked. "People thought I was a little odd, but it's fine," Mitchell confessed. "I went in, memorized it in between serving people at the bar that I was working in, so that I do remember. Probably stayed up really late that night memorizing them too but got to do what you got to do,"the actor shared.
While prepping for an audition in a coat check is hardly ideal, it clearly worked out for Mitchell. Her audition tape was enough to get her flown out to Los Angeles for an in-person audition which eventually led to her joining the cast of Pretty Little Liars. The rest, as they say, is history.