'She-Hulk': How Will Mark Ruffalo's Bruce Banner Fit Into the Storyline?
Marvel fans are ready for 'She-Hulk,' and hopeful for a Mark Ruffalo cameo at the very least. Let's determine how he could make an appearance.
We're starting to get excited about the upcoming Disney+ Marvel series. Though it's still a ways a way, She-Hulk is among the most anticipated projects, and casting is currently underway. Recent rumors have indicated that Mark Ruffalo will return as Hulk for at least one episode. How will he connect the two worlds? Here's what we know.
Mark Ruffalo's MCU character didn't get a proper goodbye
Of all of the characters in Avengers: Endgame, Bruce Banner got very little closure for his storyline. Yes, embracing the two sides of himself and becoming Professor Hulk was good for him. But what happens to him next? He doesn't have another film or show in the works, like Clint Barton (Hawkeye) and Thor.
Amid Steve Rogers' retirement as Captain America and the deaths of Tony Stark (Iron Man) and Natasha Romanoff (Black Widow), Banner is the last of the six original Avengers standing and without a cause. He ends the film by sending Cap back in time, and then we never see him again.
He teased that Hulk could return
All of this mystery prompted fans to demand answers. But Ruffalo has been very busy with other projects. Still, he took the time to tease a potential future of the character in November 2019 when he explain on The Late Show that he told Kevin Feige he "could come up with a few storylines."
Then, at C2E2 in March 2020, Ruffalo was once again asked about the future of the character, specifically as it relates to the upcoming Disney+ series She-Hulk. The actor played it coy, but fans began to suspect that he knew more than he was letting on.
Reports are pouring in that Ruffalo has signed a contract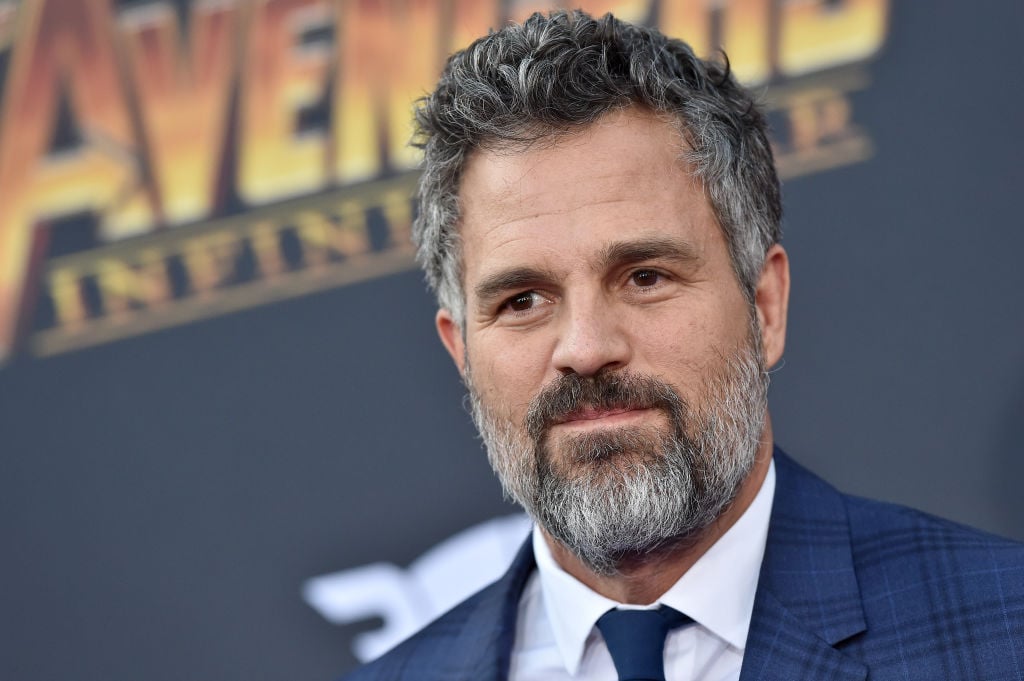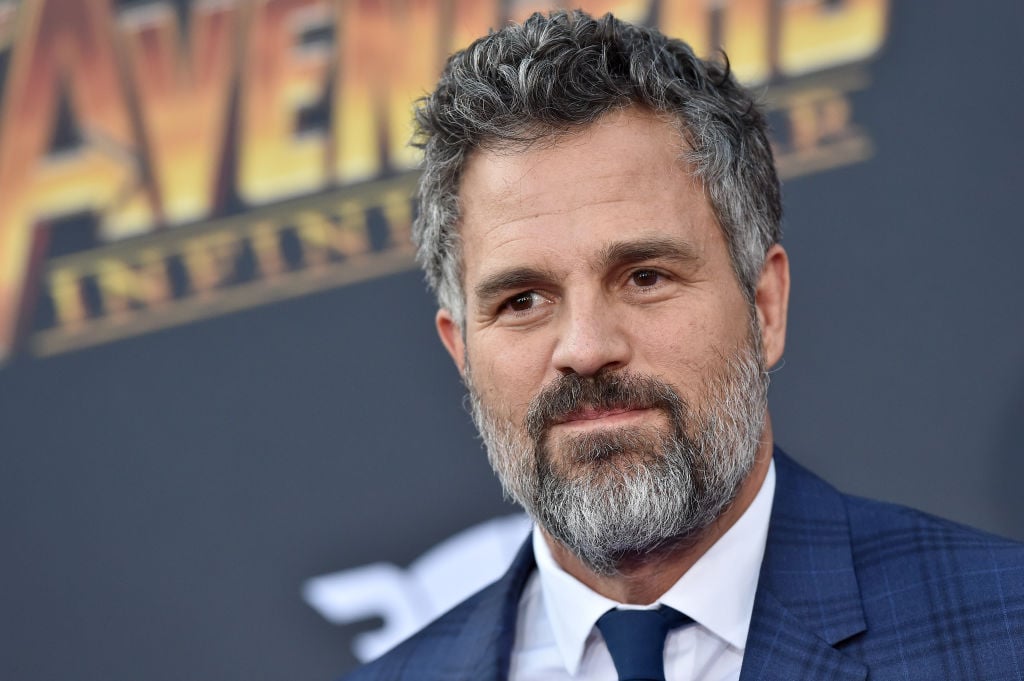 It often takes awhile before Disney decides to share the details of who has been cast in which projects. But a new exclusive from the Illuminerdi assures fans that Ruffalo has signed a deal to appear in She-Hulk. However, the larger publications likely won't confirm this just yet.
What is Marvel waiting for, exactly? Right now, there's a lot going on over at Disney+. The Falcon and the Winter Soldier has halted production, and fans are eager for good news from the streaming service. However, we have a feeling the company is waiting until the lead role is cast before making an announcement.
Here's how he could play a role in 'She-Hulk'
The story of She-Hulk as comic book fans know it is that lawyer Jennifer Walters requires a blood transfusion. Her cousin, Bruce Banner, steps in. She then has some of the abilities that he does. But if this series takes place in the present day (as far as we know), why would Banner willingly subject her to this? It doesn't exactly track.
We have a feeling they'll find a different way to work his character in. Maybe it was an accident that gave Walters exposure to gamma rays, and she turns to her cousin for help, given it's his area of expertise? Or perhaps he is the one responsible, only accidentally? Whatever the reason, we certainly hope this rumor will be confirmed soon.