'She-Hulk' Star Tatiana Maslany Denied Her Involvement More Than a Year Before the Teaser Trailer
Fans got their first look as 'She-Hulk' star Tatiana Maslany in a new teaser trailer for the Disney+ show, but she actually denied her involvement in the Marvel project in 2020 despite rumors mentioning her casting. However, many fans and news outlets suspected that she was just covering up the truth.
Disney+ released a teaser trailer for She-Hulk during their Disney+ Day. Fans got a first look at Tatiana Maslany as Jennifer Walters, AKA She-Hulk. However, Maslany denied rumors of her casting in interviews in 2020, more than a year before Marvel's She-Hulk teaser trailer.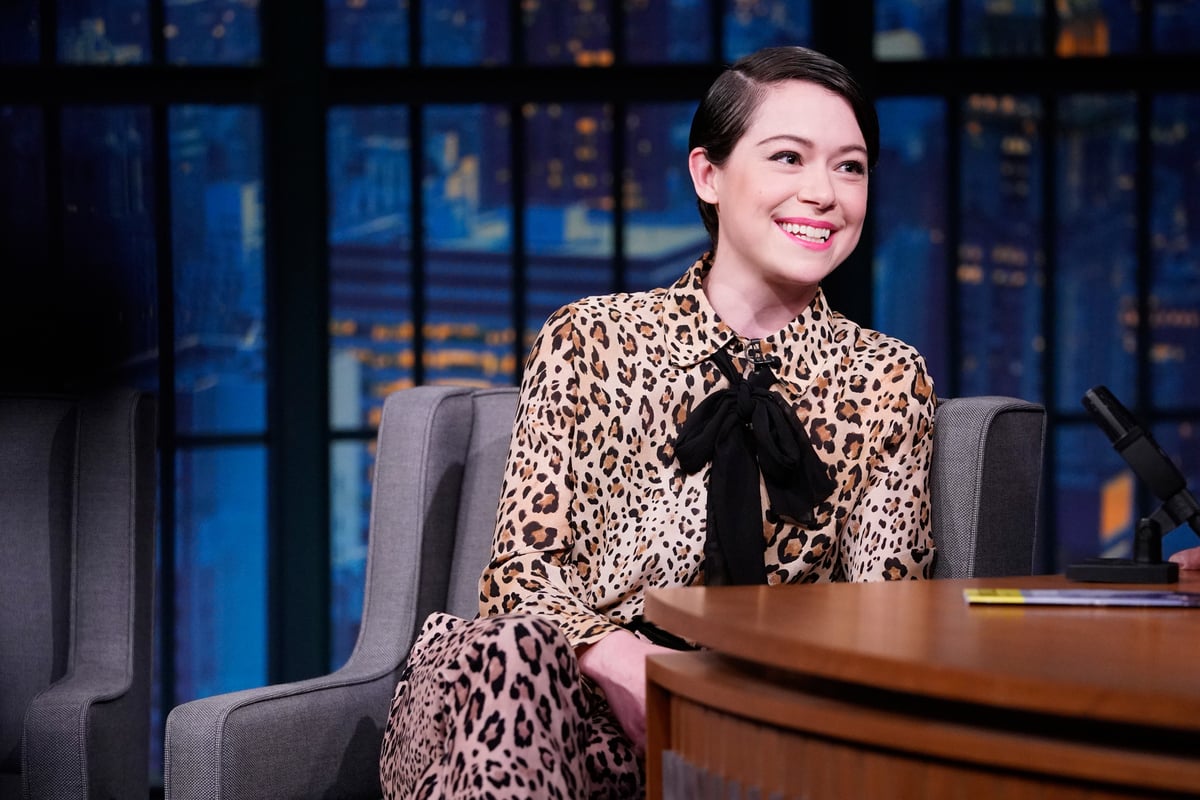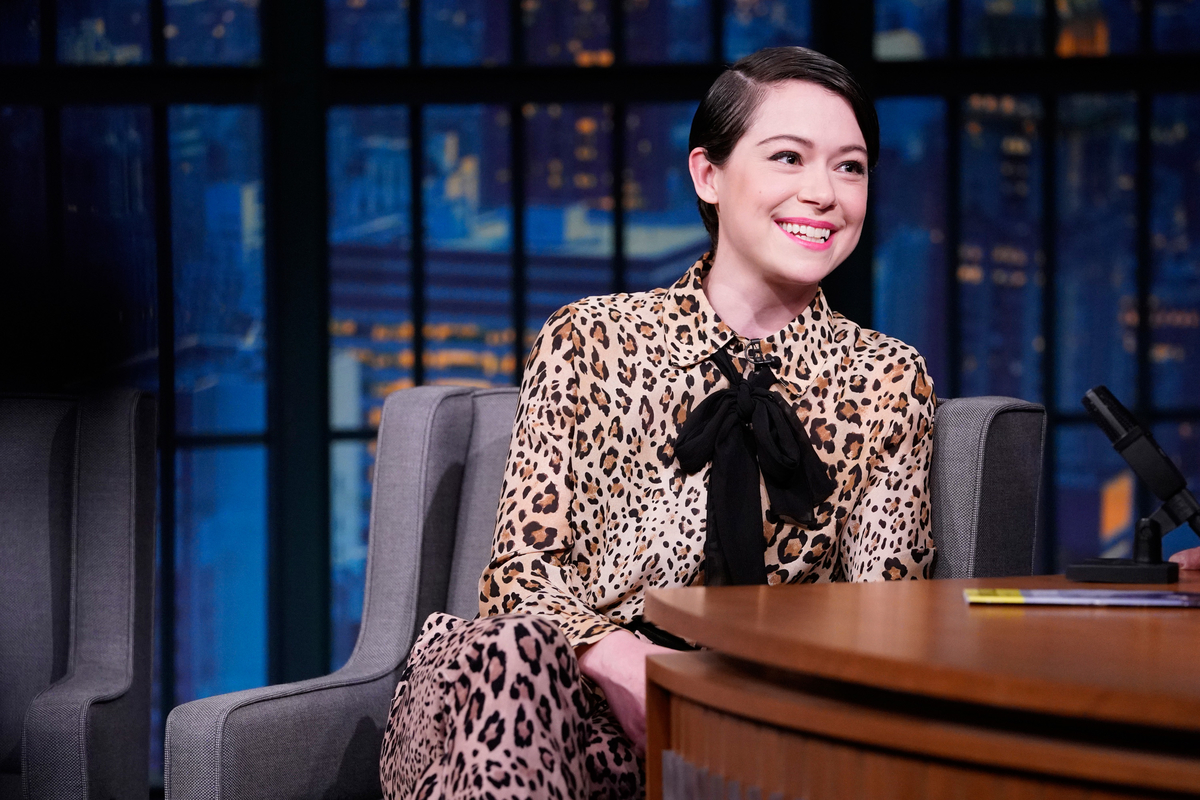 Maslany denied rumors of her playing She-Hulk in October 2020
In Sept. 2020, Deadline reported that Marvel had found their star for the Disney+ show She-Hulk. However, in a later interview, Maslany denied the rumors.
"That actually isn't a real thing, and it's like a press release that's gotten out of hand," Maslany told the Sudbury Star in Oct. 2020. "It's totally not — I've been connected to these things in the past, and press has gotten into it, but it's actually not a thing, unfortunately."
However, with reputable sources claiming that Disney cast Maslany as She-Hulk, fans had their suspicions.
Marvel has strict spoiler guidelines despite several leaks like the Spider-Man: No Way Home trailer and the Eternals post-credit scene. Was Maslany just covering up her casting, or did she really have yet to join the Disney+ show?
Some news outlets suspected she was still in negotiations at the time
Casting processes can take a long time. Sometimes actors are set from the beginning, like Dwayne Johnson for Black Adam, but Marvel usually remains picky about their cast choices.
While She-Hulk remains in development, the search for the future Jennifer Walters early as Feb. 2020, Sangita Patel and Graeme O'Neil speculated in a video from ET Canada from Oct. 2020 that her denial of the casting rumors might have something to do with negotiations.
"It's funny to even acknowledge it because it isn't actually anything," Maslany explained in a phone interview with The Toronto Star about She-Hulk. "I've been auditioning for stuff. I've auditioned for these kinds of things for years now, but it's usually not like a press thing, you know what I mean?"
However, whether or not she was truly set to play the jade superhero, she remained excited.
"It's always cool, but it's so bizarre. I would love to, but …" she trailed off in her phone interview.
Fans got their first look at Maslany as Jennifer Walters, AKA She-Hulk in a new teaser trailer
Despite everything said in 2020, fans saw Maslany in the She-Hulk teaser trailer. The lawyer and cousin to Avenger Bruce Banner appeared in a series of tense scenes promising a unique Disney+ show.
In addition to Maslany in the She-Hulk cast, Mark Ruffalo returns as Bruce Banner/Hulk, and Jameela Jamil (The Good Place) joins as the villain Titania.
Some surprising faces return to the Marvel Cinematic Universe, like Tim Roth as Abomination and Charlie Cox as Daredevil. However, in the She-Hulk show, Cox's Daredevil will allegedly be a different version from the Netflix show.
While the road to set the final cast might have proved long, fans remain excited to see Maslany suit up as the savage She-Hulk.