Shelley Duvall Was Going To Be a Scientist Until She Watched a Graphic Experiment in College
Today, Shelley Duvall is an often-forgotten star whose claim to fame in movies such as The Shining and 3 Women ended up being her career peak. The Shining affected Duvall's life in the decades since its release, and it remains her calling card, despite not wanting to pursue acting in the first place.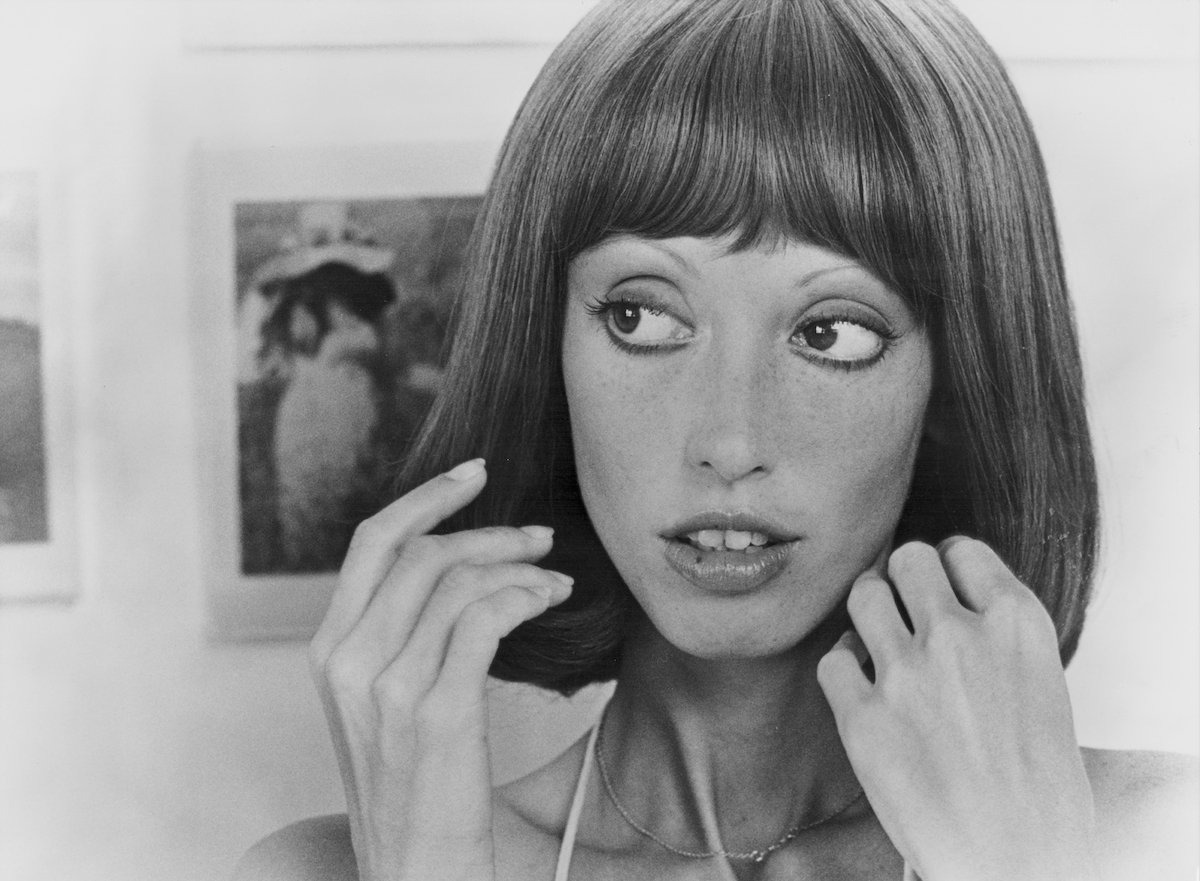 Shelley Duvall's claim to fame
Duvall's first big role was in the 1970 film Brewster McCloud. Throughout the '70s, she starred in acclaimed films such as 3 Women and Woody Allen's Annie Hall.
Her portrayal of distressed wife Wendy Torrance in Stanley Kubrick's 1980 horror classic The Shining instantly became Duvall's most recognizable role. However, despite giving an extraordinary performance, Duvall struggled with Kubrick and with the role behind the scenes, and the trauma of the role affected her for decades.
Kubrick had Duvall filming 16 hours each day six days a week, and often broke down on set. In the documentary The Making of the Shining by Kubrick's daughter Vivian, Duvall is shown lying on the floor having a serious panic attack.
Duvall reflected on the moment in a 2016 interview with Comingsoon.net. "I do recall I had a really bad anxiety attack on set, and I believe that was what is shown in the documentary," she said. "As most people are aware, the shoot was very hard on me, and I got to the point where I just couldn't take anymore. I needed a break, but taking a break costs money and people need the shot done, so I had a little breakdown."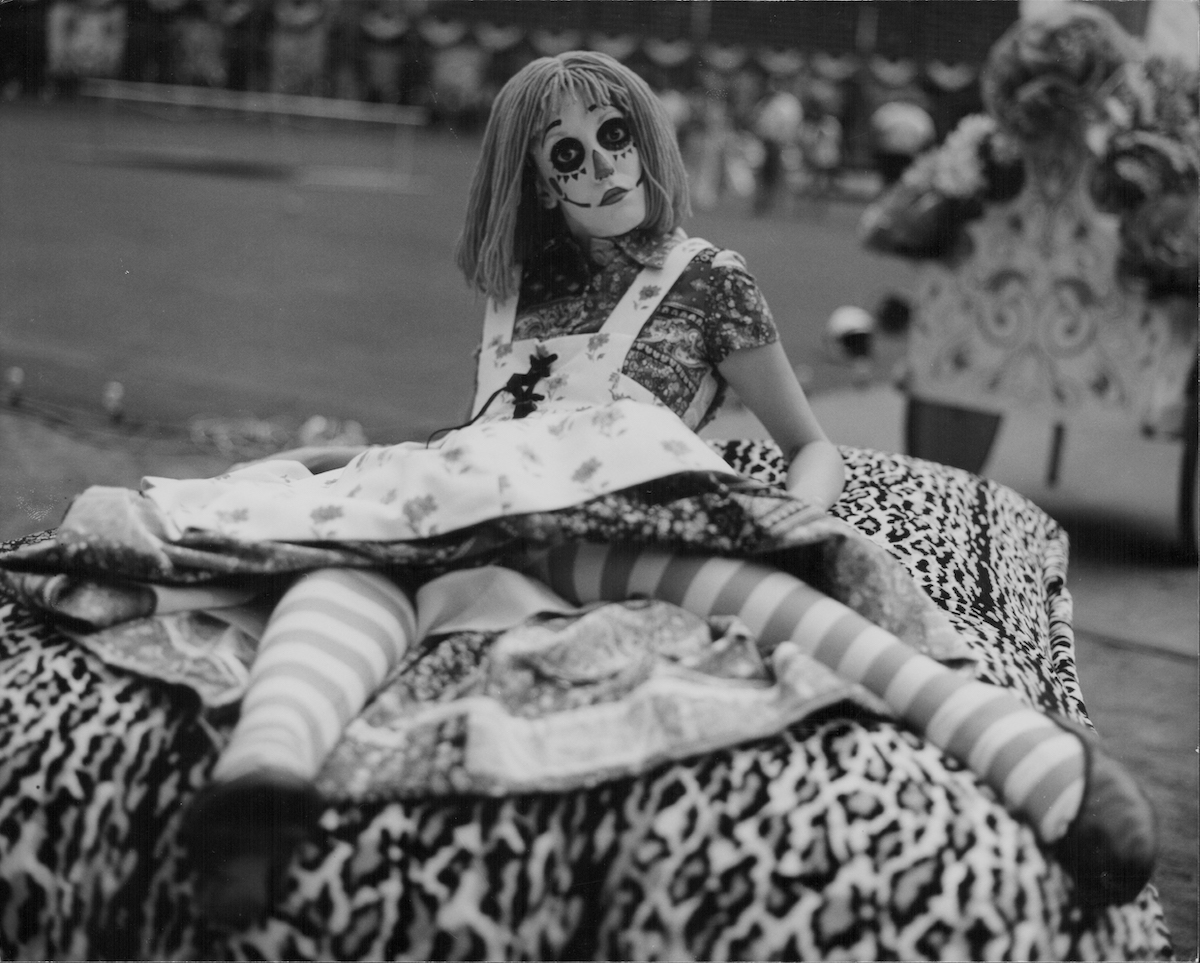 Shelley Duvall eventually quit acting
Duvall continued to act for two decades after The Shining, appearing in films such as The Portrait of a Lady and Tale of The Mummy. However, after the movie Manna From Heaven in 2002, Duvall effectively dropped off the map and faded from the spotlight, retreating to a private life in Texas.
In 2016, Dr. Phil caught up with Duvall in a highly publicized and controversial interview. Duvall was struggling with mental illness, and McGraw was blasted for seemingly taking advantage of a vulnerable woman for TV.
Even Kubrick's daughter criticized McGraw's treatment of her, calling the effort "appallingly cruel" and "utterly heartless."
Shelley Duvall had a different career path before acting
The Hollywood Reporter caught up with Duvall in early 2021 after a five-year absence from her last time in the spotlight. Duvall reflected on her early life to the publication, and her journey to where life has taken her now.
"In high school, Duvall was a straight-A student who envisioned one day becoming a scientist," THR reported.
Duvall's dreams of being a scientist soon went down the drain after high school. She watched a monkey vivisection in one of her classes at South Texas Junior College in Houston and decided she couldn't stomach the career.
"So I went to work at Foley's department store," Duvall recalled. "Ladies would come up to the counter, and I'd tie scarves for them and show them how to look pretty. I'd come home smelling like a lily."