Sherri Shepherd Reappears on the Wendy Williams Show After Emergency Surgery
Sherri Shepherd made her triumphant return to The Wendy Williams Show to deliver all the tea on all the hot topics. The former The View co-host had been scheduled to guest host all week but missed out on her scheduled appearance on Monday, Dec. 13. Shepherd had to undergo emergency surgery and was out for the day. However, upon her comeback, fans welcomed her with open arms, love, and support.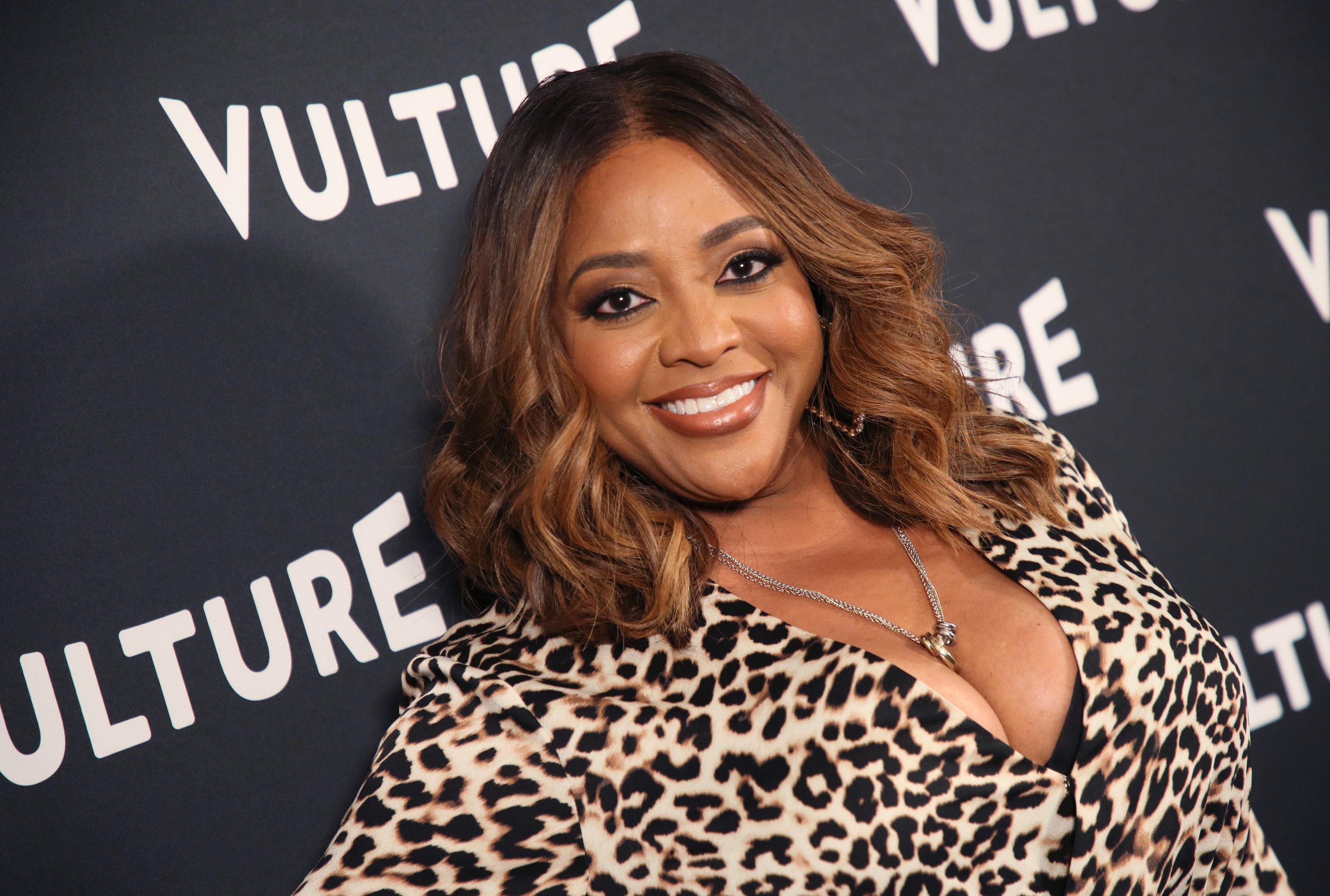 Sherri Shepherd's grand entrance
As Williams continues to be out on medical leave and recovering, the daytime talk show has seen a rotation of guest hosts. Leah Remini, Michelle Visage, and other personalities have taken over the show as Williams heals. Shepherd has been a fan favorite for viewers and the Friends alum has the honor of having the highest-rated week this season too.
The Sex Lives of College Girls actor had been scheduled to front the show all week but had to forgo hosting Monday's episode. Michael Rapaport took over hosting duties for the day as Shepherd recovered from the appendicitis surgery she had to undergo. However, when Shepherd returned as host, it wasn't long before fans weighed in to share their excitement.
"Blessings to you, Sherri Shepherd best guest host ever. I hope you get your own show you deserve it," a fan said.
"Thank God Sherrie is back. Now I can continue watching," a follower added.
"Sending healing prayers to you, take it slow Queen," an Instagram user mentioned.
"Gotta hand it to her. She's [a] REAL TROUPER. Sending lots of healing energy to you and Wendy William," another fan commented.
"Awwww she looks like she was struggling. But that's what I call dedication!! Hope she'll go home and rest after this," another follower noted.
"Thanks Sherri for sharing your experience! Glad to see the recovery process was quick! God got you sis!!" another Instagram user added.
RELATED: Wendy Williams Not Returning to Talk Show in New Year as Production Confirms Guest Hosts
Not all fans were supportive of Sherri Shepherd's return
Despite the excitement of some fans, other viewers pointed out that Shepherd should've stayed home until she recovered completely from the surgery. Many thought Shepherd returned too quickly if she had the surgery done a day before.
"I think that her choice to be there today, she wants to replace Wendy so bad, surgery, pain and all, I love her, but damn take time to heal lady," a follower of the show's Instagram page said.
"Honestly I would have loved for her to get some rest. Sometimes it isn't worth it to put a gig/job before your well-being. I'm praying for your speedy recovery though Sherrie," another follower shared.
"I cant believe she came back so fast after that surgery this is too soon," another Instagram user mentioned.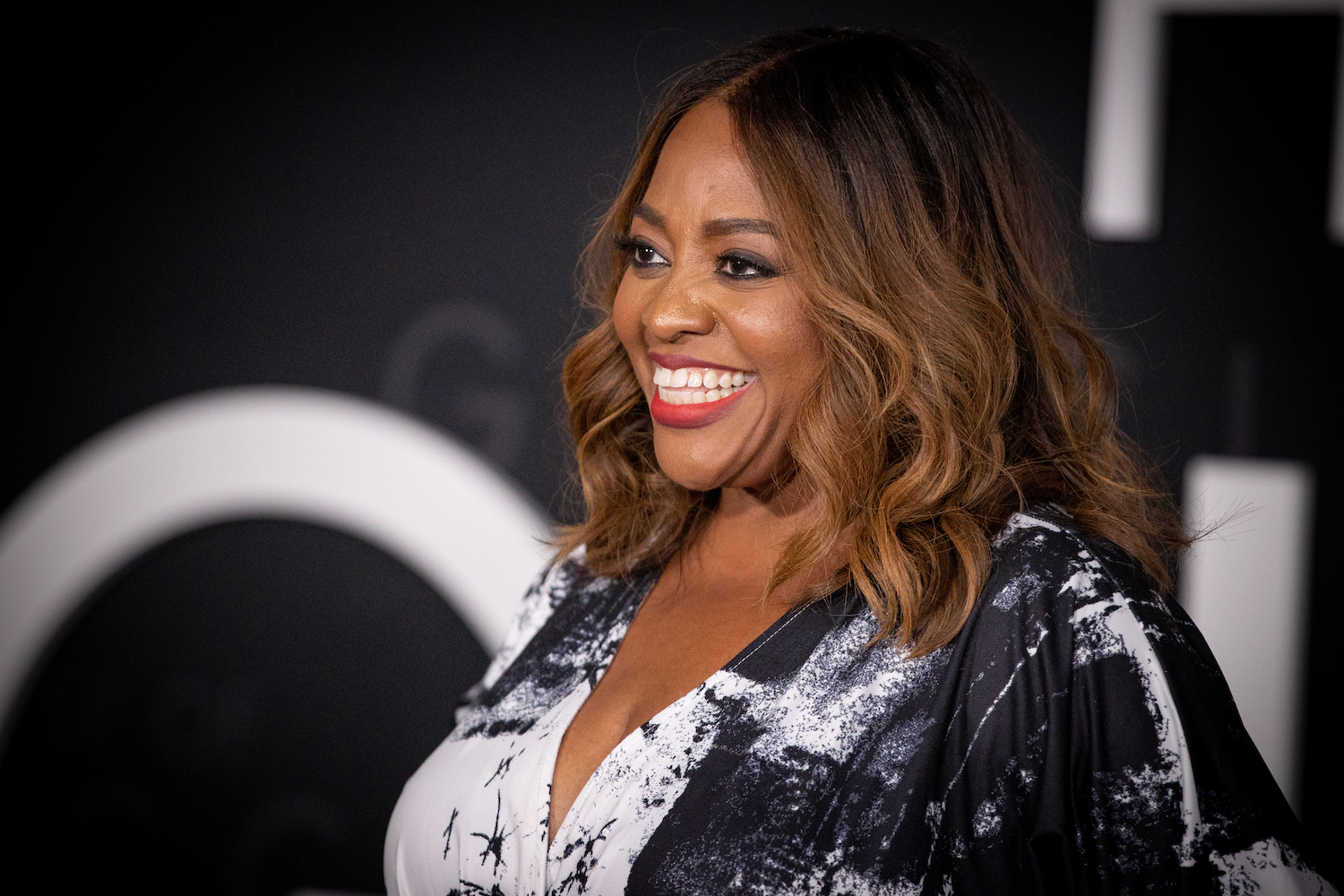 RELATED: Wendy Williams Finally Breaks Silence On Her Health and Shares Update
Sherri Shepherd explains emergency surgery
Shepherd took time to explain to viewers what happened to her and why she needed to undergo surgery.
"I'm walking through the streets of New York City and there was this excruciating pain in my abdomen," Shepherd explained at the top of the "Hot Topics" segment. "I went to the hospital because I thought they were going to subscribe a high-dosage Metamucil but they put me on an I.V. and they gave me a CT scan and it came back I had appendicitis."
Shepherd said she started crying because the doctor told her she needed surgery. The star was filling in for Wendy Williams and didn't want to miss out on the opportunity. She said that she tried to schedule the surgery for Friday. However, the doctor said that if her appendix burst she could die and that's when she knew she had to get it done.