What Sherry Pie's Disqualification From 'RuPaul's Drag Race' Means for the Rest of Season 12
Here's what we know about the future of 'RuPaul's Drag Race' season 12, and how the allegations against Sherry Pie will impact future episodes.
Sherry Pie, contestant on season 12 of RuPaul's Drag Race, has been disqualified from the competition amidst catfishing allegations. The drag performer debuts on the reality competition series tonight, March 6, and according to VH1, will appear for the remainder of the season. She will, however, not return for the finale, an episode not yet filmed by World of Wonder.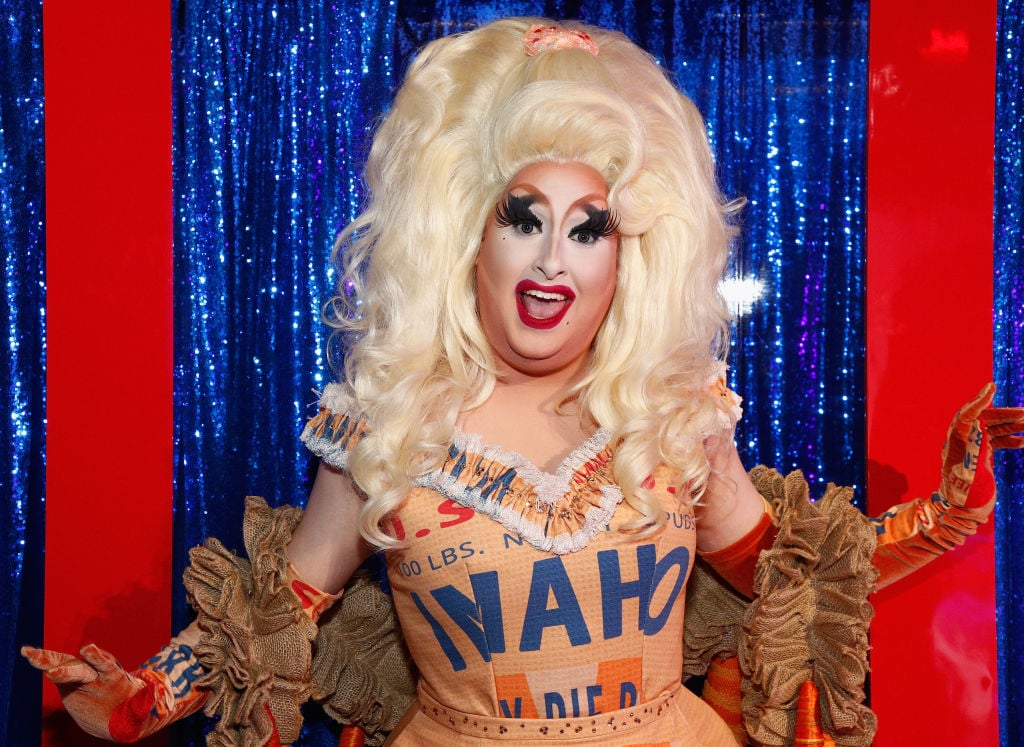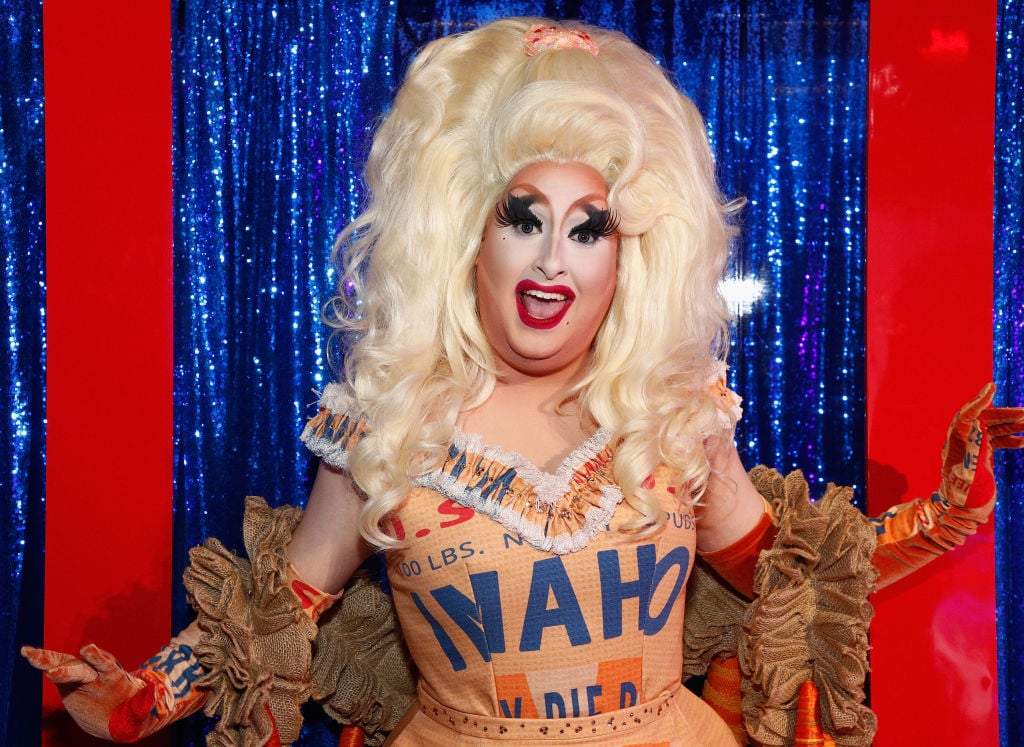 Sherry Pie, 'RuPaul's Drag Race' season 12 contestant, faces allegations of catfishing
The second half the RuPaul's Drag Race season 12 premiere debuts on VH1 tonight. One of the drag performers on this season, Sherry Pie, is not eligible for the crown, due to breaking news regarding catfishing alligations.
Following the season 12 cast announcement, five men came forward, stating that Sherry Pie, real name Joey Gugliemelli, catfished them, posed as a casting director online.
Buzzfeed News first published the article detailing the experience of each person. A second article claimed one person paid $63 for a bus fare to New York City, for an audition that didn't exist. Since then, Gugliemelli, World of Wonder and VH1, and former RuPaul's Drag Race contestants commented on the situation.
The drag performer responded to Buzzfeed News' article
After news broke of Sherry Pie's alleged catfishing, the drag performer responded on social media, writing a Facebook post. She wrote as Joey, apologizing for causing "such trauma and pain."
"Until being on RuPaul's Drag Race, I never really understood how much my mental health and taking care of things meant. I learned on that show how important 'loving yourself' is and I don't think I have ever loved myself," she wrote.
"I have been seeking help and receiving treatment since coming back to NYC. I truly apologize to everyone I have hurt with my actions," the Facebook post continues. "I also want to say how sorry I am to my sisters of season 12 and honestly the whole network and production company. All I can do is change the behavior and that starts with me doing that work."
Sherry Pie has since been disqualified from the competition
New episodes of RuPaul's Drag Race premiere on a weekly basis. Sherry Pie, as a contestant on this season, will not be eligible for the crown. However, according to Entertainment Weekly, the season will air "as planned."
"In light of recent developments and Sherry Pie's statement, Sherry Pie has been disqualified from RuPaul's Drag Race," VH1 and production company World of Wonder said in a statement. "Out of respect for the hard work of the other queens, VH1 will air the season as planned. Sherry will not appear in the grand finale scheduled to be filmed later this spring."
According to Buzzfeed, "Ben Shimkus, the man whose original Facebook post [published] Wednesday about Gugliemelli prompted others to come forward, told BuzzFeed News he was glad to hear of the disqualification. 'For the victims, I hope this small victory aids in our healing process,' he said."
This would, technically, be the first time that a contestant was disqualified from Drag Race. (During season 4, Willam was asked to leave after breaking one of the rules.) Because season 12 is already filmed with this drag performer, viewers can still see her in episodes up until the finale.