Sheryl Crow Has Been Engaged 3 Times But Never Made It Down the Aisle
Sheryl Crow is well known for her unique style of music, a mix of rock, pop, blues, jazz, and country. She's also had some high-profile romances with a few celebrities.
Although she was engaged three times, none of those relationships have made it as far as a wedding. But according to what Crow has to say, that's not such a bad thing. Her life is just fine, and she wants people to know that.
According to her, the journey has been pretty fun. 
Sheryl Crow has always loved music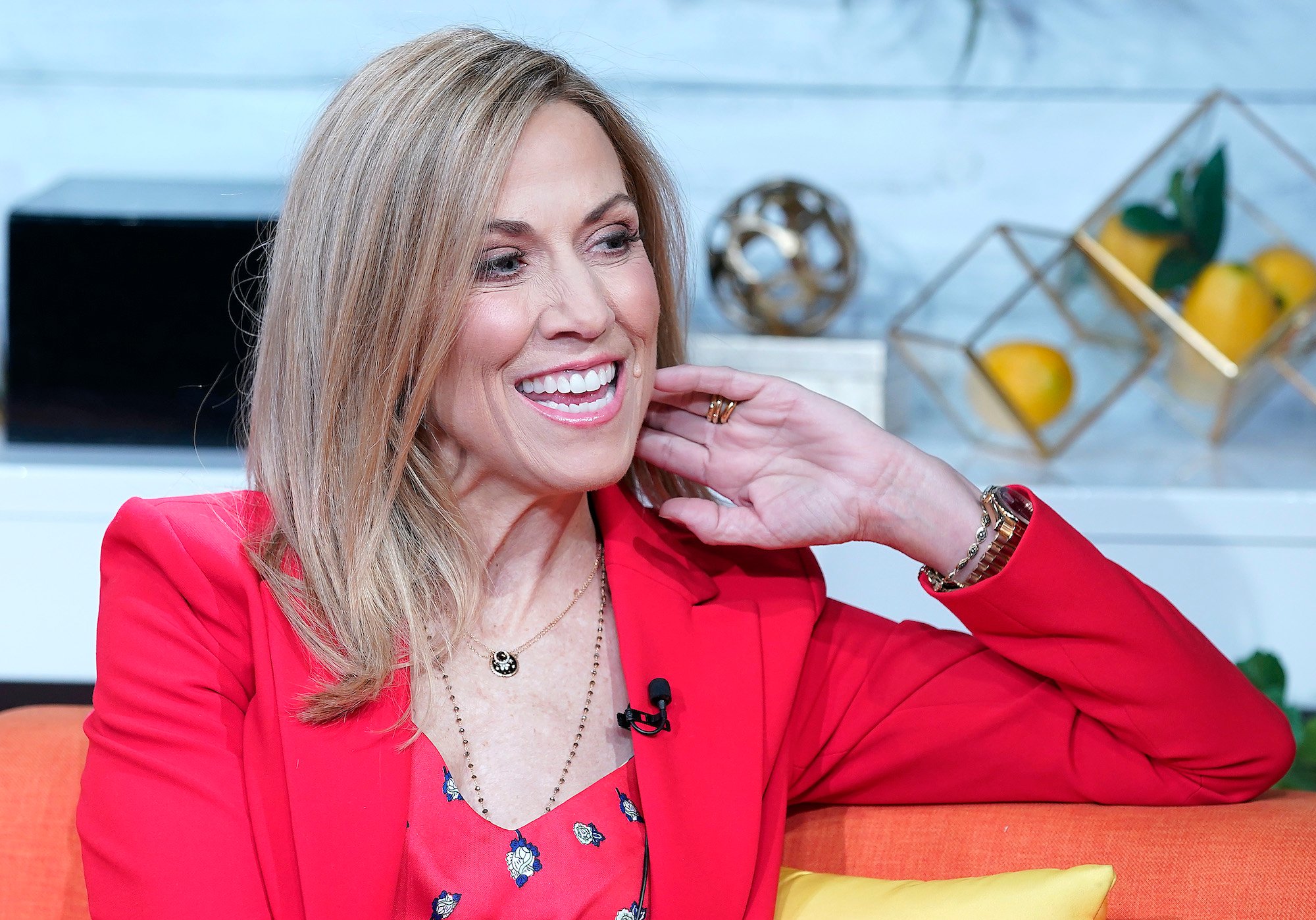 Crow's passion for music was obvious at an early age. According to Biography, she started playing the piano at six years old, and when she went to college, it was to study music education. Even then, she was performing on the weekends with a local band. 
After graduating in 1984, she worked as a music teacher for a few years before moving to L.A. to pursue music. There she began writing advertising Jingles for businesses, including McDonald's. Within a year, she managed to land work as a backup singer on Michael Jackson's Bad World Tour. She also sang backup for Sting, Don Henley, and Rod Stewart. 
In 1993, she released her debut album, Tuesday Night Club. It included the song "All I Wanna Do," which became a huge hit, and the album went multi-platinum. Crow has regularly released albums since then, although she recently announced that her latest album would be her last. 
Romances in the public eye
Over the course of her career, Crow has worked with and been around several stars. Some of those famous faces have also been featured in her love life. E! Online reports that in the early days of her career, Crow was involved with fellow musician Eric Clapton.
He is 17 years older than her, and the relationship didn't last long. But the two remain friends, and even work together sometimes. 
After her time with Clapton, Crow met the actor Owen Wilson when she played a small part in his film The Minus Man. The couple started dating, and they were together for two years. She dedicated her 2002 song "Safe and Sound" to Wilson. 
Her highest-profile relationship was with cyclist Lance Armstrong. The couple met in 2003, shortly after he went through a divorce. They were engaged in 2005, but broke up the following year, reportedly over a disagreement about whether they should have children. 
How does she feel about the broken engagements?
But if anyone is worried that Crow's broken relationships have made her a sad, lonely woman, she's happy to put their minds to rest.
According to Closer Weekly, at the 44th Annual Gracie Awards in 2019, she performed during the ceremony. Between songs, she had a chance to let the audience know exactly how she's doing. 
"And all I can say is that I've been engaged three times, " she said. "And I never got married, but I've had a rockin' great time, not getting married,"
These days, Crow is enjoying life as a mom to two boys, Wyatt, who is 13 years old, and Levi, who is 10. Although she's said she's open to the idea of another relationship with the right man, her kids are her priority. 
"Motherhood changes everything," she explained."They're the first thing I think of in the morning and the last thing I think of at night."