Few celebrity musicians are as multifaceted as singer and songwriter Sheryl Crow.
Crow has made a name for herself as a celebrity artist, actor, and cookbook author. She is known for her all-around songs that incorporate a few jazz, country, rock, and pop elements.
While Crow is a successful musician in her own right, she has been linked to some high-profile names in the entertainment industry. A few of those relationships almost led to marriage, while some died out. So is Crow married, in a relationship, or enjoying being a single mother? Read on to find out.
What is Sheryl Crow known for?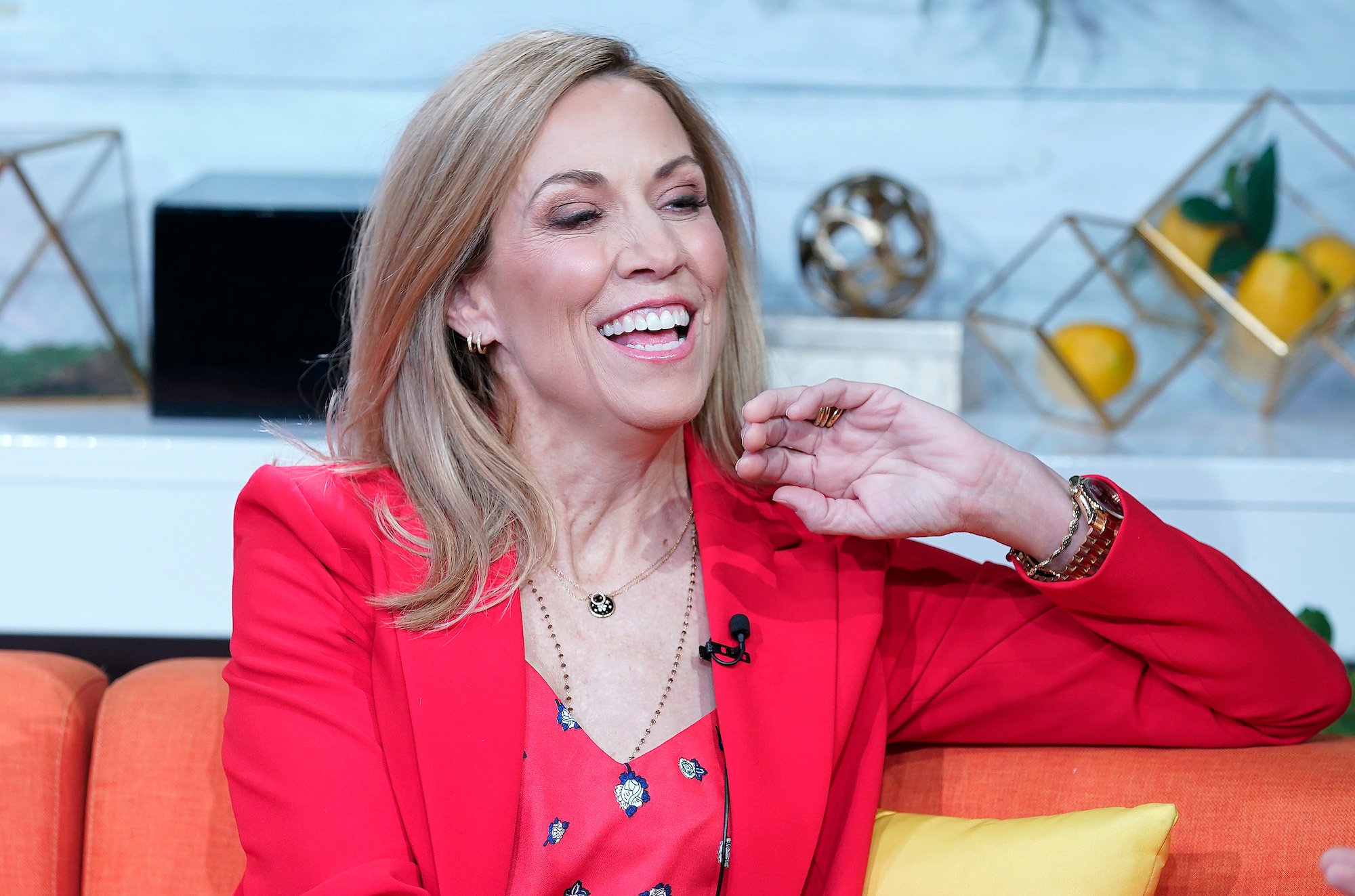 Born on February 11, 1962, the artist began playing the piano from an early age. Growing up, Crow spent a lot of time developing her musical talents. She majored in music education in college and later worked as a music teacher.
In the '80s, Crow worked for Michael Jackson as a backing vocalist but begun branching out in the 90s to make her own music. Her first album was called Tuesday Night Music Club. The album didn't pick off like Crow had hoped it would.
However, the singer's big break came when her hit single 'All I Wanna Do' started receiving airplay. Three years down the line, the singer released a self-titled album, which peaked charts. Crow has enjoyed immense success with albums such as The Globe Sessions, released in 1998, and C'mon, C'mon, which she released in 2002.
The album Wildflower was met with mixed criticisms, but the one that followed, called Detours, did reasonably well and even got nominated for an award. Crow's most recent work is called Threads. In the album, she's collaborated with one of her famous exes, Eric Clapton, and other famous singers like Willie Nelson and Mavis Staples.
Crow announced that Threads would be her last album. She, however, said that she wouldn't stop singing altogether and would only be releasing singles. Crow noted that releasing albums is costly and takes a huge emotional toll on her.
Crow has had a couple of high-profile relationships
Over the timeline of her successful career, Crow has been romantically involved with some famous people in the entertainment industry. In the late 90s, the musician was in a brief relationship with her Thread's collaborator, Eric Clapton.
An interesting fact about their relationship was that Clapton was 17 years her senior. Although the relationship lasted only a short while, it may have led to Crow writing her hit song, "My Favorite Mistake."
Her next romantic entanglement was with actor Owen Wilson in 1999. The two met while filming for The Minus Man. She ended up writing the song 'Safe and Sound' for him. In early 2003, she dated Unbreakable Kimmy Schmidt star, Josh Charles. The pair, however, called it quits after a few months.
According to E! Online, Crow's most high-profile romance was with disgraced cyclist Lance Armstrong. The two met at a charity event in late October and two years later, the couple was already living together.
However, in 2006 they called it quits and issued a joint statement about their split. Crow has also been linked to Ryan Seacrest, Hank Azaria, Steve Bing, and Doyle Bramhall II.
Is Sheryl Crow married?
Crow might have been linked to various men in the past, but she stopped talking about her relationships a long time ago. The entertainer decided to keep her private life exactly that and stopped giving out any more information about who she's seeing. Throughout her dating life, she has been engaged three times, and none of those engagements eventually led to the altar.
Crow said that if she ever wanted to get married, she'd skip the engagement part seeing how close she's got to marriage. The singer, however, promised to give herself another chance at love. Currently, Crow isn't seeing anyone and is dedicating her full time to her two children Levi and Wyatt.