Sheryl Crow Says Her Cancer Diagnosis Stopped Her From Dating 'Narcissists'
At 58 years old, Sheryl Crow has had her share of romances. And naturally, for a famous singer, many of her relationships have been with other celebrities. All of those relationships have ended, but they've given her plenty of material for her songs. 
Plus, her cancer diagnosis changed what she views as important. She refocused her life to prioritize what matters. Her new perspective has also affected what she looks for in a partner. And there's one quality Sheryl Crow won't put up with anymore in her relationship.
Sheryl Crow's introduction to the music world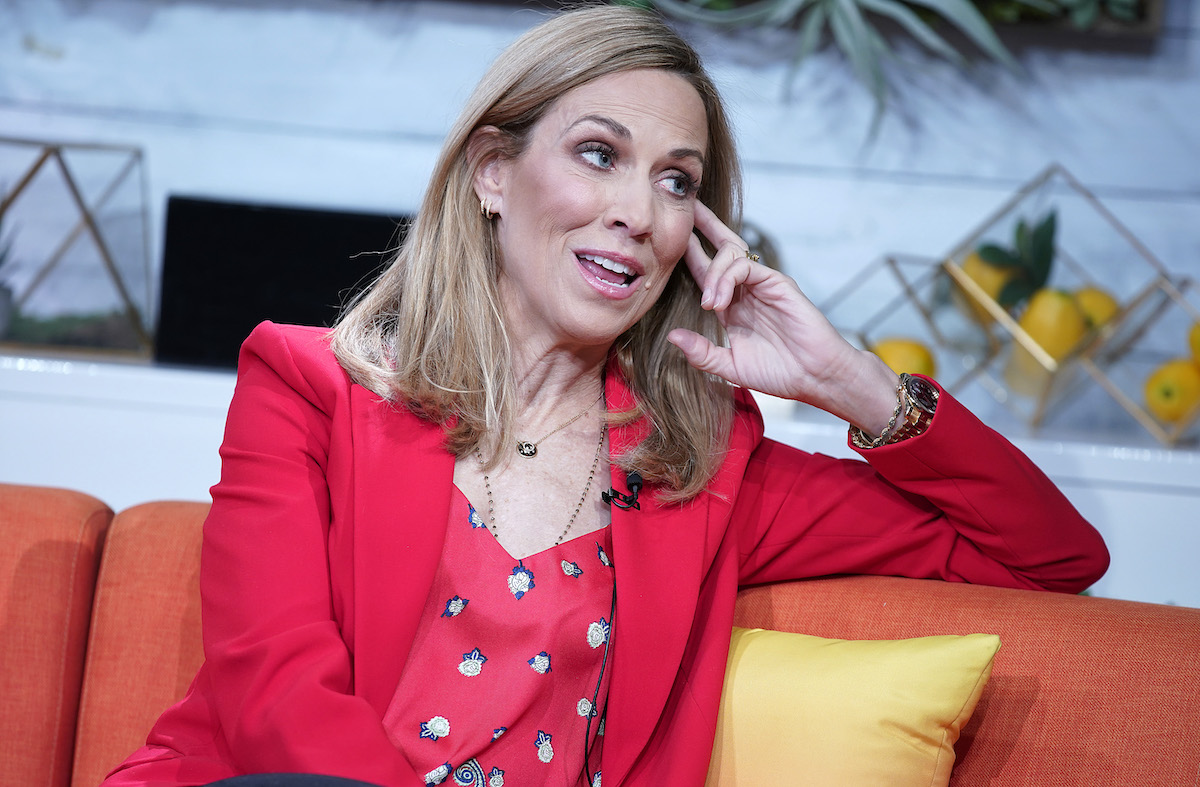 Crow went on to release 11 more albums, regularly offering music that defied trends yet enthralled listeners. She mostly stays close to her unmistakable style, a mix of rock, jazz, pop, country, and blues. In 2011, she dabbled in country music with her album Feels Like Home. 
In 2019, Sheryl Crow released Threads. She announced it would be her final album, but she continues to create music and tours. 
Sheryl Crow's relationships along the way
Through the years, Sheryl Crow has been linked to several high-profile men, E! reports. Some of them, such as Ryan Seacrest, Hank Azaria, and Steve Bing, were not around for long and might not have even been romantic partners. However, she's had a few long-term and sometimes heartbreaking relationships. And those reportedly inspired some of her music. 
She dated Eric Clapton for a short time in the early '90s. Although people speculate that her song "My Favorite Mistake" refers to him cheating on her, the two continue to be friends and work together. He even appears on her last album, Threads. She also dated Owen Wilson for a few years and later dedicated her song "Safe and Sound" to him. 
However, arguably her highest-profile relationship was with Lance Armstrong. Crow and the since-disgraced cyclist began dating in 2003, and two years later, they got engaged. The following year, the couple split up, reportedly over a disagreement about having children. 
A cancer diagnosis changed her outlook
Shortly after Crow and Armstrong broke up, she learned she had breast cancer. She's healthy today, but the experience changed her life. Crow admitted on the podcast Armchair Expert With Dax Shepard that, before her diagnosis, she gravitated toward men who didn't make her happy. She didn't specify which men.
"I found that most of the important relationships that I had were extremely high-performing, high-achieving narcissists," she explained. The thing about that, you eventually become part of the shadow around them, and it's extremely lonely. I got used to being lonely, and I was constantly — in several of my relationships — just used to being expendable."
Although Crow has yet to find a partner she wants to share her life with, she doesn't reject the idea of a long-term relationship. However, she's the mother of two sons, Wyatt and Levi, whom she adopted in 2007 and 2010. She prioritizes them and says any prospective romantic partner would have to respect the children's needs. 
Despite calling some of her exes narcissists, Crow doesn't resent them. "I don't have terrible feelings about anyone," she said on the podcast. It sounds like she has emerged from relationship challenges to find happiness on the other side.