Shia LaBeouf Explains Why His Relationship With Rihanna 'Never Got Beyond One Date'
Dating rumors surrounding Rihanna and LaBeouf began circulating in 2007 after they were spotted eating together in Beverly Hills.
With Rihanna being one of the most famous celebrities in the industry, it's no surprise that she's had her fair share of male suitors throughout the years.
Though she keeps details surrounding her dating life on the down-low, RiRi has been spotted out with a few famous faces, including Shia LaBeouf.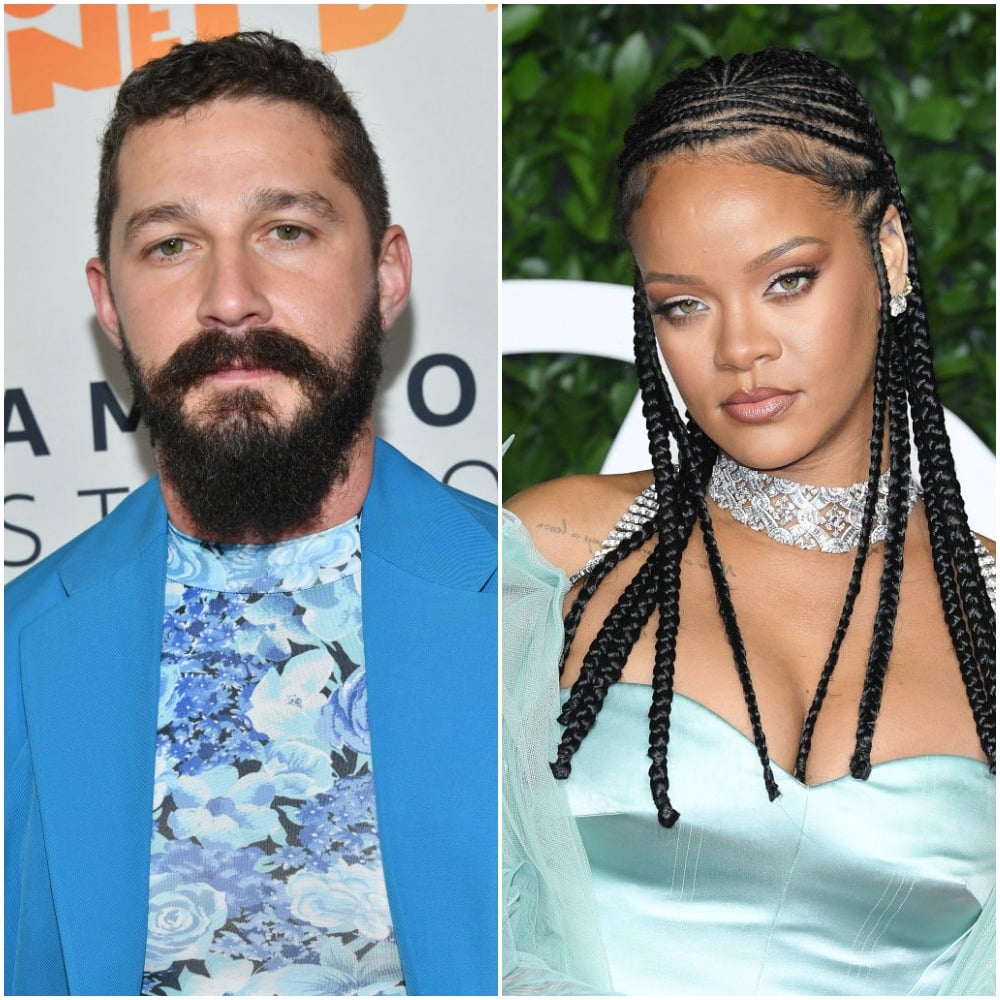 Rihanna and Shia LaBeouf sparked romance rumors in 2007
A year before Rihanna began a cuddly friendship that soon turned into a full-blown romance with singer Chris Brown, she was testing the waters with Transformers actor Shia LaBeouf.
Dating rumors surrounding the pair began circulating in 2007 after they were spotted eating together in Beverly Hills.
Nearly two years later, the Even Stevens star revealed that he and the singer did, in fact, date. However, things ended up not working out.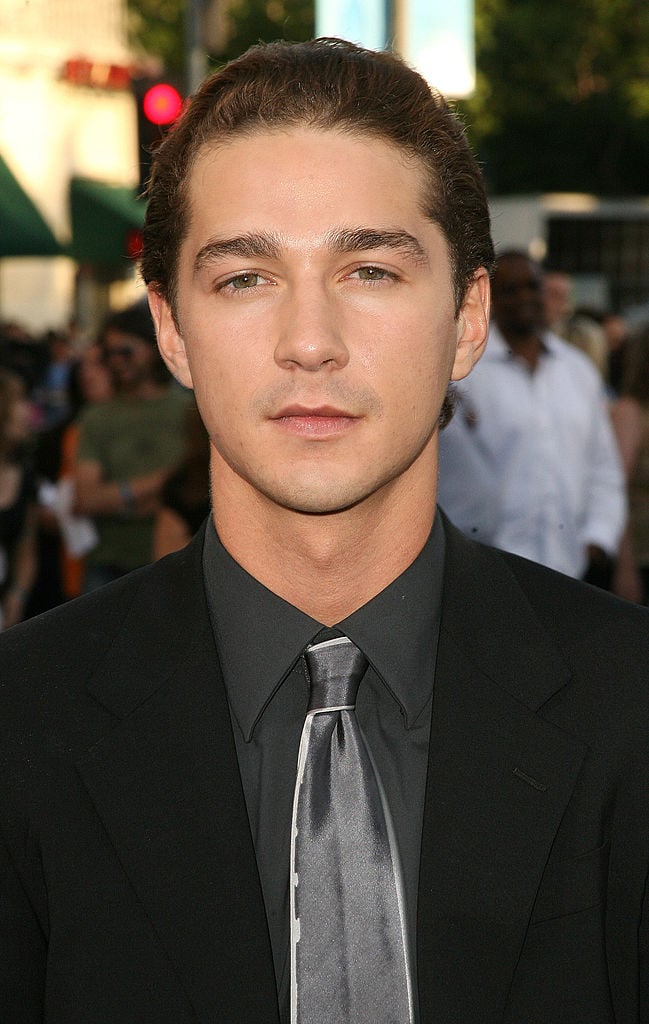 "It never got beyond one date," LaBeouf told Playboy (via MTV News). "The spark wasn't there. We weren't passionate about each other in that way, so we remain friends."
Shia LaBeouf has been romantically linked to many famous celebrities
After his much-discussed date with the "Love on The Brain" singer, LaBeouf went on to date several famous women.
In 2009, he met and fell in love with actress Carey Mulligan on the set of Wall Street: Money Never Sleeps. The two dated for about a year before calling it quits due to "differing lifestyles" and Mulligan's desire to get married and have children.
LaBeouf then dated actress Mia Goth, whom he met while filming Nymphomaniac. In 2016, the pair allegedly tied the knot at a Las Vegas wedding chapel.
Two years later, LaBeouf and Goth split with sources claiming that "It was a very crazy relationship and he is very fiery. She has told her friends that she can't take any more. When he was preparing for a part, Mia would keep away from him and move out because his rehearsals were so intense."
Following his split from Goth, LaBeouf started dating his Honey Boy co-star FKA Twigs. After being spotted out together on multiple occasions, the musician confirmed their relationship, announcing that she and the actor were "very happy" and "having a nice time" over an intercom.
But in May 2018, the couple put their relationship on pause due to Twig's work schedule.
Rihanna has had several romances and flings
Just like LaBeouf, Rihanna has dated A-list celebrities that run the gamut from musicians to movie stars.
As mentioned before, the singer was in a relationship with singer Chris Brown for a year before he physically assaulted her on the night of the 2009 Grammys.
After Brown, RiRi dated rapper Drake on and off from 2009-2016. Though fans thought the pair were the perfect couple, Rihanna reportedly wasn't interested in being more than just friends with the Toronto native.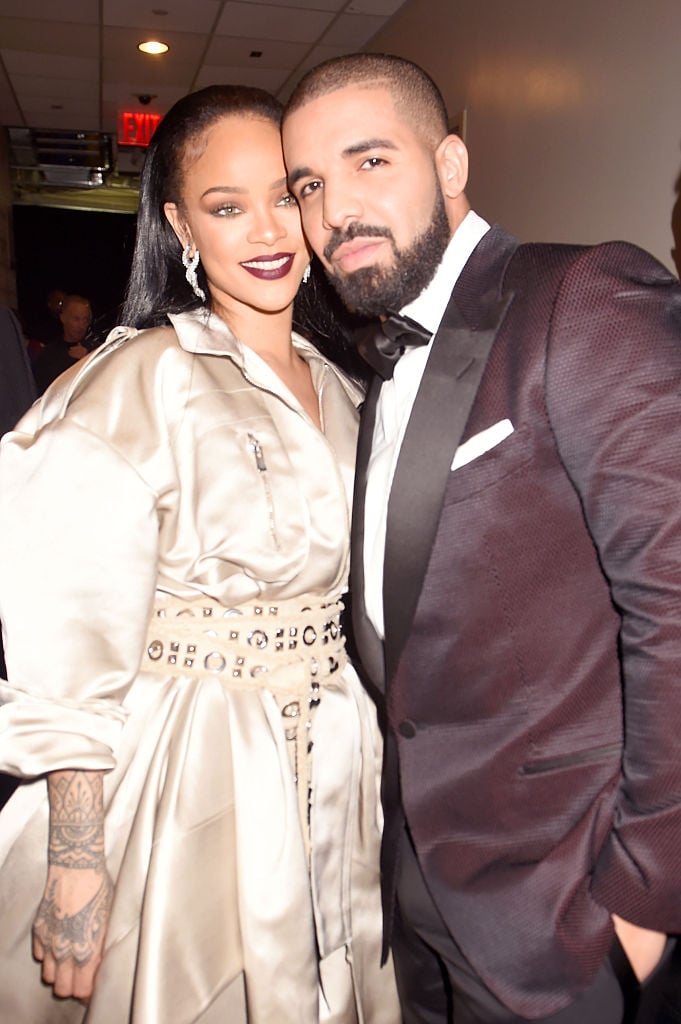 "She doesn't want to be held down," a source close to the singer told Us Weekly in 2016. A second source added, "They will always be close. If they end up together, it could happen, but not now."
Between 2010 and 2015, the singer had several flings with A-listers such as Ryan Phillippe, Matt Kemp, even Leonardo DiCaprio.
Another celebrity Rihanna was reportedly linked to was rapper Travis Scott in 2015. The pair were first spotted together at New York Fashion Week that year, and it wasn't long before sources confirmed they were dating.
A few months later, the couple split, ultimately because they were too different.
RiRi was recently in a "serious" relationship with Saudi Arabian businessman Hassan Jameel. However, after three years together, the part opted to go their separate ways. She's since sparked romance rumors with rapper A$AP Rocky, but according to insiders, their relationship is pretty casual.