Shia LaBeouf Nearly Quit Acting and Joined the Peace Corps Prior to Shooting 'Honey Boy'
Shia LaBeouf has been a known actor since his teenage years on the Disney original series, Even Stevens—nearly his whole life. But a few years ago, he nearly gave it all up.
The controversial actor and Honey Boy star revealed that prior to developing the movie, he nearly quit acting joined the Peace Corps.
Shia LeBeouf's personal turmoil motivated him to produce 'Honey Boy'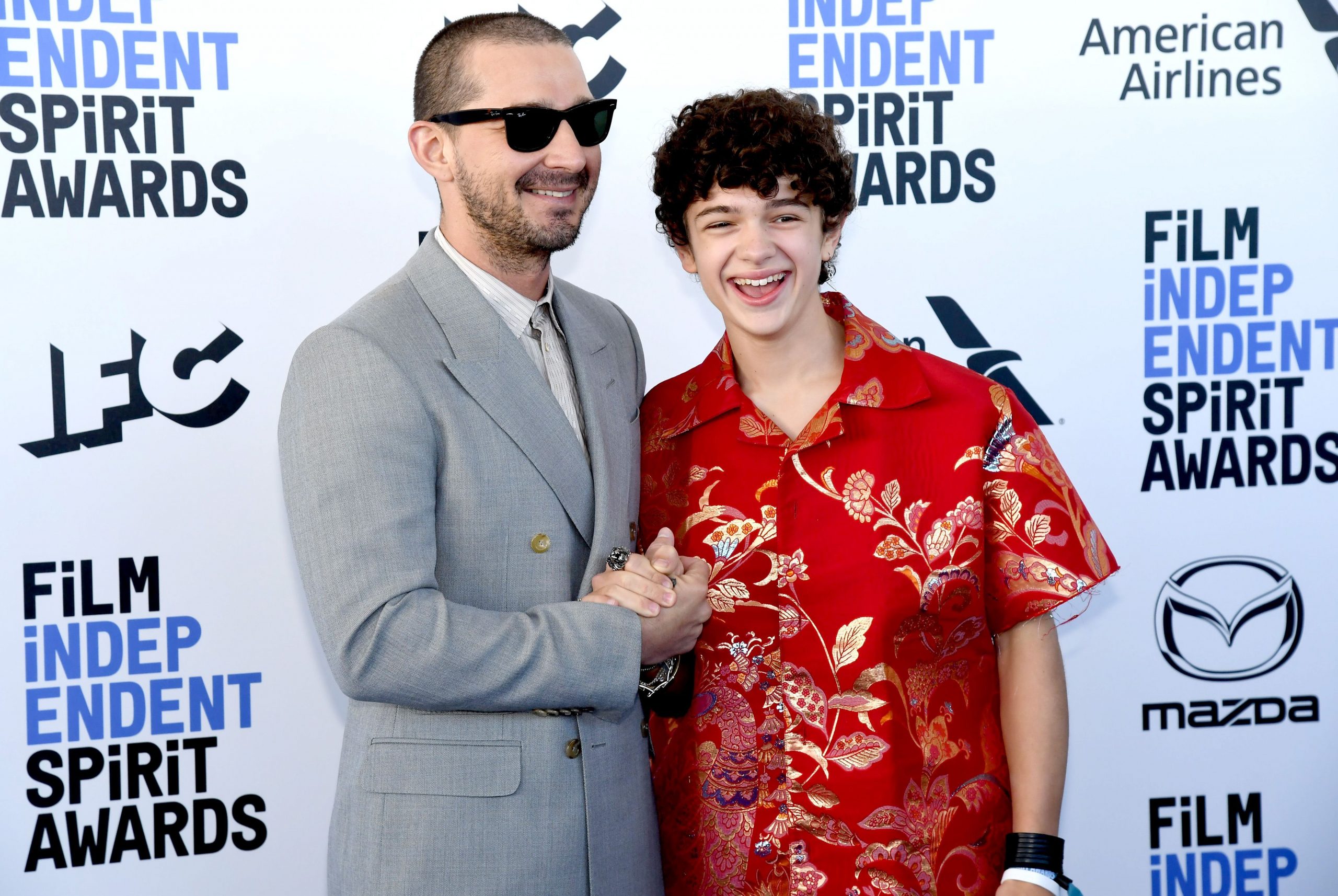 Prior to the development of Honey Boy, LaBeouf had been involved in several controversial incidents. He'd been arrested twice for disordely conduct, once in 2014, and again in 2017. He'd also been accused of plaigiarism for several of his creative works, between 2013 and 2014, according to IGN.
Although he hadn't had many publicized incidents since then, LaBeouf was still facing challenges in his personal life. LaBeouf revealed that he was in a mental institution when he decided to produce Honey Boy during a recent interview with The Hollywood Reporter.
"My back was against the wall, I was nuclear at this point, so it wasn't like a dream project," LaBeouf said. "It felt like survival. Like there was no other way to go. I didn't have a lot of people talking to me. I was in a mental institution. So it wasn't like 'Oh, this is my dream project, I'd like to explore this,' it was like 'My back's against the wall. This is the craft that I love and I can't do it anymore."
Shia LaBeouf nearly quit acting and joined the Peace Corps
Although LaBeouf had ideas about Honey Boy there wasn't a guarantee that it was going to be made. In the same interview, LaBeouf declared that he had no interest in directing the film himself, and his unpredictability had made it hard for him to find financial backers. He also didn't think he'd be able to play the role of his father, either.
"Never thought of directing it 'cause that's just not my dig, but definitely didn't think I'd be able to play it, you know," LaBeouf said. "I was not in a spot where people were like, 'Hey, let's put some money on this kid's back and have him carry a movie.'"
According to LaBeouf, he was so out of it that he believed his actor career was over. Without the option to act, LaBeouf was considering a career change and joining the Peace Corps.
"So I thought my acting career was done. I was gonna join the PeaceCorps. I wasn't really trying to—yeah, I was out. Completely, yeah."
Shia LaBeouf lied to his father about Mel Gibson starring in 'Honey Boy' 
Although things were initially uncertain LaBeouf figured everything out and managed to get Honey Boy into development. However, he faced a challenge because he needed his father's approval to use his likeness.
The problem was, LaBeouf wasn't on great terms with his father at the time. In order to get him to sign off on the film, LaBeouf told his father that Mel Gibson would play him in the movie. His father approved, but LaBeouf ended up carrying the role on his own.
Honey Boy was released in 2019 and was well-received by critics.