Shia LaBeouf Says His Date With This Disney Darling Was 'Probably the Worst' He's Ever Had
Shia LaBeouf has gone on many dates throughout the years, but not all of them were worth remembering. During a previous interview, the actor opened up about the worst date he's ever been on, which was with a fellow Disney Channel alum back in the early 2000s.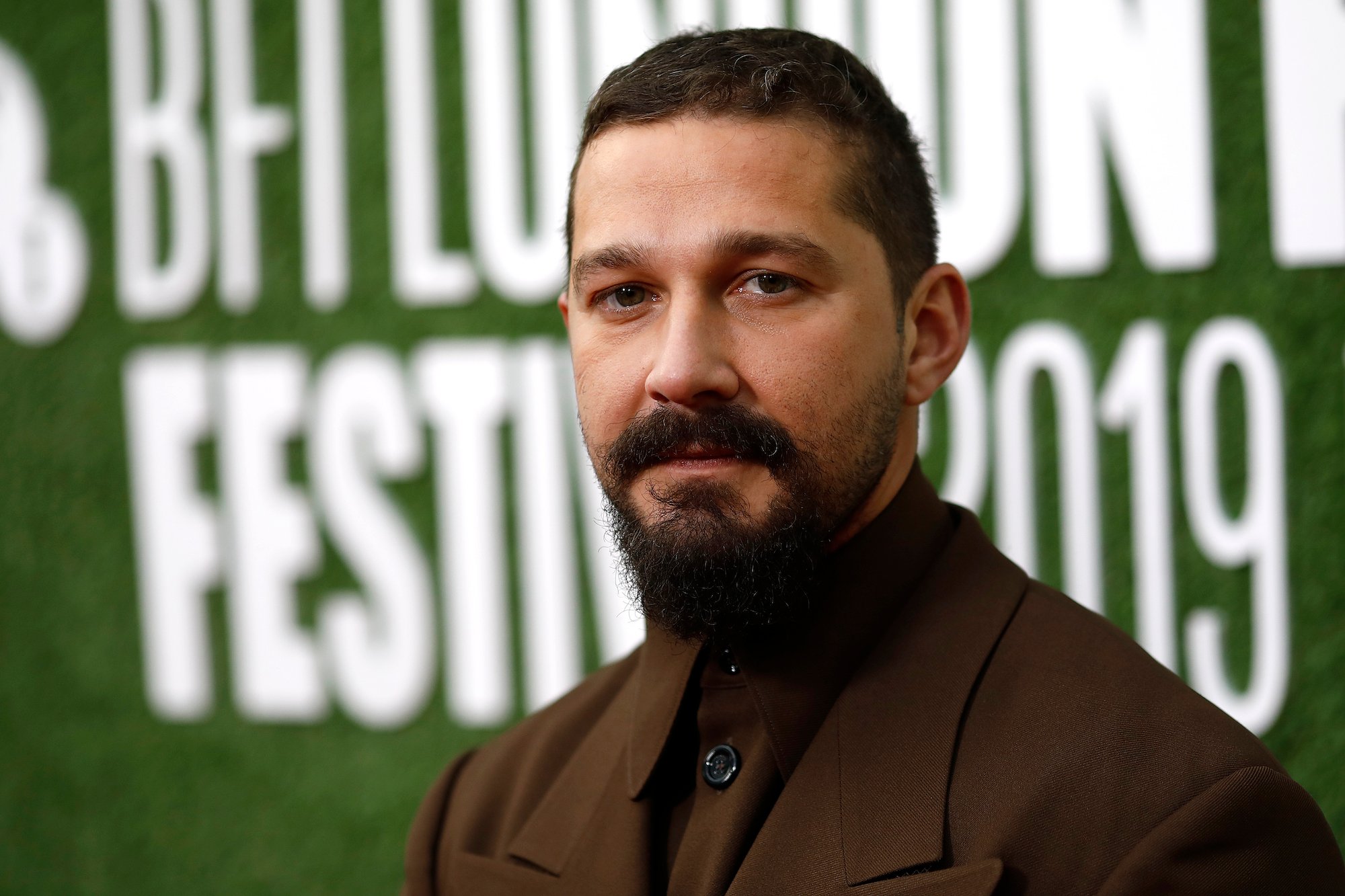 Shia LaBeouf had a disastrous date with Hilary Duff
Known as a Hollywood Casanova, LaBeouf has romanced many famous women throughout his time in the spotlight. Though he's been on tons of dates over the years, there's one outing the actor would much rather forget, and it was with Disney Channel darling, Hilary Duff.
During a 2011 interview with Details Magazine (via The Sydney Morning Herald), the Transformers actor revealed that he went on a sushi dinner date with the Lizzie McGuire star back in 2002.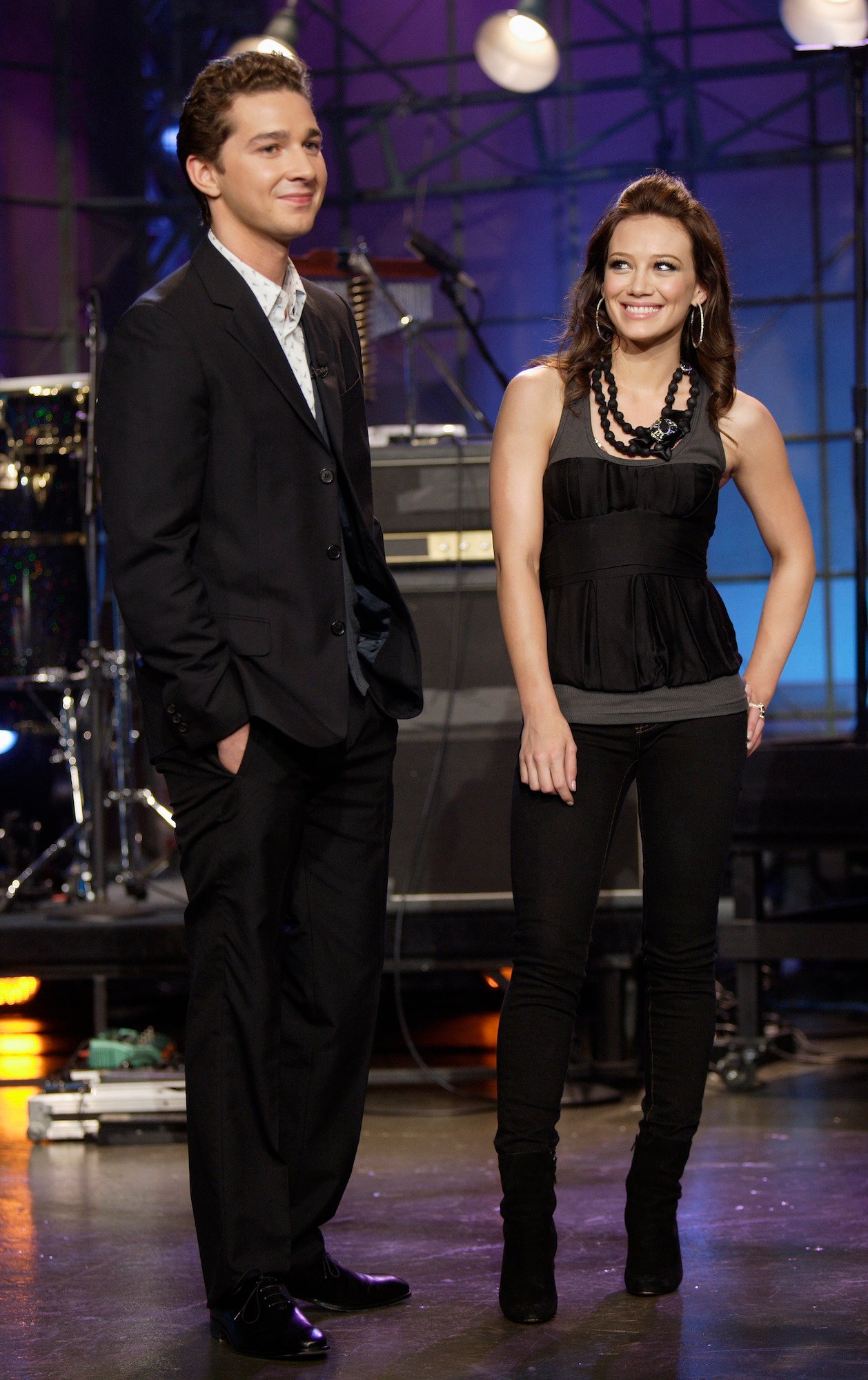 Though he didn't dive into the details of their outing, LaBeouf claimed that it was "probably the worst date either of us have ever had."
The date was so bad, it was the first and last one they ever went on as the pair never spoke again after that fateful day.
Both Shia LaBeouf and Hilary Duff have since dated other people
Though their first and last date was pretty brutal, it didn't stop LaBeouf and Duff from sparking up romances with other celebrities over the years.
Following her outing with the Even Stevens alum, Duff began dating her Agent Cody Banks co-star Frankie Muniz. The pair were in a relationship for about two years before calling it quits in 2004.
In addition to Muniz, the Disney darling has also dated Last Man Standing star Jordan Masterson, Good Charlotte singer Joel Madden, and NHL star Mike Comrie, whom she married in 2010.
Like Duff, LaBeouf's relationship timeline is also full of big name celebrities, many of whom he was linked to while acting alongside them.
While filming Transformers in 2007, LaBeouf struck up an on-set romance with co-star Megan Fox.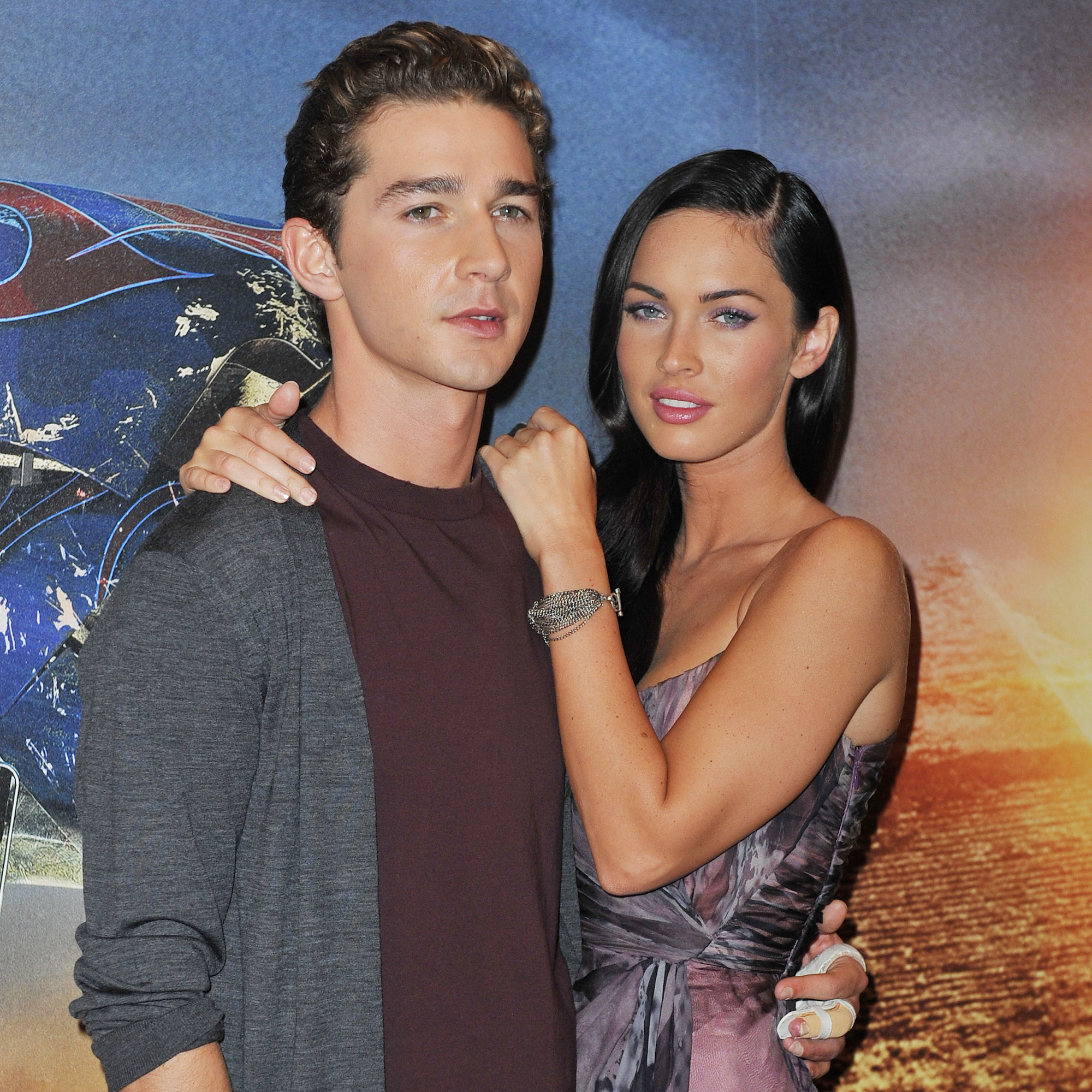 RELATED: Why Did Megan Fox and Shia LaBeouf Break Up?
Though both kept their love hidden from their public eye at first, LaBeouf, for his part, confirmed their fling to Details Magazine in 2011. Fox, on the other hand, waited until 2018 to open up about their romance, sharing, "I love him. I've never been really private about that."
In 2007, the actor began dating his Wall Street: Money Never Sleeps co-star-Carey Mulligan, whom he dated for about a year.
LaBeouf has also been linked to singer Rihanna, but in 2009, he revealed to Playboy (via MTV News) that they never made it past the first date.
"It never got beyond one date," he said. "The spark wasn't there. We weren't passionate about each other in that way, so we remain friends."
Who are Shia LaBeouf and Hilary Duff dating now?
After her divorce from Comrie in 2014, Duff went on to date a few men before finding love with her now-husband Matthew Koma.
Though the couple split after just a few months of dating, they eventually rekindled their romance and have been together ever since.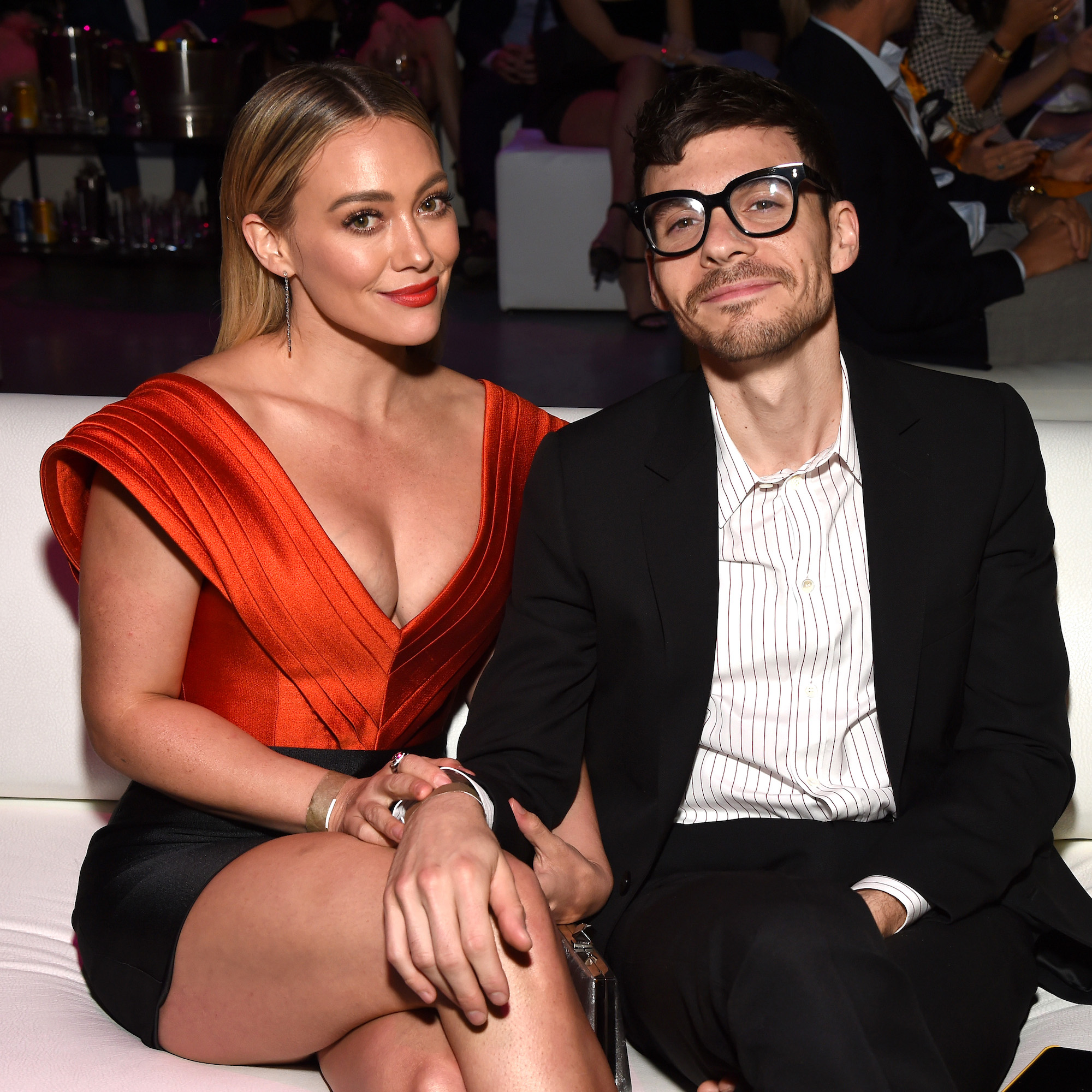 RELATED: The Steamy Reason Hilary Duff's Fiancé is Thrilled About the 'Lizzie McGuire' Reboot
Today, Duff and Koma are happily married and share a daughter together. On October 24, 2020, the actor announced that she's pregnant with their second child via Instagram.
Meanwhile, LaBeouf's current relationship status is a little hazy.
Though he married English actor Mia Goth in 2016, the pair split in 2018 for unknown reasons.
However, they were spotted wearing their wedding rings while riding bikes together in Los Angeles in March 2020, despite filing for divorce two years prior.