Shiloh Jolie-Pitt's Serious Dance Skills Showcased in Viral Video
Brad Pitt and Angelina Jolie-Pitt's marriage was as high profile as they come. The couple was among the most recognizable duo in the world and never seemed to shy away from the spotlight. Their divorce was equally public. The six children they share have flown largely under the radar, though. That is, until now. It looks like the world will be hearing more from Shiloh Jolie-Pitt, the former couple's 16-year-old daughter. In recent months, the celebrity offspring has been forging her own identity through dance, and a recent viral video shows just how talented she is.  
Shiloh Jolie-Pitt has gone viral in a dance video
If you ever wondered what Shiloh Jolie-Pitt is up to these days, you don't have to wonder any longer. Apparently, she's been dancing. A video featuring the famous teen has officially gone viral. The video, posted on YouTube on June 13, features Jolie-Pitt and several other dancers dancing to Doja Cat's "Vegas."
The Doja Cat hit will be featured in Elvis, the upcoming biopic about Elvis Presley. The film is slated to be released on June 24 in theaters. The movie will also be available for streaming in early August on HBO Max. Austin Butler is taking on the role of Elvis. According to Seventeen, the film is eight years in the making.
Shiloh Jolie-Pitt doesn't have a social media presence
While Jolie-Pitt's dance moves have officially gone viral, she doesn't have a big presence on social media. In fact, the 16-year-old doesn't appear to have an Instagram or Twitter account. A YouTube channel with her name attached has only been active since February 2022.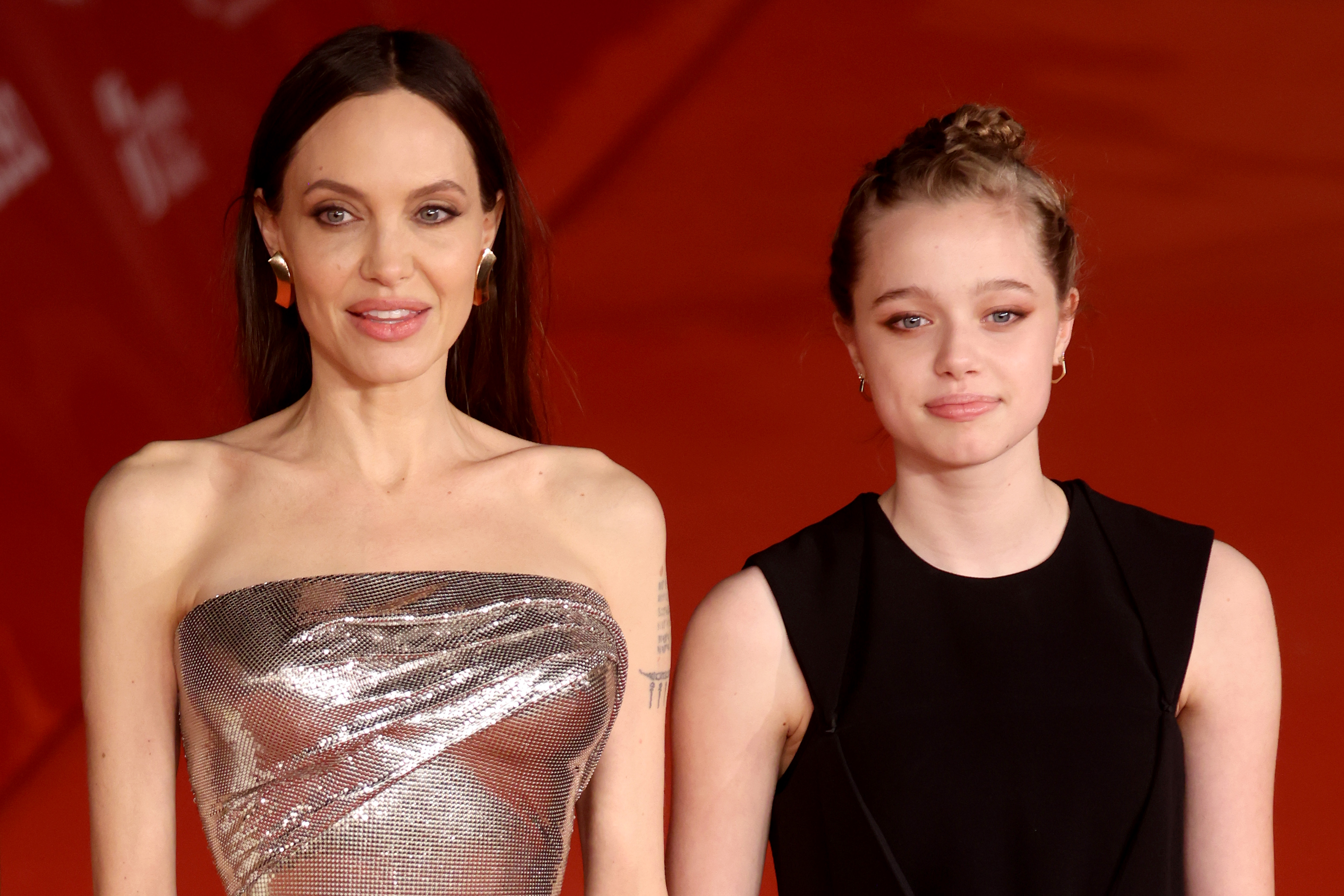 The channel, created on February 1, has just 13 videos. Regardless, it has amassed more than 4 million views since its inception. Interestingly enough, the Doja Cat video is the one that appears to have gone viral the quickest, but it's not the channel's most successful video so far. That distinction goes to an upload featuring Jolie-Pitt dancing to Lizzo's "About Damn Time." It has been viewed nearly 2 million times. 
All of Jolie-Pitt's videos appear to be shot at the Millenium Dance Complex, a dance studio in Studio City. All videos on the channel credit Hamilton Evans, a choreographer who teaches out of the complex. Since its inception, the dance studio has worked with some of the biggest names in music, including Britney Spears, Janet Jackson, and Usher. There is no word on how long Jolie-Pitt has been taking classes at the complex. 
Shiloh Jolie-Pitt has two acting credits to her name already
While Jolie-Pitt seems set on dancing at the moment, the teenager already has two acting credits to her name. Jolie-Pitt appeared in The Curious Case of Benjamin Button in 2008. In 2016, she voiced Shuai Shuai in Kung Fu Panda 3. Jolie-Pitt's part in The Curious Case of Benjamin Button was uncredited.
Kung Fu Panda 3 was a family affair. Shiloh wasn't the only Jolie-Pitt child to lend a voice to the film. Pax Jolie-Pitt, Knox Jolie-Pitt, and Zahara Jolie-Pitt voiced characters for the film, too. Vivienne Jolie-Pitt and Maddox Jolie-Pitt did not have roles in the movie. Vivienne, however, did appear in the 2014 smash hit, Maleficent.