'Shining Girls' Season 1 Episode 7 Recap: 'Offset'
'Shining Girls' episode recap: In the May 26 episode, 'Offset,' Kirby and Dan learn the details on Clara's death as the time travel element becomes hard to ignore.
The Apple TV+ original series, Shining Girls, is back. Kirby (Elisabeth Moss) continues the search for her attacker in Shining Girls Season 1 Episode 7: "Offset." Along the way, things start to unravel. From Kirby's job to those closest to her, nothing and no one is safe. 
[Spoiler alert: This article contains spoilers from Shining Girls Season 1 Episode 7: "Offset"]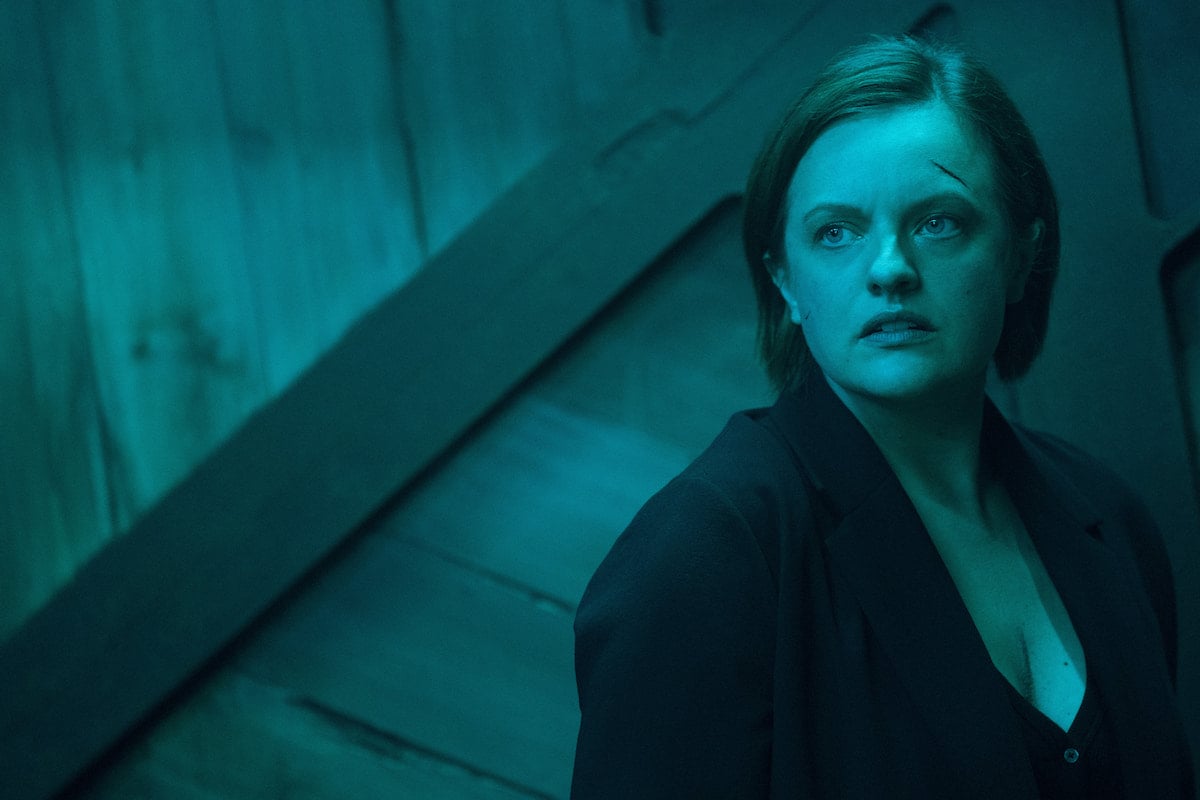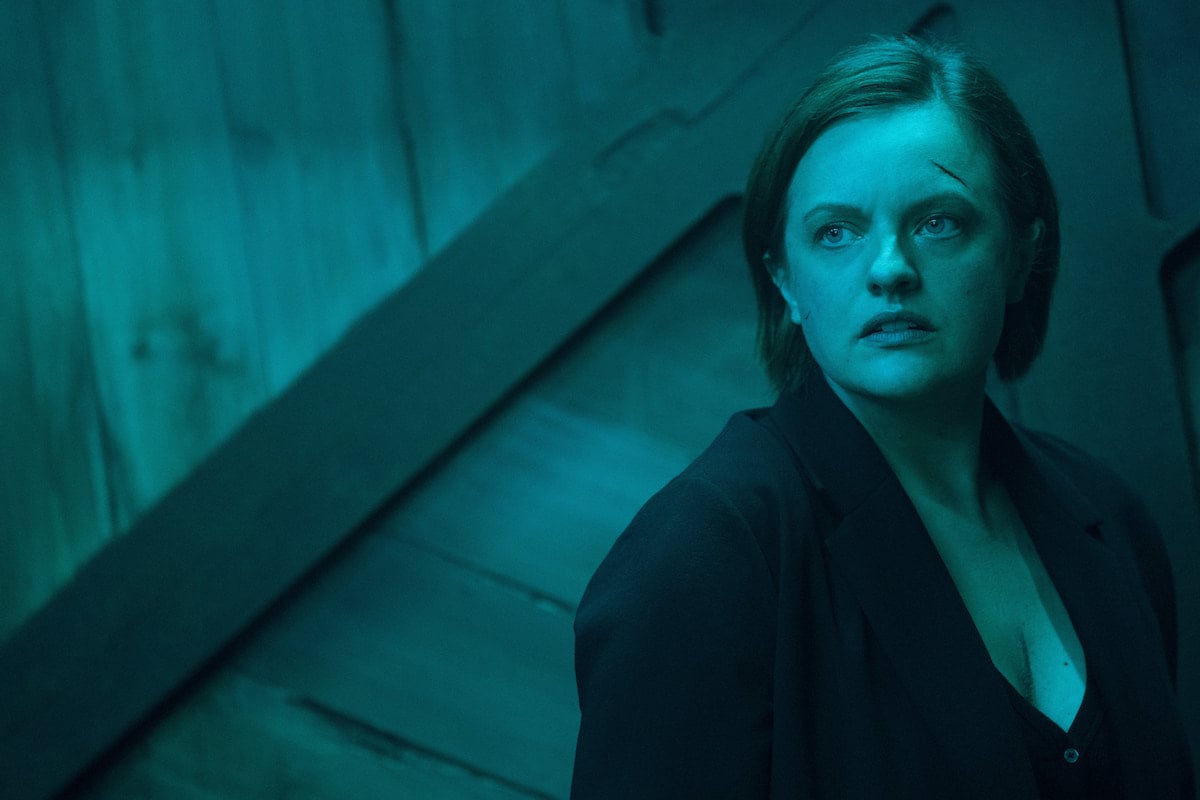 'Shining Girls' Season 1 Episode 7 recap: Kirby revisits the night of her attack
 In "Offset," which debuted on Apple TV+ on May 27, it's back to apartment 2b for Kirby. Viewers might remember her confusion in the premiere April 29 episode. 
This time, however, Kirby's key goes in the lock without a problem. She finds her dog's not there alone. Kirby's mom, Rachel (Amy Brenneman), is there too. 
Kirby shares the exciting news that she's getting her first byline at the newspaper. It's going to be a series. Cut to her walking the dog out by the water. She passes strangers before throwing a ball for the dog. Suddenly, she's on the ground bleeding. 
Recounting the story to Jin-Sook, played by Dopesick's Phillipa Soo, the two look for similarities. From there Jin tells Kirby what the time-traveling serial killer, who unbeknownst to them is named Harper (Jamie Bell), told her.
Harper said in the May 13 episode Kirby would know when he feels something. Kirby tries to figure out what it means, guessing there's a connection between the attacks and when reality changes. 
"Is he going to kill me?" Jin asks. "He already has, just not yet," Kirby replies. 
Kirby and Dan discover details of Clara's death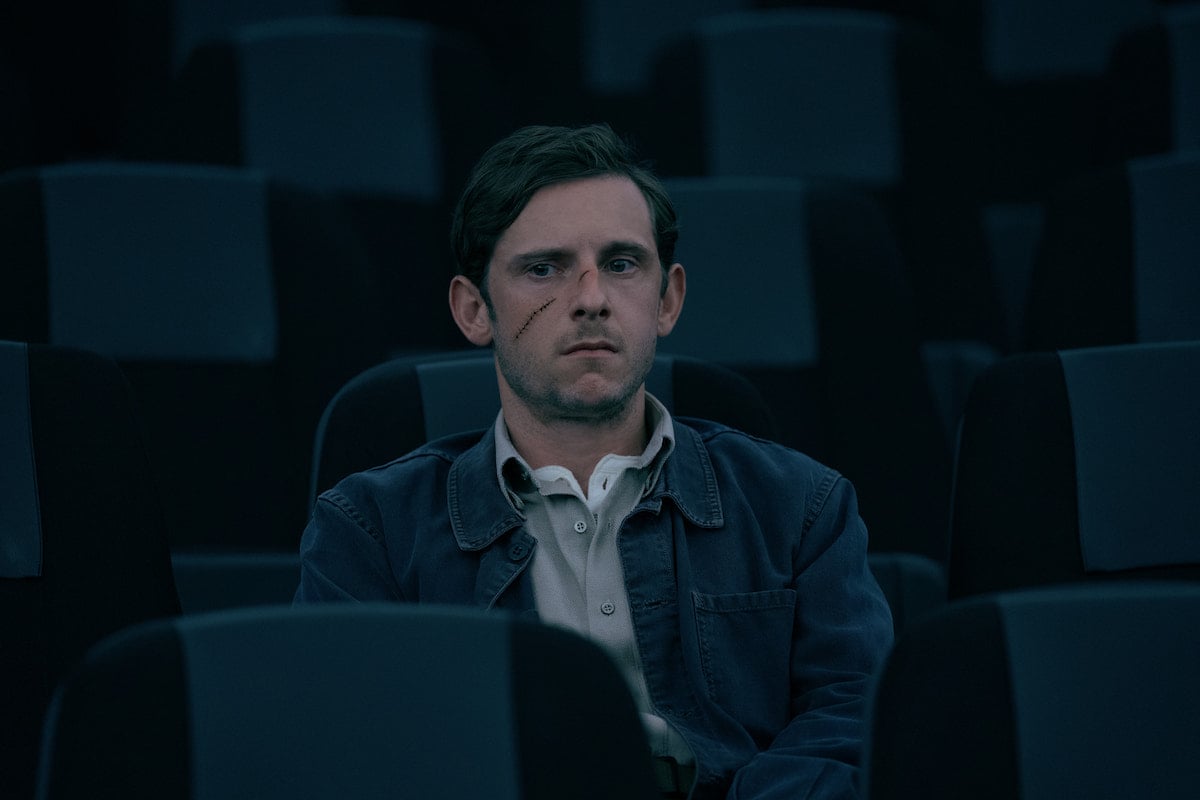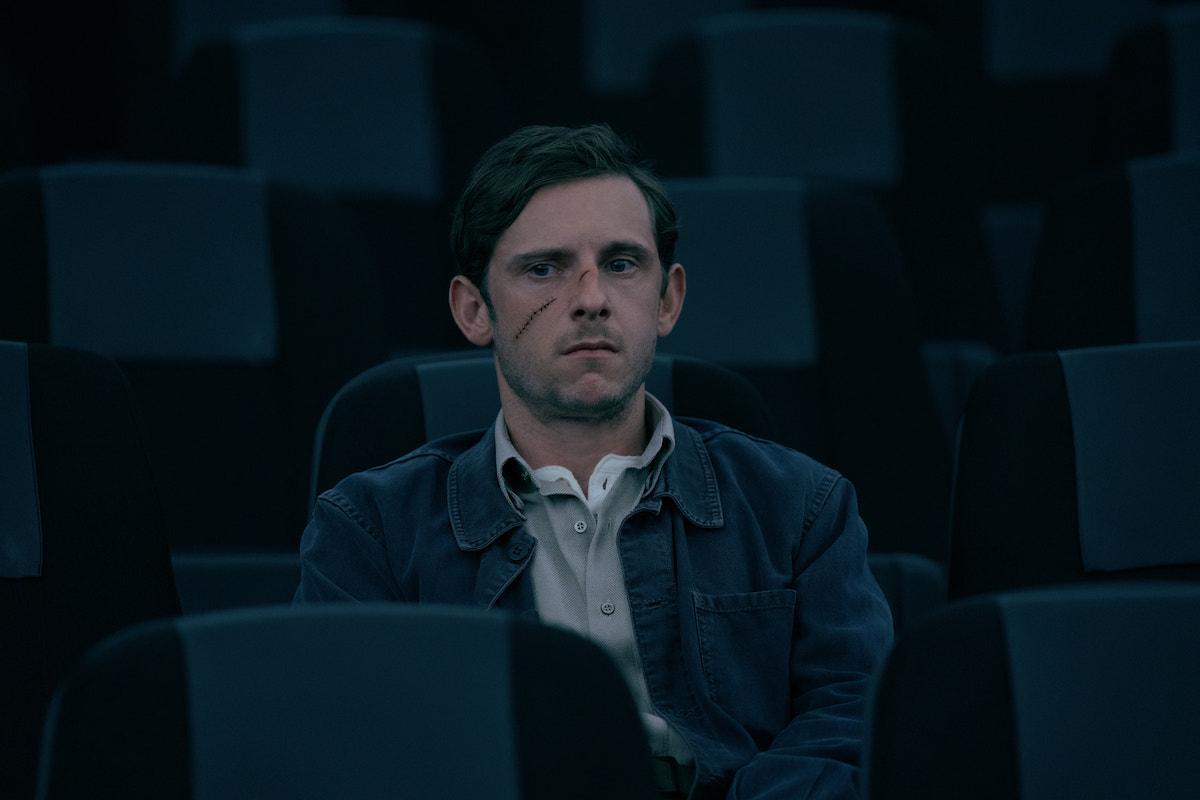 Clara, played by Madeline Brewer of The Handmaid's Tale, time-traveled with Harper in the May 20 episode. More than that, she was his first victim. 
Dan and Kirby set out to track Clara down. They start at Teeny's, a meatpacking factory. There they discover Clara's body had been found there in 1920 among bloody animal entrails. Additionally, they see Clara's union card including a photo and personal information. 
Also at Teeny's, Kirby and Dan learn more about Harper. Kirby notices the way the meat is cut — in an 'X' — matches the lacerations on her stomach. She thinks he must've worked here too. And, sure enough, she discovers his union card too. It features a photo of Harper nearly looking identical to the day he attacked Kirby. 
Later, a police report on Clara's death provides more information. She was found with a receipt that had a date of April 15, 1981, and an address of 4232 Clifton Street. 
Harper makes an unexpected move, changing things for Kirby and Jin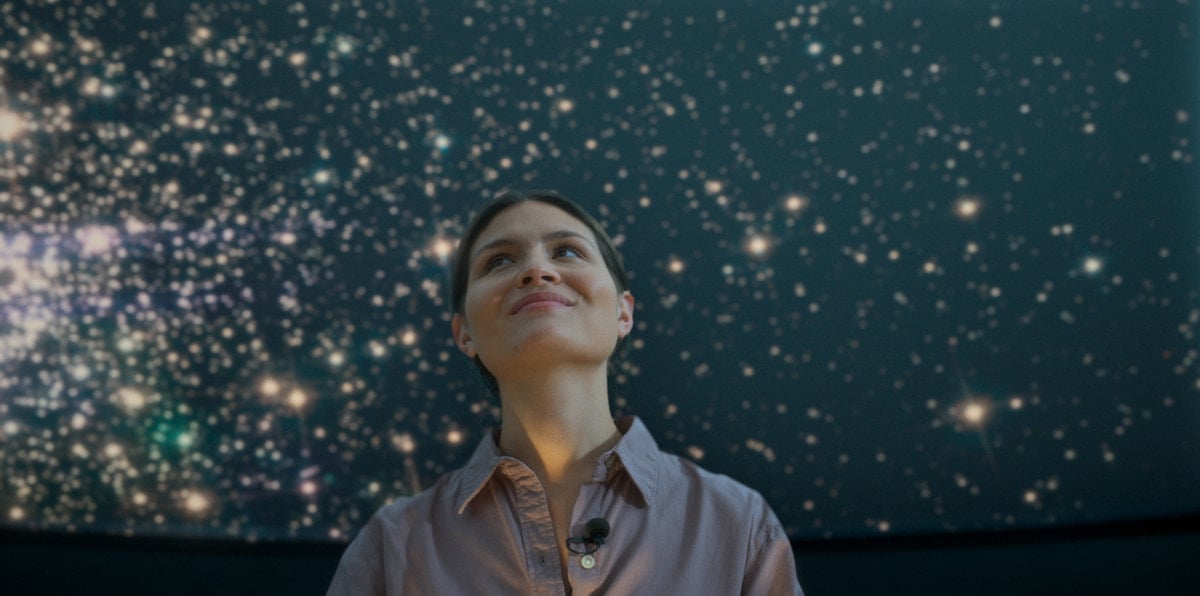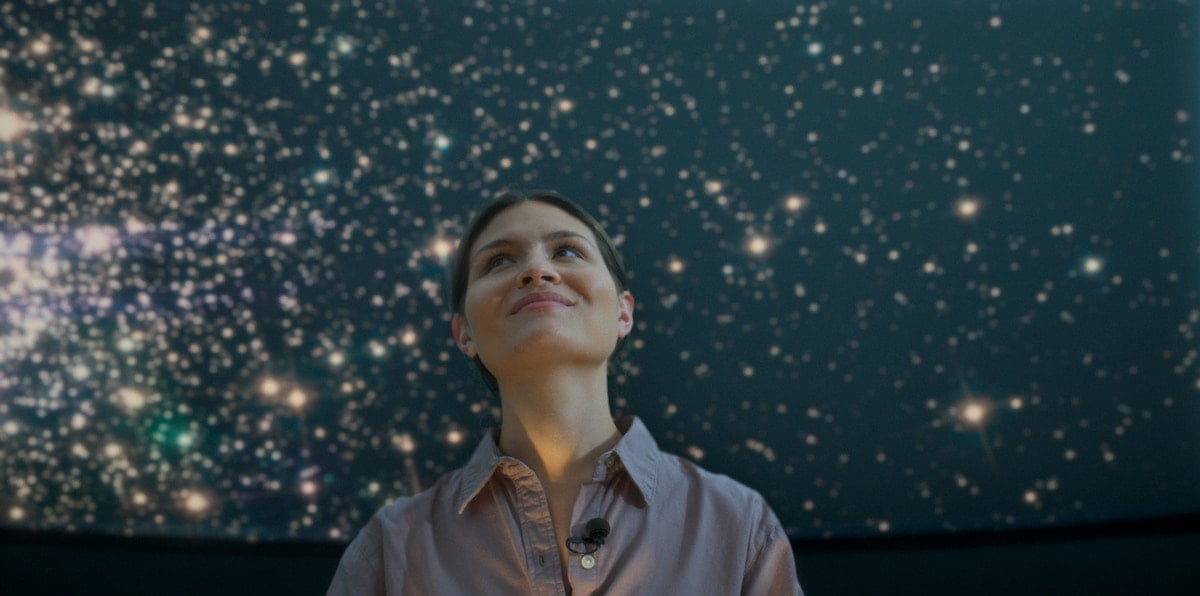 Kirby rushes to Jin after Harper taunted her at the Adler Planetarium. Practicing for a big presentation Jin soon found herself alone while her screams played over the sound system. 
Kirby arrives expecting to see Harper but he's nowhere to be found. Then it's time for Jin's presentation but security won't let her in. 
Confused, she realizes her co-worker is the doctor giving a keynote presentation, not her. No one even recognizes her as an employee. She leaves only to find Kirby outside. "What's happened to us?" she asks. 
Meanwhile, Dan goes to the address he got from Clara's police report. It's a club. One he's visited before with Kirby. 
Inside he finds a framed poster for Clara's act from 1920. He doesn't have long to study it because Harper surprises him. He stabs Dan and takes his leather jacket. 
Harper leaves but he doesn't go unnoticed. Dan's son sees him as he leaves the club. He asks if he saw his dad and why he's wearing his jacket. Harper rushes off, leaving a bloody handprint on the window.
A new episode of Shining Girls begins streaming every Friday on Apple TV+.