Shocking 'Legacies' Theory Links Klaus Mikaelson to Cleo's Past
A wild 'Legacies' fan theory suggest The Salvatore School's newest witch, Cleo, may have a history with Hope's dad, Klaus Mikaelson.
As season 3 of Legacies unfolds, one thing is getting clearer. The Salvatore School's new student, Cleo Sowande (Omono Okojie), is far more powerful than she first seemed. 
The CW series hasn't revealed much of her backstory yet. But there is one wild fan theory that suggests Cleo shares a connection with The Vampire Diaries and The Originals' most powerful vampire, Klaus Mikaelson.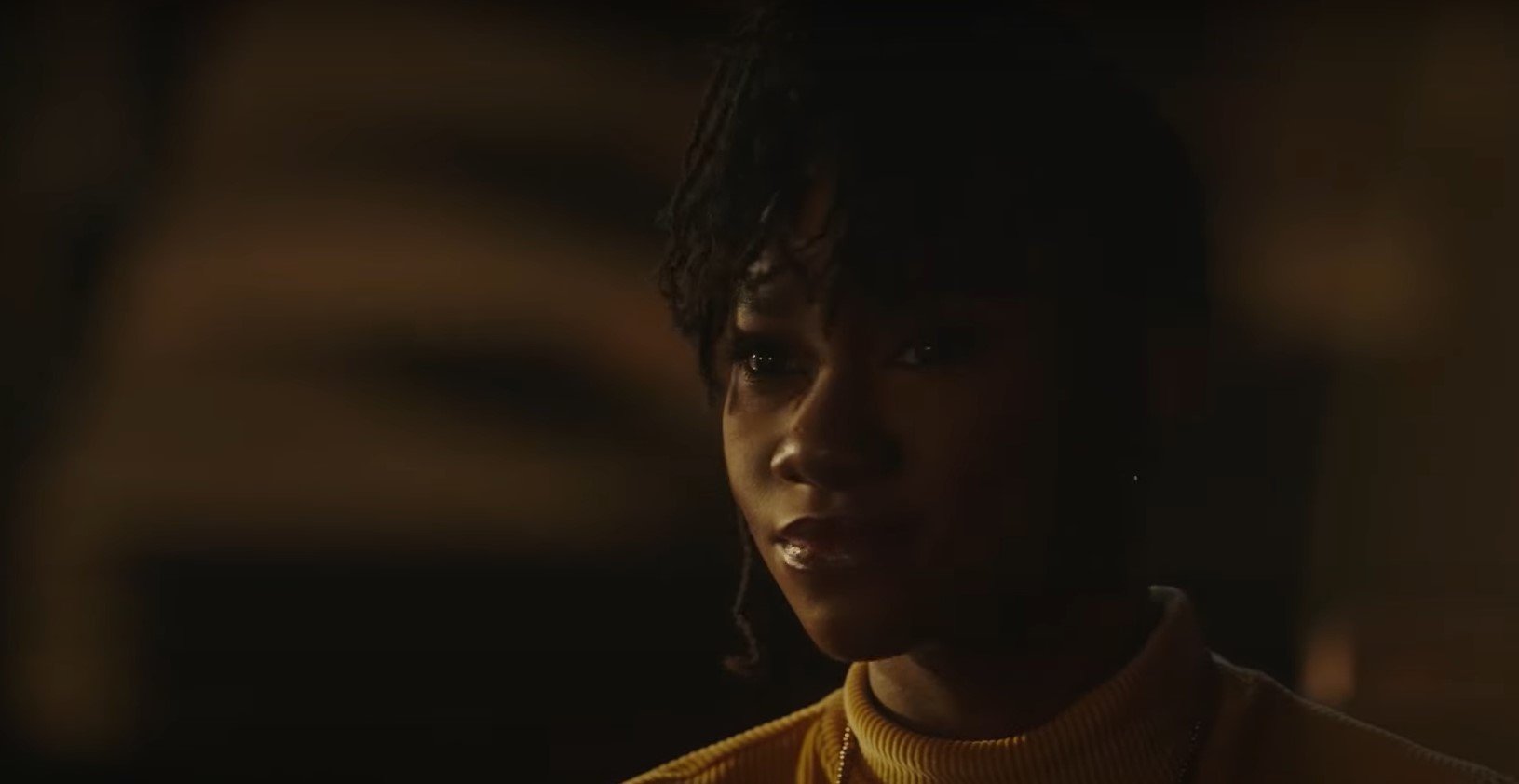 What we know about 'Legacies' new witch, Cleo Sowande
Cleo first appears in the season 3 episode, "To Whom It May Concern," as a prospective new student for the Salvatore School. She is hesitant at first, but after a heart-to-heart with Hope (Danielle Rose Russell), Cleo decides to join. 
In "Yup, It's a Leprechaun, All Right," Cleo tries to convince Hope to move on from Landon (Aria Shahghasemi). And in her consolation, Cleo reveals that she suffered her own horrific loss, which results in hatred of violence.
"My sisters were murdered," she tells Hope. "I am the only one of us left. I have accepted that there was nothing I could do to save them. I have figured out how to live without them, to move on."
Cleo is more powerful than anyone imagined
Ever since Cleo joined the Super Squad, she's taken down a leprechaun, brought Landon back from Malivore, and helped her fellow students get through their issues. But in Legacies, season 3, episode 10, "All's Well That Ends Well," she is revealed as much more than just a kind and talented witch. 
After weeks of assuming that Landon was Malivore's target, Hope realizes that the mud monster may actually be after Cleo. And when a Banshee comes to town, she tells Alaric (Matthew Davis) that Malivore is after Cleo because of her ability to inspire. 
"She's a muse," Alaric says to Dorian (Demetrius Bridges). "A witch who's the seventh daughter of a seventh daughter has a special magical power, the power of inspiration."
Alaric then suggests Malivore likely needs Cleo to solve his own problems. And his first order of business would be finding a way out of the prison world. 
How 'Legacies' fans think Cleo might be linked to Klaus Mikaelson
In The Vampire Diaries and The Originals, Hope's hybrid father, Klaus Mikaelson (Joseph Morgan), was known for killing anyone that got in his way. And some Legacies fans are wondering if it was Klaus who was responsible for the death of Cleo's sisters. 
"Cleo is just a witch, but it was Klaus who killed her two sisters," one Reddit user wrote. "There is something about Cleo telling her two sisters were murdered. Cleo didn't mention why? Nor by who."
"I think the idea that Cleo's family being the victims of Klaus and/or the Mikaelsons has merit," another Redditor shared. "It would make a lot of sense. Especially since Klaus was long obsessed with his past catching up with Hope. I recall in [The Originals] that he was killing descendants of people he had bad run-ins during his past for fear of them coming back to hurt Hope."
The theory that Klaus killed Cleo's sisters may seem like a bit of a stretch. But with a show like Legacies, anything can happen. So fans will just have to wait and see how the rest of the season unfolds.