Should Meghan Markle Be Traveling to Morocco While She's 7 Months Pregnant?
There's a lot of opinions out there regarding women traveling during their third trimester of pregnancy. Some people claim it's fine to fly even late in pregnancy. But others point out that travel that close to delivery could lead to unnecessary complications. We've all heard those shocking stories of babies being born on airplanes, right?
Meghan Markle has been missing some royal events and attending others. Fans assumed it was because of her pregnancy – after all, it's her first baby, and taking things cautiously is wise. But now it's been revealed that the Duke and Duchess of Sussex will be heading to Morocco at the end of February for a historical royal visit. Is that a smart move for a very pregnant Meghan Markle?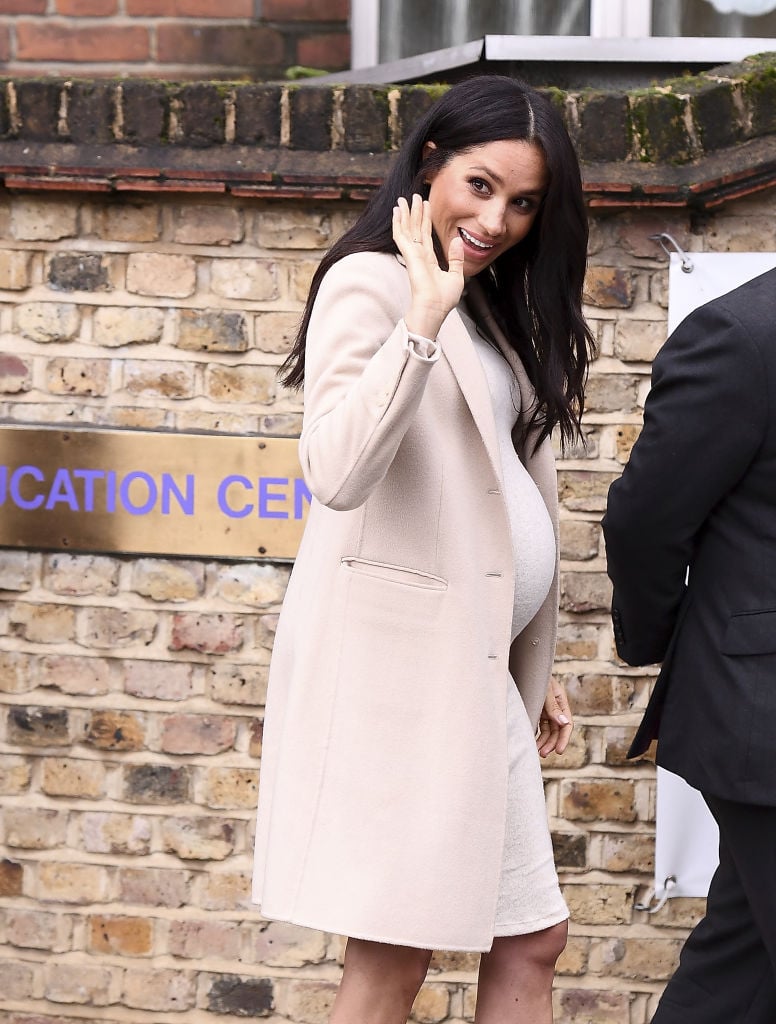 Where are Prince Harry and Meghan Markle traveling to?
The Duke and Duchess of Sussex will make history at the end of the month when they go on the first royal visit to Morocco in 40 years. A palace spokesperson confirmed that the trip will occur between February 23rd and 25th. While no due date for Meghan Markle was announced yet, small clues have led fans to believe that she's due at the end of April. That would mean her travel plans would happen around her seventh month of pregnancy.
According to People magazine, the trip is meant to solidify ties with the African country. "It will build on the close relationship between the U.K. and Morocco. The Duke and Duchess are looking forward to the visit which will highlight the vital roles that girls' education and youth empowerment are playing in, and shaping, modern Morocco," the spokesperson explained.
The last time Queen Elizabeth did a royal tour of Morocco was in 1980.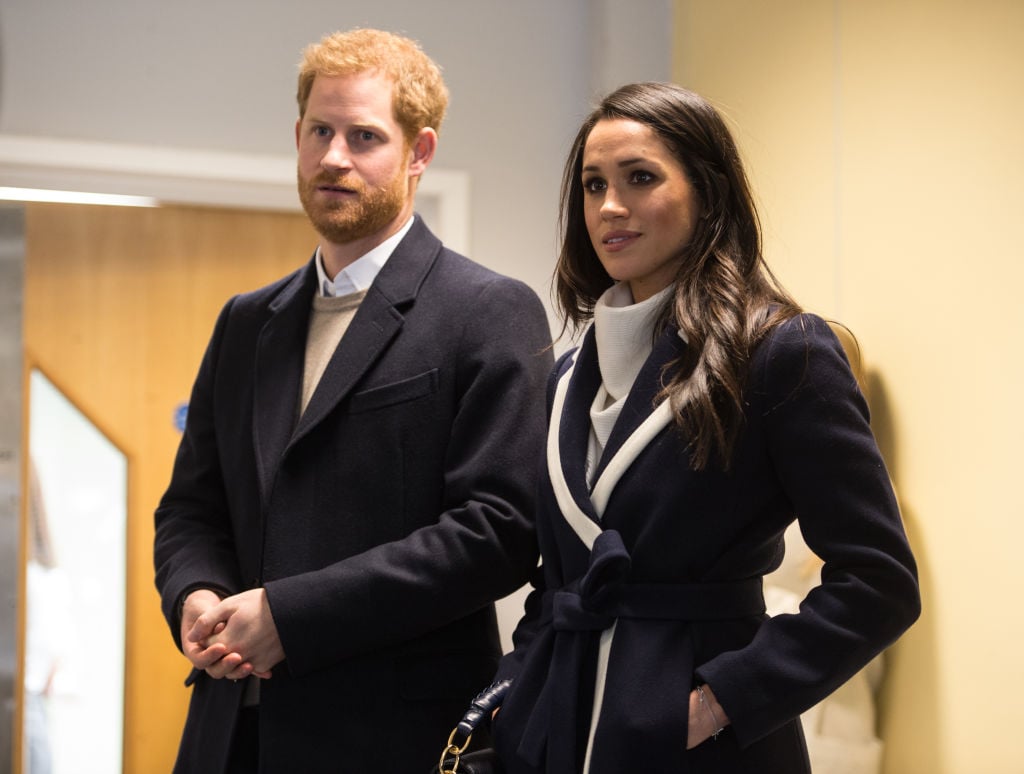 How dangerous is the trip?
According to The Bump, most airlines won't allow passengers to board the plane past 36 weeks of pregnancy. Obviously, that won't matter for Meghan Markle, who most likely won't be flying commercial (though it's not out of the question). It's because flying late in pregnancy may lead to complications, especially if there are previous high-risk factors.
Pregnancy causes swelling because circulation is strained in your extremities. This becomes even worse when you stay in one position for a long time — like while sitting on an airplane. At worst, poor circulation could lead to blood clots. Changes in air pressure and stress overall could also lead to early labor.
The shorter the flight, the less severre the risk factors. A trip from London to Morocco might span anywhere from three to five hours.
Should Meghan Markle go to Morocco?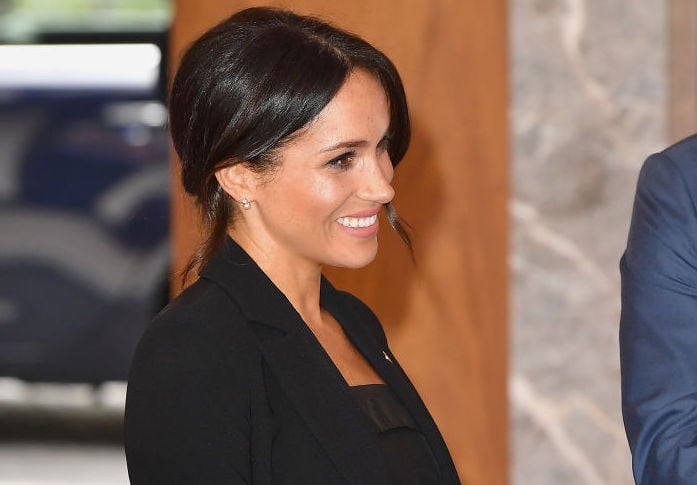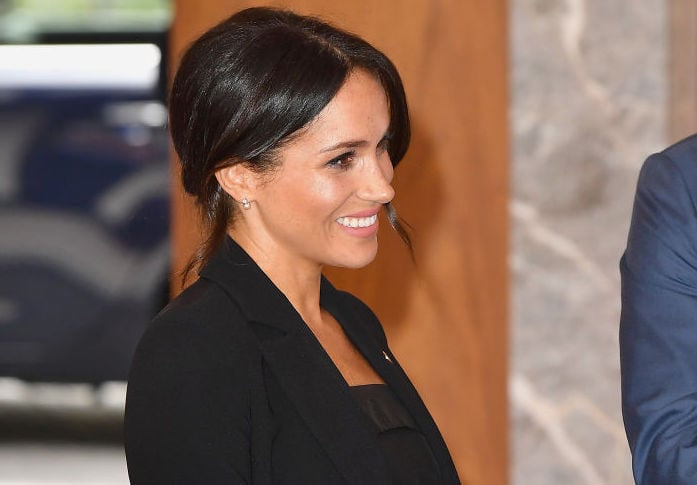 At the end of the day, the decision on whether to fly or not rests with Meghan Markle and her obstetrician. Even pregnant women flying commercial airlines in their third trimester may be permitted to board the plane with a note from their doctor. If there are no complications or red flags, and if there is a plan in place for what will happen if early labor does occur, it can be perfectly safe.
We'll all be sending Meghan best wishes for a safe, productive goodwill trip to Morocco!