Should You Cancel Disney+ After Finishing All the 'Star Wars' and 'Marvel' Content?
Since its debut in November, Disney+ proved its dominance in the world of streaming next to Netflix. According to Forbes, Disney+ now ranks above Netflix in being the most popular streaming app of 2020.
Much of this could erode, though, due to COVID-19 and an entertainment shutdown. Producing new things for the service is going to take longer than expected, meaning the app has to try to keep adults entertained as much as the kids.
If kids will probably find an endless supply of material, adults may run out of things to watch until the new Marvel shows begin or the second season of The Mandalorian quells boredom.
Will more people cancel this summer, or can the gap be filled?
Have all the adults watched Marvel and 'Star Wars' content?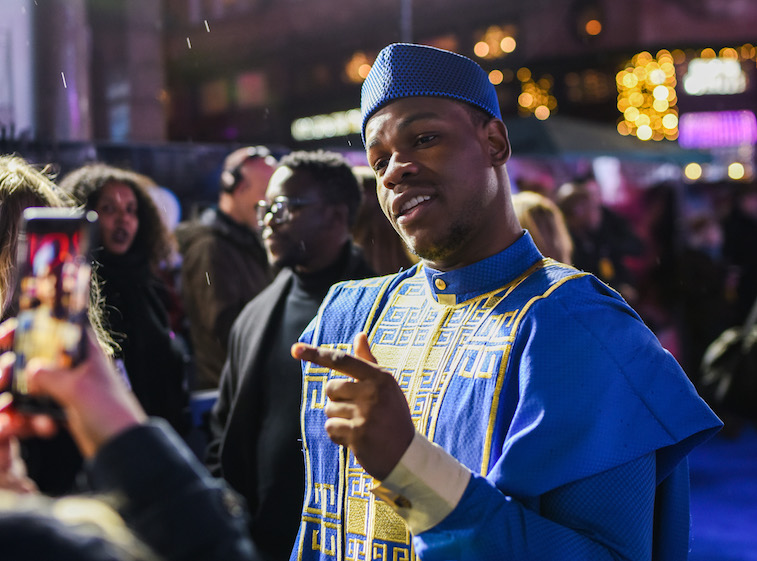 Maybe not everyone has had time to watch all the existing Marvel movies and Star Wars content available on Disney+. However, since quarantine took place, many adults have. With some people unemployed besides, it might have led to Disney+ facing a universal streaming problem: Running out of new content to watch.
Netflix certainly has an endless supply of content, though. Compared to Disney, its library is vast. Disney+ is still banking on their classic material in having repeat watch value.
One could certainly say that of all Disney animated and live-action movies made over the last 82 years. Also, the Star Wars movies are worth watching over and over, if maybe not without some long breaks before watching again.
In the case of the Marvel movies, many fans are watching them repeatedly in quarantine to scope out production details they missed the last dozen times. While this may be reserved for diehard MCU fans, watching anything else might have limitations for adults.
More things exist on Disney+ for adults than it appears
It may be easy to overgeneralize and assume only Marvel and Star Wars would be of interest to adults watching Disney+. A lot of things exist made directly through Disney most adults would likely find interesting until the second season of The Mandalorian begins this fall.
Many feel-good live-action sports movies Disney made over the years are available. Films like Invincible, The Rookie, and Remember the Titans are well-made sports films from recent years, giving adults a bit of nostalgia if they remember these from nearly 20 years ago.
Plenty of action movies are also available from Disney, something many people forget they did well. Red Tails, National Treasure 1 & 2, and Finest Hours are three titles reminding Disney fans the Mouse House could make action family-friendly. Red Tails and Finest Hours, especially, never received the audiences they deserved.
Other films in this vein to look out for include Free Solo (an excellent documentary about rock climbing), Secretariat, Togo, plus the Pirates of the Caribbean franchise. These are certainly not the end of the content list if one includes original live-action programming made for the adults rather than kids.
A reminder on Disney+'s live-action reality shows
As much as Disney does fantasy better than anyone, their reality shows on Disney+ are not a waste of time. Many of these were a bit overlooked when the service first began in November due to the excitement tidal wave of The Mandalorian and Marvel.
No one should skip over The World According to Jeff Goldblum, a show as unique as the actor. Goldblum examines the amazing connections between items in life we take for granted, something worth an hour of your time.
Same goes for Gordon Ramsay Uncharted, a series taking the British chef on international adventures to find new cultural experiences. Think of this as a British Anthony Bourdain.
This should tide adults over until this fall, even if The Mandalorian's second season might be digested in one sitting. That leaves another long wait for the Marvel shows, already delayed due to COVID-19, creating yet another dilemma–if just possible temporary cancellations.