Showrunner Vince Gilligan Says 'Better Call Saul' Will Have a 'Better Ending' Than 'Breaking Bad'
Breaking Bad creator Vince Gilligan just made an extremely bold statement. He said he was going to outdo one of the most brilliant television producers of all time: himself.
Breaking Bad remains one of the most beloved shows of all time. Even now, fans fondly remember how one series managed to fully explore the depths of human nature and how greed and the quest for power can corrupt the most innocent person. The power of Breaking Bad was in the message.
No show has ever come close to reaching the heights that Breaking Bad did, but the spinoff prequel Better Call Saul is an excellent substitute for true Breaking Bad fans. Now that BCS is coming to an end, Gilligan shocked everyone by saying that the final episode is going to blow your mind more than Walter White's death scene did.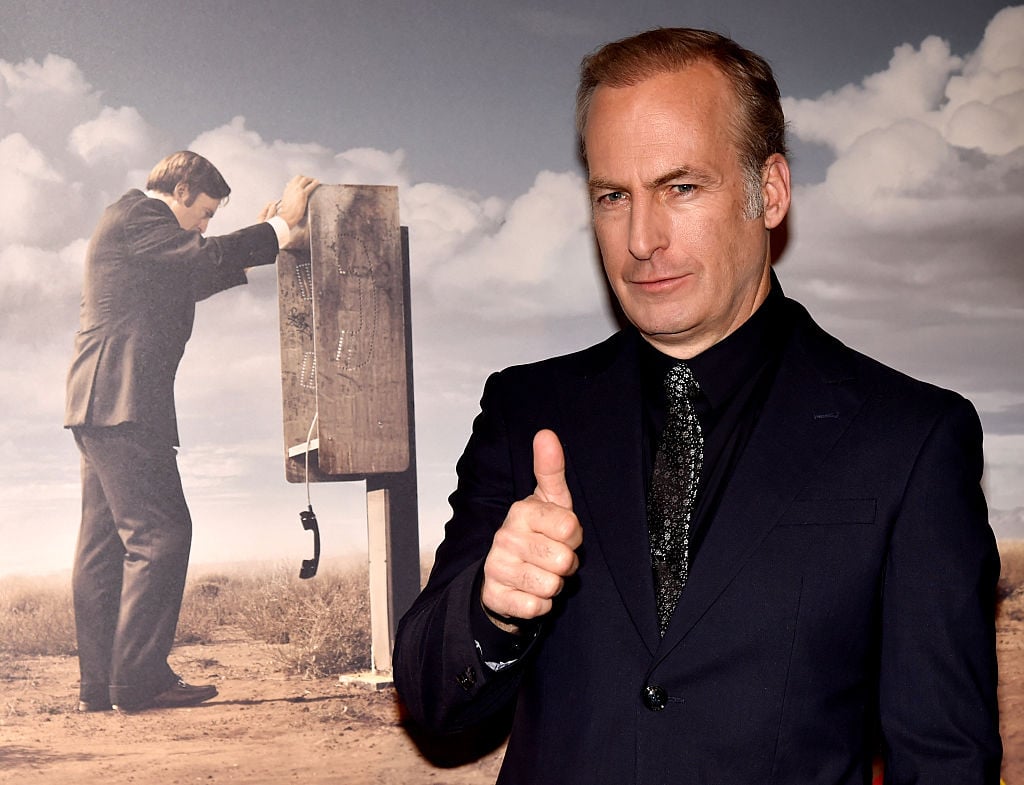 'Better Call Saul' will end after Season 6
No one was too shocked to find out that Better Call Saul will be wrapping up for good after the sixth season. Though Breaking Bad only had five seasons, the fifth was split in half, making it feel like six.
We knew that BCS was winding down as the action started catching up with the beginning of Breaking Bad. Logically, any prequel can only go so far before timing problems make it impossible to continue without overlap.
The 'Breaking Bad' finale was one of the best of all time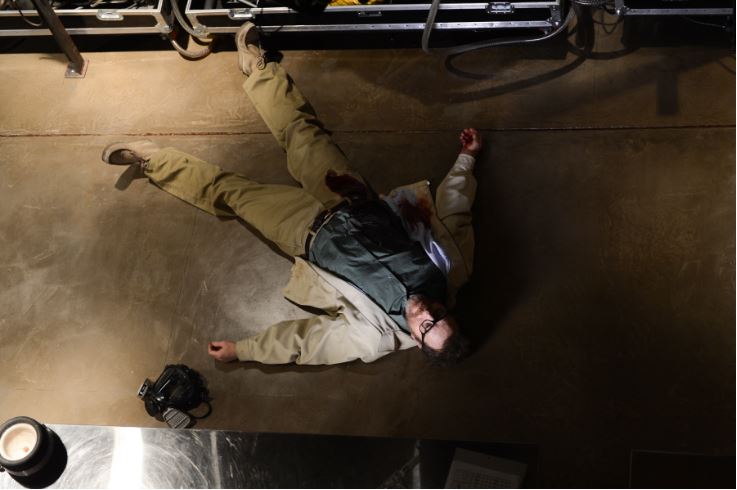 Fans are still shaken by the image of Walter White sprawled dead on the floor surrounded by his beloved Blue Sky meth. As the camera pans away and the chords of Badfinger's "Baby Blue" reach a crescendo, the audience is left to contemplate the stunning conclusion of the 90-minute finale of the series.
The Breaking Bad finale reached 10.3 million viewers that night. Many of those followers have become Better Call Saul fans now, and as they eagerly await new episodes, Gilligan is promising huge rewards for their loyalty.
Vince Gilligan predicts fans will love the 'Better Call Saul' finale better than 'Breaking Bad'
Gilligan made the statement during an episode of Hollywood Reporter's TV's Top 5 podcast, as reported by Uproxx. "Let me make a prediction right now, I'm going to say this because [Better Call Saul co-creator] Peter [Gould] is too much of a gentleman and way too modest," he said.
"I think this show is absolutely, under Peter's leadership, going to stick the landing. It's going to be awesome and the Hollywood Reporter and other wonderful journalistic outlets are going to be having articles about which one had the better ending, Breaking Bad and Better Call Saul, and I bet you folks are going to say Better Call Saul."
Will the 'Better Call Saul' finale really be better?
After the enormous success of Breaking Bad and the absolute perfection of the series finale's timing and direction, that prediction is extremely ambitious. But if anyone can make television that compelling, it's Gilligan.
Will Walter and Jesse have cameos in the big BCS finale? Unfortunately, we'll have to wait at least a year to find out. It sounds like it'll be worth it.