Shows to Watch If You Like 'All American'
Based on the life of former NFL player Spencer Paysinger, All American follows a rising football star named Spencer James (Daniel Ezra). Originally from South Crenshaw, the high schooler is recruited by Coach Billy Baker (Taye Diggs), the head football coach at Beverly Hills High School. Forced to move in with Billy's family, Spencer must adjust to the alternative lifestyle. If you are a fan of The CW series, here's a list of shows to add to your watch list.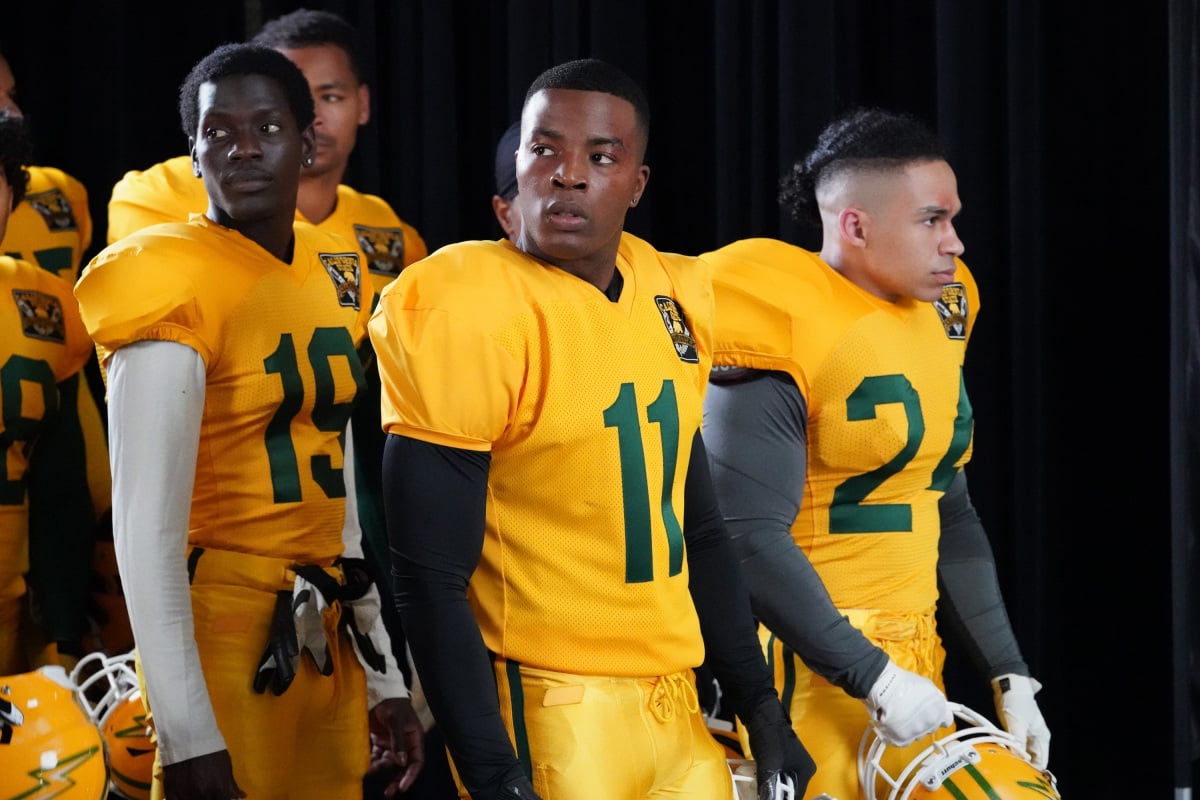 'Swagger' centers around rising NBA stars
RELATED: 'All American': The Real Spencer Opened Up About Fan Reactions to the Show: 'My DMs Are in Shambles'
Inspired by NBA players Kevin Durant and Reggie Rock Bythewood's personal experiences, the Apple TV+ original Swagger follows a basketball prodigy who dreams of playing for the NBA. While trying to navigate the immense pressure from the demanding sport, the teenage boy learns what it means to have real "swagger." The ensemble cast includes O'Shea Jackson Jr., Quvenzhané Wallis, Caleel Harris, Isaiah Hill, Tristan Wilds, Tessa Ferrer, and Shinelle Azoroh. Although this young adult series centers around basketball, it explores similar themes in All American – such as racism, poverty, and chasing the American dream. 
'Friday Night Lights centers around high school football, just like 'All American'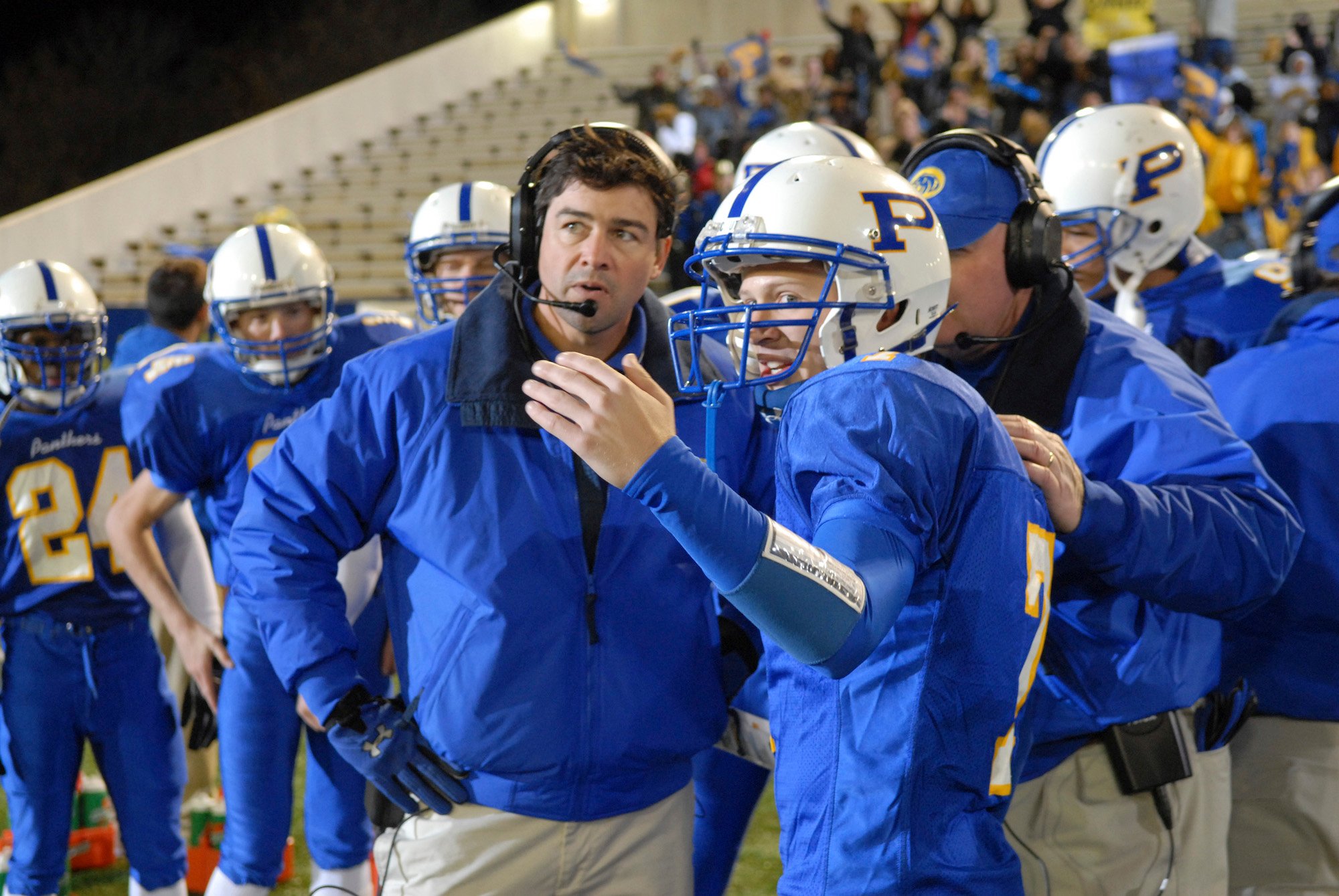 RELATED: 'All American': 5 Huge Changes the Show Made to Spencer Paysinger's Life Story
It's a no-brainer that Friday Night Lights would be on this list. If you like All American, this NBC series should definitely be your next binge. Set in the fictional town of Dillon, Texas, the series follows the Dillon Panthers – one of the nation's best football teams. Also, the series follows the head coach, Coach Taylor (Kyle Chandler), and his wife, Tami Taylor (Connie Britton). The first two seasons aired on NBC, and the remaining seasons premiered on DirecTV's 101 Network. Additionally, the beloved series aired for five seasons, from 2006 to 2011.
'Pitch' follows a young pitcher in the baseball league
Set in Major League Baseball, Pitch follows a pitcher who becomes the first woman to play in the Major Leagues. Like Spencer James in All American, the main protagonist Ginny Baker (Kylie Bunbury) isn't accepted by her male teammates in the San Diego Padres. While trying to navigate the grueling pressures from being in a male-dominated industry, she must grapple with turning into a sports sensation overnight. Although the FOX series lasted for one season, it's an endearing watch that'll keep you glued to the screen from beginning to end. 
'Titletown High' has an undeniable parallel to 'All American'
The Netflix reality series Titletown High would be perfect for fans who love All American. Unlike The CW series, Titletown High follows real-life high school students residing in a small town in Georgia. In the community, football is closely compared to religion. As the young athletes aim to be the best of the best, they must tackle high school romances. Although both shows center around football, the storylines mirror each other. For instance, Spencer moves from South Crenshaw to Beverly. In comparison, a high school football star leaves California to play for a title contender in Georgia. The first season is currently available to stream on Netflix.