'Shrek': Chris Farley Recorded Nearly All of His Dialogue as the Original Green Ogre Before His Tragic Death
If Saturday Night Live alumnus Chris Farley had not died before completing his part in Shrek, the prickly albeit lovable green ogre would have sounded a whole lot different. The movie itself would have cost millions less to make, as well. How much dialogue did Farley finish before he died, and why did the production price increase? Here's what we know.
Farley's demise changed 'Shrek' forever
Prior to his idiotic overdose in 1997, Farley had completed somewhere between 80 and 90 percent of his dialogue, explains Consequence Film. If the computer-animated movie turned out to be successful—and it was—DreamWorks expected to make at least one sequel. A change in voice might not have fared well, so producers recast Mike Myers in the starring role.
Myers did a remarkable job giving voice to everyone's favorite ogre, but he wasn't DreamWorks casting director Leslee Feldman's first choice. Instead, she'd selected rotund funnyman Farley who came close to completing the part before tragically passing away.
Writers Ted Elliot and Terry Rossio actually had Farley in mind when they came up with the character of Shrek. In fact, the hilarious relationship between Shrek and Donkey was based on the pairing of Farley and David Spade in the 1995 comedy, Tommy Boy. After Farley's premature demise, the script was rewritten with an older, crankier character that wasn't so similar to the late comedian. DreamWorks wanted a voice actor skilled in comedy and found Myers, who co-starred on SNL with Farley, to be a perfect fit, explains Screenrant.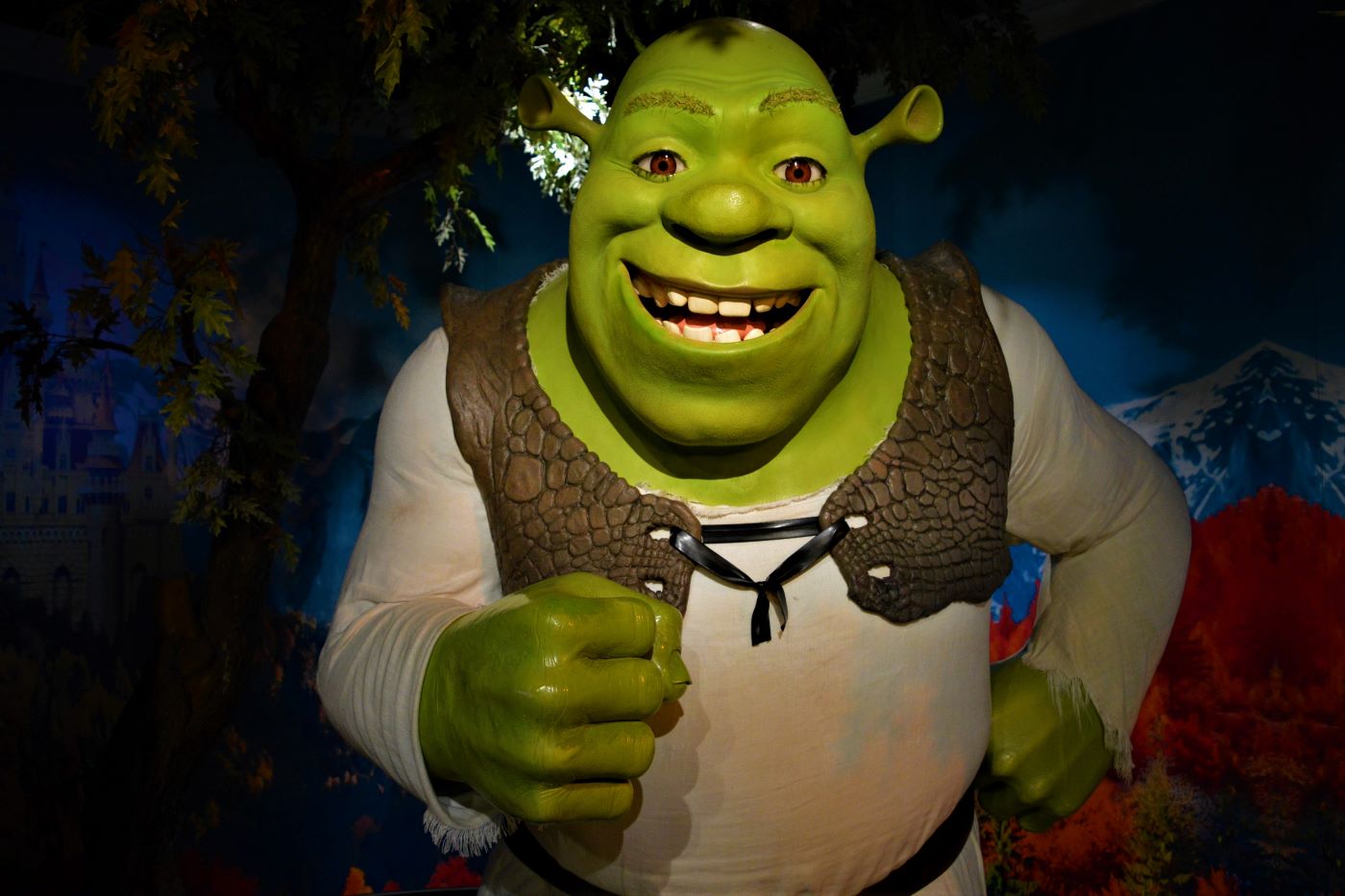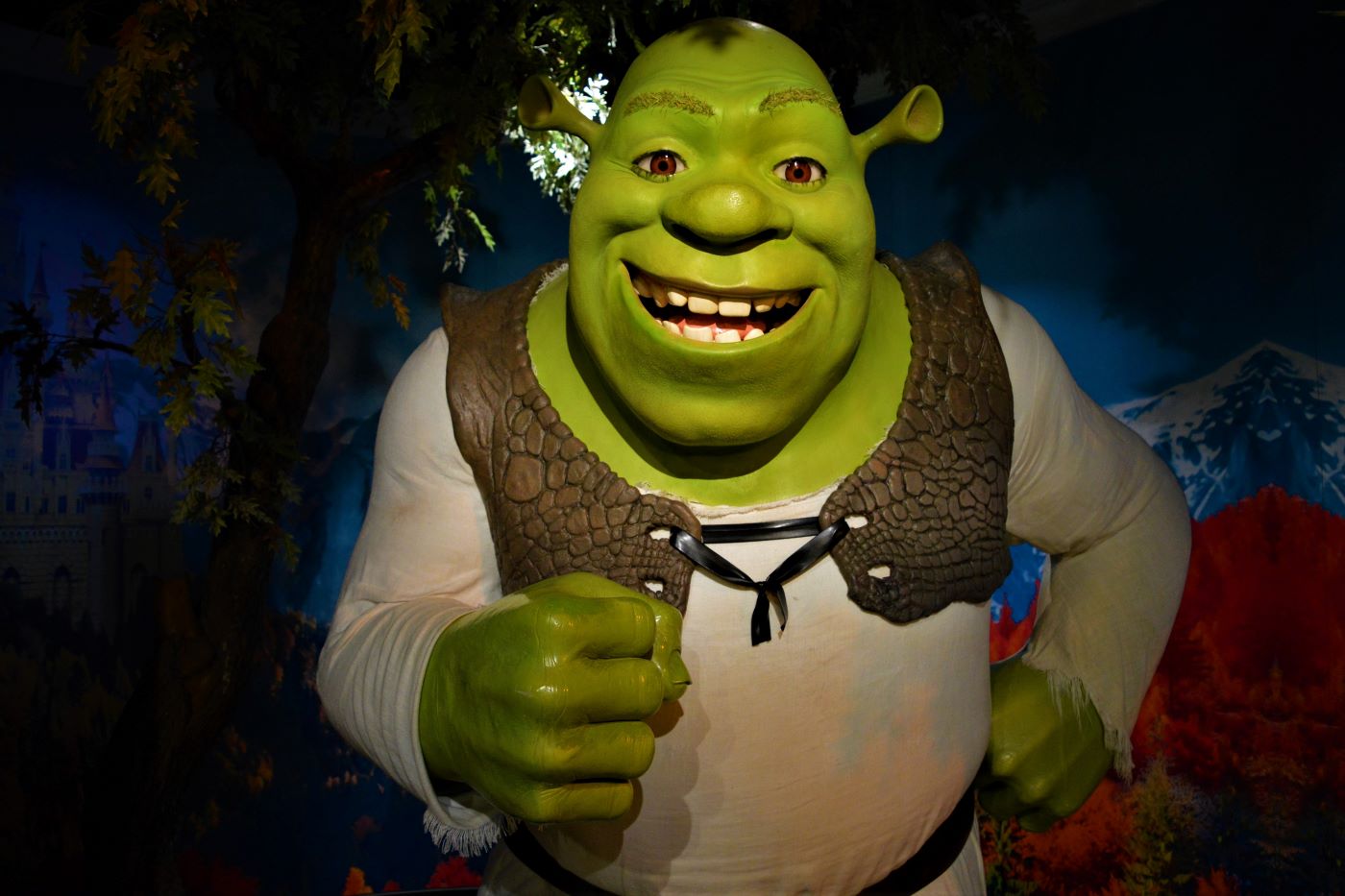 Myers "knocked it out of the park," according to Farley's brother, Kevin who said he holds no ill will toward DreamWorks for recasting the part despite the fact that the Farley family never got the chance to hear Chris' final work, explains Yahoo Finance.
Farley's original dialogue was done with a slight New York tinge to his native Wisconsin accent. When Myers took over, he voiced the part with a distinctly Canadian twist. Then, Myers changed his mind and asked to re-record every word with a Scottish accent, says The Independent. Upon hearing Myers' new take on Shrek, producer Jeffrey Katzenberg said, "It was so good we took $4 million worth of animation out and did it again," says Fandom.
Who is Chris Farley?
Born in Madison, Wisconsin on February 15, 1964, Farley used comedy to deflect childhood bullies who mocked him for his weight. The 5'8″ actor used his considerable girth to his advantage and was invited to join Chicago's Second City comedy troupe after graduating from Marquette University. In 1990, producer Lorne Michaels welcomed Farley to join the cast of Saturday Night Live where he kept audiences rolling in the aisles for six years.
Farley's many TV and film accomplishments include Wayne's World, Coneheads, Dirty Work, and Billy Madison. Interestingly, Farley was almost cast as the lead character in the holiday romp, Elf, but the part eventually went to Will Ferrell.
How did Chris Farley die?
Farley thought about shedding his excess poundage but worried that if he were thinner, people wouldn't find him as funny. Nonetheless, Farley periodically attended Overeaters Anonymous meetings and often relapsed.
Food wasn't Farley's only addiction, though. Like his comedic hero, John Belushi, he did a lot more than merely dabble in drugs and (unlike Belushi) did a brief stint at Hazelden Detox Center shortly before his death, according to Silver Lining Recovery.
Farley's friends and co-workers were aware of his drug problems, and many, including Dan Aykroyd, Tom Arnold, and David Spade tried to help him break his addiction. Sadly, their efforts were to no avail, and Farley died the same way Belushi died, from a combination of cocaine and heroin called a "speedball."
The brilliant man that made the world all laugh as motivational speaker Matt Foley was found dead in his Chicago apartment on December 18, 1997.
RELATED: 'Better Call Saul' Star Bob Odenkirk Wrote Chris Farley's Motivational Speaker 'Saturday Night Live' Sketch