Sienna Miller Opens Up About Ex-Fiancé Jude Law's Cheating Scandal With His Nanny: 'It Was Really Hard'
Sienna Miller is opening up about Jude Law's infamous cheating scandal. She had been dating the Sherlock Holmes actor for some time when news broke in 2005 that he'd had an affair with his children's nanny. Looking back on it all, Miller said in a new interview that Law's infidelity left her shocked and devastated.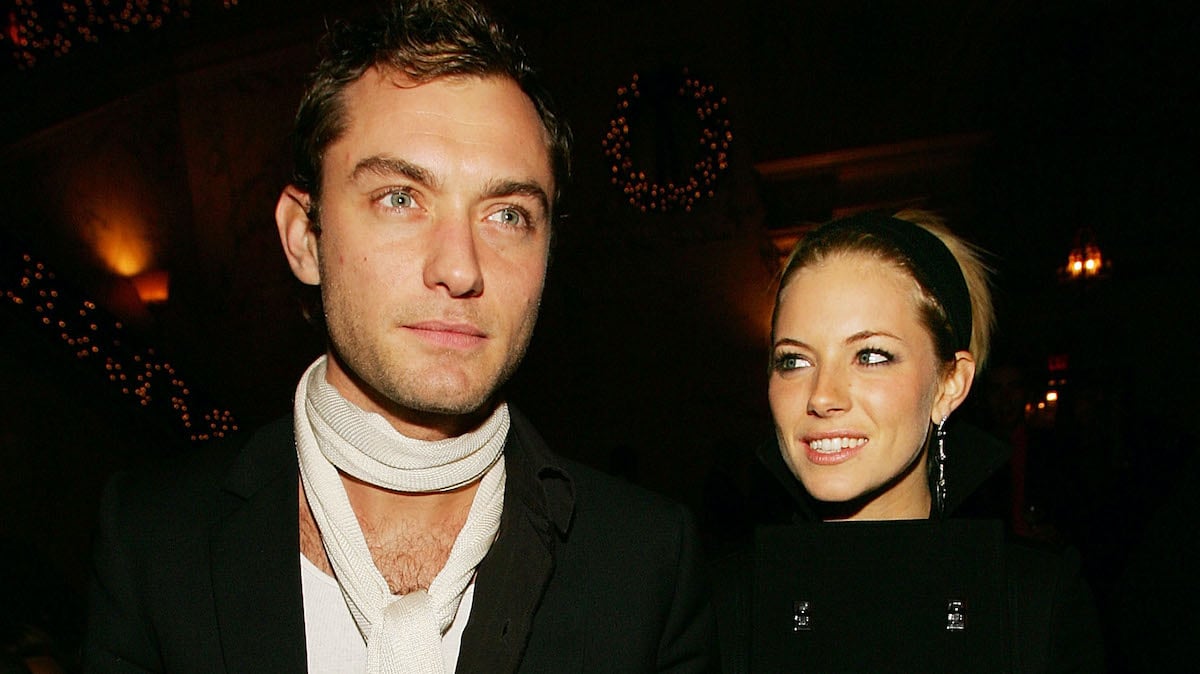 Sienna Miller and Jude Law were in a committed relationship when it was revealed that he'd cheated on her
Miller and Law had started dating after co-starring in 2004's Alfie and were even engaged when it came out in July 2005 that he'd cheated with his nanny.
Daisy Wright, the caretaker of one of his kids from his marriage to Sadie Frost, was the one to go public with the affair. Speaking to The Sunday Mirror, she claimed it began that March after Law allegedly made a move on her, lasting until the following month.
"He is a great lover and knows how to satisfy a woman," she said (via People). "We couldn't get enough of each other."
The revelation triggered an onslaught of media attention and eventually led to a public apology from Law. "There is no defense for my actions which I sincerely regret and I ask that you respect our privacy at this very difficult time," he said in part (via People).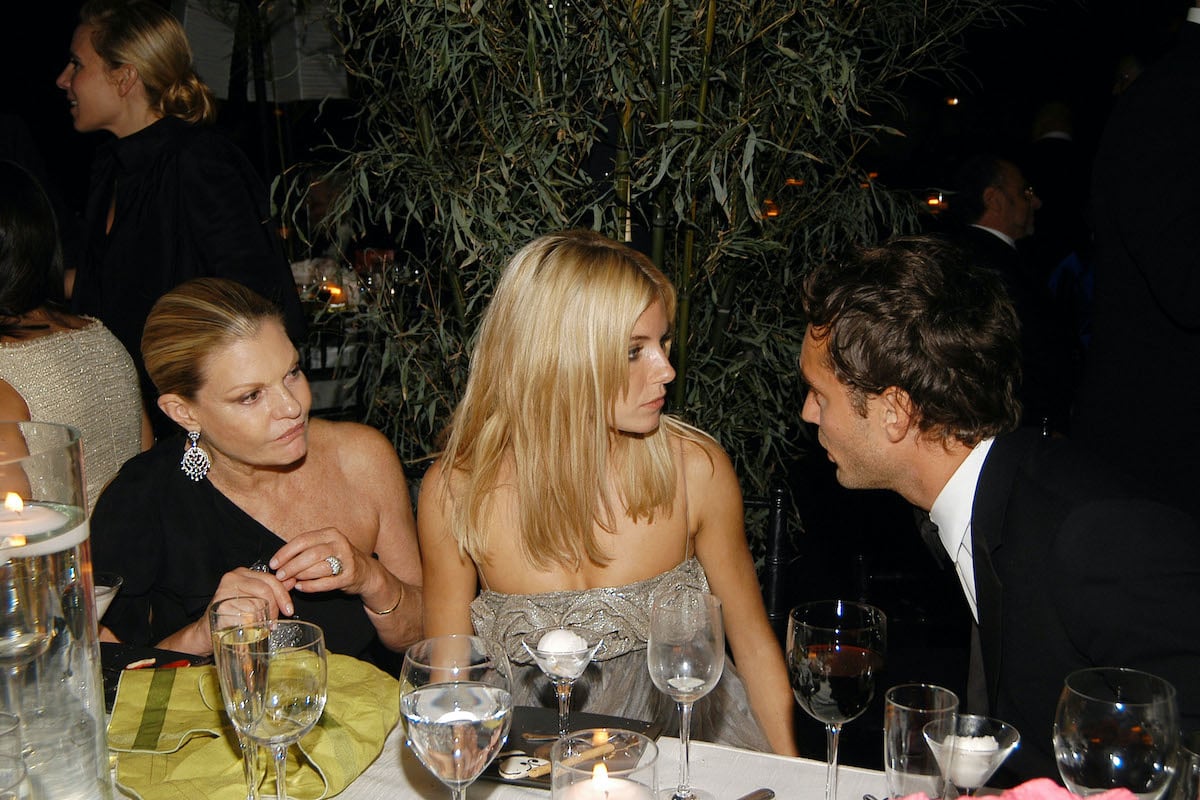 Sienna Miller says Jude Law's cheating scandal left her heartbroken
Reflecting on the scandal to The Daily Beast, Miller admitted it was hard to cope after the news of Law's infidelity.
"That was one of the most challenging moments I hope I'll ever have to experience," she said. "Because with that level of public heartbreak, to have to get out of a bed let alone stand in front of 800 people every night, it's just the last thing you want to do. It was really hard. And the other thing was, it was at the height of all that paparazzi madness, and in London where there was an epidemic of bad behavior. They knew where I would be every night."
But at the same time, Miller confessed she blocked out certain parts of life amid the fallout.
"There's a whole six weeks of that experience that I don't remember. I have no recollection of it," she continued. "People who came to see me said we had dinner, and I don't remember. I was in so much shock over it all. And I'd really just begun. I was only 23. But if you get through that, you feel like you can get through anything."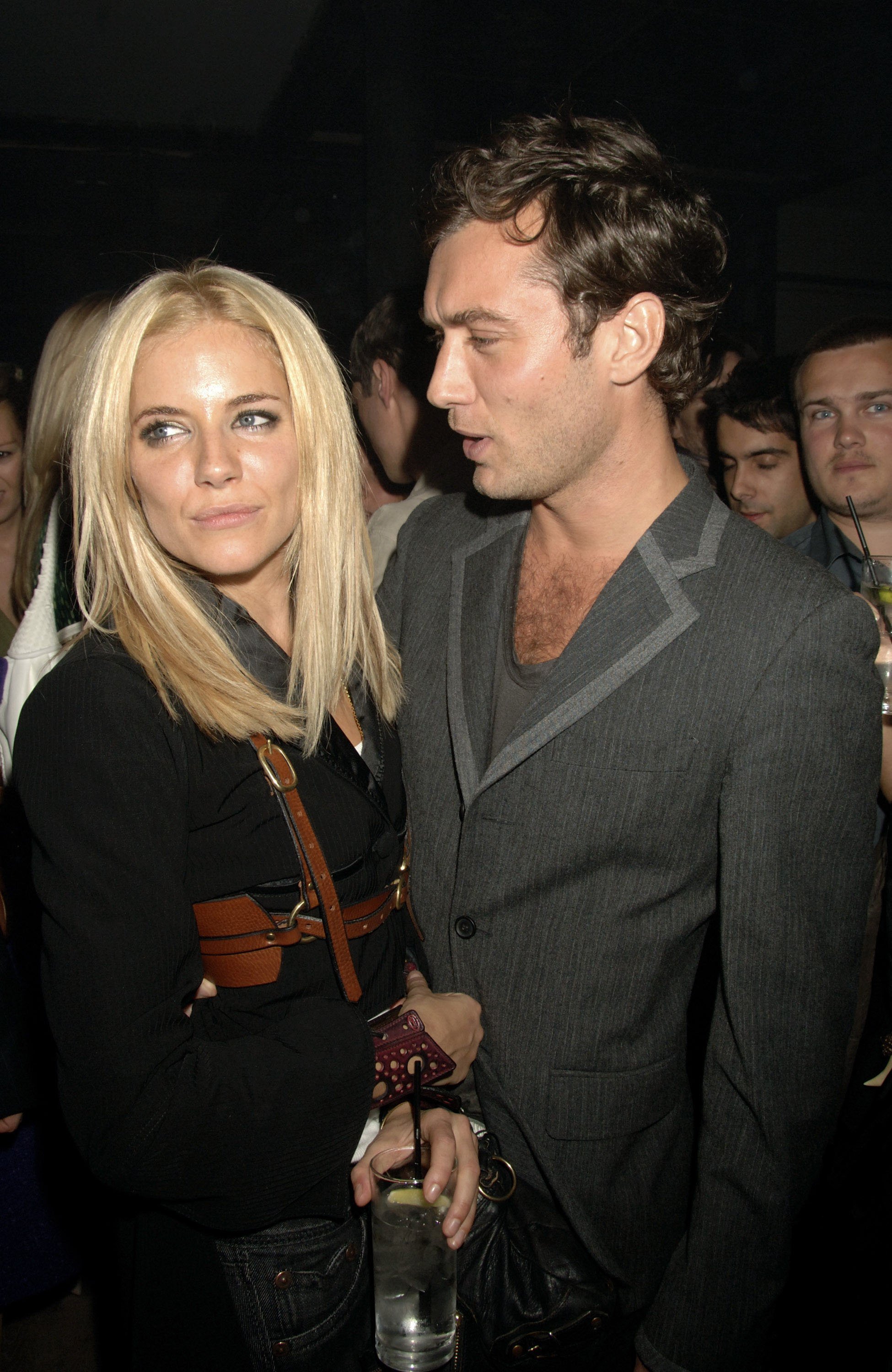 The scandal led to the couple's eventual breakup in 2006. They would eventually get back together in 2009 but split for good in 2011.
Who is Sienna Miller dating now?
Miller was most recently linked to art gallery executive Lucas Zwirner, but Page Six reported in August that they'd broken up after a year of dating.
Meanwhile, Law married psychologist Phillipa Coan in May 2019 after a roughly four-year relationship.
As far as their standing today, Miller told Porter magazine in 2016 that she still cares for Law "enormously," though she admitted she doesn't see him "that much" anymore.