'Siesta Key': The Cast Hasn't Spoken to Alex Kompothecras Since He Was Fired
MTV's Siesta Key is officially in its fourth season. The show, which premiered back in 2017, is reminiscent of the early 2000s Laguna Beach and The Hills in its production — and drama.
The show initially followed super rich college student Alex Kompothecras. However, Kompothecras was released from the show in 2020, allegedly after racist past comments resurfaced. Despite the close bond Alex once had with the rest of his castmates, one Siesta Key star recently revealed that nobody has even spoken to him since he was fired.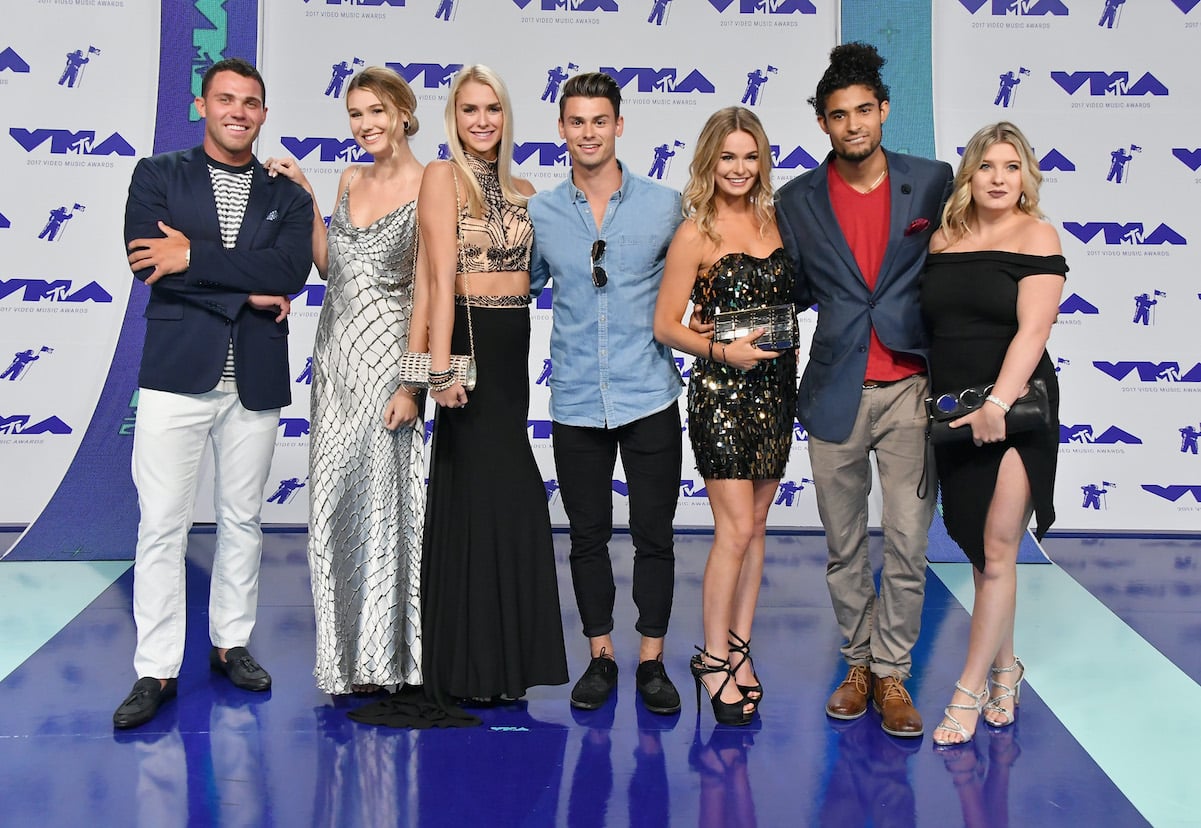 Alex Kompothecras and Juliette Porter were the faces of 'Siesta Key'
When the MTV show first premiered, Alex was in the throes of a summer romance with Juliette Porter, though Alex was somewhat confused about his feelings for Madisson Hausberg. Plus, Alex was known to be a womanizer, and despite Juliette's love for him, he often snuck around with other women behind her back.
Alex and Juliette eventually broke up, but their drama never faded. The two rekindled the romance several times, with Alex even cheating on new girlfriend Alyssa Salerno with Juliette while the two were in Nashville. However, in 2020, old tweets resurfaced of Alex making racist comments, and MTV fired him from the show. Since then, Juliette Porter has been the sole biggest cast member.
RELATED: 'Siesta Key': Chloe Trautman Said Alex Kompothecras Will Continue to Cheat on Girlfriends 'For a Very Long Time'
Amanda Miller revealed that nobody has spoken to Alex since his 'Siesta Key' firing
The Siesta Key crew often partied at Alex's house on the show. After all, Alex's father, Gary Kompothecras, is a successful chiropractor as well as the show's executive producer (he remains in the role despite Alex's firing), and Alex lives in a massive beachfront mansion.
Between Alex's firing and his bad breakup with Juliette, Alex slowly shifted away from his high school friend group. Last season, the friends learned Alex's girlfriend was expecting the couple's first child. And since then, nobody has spoken to him.
"Things are just different now," cast member Amanda Miller said in an interview with Meaww.  " … I wish nothing but the best for Alex, but I really think that he needed to step away from the show and focus on being a father and being a family man … I haven't seen him since, none of us have." Amanda and Chloe Trautman both said in the interview that Alex would not have grown up if he'd stayed on the show.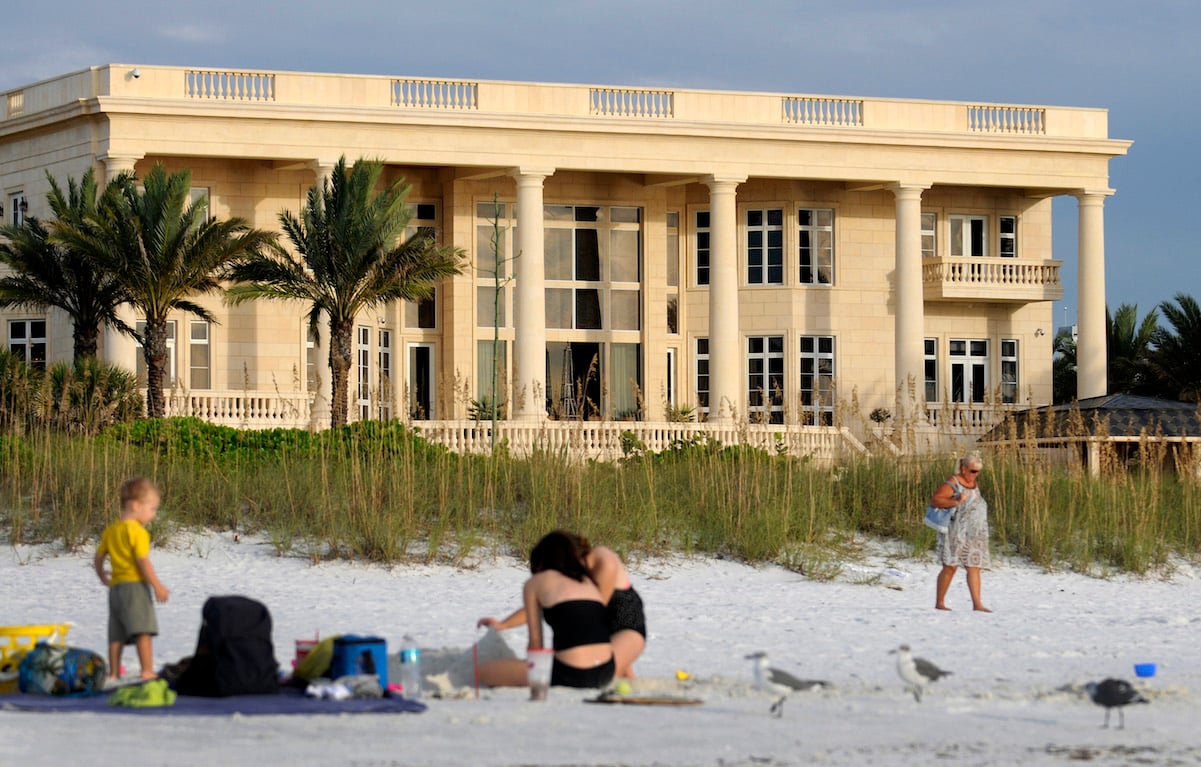 Juliette Porter's new boyfriend, Sam Logan, has essentially taken Alex's place
Juliette has since moved on to a new man: Billionaire Sam Logan. Logan, who was born and raised in Sarasota, is part of the Logan family, who once owned Scripps Networks (which owns channels such as Food Network, HGTV, and the Travel Channel). Scripps was sold to Discovery Communications, Inc. for $14.6 billion back in 2018. As a result, the Logans reportedly earned a ton of money (think: billions) from the sale.
Juliette and Sam have been going strong for about a year and a half, and he's now become an integral part of the show. Upcoming episodes show Sam renting a private island for the friends to take a vacation. He also owns his own waterfront home, and he and Juliette only fly by private jet.