'Doctor Strange in the Multiverse of Madness' Could Be an Avengers-Style Crossover Event
Could Doctor Strange in the Multiverse of Madness give Marvel fans the Avengers vibes missing from Phase 4?
As Phase 4 of the Marvel Cinematic Universe continues to unfold, it won't include a new Avengers movie. However, that doesn't mean there won't be some major team-ups. Here are all the signs that Doctor Strange 2 be an Avengers-style crossover event.
Warning: Possible spoilers ahead!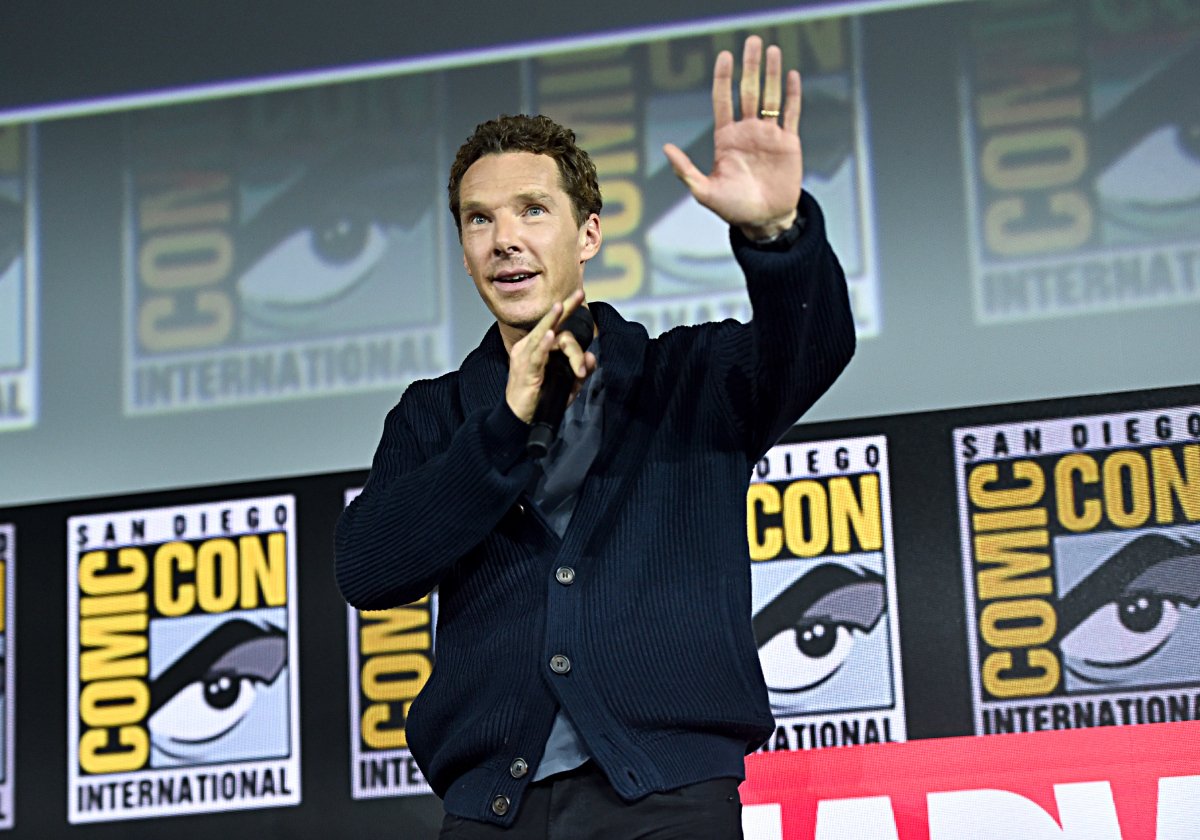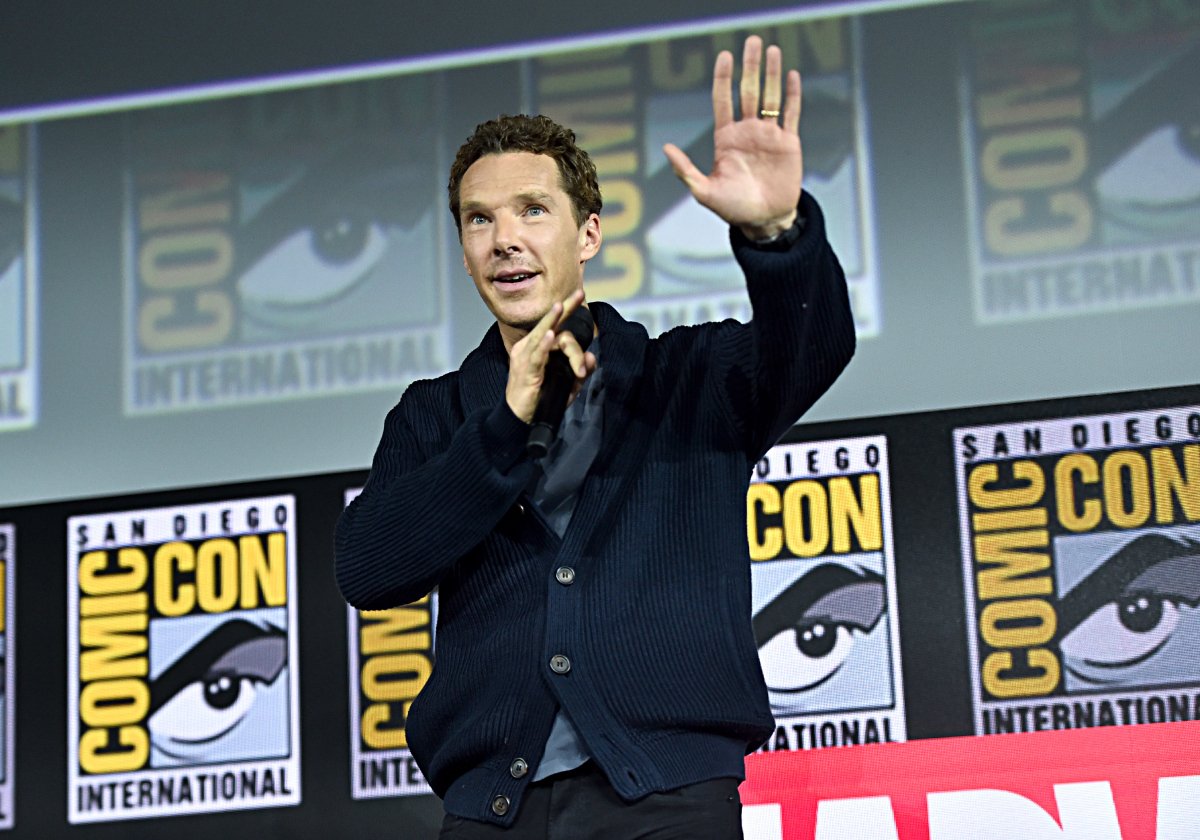 'Doctor Strange in the Multiverse of Madness' isn't the only phase 4 film with an ensemble cast
Black Widow was supposed to launch phase 4 of the MCU last year. But thanks to numerous delays, it actually began in January 2021 with the premiere of WandaVision on Disney+. Marvel followed up that series with The Falcon and the Winter Soldier.
As more and more projects come out, the overarching storylines will start to emerge. They will likely lead to some films that will include some massive team-ups. Both Eternals and Spider-Man: No Way Home will feature ensemble casts that may rival the Captain America or Avengers films.
But as BGR points out, the one film that is most likely to see the pivotal event in the first stage of phase 4 is Doctor Strange in the Multiverse of Madness.
Will it be a continuation of 'Spider-Man: No Way Home'?
The rumors have swirled around both Spider-Man 3 and Doctor Strange 2. Spider-Man 3 could feature other Spider-Man versions, as well as several villains from Sony's previous movies. Meanwhile, Doctor Strange 2 will introduce the multiverse, which is expected to be at the center of the story in phase 4.
Rumors suggest that the Doctor Strange sequel will feature numerous superhero cameos from alternate timelines. There's even been reports that Doctor Strange 2 will be a continuation of Spider-Man 3.
Star Benedict Cumberbatch will be in the Spider-Man sequel. It makes sense that Spidey would appear in Strange, but it might not be Tom Holland. A leak claims that Tobey Maguire's Peter Parker will be the one who shows up. And it's supposedly "almost mirroring Jake Johnson's Peter B. Parker from Spiderman: Into the Spider-Verse."
Benedict Cumberbatch hides his face on the set of 'Doctor Strange in the Multiverse of Madness'
One of the signs that the Doctor Strange sequel could be the next Avengers-style crossover in the MCU was a recent interview with Cumberbatch. The actor appeared on a panel with The Concordia Forum but put the camera on the ceiling in his trailer instead of his face.
"By the way, you're looking at a ceiling because I can't show you my face because I'm filming Doctor Strange and it's all embargoed," Cumberbatch explained.
If the events of the film are so secretive that he couldn't show his face, it must be a huge deal. There have been rumors that Strange will have a new costume. Cumberbatch has also grown a goatee instead of using a prosthetic. But it doesn't seem likely that those were the reasons for such secrecy.
Could the sequel feature characters from 'Eternals'?
Another Marvel rumor has recently emerged from insider Daniel Richtman on Patreon. He claims that Doctor Strange in the Multiverse of Madness will feature characters from Eternals.
Those characters will enter the MCU just four months prior when Eternals hits theaters in November 2021. It's essentially a prequel that explains how this powerful class of beings defended Earth against evil. Fans will also learn where they were during the first three phases while the Avengers were doing their part as Earth's mightiest heroes.
It's possible some of the Eternals will show up in Doctor Strange 2, but it's not clear exactly which characters will be part of Multiverse.
Is there a leak in the 'Doctor Strange in the Multiverse of Madness' concept art?
Another possible leak that indicates Doctor Strange 2 will be an Avengers-style crossover event comes from the concept art that will be used to make toys based on the film.
There's art for Doctor Strange, Wong (Benedict Wong), America Chavez (Xochitl Gomez), Mordo (Chiwetel Ejiofor), and Scarlet Witch (Elizabeth Olsen). They are all expected to be in the sequel, and most have been confirmed.
But then there's art for Clint Barton (Jeremy Renner), Kate Bishop (Hailee Steinfeld), Yelena Belova (Florence Pugh), and Miss Marvel (Iman Vellani). It's anybody's guess how all of these characters will fit into the Doctor Strange story.
Doctor Strange in the Multiverse of Madness will hit theaters on March 25, 2022.