Simon Cowell Is Trying to Protect His Son From the Pandemic News
Facing the COVID-19 outbreak hasn't been a walk in the park for anyone. But how is the America's Got Talent judge Simon Cowell dealing with it? Currently living with his girlfriend Lauren Silverman, and the 6-year-old son they raise together, Cowell says he's just trying to keep the child away from too much news.
Simon Cowell and his girlfriend — and their son — are coping during the pandemic, just not watching the news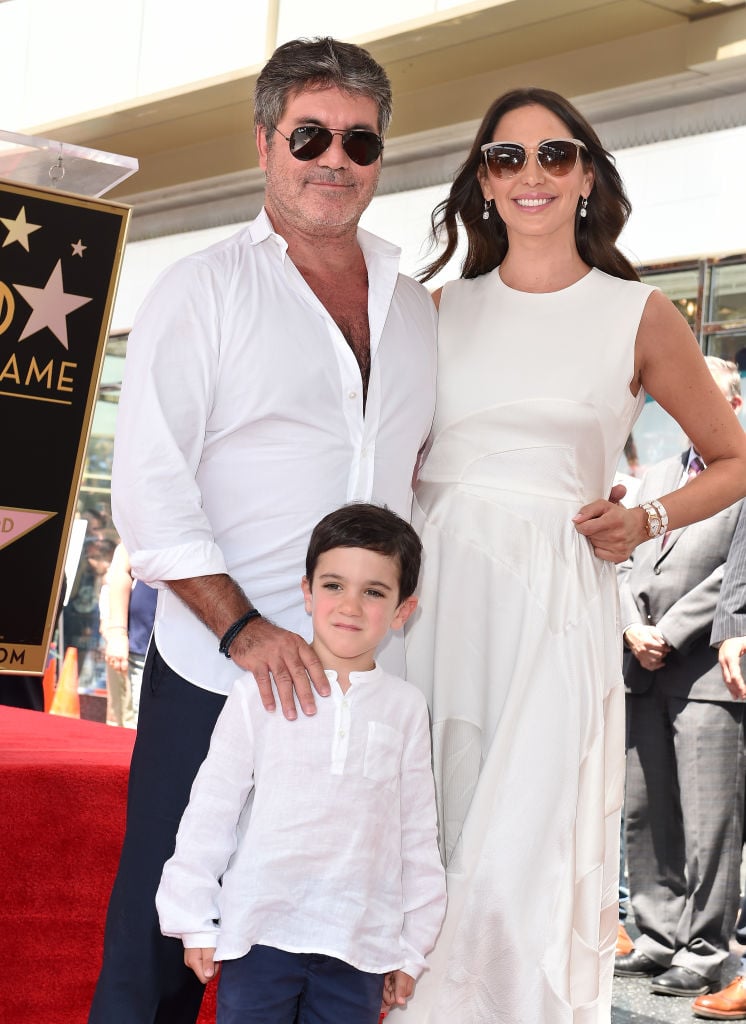 Simon Cowell, known for his appearances as a judge on American Idol, The X-Factor, and America's Got Talent, to name just a few, was interviewed recently by Entertainment Tonight. Cowell revealed to ET how things are going for him during the COVID-19 pandemic. No. 1 rule: no news.
"We never have the news playing in the house, number one," Cowell said. "So whatever we need to talk about, you know, we shield it."
Having a 6-year-old child in the home makes everything a bit trickier, but he and his girlfriend are making it work. Cowell explained:
We keep him away from this because at six years old, you know, look — it's hard for all of us. But for someone that age, for any parent, I think we'd all feel the same way. You try and protect your kids through this process. But I mean, having this time with him and seeing that he's still getting schooled, etcetera, I said this many times, we're all in this together.
Indeed, the reality TV personality says he has "appreciation for the people out there who are risking their lives on the front line." As a wealthy Hollywood player, Cowell has the self-awareness to recognize others have it harder.
"You know, that's where your thoughts go," he told ET. "I mean, it is quite remarkable."
The 'America's Got Talent' and former 'American Idol' judge is phone-free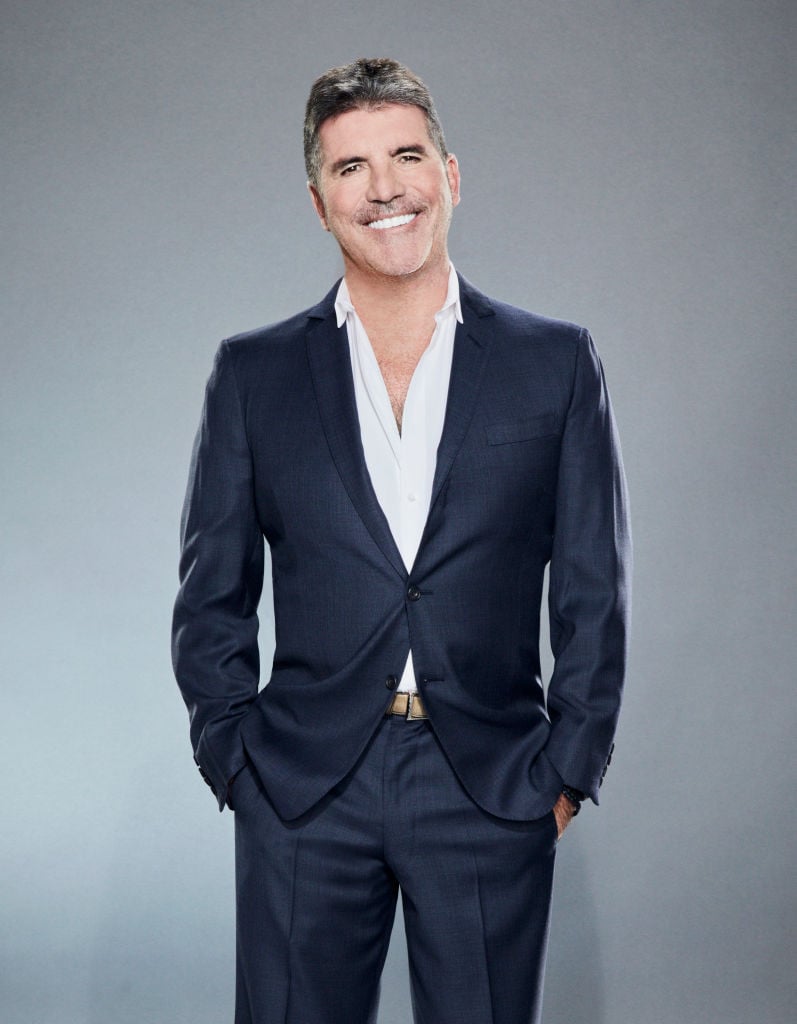 Amazingly, Cowell also revealed in the interview that he hasn't had a cell phone in several years. How does he do it? Cowell explained:
It's very simple. It means you don't wake up to, like, 50 text messages you can't reply to. And that's what happened one morning. I woke up and I've got 52 unread messages.
Going into the psychology of the whole thing, Cowell wasn't convinced that the phone was good for him.
"Even if I reply to every one of those, I'm going to get another replying back, and then I'm going to get more that day," he continued. That led him to an epiphany:
… I realized it was actually stopping me from working or living properly, so I just turned it off and I went a month, three months, then a year, then two years, then three years.
Cowell doesn't miss the smartphone one bit.
"I love it," he gushed. "… when you're in a meeting or you're having a conversation or you're at dinner and someone's reading whatever they're reading on their phone." That's not the type of interaction Cowell wants.