Simon Cowell Reveals How He Knows Someone Will Be a Star Just By Watching Their Audition
Simon Cowell is best known for being a judge on shows such as American Idol, America's Got Talent, and The X Factor. He also owns a record company, and in the past two decades, has helped develop talents that end up being global stars.
Cowell has such a great track record that some people might be curious to know how he can see star potential just from looking at someone. The TV personality recently shared his secrets.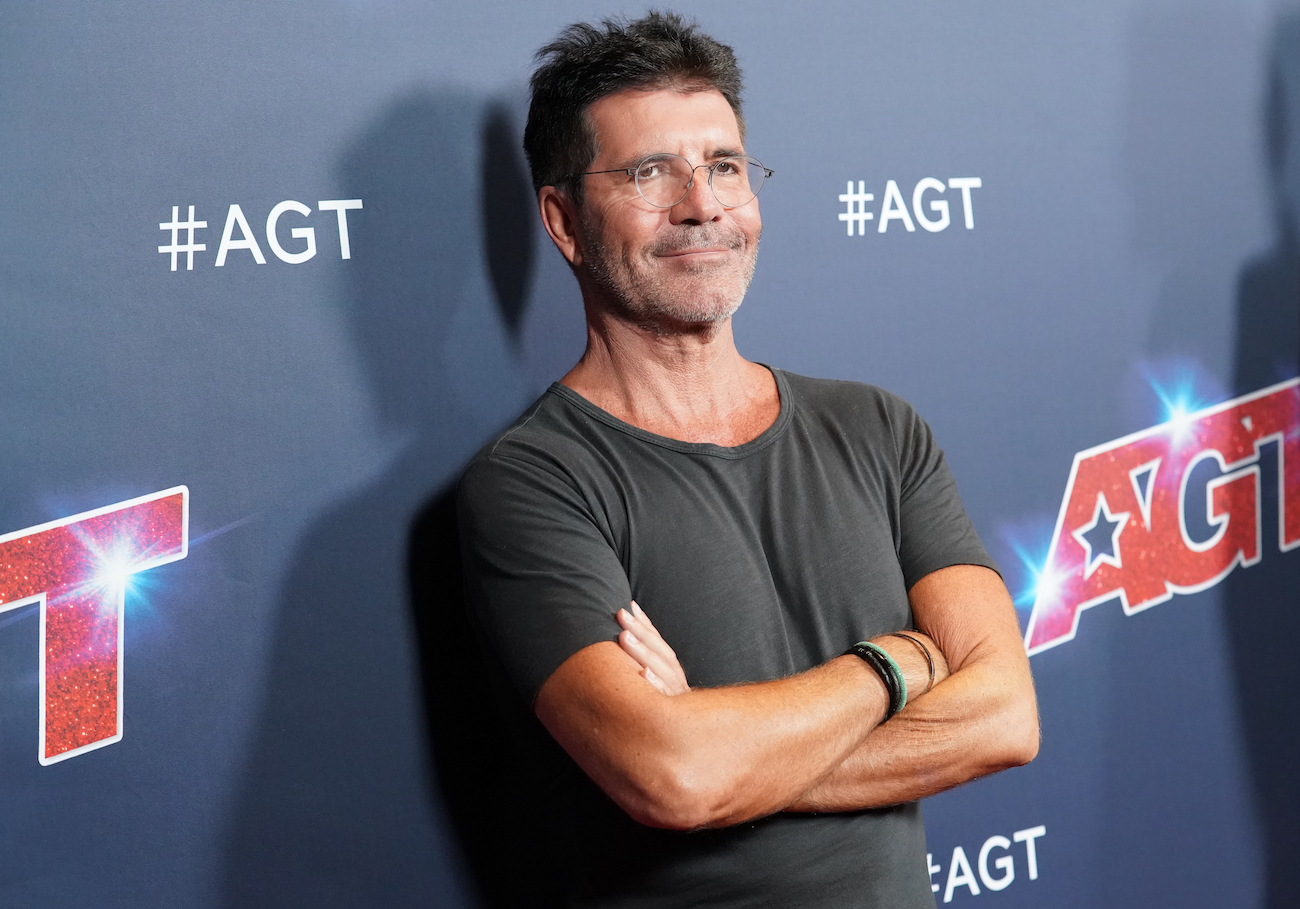 Simon Cowell is the force behind many successful artists
Cowell's entertainment company, Syco, has signed a number of successful artists. For example, Leona Lewis, Fifth Harmony, One Direction, Olly Murs, Noah Cyrus, and Little Mix are all talents Cowell has taken under his wings. 
In addition to working closely with artists, he also gives advice to and mentors many people who appear on talent search shows.
Thanks to his work, Cowell is considered a hugely influential person in the entertainment industry. He has amassed a net worth of $600 million, according to Celebrity Net Worth. He reportedly makes $95 million every year.
How Simon Cowell can tell if someone will be a star or not
Someone in Cowell's position not only needs to be knowledgeable about all things showbiz, they also need to know who has what it takes to make it to the top. Over the years, Cowell has proven that he has a special talent for scouting people with star potential.
On a recent visit to The Kelly Clarkson Show, host Kelly Clarkson asked Cowell about this. She said, "I feel like you have some kind of spidey sense with singers… what do you think you catch that maybe nobody else does?"
According to Cowell, he does try to look for certain things when watching an audition from a showbiz hopeful.
"For me, you can see it in people's eyes," Cowell responded. "If you've got that kind of—it's something [you see] when you look in someone's eyes when they audition. You're, like, fearless. Even if it's not perfect, there's—it's something you recognize."
Cowell also added, "I wouldn't say I get it right a hundred percent, but… I've got a pretty good track record. And that's what I do. I look into someone's eyes, and I can see whether they're confident or not."
Additionally, he shared that he also tries to see if people can select good songs that show off their abilities.
"You always remember that audition, when you meet the star for the first time," he said. "That's genuinely why I still do the job now."
Simon Cowell advises hopefuls to follow Kelly Clarkson's lead
During the same episode, Cowell also complimented Clarkson, who won the first season of American Idol. He revealed that he often advises people to follow in her footsteps.
"What was so interesting about you—and I always remember this with you—is that you always knew where you wanted to be after the show, the kind of artist you wanted to be," Cowell remarked. "You didn't need anyone to give you that kind of guidance."
He continued, "I use you as an example. Look, I genuinely mean this: You're one of the nicest people I've ever met. Most loyal I can say that because we've known each other a long time. But if people ever say, 'What advice can you give me?' I just say, 'Follow Kelly.'"