Simon Cowell Reveals Why He Had To Leave 'American Idol'
He's one of the best-known judges to serve on the panel of 'American Idol'. Why did Simon Cowell leave?
At first, it was hard to imagine American Idol without Simon Cowell. The most brutally honest – and some say honestly brutal – judge of all started out with the singing competition show from the beginning back in 2002 and quickly became the most notorious on the panel. Getting a vote of approval from Cowell? That's what made contestants feel most accomplished.
The success of American Idol is described as "unparalleled in broadcasting history." This ratings juggernaut is now on its 17th season, which is no small feat in the television industry. But Simon Cowell is no longer one of the judges on the panel.
What happened? Why did he decide not to be a judge anymore?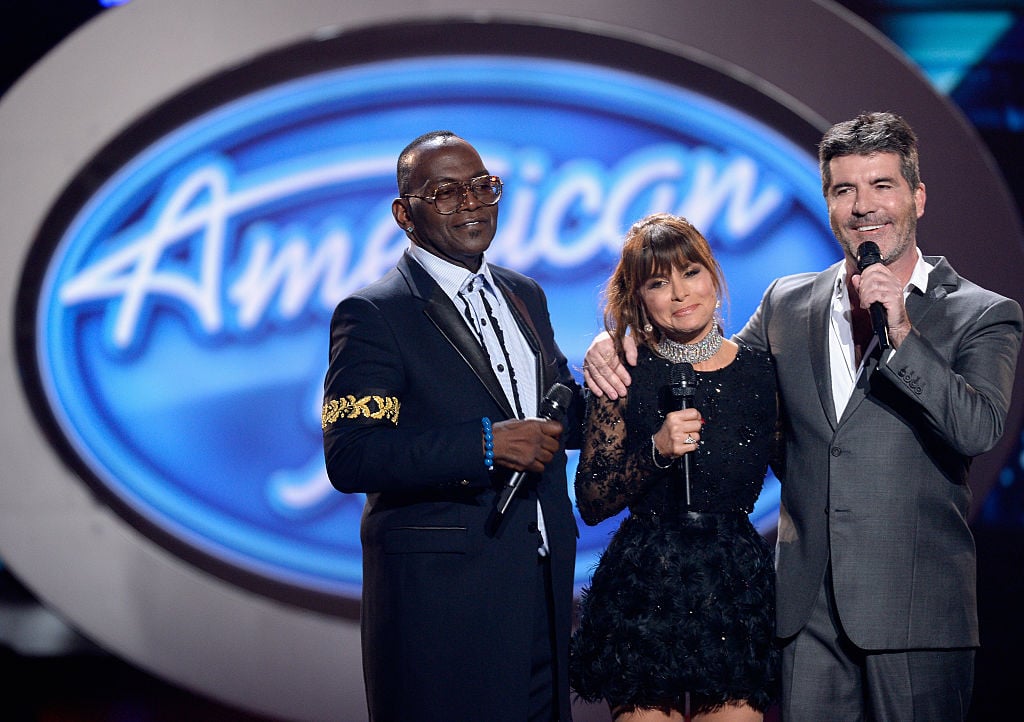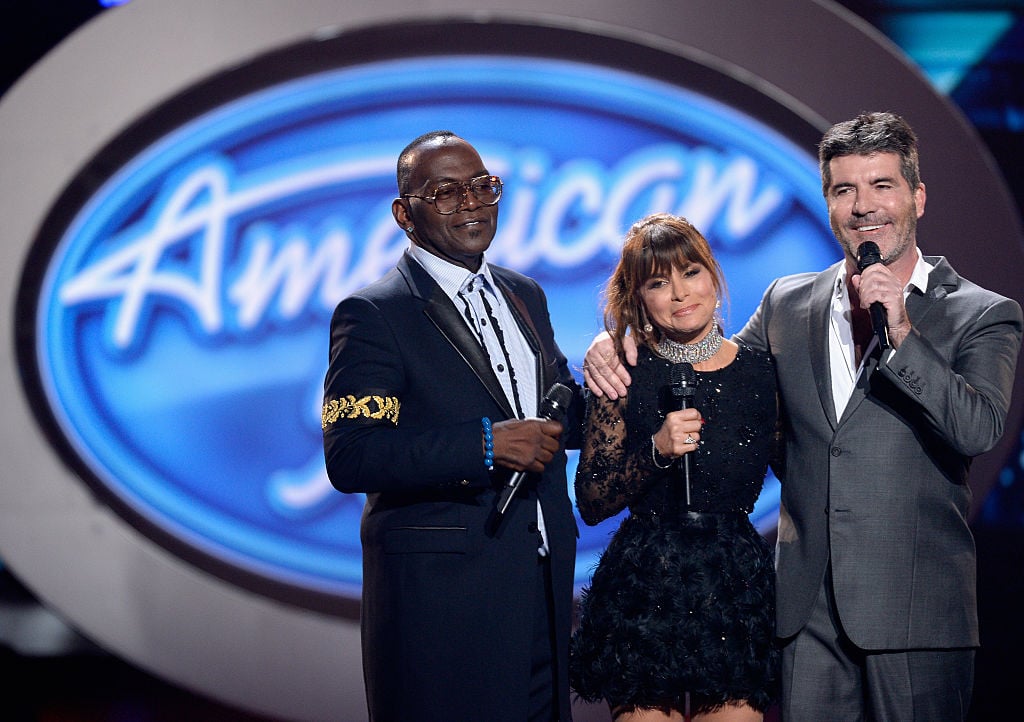 Why did Simon Cowell leave 'American Idol'?
Simon Cowell was an integral part of the show American Idol for eight long years, from the show's beginning in 2002 until he decided to leave in 2010. It's no wonder they chose Cowell as one of the judges – the music industry veteran is an expert at spotting raw talent and turning it into something gold. Most of the acts Cowell signed were in his native United Kingdom, but together they made him a multi-millionaire.
So why did Simon Cowell, one of the most well-respected judges, decide to leave American Idol? In an interview with HollywoodLife, he claims it had a lot to do with the age restrictions for contestants.
"How can you say, 'You can't be a star [because of your age],'" Simon said during the interview. "And I found the word 'Idol' obnoxious to be honest with you. And why isn't a 35-year-old as great as an 18-year-old? I just got to the point where this is not real, which is why I moved on."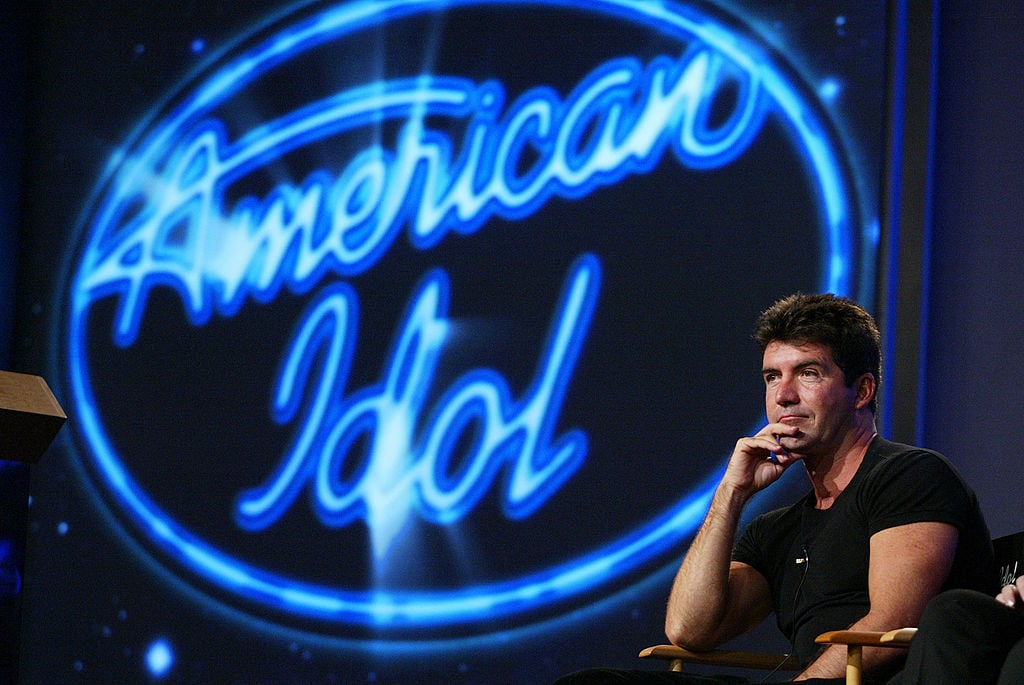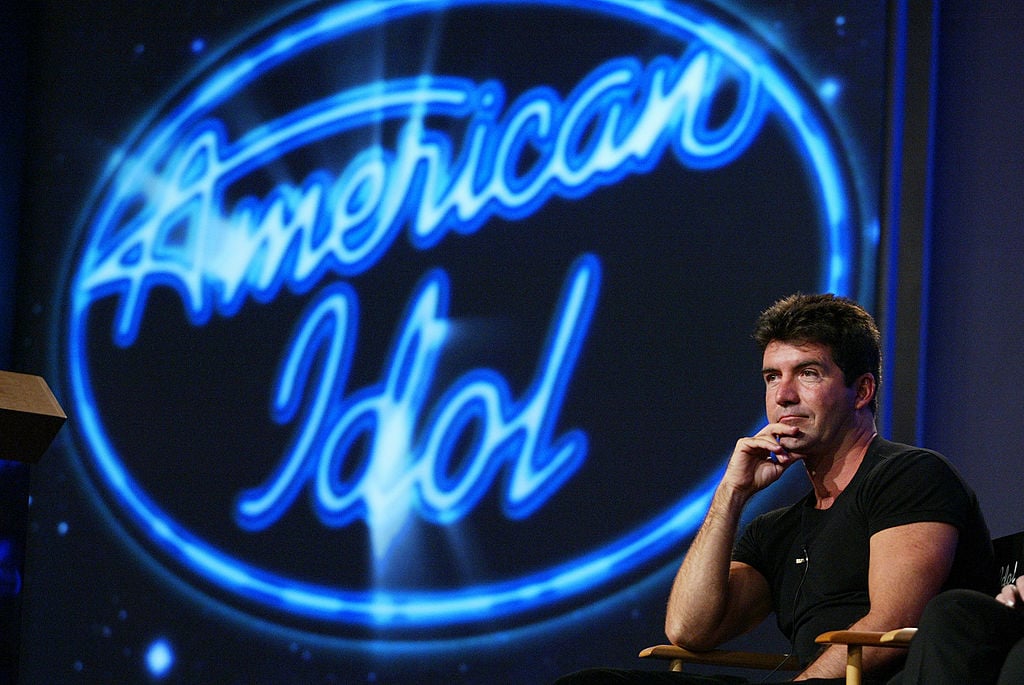 What are the age restrictions on 'American Idol'?
The age restrictions Cowell is referring to are in the rules of auditioning for the show. When Idol was still on Fox, contestants had to be between the ages of 16 and 28. Cowell took offense that a 29-year-old would be restricted from competing.
But even with the strict rules, Cowell did enjoy being on the show. As he said in the interview, "I mean I still like the show, but I was lucky because I went through the purple period with the artists that I am still friends with now. And we have remained amazingly good friends, we speak, hang out, and talk. So I had the good years!"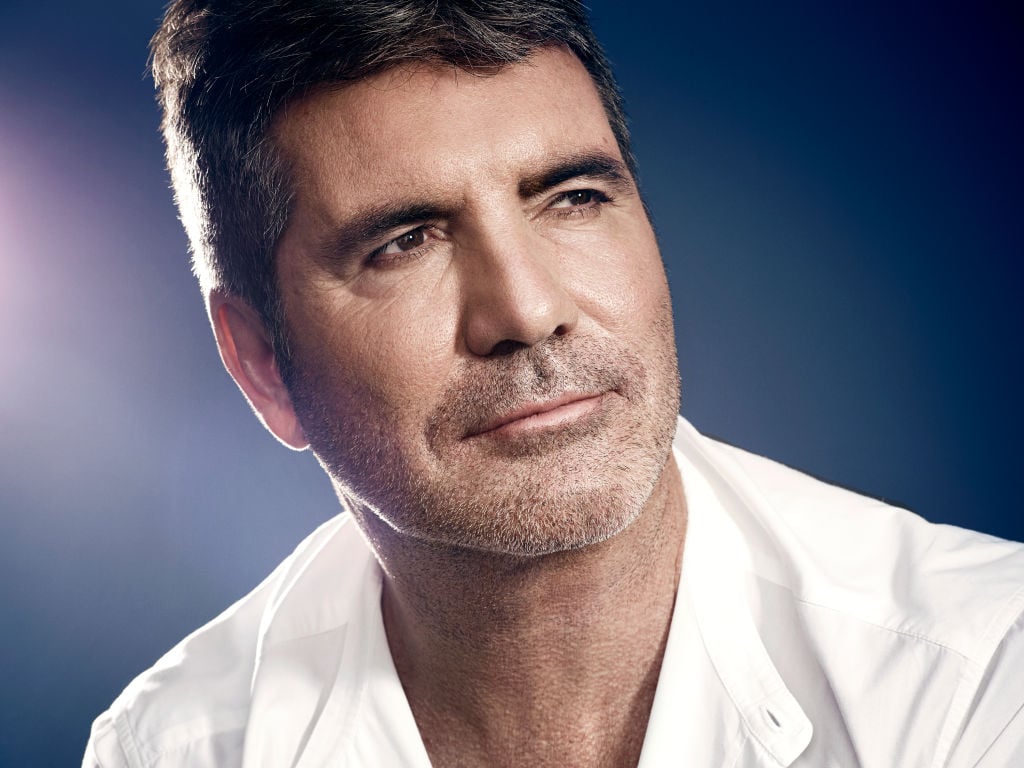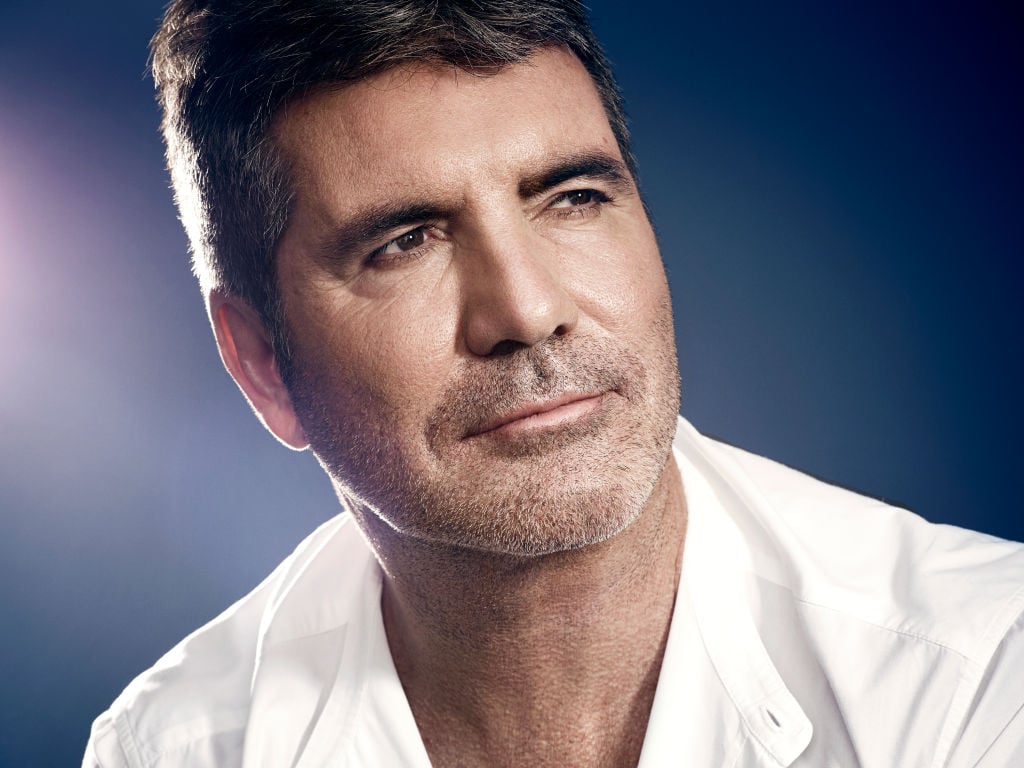 What is Simon Cowell doing now?
After Cowell left American Idol, he went on to work full-time on The X Factor, a show he helped create. Cowell also served as a judge on the massively popular show Britain's Got Talent and was an executive producer on America's Got Talent.
It's worth noting that the age restrictions for those shows isn't nearly as strict as it is on Idol. Contestants must be at least 15 for America's Got Talent, but there is no upper limit age. Sounds like that all suits Simon Cowell just fine.