The 'Sims 4' Pack Made Especially for Players Who Spend Hours Designing Their Houses
It may have been seven years since The Sims 4 was released, but the Sims team is still going strong with updates and expansion packs. For over two decades, video game fans have flocked to The Sims franchise for its wacky but low-key gameplay, which has players design characters—human or otherwise—and play out their lives in creative ways. As part of this, players can design their Sims' houses, drawing on robust building features that enable everything from cozy tiny homes to elaborate mansions. In fact, some players ignore the life simulation entirely, spending all their time developing intricate buildings and sharing them to the official Sims 4 Gallery.
The newest Sims 4 game pack is perfect for those players who spend hours comparing wallpaper swatches and rearranging clutter for that perfect lived-in look. Not only will the pack contain a multitude of new furniture options, but it also introduces a brand new career option that lets Sims live out their interior design dreams.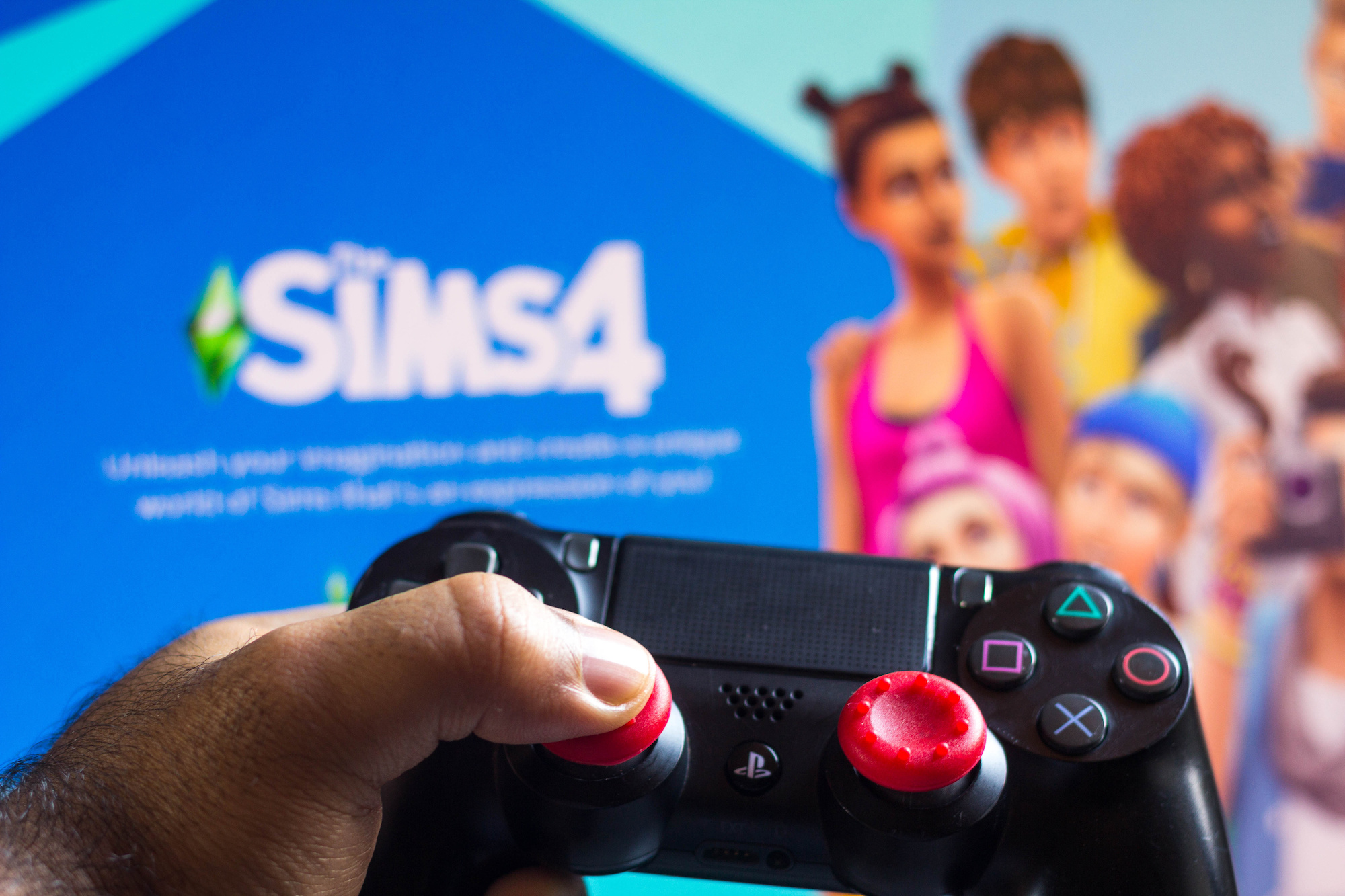 Dream Home Decorator lets Simmers become virtual interior designers
The main focus of Dream Home Decorator is, predictably, a full-featured interior design career in which Sims will fulfill design briefs according to their clients' likes, dislikes, and lifestyles. The Sims Community reports an official EA live stream confirmed there will be over 50 gigs available, some of which will be restricted until Sims have earned a good enough reputation.
Clients might request anything from a simple room redecoration to an extensive home addition, with job complexity increasing as Sims move up in the career. At the end of each gig, Sims will reveal their designs to their clients for either cheers or tears, depending on how well they followed the design brief. 
Dream Home Decorator joins other Sims 4 game packs in adding lots of content
EA is classing Dream Home Decorator as a "game pack," which is one of the more complex (and higher-priced) types of Sims DLC. This means that Dream Home Decorator will introduce quite a few changes above and beyond the career, including new in-game furniture and clothing, as well as general gameplay enhancements. Among the most anticipated additions are new kitchen, closet, and living room items, including modular couches that conform to any room shape.
Players with other DLC packs will find that the pack integrates with other expansions. Sims will be asked to renovate homes in DLC-specific neighborhoods, and players with the Dogs and Cats DLC will see their pets interact with new furniture items. 
Sims 4 roleplayers will love new character customization options
Although Dream Home Decorator is clearly targeted toward the builders and interior designers out there, the Sims gurus haven't left any players out. Aside from the career and home goods, this game pack also fleshes out character customization options, with the fan blog Sims VIP reporting that players can now decide their Sims preferred colors, styles, music, and more.
The likes and dislikes system will be used in the interior design career, influencing how clients react to their new rooms, but it will also allow Sims to have more nuanced personalities in regular gameplay. In real life, people often get cranky when they're forced to listen to music they hate—now, Sims will too! 
According to EA, Dream Home Decorator dropped on June 1st at 10 a.m. PT on both PC and console. If this release follows EA's usual pattern, the likes and dislikes system will come slightly later in a free update available to all game owners.