Sinbad Explains How Bill Cosby Really Felt About Lisa Bonet Doing a Nude Scene In 'Angel Heart'
It's no secret that out of all of the famous 'Cosby' kids, Lisa Bonet was considered to be a thorn in Bill Cosby's side because she was committed to living life by her own rules. Bonet and Cosby have a long and complicated history and things became even murkier when she strayed from her good-girl image on the show and did a nude love scene in the film 1987 film Angel Heart.
Cosby was not a fan of the film but Sinbad, Cosby's friend and a fellow comedian, explained in a new interview that the media hype around Cosby's disappointment with the film was blown out of proportion.  
Lisa Bonet in 'Angel Heart'
Bonet's decision to star in the psychological horror was considered risky by critics. Adapted from the novel of the same title, the film follows a private investigator who is hired to solve the disappearance of a man.
During the investigation, the main character, Harry Angel (Mickey Rourke), is led to New Orleans where he becomes involved in a series of brutal murders. Bonet starred as Epiphany Proudfoot.
One of the most controversial scenes in the film was a nude and sadistic love scene with Bonet and Rourke. The scene was heavily criticized and fans of The Cosby Show were particularly turned off by it.
Bonet was unphased, telling Interview in a 1987 cover story, "My obligation wasn't to Denise. I felt obligated to myself and my career."
Cosby was said to be livid about the scene, though he later revealed he was not in opposition. In fact, he told Newsweek in 1987 that he advised Bonet to take the role to show his support when she told him about it. Still, he admitted that he felt the film overall was distasteful. 
"It's a movie made by white America that cast a black girl, gave her voodoo things to do, and have sex," he said. 
Sinbad says Bill Cosby was understanding of Lisa Bonet starring in 'Angel Heart'
According to Sinbad, Cosby was not upset with Bonet for starring in Angel Heart. While he did not agree with Bonet's decision, Sinbad said that Cosby understood and that Cosby considered Bonet's perceived rebellion as her coming of age.
Related: The Tense Relationship Between Lisa Bonet and Bill Cosby During 'The Cosby Show' and 'A Different World' and How She Feels About Him Today
"He said he got it," Sinbad told Luenell during a recent interview with Vlad TV. "It's like the kids who leave Disney and figure, 'I gotta go crazy,' – like Will Smith had to lose 'Fresh Prince of Bel-Air, I [Sinbad] needed a movie where I had to kill some people so that people could get past 'A Different World' and the [idea of] good Sinbad."
Sinbad explained that the move for Bonet made since because it aligns with her artistic nature but that her role on The Cosby Show made it difficult for people to view her differently outside of her character on the show.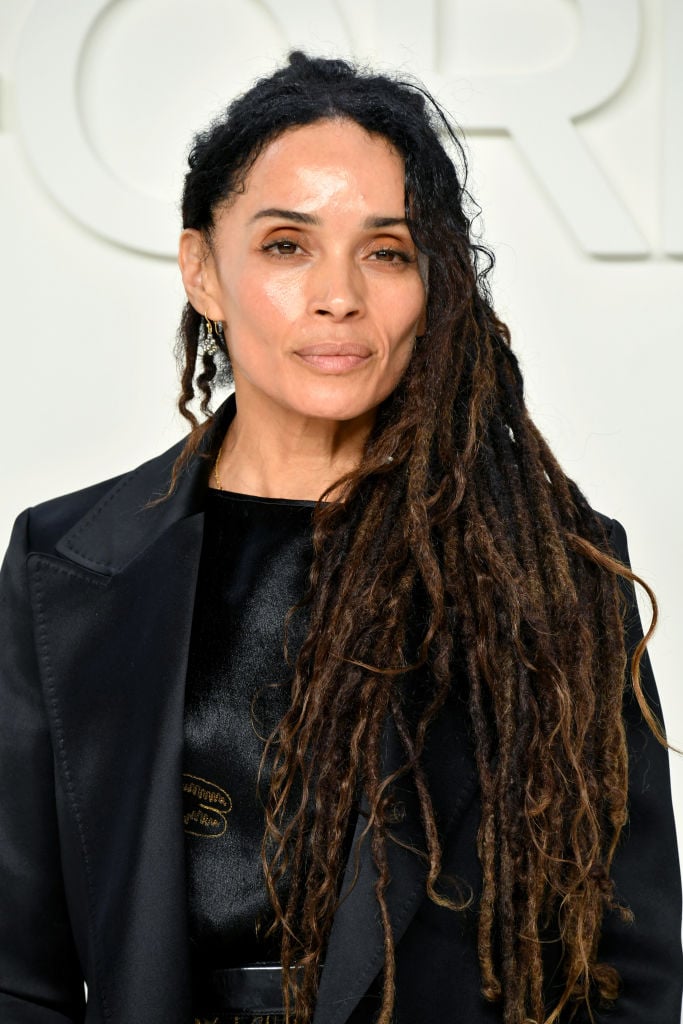 The comedian also explained that Bonet is not considered to be a sitcom actress and that her role on the show was the exception. Bonet was always more into full movie roles but was pigeonholed because of her role as a Cosby kid.
As reported in the past during the climax of the success of The Cosby Show, Sinbad corroborated claims that there was always a level of tension between Bonet and Cosby. Bonet was viewed as the rebellious one out of the child actors on the show. She was often late to set. Her behavior often left Cosby irritated because of his commitment to excellence and professionalism.