What is Sinead O'Connor's Net Worth, and Why Did She Convert to Islam?
Irish singer Sinead O'Connor is famous for covering the Prince song "Nothing Compares 2 U" and for a controversial appearance on Saturday Night Live that got her banned from the show. She's no stranger to being in the news, and she made headlines with her conversion to Islam. Let's take a look at Sinead O'Connor's net worth and other notable moments from her life.
Sinead O'Connor's net worth isn't as high as you think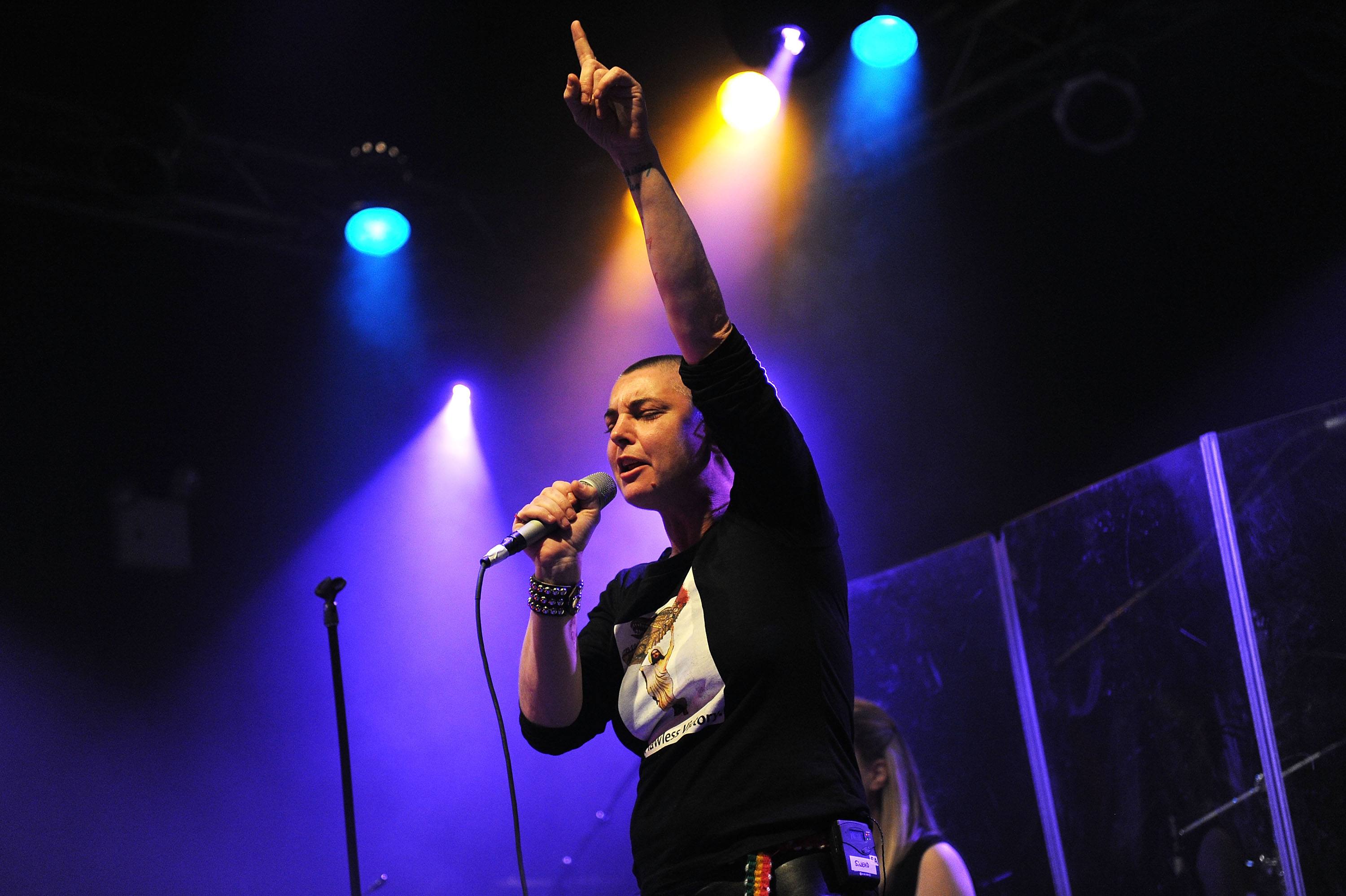 Estimates of Sinead O'Connor's net worth vary wildly. The Richest pegs her fortune at $6 million, while Celebrity Net Worth puts it at $100,000. We're going to say the lower figure is more accurate, and here's why.
She sold her house in January 2017 for €1 million, or roughly $1.04 million less than she paid for it.
Selling the house came just a few weeks after she spent $166,700 to settle a tax bill, according to the Ireland Independent.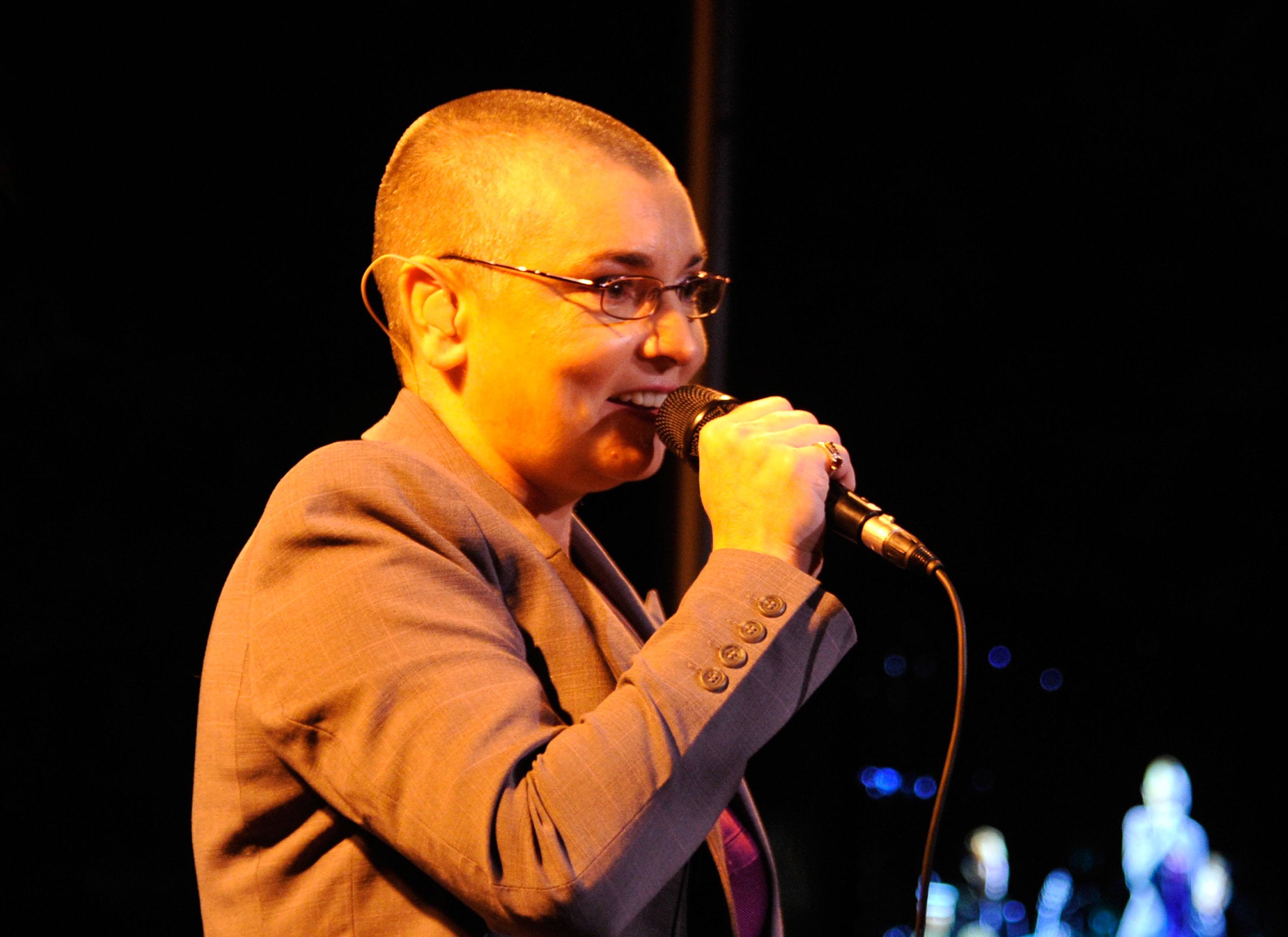 The house sale and the tax bill both came after comedian Arsenio Hall filed a $5 million defamation lawsuit against her. O'Connor claimed Hall gave Prince the drugs that ended up killing him.
Given the debts, selling her house for a loss, and a multi-million dollar lawsuit, we're guessing she's worth less than $6 million.
Why did she convert to Islam?
O'Connor took to tTwitteron Oct. 19, 2018, and announced her conversion to Islam.
This is to announce that I am proud to have become a Muslim. This is the natural conclusion of any intelligent theologian's journey. All scripture study leads to Islam. Which makes all other scriptures redundant. I will be given (another) new name. It will be Shuhada'

— Shuhada' Davitt (@MagdaDavitt77) October 19, 2018
She was an ordained as a Catholic priest in 1999 (by a renegade French church), according to the Mirror, but converting to Islam was natural for her. Part of her twitter posts reads, "This is to announce that I am proud to have become a Muslim. This is the natural conclusion of any intelligent theologian's journey."
She shared a photo of herself in a light green hijab on Oct. 23, 2018. She wants to be called Shuhada' Davitt instead of Sinead O'Connor.
Other celebrities who converted to Islam
Sinead O'Connor isn't the first celebrity to convert to Islam. In addition to Muhammad Ali and Kareem Abdul-Jabbar, other converts include:
Boxer Mike Tyson
Activist Malcolm X
Singer Jermaine Jackson
Singer and actress Janet Jackson
Musician Cat Stevens
Former NBA player Larry Johnson
Rapper Ice Cube
Actor Omar Epps
Other times Sinead O'Connor made the news
Her conversion to Islam is the most recent of many times Sinead O'Connor made headlines.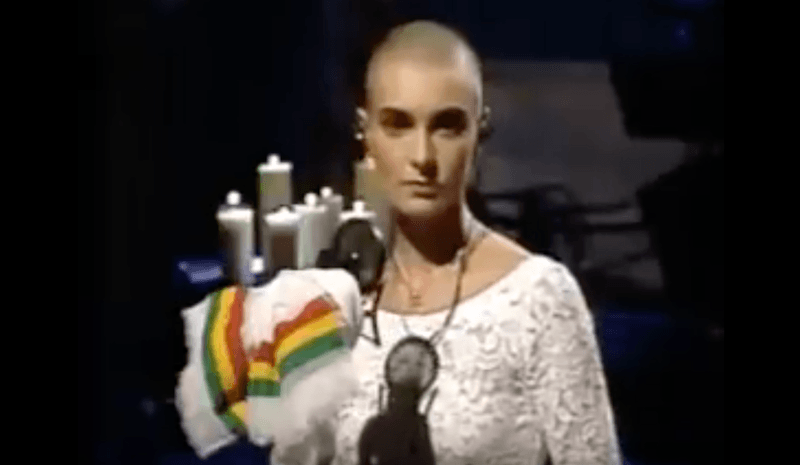 Let's start with being banned from Saturday Night Live. She tore up a picture of Pope John Paul II during an SNL broadcast in 1992, and it quickly earned her a lifetime ban. Even though O'Connor continued making music, the stunt was one of the worst career-killers we can remember.
Years before that stunt, O'Connor backed out of a Saturday Night Live musical appearance because she didn't want to share the stage with host Andrew Dice Clay.
There was also the time she got an insane face tattoo of her boyfriend's initials in 2013. They broke up, and then she removed them with a laser.
In 2016, she mysterious vanished outside Chicago. She went on a bike ride and was thought to be missing, but she turned up a day later.
Oh, and there was also the time she fought Prince, which is one of the craziest musician fights we've ever heard about.
Check out The Cheat Sheet on Facebook!