Singer Jewel Recalls How Beyoncé Had Her Back During a Performance: 'She Really Took Care of Me'
Beyoncé's recent interview with British Vogue revealed the singer has plans to dial her work life back a bit.
Longtime fans will note it's been more than 20 years since the first Destiny's Child album dropped, and 17 years since Dangerously in Love arrived. Beyoncé has been in the game long enough to bump into some of music's most popular stars from multiple eras, including singer-songwriter, Jewel.
The two talents shared the stage for a special performance that Jewel never forgot.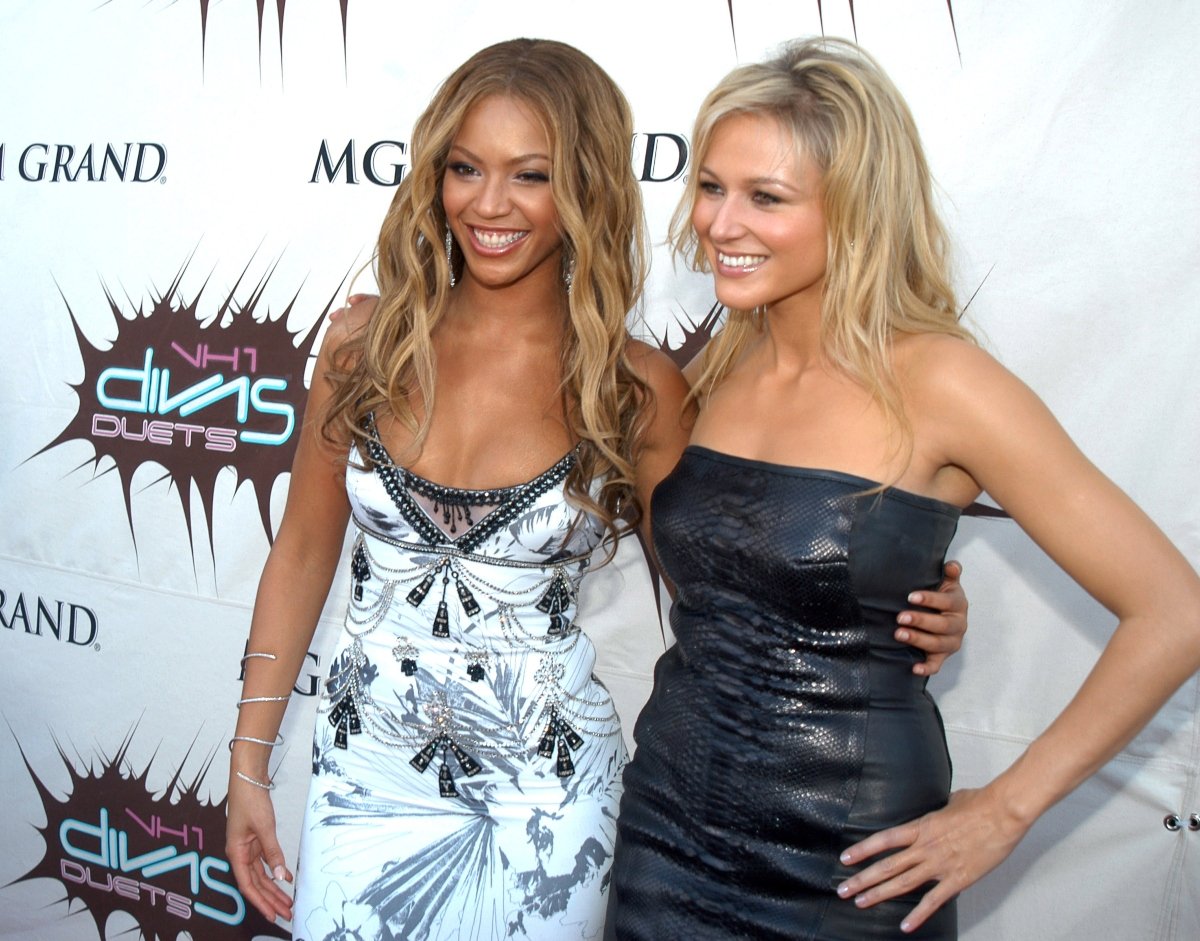 Jewel is a platinum selling artist
Jewel dropped her debut project, Pieces of You, in 1995 but it didn't start catching fire until nearly two years after its release. The Alaska native famously got her start singing in bars and coffee shops in her youth and went from being homeless to opening for Bob Dylan.
Known for her folk-style, prolific lyrics, and yodeling skills, Jewel's star began to rise with the release of "Foolish Games" and "You Were Meant for Me." Her first album has since gone 12 times platinum.
The now 46-year-old singer has sold nearly 30 million records in her career with more than 12 studio albums under her belt. By the time she was invited to duet with Beyoncé in 2003, she'd already dropped four projects.
How Beyoncé backed Jewel up during their VH1 performance
Back in 2003, VH1's Diva Duets program featured a star-studded lineup that included Chaka Khan, Beyoncé, Mary J. Blige, Whitney Houston, Celine Dion, Jewel, and Queen Latifah.
Jewel and Beyoncé performed a rendition of Creedence Clearwater Revival's classic "Proud Mary." In an interview with Australian talk show The Sunday Project, Jewel recalled how Beyoncé had her back.
"I show up on stage very nervous and they're like, 'Alright, let's go over choreography.' I don't dance—I play guitar and stand still," she said, laughing. Jewel joked that she can barely walk in high heels and felt out of her element with that part.
But Beyoncé picked up on that. The singer shared that some of the people on the show wouldn't have minded upstaging another performer, but not Beyoncé. "She wanted me to rise. She was rooting for me," she said and added that there were moments when she forgot "chunks of choreography."
Rather than try to outshine her, Beyoncé went along with Jewel. "But she watched me and just did what I did. I'm like, 'How nice is that?' Most girls would really take that as an opportunity to be like 'Aaaa,' but she was a sister. She really took care of me."
According to Time, there was a brief Twitter discussion about the event where a fan mentioned that Beyoncé stayed with Jewel after rehearsal to help her learn the dance, and Jewel confirmed it. She called Queen Bey a class act.
Both women have gone on to have successful careers
While Jewel tends to stay low-key, she continues to put out new music and recently featured on MTV's Unplugged at Home series in April. And a 25th Anniversary edition of Pieces of You hit shelves this year with a celebratory concert that live-streamed in October.
Beyoncé's decades-long career includes music, film, and fashion projects that captivate fans worldwide. She's one of music's most decorated artists and her latest project, Black Is King can currently be streamed on Disney+.