Singer Usher Once Blasted His Mom Over His Career: 'You Destroyed My Life'
Usher Raymond is a Grammy-winning artist who's old more than 80 million records around the world. He's one of R&B music's most beloved figures.
During the span of his nearly 30-year career, he's released five albums that have gone platinum or diamond and is gearing up to release Confessions 2. Additionally, Usher has been able to launch an acting career. But he didn't get there alone. Usher's mom was instrumental in his climb to the top, but there was a time early on when he questioned her direction.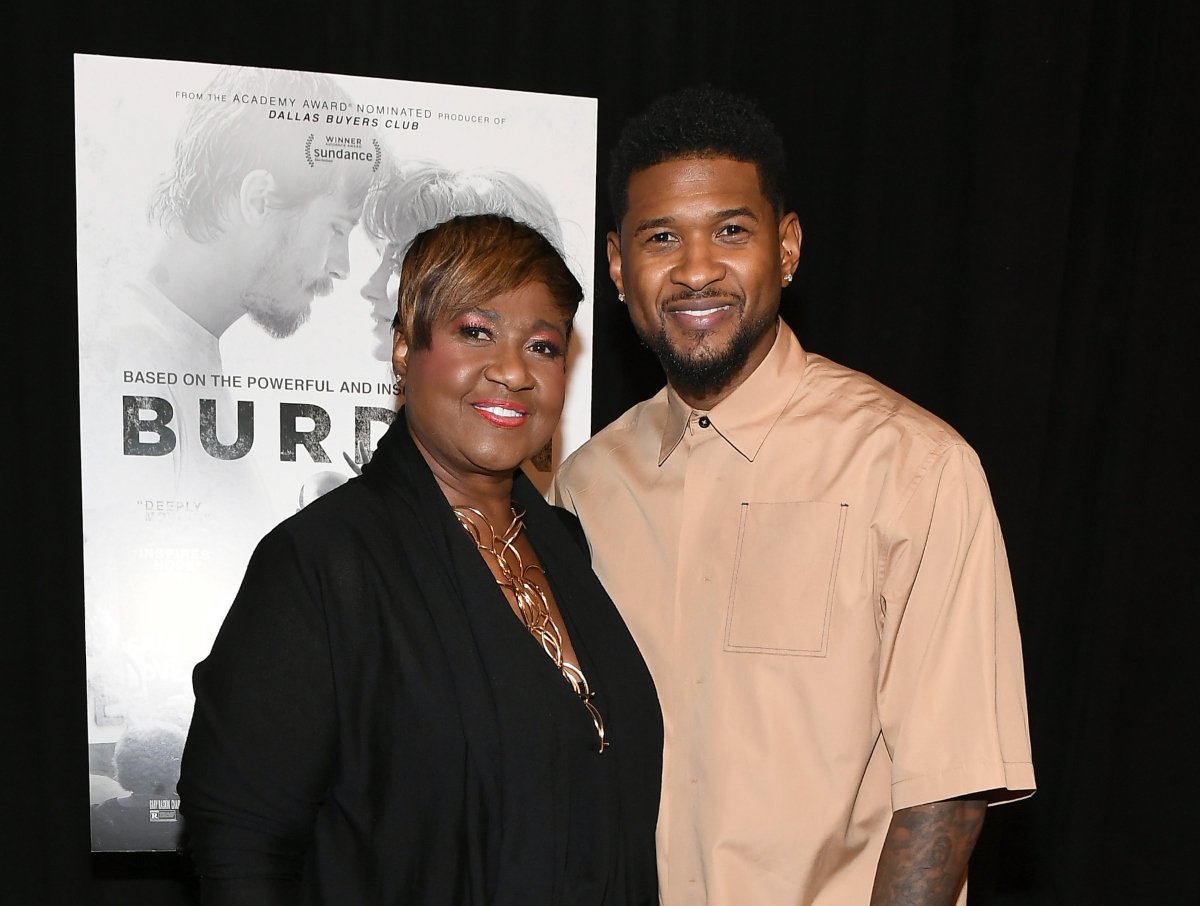 Usher entered the business as a teen
Growing up, Usher began singing in the church around age 6 under his mother's watchful eye. At the time, she was a youth choir director and she noticed he had a knack for singing, but his behavior was a bit ornery.
By age 12, Usher's mom Jonnetta Patton packed up and moved herself and her two sons to Atlanta. It was there that he had a shot at putting his vocal abilities on display, but his ambition also caused friction with his mother.
Usher butt heads with his mom
In the beginning stages of his budding career, teenage Usher had aspirations to become a professional R&B singer. He and Patton sat down for an interview for Oprah's Behind Every Man OWN series to tell a joint story about their early days.
Usher pushed his mother to let him join a local singing group, and she eventually caved in. She signed a contract with their then-manager and allowed her young son to perform around venues in Atlanta. Usher explained that the group also recorded music and peddled it in the streets as a way to promote themselves.
Patton didn't like that system and said she told her son he couldn't hustle tapes without her knowing where the profits were going. So, she asked their manager for financial records and threatened to pull Usher from the group if they weren't produced. The man never provided them.
According to Usher, his mother snatched him out just when they landed a record deal and were about to go on tour. Patton said it crushed him.
"I'm like 'You just destroyed my life. You took everything from me by trying to stop me from succeeding and going after my dreams'," said Usher to his mom.
How Patton turned things around
Patton and Usher recalled how she urged him to trust her. She signed him up for talent showcases and through that, they linked with AJ Alexander Parhm. He helped get Usher on Star Search, where L.A. Reid was sitting in the crowd. Reid invited him to perform at the label and offered him a deal.
There were some bumps in the road with LaFace because they wavered several times on their commitment to him, even after Puffy took Usher under his wing. Patton stopped trusting industry people and stepped up to become his manager and things took off and were back on track with the label.
Patton is no longer in the music management business, but her son credits her for guiding his career and helping to make him a success.