'Single's Inferno': What Is Song Ji-a's YouTube Channel and Instagram?
The Netflix show Single's Inferno puts men and women in a competition to find love. It keeps the jobs and ages of the contestants a secret, but some of them have been revealed. Here is where fans can find Song Ji-a's YouTube Channel and Instagram.
[Spoiler alert: Spoilers for the first four episodes of Single's Inferno!]
Song Ji-a's job was revealed on 'Single's Inferno'
The Single's Inferno cast live together on a deserted island where they have limited food and water. The only way they can go to paradise is if they match by choosing each other for paradise. They're also not allowed to reveal their ages or jobs to each other.
Song Ji-a described herself as "cute and sexy" in the first episode. She said physical attraction is important to her, and she likes tall men. Song said personality and money are also important to her. She was confident none of the other women could beat her.
She has managed to go to paradise multiple times. The first time was with Kim Hyeon-joong, and she revealed her job to him. Song Ji-a is 25 years old and a beauty content creator. She said she's been doing it a year and a half now and has 500,000 subscribers.
What is Song Ji-a's YouTube Channel and Instagram?
The YouTuber is still active on her channel. The most recent video on her profile is a makeup tutorial, and it ended with her going out to eat and showing her how her makeup lasted.
She recently did a YouTube video reading fan assumptions about her. One of them was she doesn't have a crush for long. "No, I don't," she said. "It's hard for me to have a crush on anybody. My standards are high as Mt. Everest. I don't have anybody around me to have a crush on yet. And I don't think I'll have to lower them for a man."
The reality star now has over 800,000 subscribers, and she also has videos showing other aspects of her life. Song's Instagram is also public for fans to see. She currently has one million followers. She also links to an Instagram account for her dog.
Will she find someone on 'Single's Inferno'?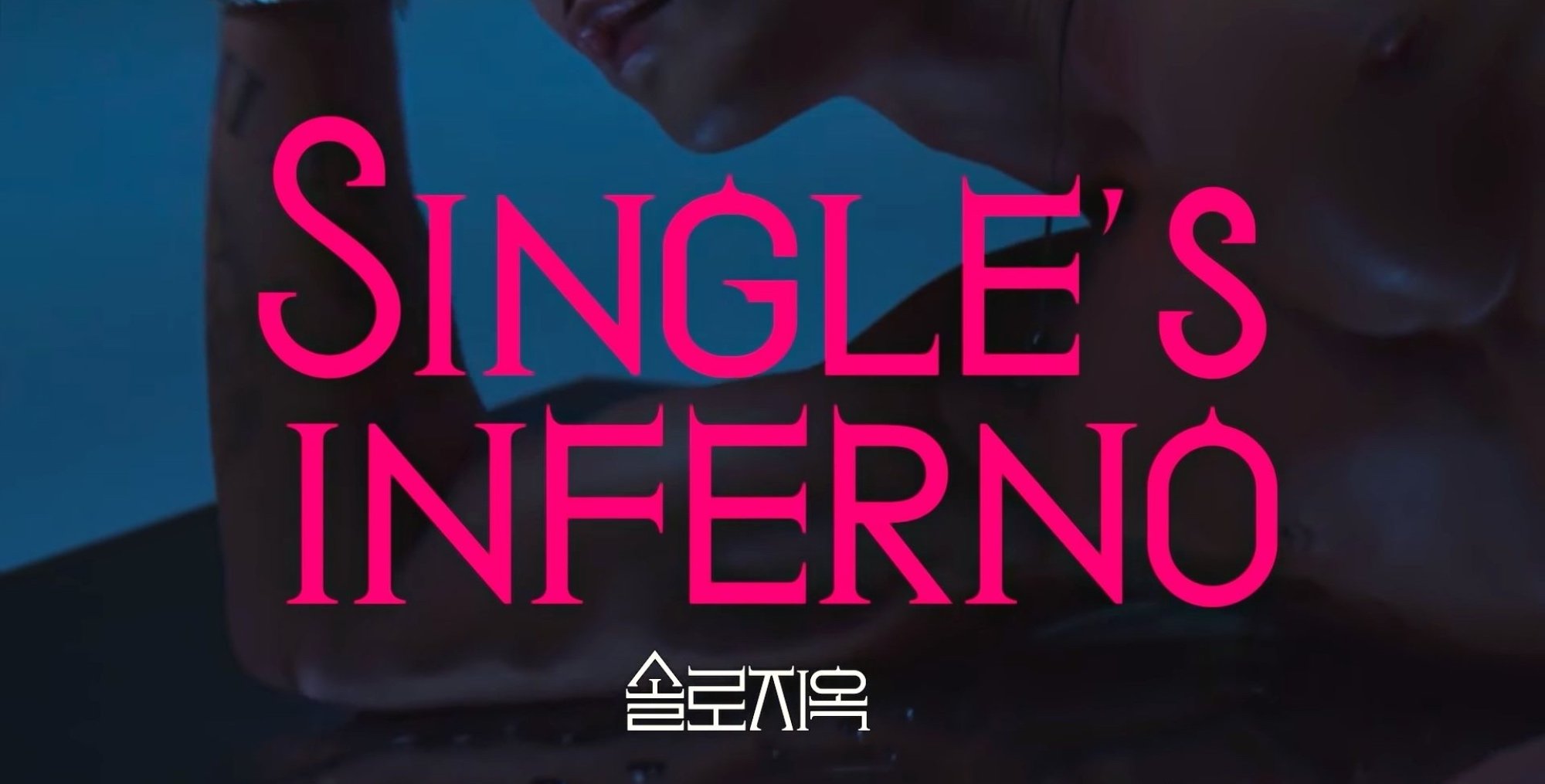 Song has been playing the field so far in the show's first four episodes. She went to paradise with Kim then Choi Si-Hun. However, in the first episode, she said none of the men is her type.
The fourth episode left off with a new man and a new woman showing up on the island. The teaser showed her hitting off with the new man. The new episodes will be available on Jan. 1.