'The Sinner' and 3 Other TV Shows That Don't Have To Be Watched in Order
Want to watch a TV show that doesn't have to be watched in order? Check out The Sinner and other anthology series currently streaming.
'The Sinner' tells a different story each season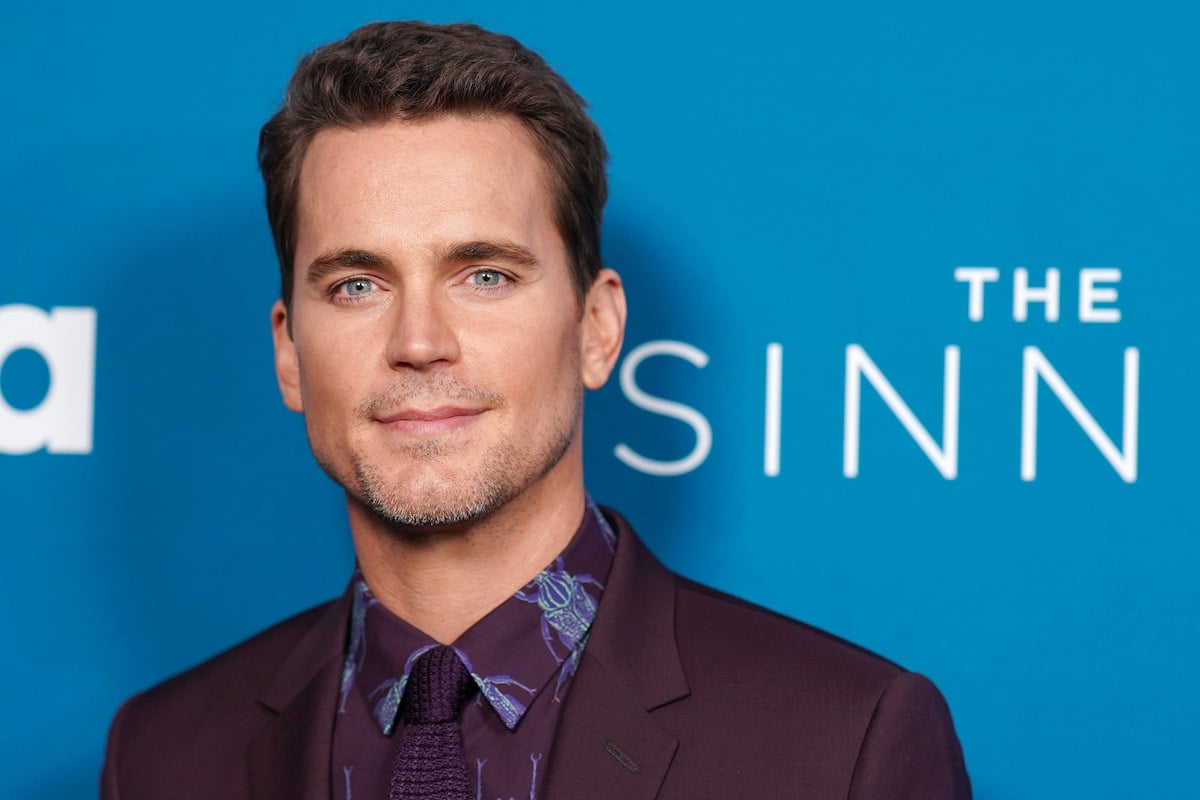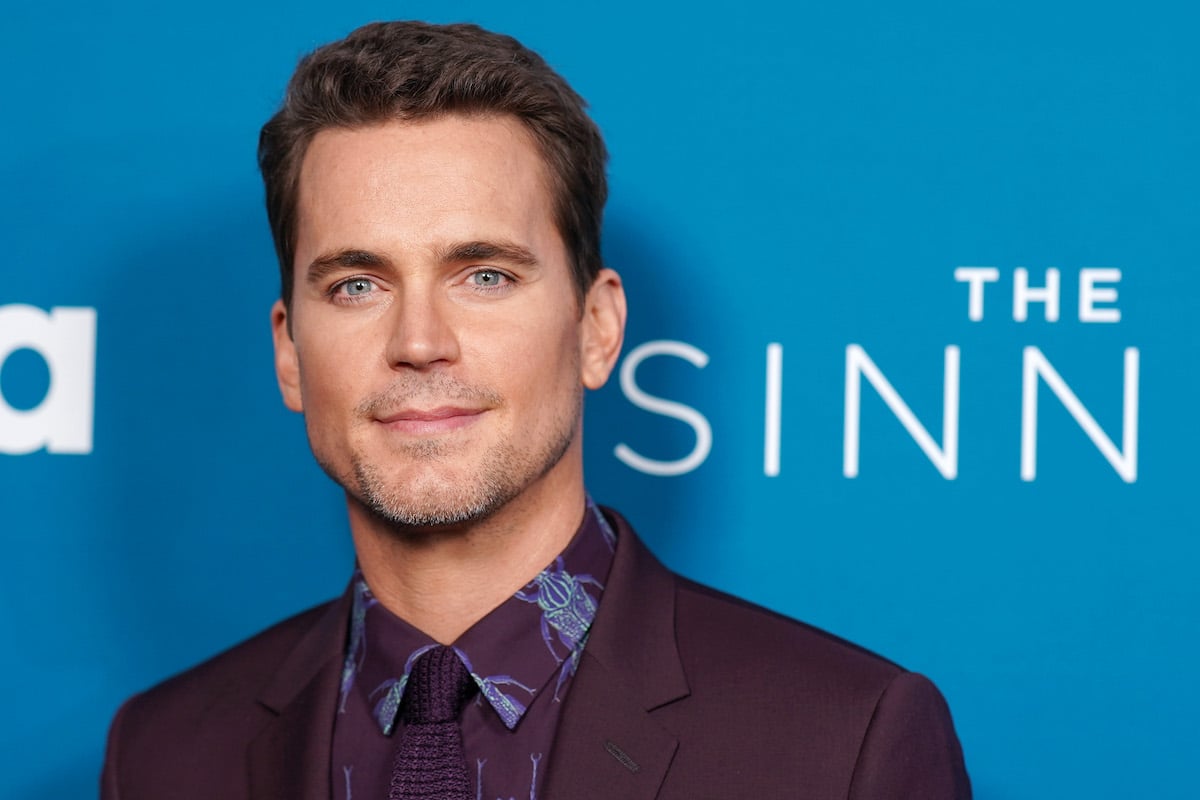 A USA Network drama, each season of The Sinner centers around a different investigation. Premiering in August 2017, it began with the story of Cora Tannetti, played by the show's executive producer Jessica Biel. Thanks to its success, The Sinner returned for a second season in 2018.
The latest season, which premiered in 2020, follows Golden Globe winner Matt Bomer as Jamie Burns, an upstanding citizen in a small town who is involved in a tragic car accident. Although the investigations change from season to season, one constant remains the same. Bill Pullman plays Detective Harry Ambrose.
Start with the newest season or the oldest. It's possible to understand the story without watching each one in order. Watch one entire season then move on to another. Feel like seeing Bomer's turn as Burns? Begin with The Sinner Season 3? Rather start with Biel's performance? Check out the show's first season.
Watch The Sinner Seasons 1 – 3 on Netflix.
'Room 104' varies from episode to episode
Created by the Duplass brothers (Togetherness, Animals), Room 104 chronicles what happens in a single motel room. Characters and time periods change in each 30-minute episode but the room stays the same.
Each character has a story to tell and it all happens inside the shabby motel. Unlike The Sinner, Room 104 doesn't have to be watched one season at a time in order for the storyline to make sense. Start with any episode in any season.
Watch Room 104 Season 1 – 4 on HBO Max.
'American Crime Story' focuses on a different case every season
In the same style as The Sinner, each season of American Crime Story focuses on a different case. However, this FX drama chronicles true stories. The show debuted in 2016 with the premiere of The People v. O.J. Simpson: American Crime Story. A critical and commercial success, the show returned for a second season in 2018.
This time Glee alum Darren Criss played Andrew Cunanan, the man who murdered fashion designer Gianni Versace (Édgar Ramírez). Criss earned an Emmy, Golden Globe, SAG Award, and a Critics' Choice Award for his performance.
A third season is currently in the works. Titled Impeachment: American Crime Story, the newest installment will explore the impeachment of former President Bill Clinton (Clive Owen) and his sexual relationship with White House intern Monica Lewinsky (Beanie Feldstein). No premiere date has been announced.
In the meantime, watch The People v. O.J. Simpson: American Crime Story and The Assassination of Gianni Versace: American Crime Story on Netflix.
'High Maintenace' is an anthology comedy series
For lighter content that doesn't have to be watched in order, look no further than High Maintenance. A marijuana dealer known simply as The Guy (Ben Sinclair), makes deliveries all around New York City on his bicycle. He catches glimpses of his clients' lives in the process. Each episode tells a unique story about one character or more.
Watch High Maintenance Seasons 1 – 4 on HBO Max.