'Sister, Sister' Creator Kim Bass Knows Exactly How the Retro Show Made the Nielsen Top 10 (Exclusive)
'Sister Sister' creator Kim Bass knows why the show is doing so well on Netflix.
Sister, Sister has been making major headlines lately. Although the show originally aired more than 20 years ago, the classic 90s sitcom featuring Tia Mowry and Tamera Mowry is bringing up feelings of nostalgia for everyone. 
Since becoming available for streaming on Netflix on Sept. 1, Sister, Sister has seen a remarkable resurgence in popularity. In just over a month, the show has climbed into the Neilsen's list for most-streamed shows, according to Variety. And while many people may be wondering how exactly this happened, Sister, Sister's creator Kim Bass exclusively revealed to Showbiz Cheat Sheet why the show is doing so well. 
'Sister, Sister' has been racking up streams on Netflix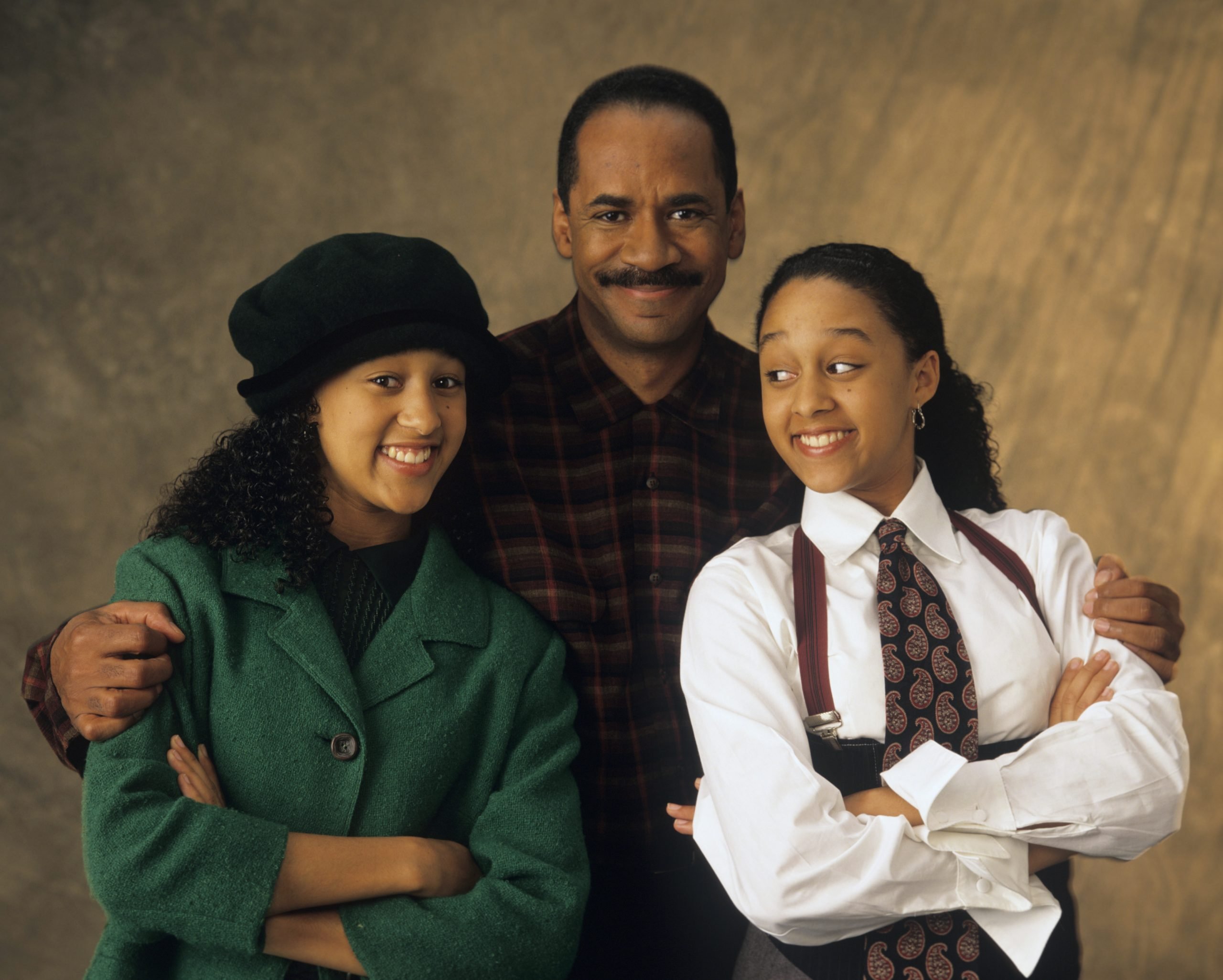 Earlier this year, Netflix announced that it would be licensing several classic Black sitcoms, which include Sister, Sister, One on One, The Parkers, Moesha, and more. Although fans expressed excitement for all of the shows, Sister, Sister has proven to be the most popular by far.
Shortly after being added to Netflix's library, Sister, Sister jumped to number 3 on Netflix's Top 10 in the U.S. After just over a month on the streaming giant, the show made it to the Nielsen list for most-streamed shows for the week of Sept. 7 to Sept. 13 
'Sister, Sister' creator credits show's themes and relatability for its continued popularity
When Sister, Sister first began to make waves in the streaming world a month ago, it took some by surprise. But Bass understands why his creation has stood the test of time and remained relevant to viewers.
"It was a quality show," Bass said during an interview. "I think in these chaotic times, a lot of people want to revert back to something that's comfortable. And so many people had watched it before, it gave them a nostalgic feeling to be able to see it again. And for some people, to even share it with their children."
Additionally, Bass believes Sister, Sister's characters and the universal themes of the show make it easy to watch, regardless of a viewer's ethnic background.
"Because they were such likeable characters, and warm, wonderful, love-filled stories," told Showbiz Cheatsheet. "And the themes are universal, the characters just happened to be Black … You just see a family, going through what families go through. But if you can sit there and watch it and they happen to be Black people going through it—but you can relate to it—then you understand that we're all the same."
'Sister, Sister' is undeniably-good content 
Some may credit a portion of Sister, Sister's current popularity to the massive push brands such as Netflix are making to spotlight more Black content and creators. And while that certainly could be a reason, Bass personally thinks it's due to a number of factors.
"I do believe that the show speaks for itself," Bass told Showbiz Cheatsheet. "Nobody's going to watch a show that's perceived to be bad. It was popular, it's brought back, and Netflix did a good job promoting it, and a lot of people remembered it. … So I think it was kind of a perfect storm, a confluence of events. But the show itself had to be worthy of all that attention and all of that time that people put in to sit down and actually watch it."