'Sister, Sister' Was Inspired By Creator Kim Bass' Real-Life Twin Sisters (Exclusive)
The internet has been in a frenzy ever since the classic '90s sitcom Sister, Sister's recently added to Netflix. Starring identical twins Tia Mowry and Tamera Mowry, the show has been pulling in massive streams on the platform.
The show's longevity has been a major point of discussion ever since, with many taking a renewed interest in the show's backstory. And while many details are out there, few know the show is actually inspired by creator Kim Bass' relationship with his real-life twin sisters.
'Sister, Sister' has been popular since its addition to Netflix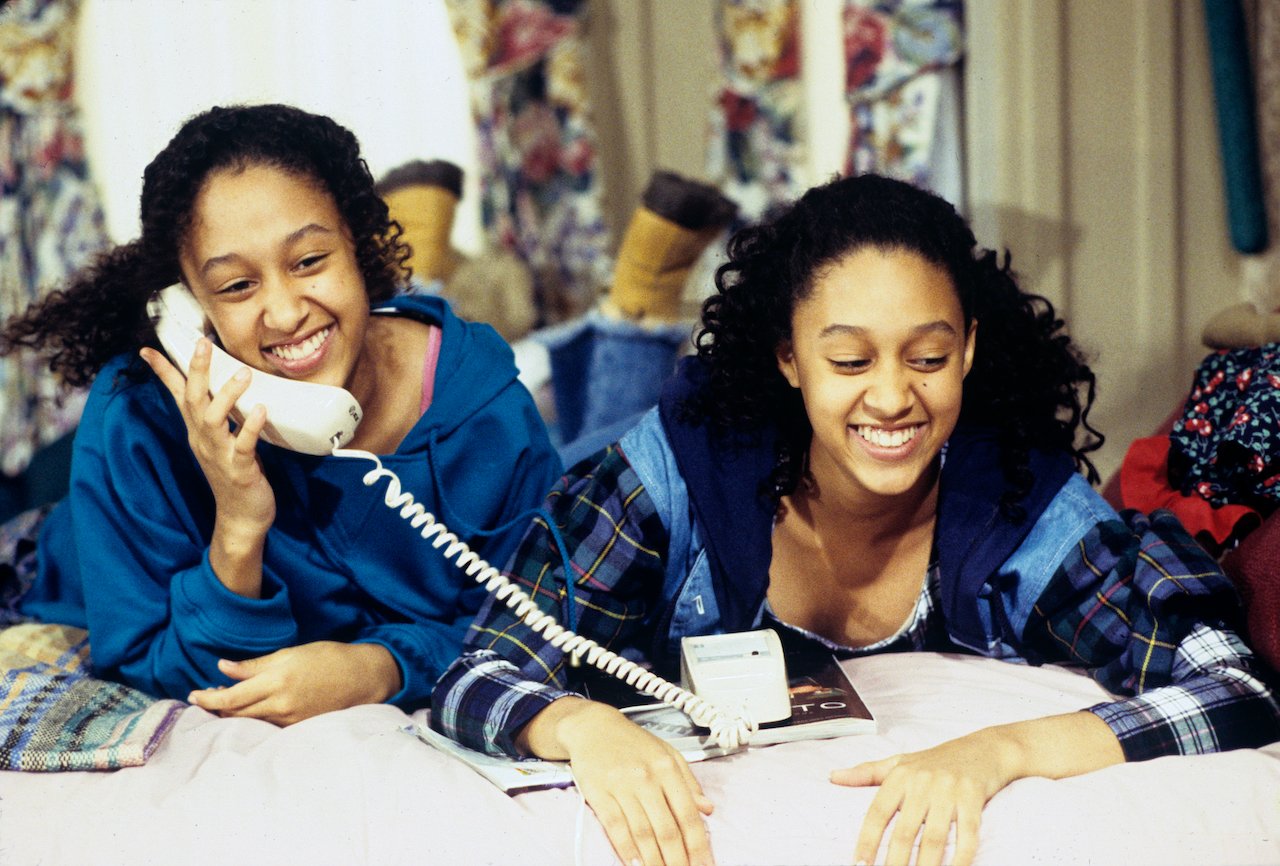 RELATED: Jackée Harry Says This is How She Was Able to Tell Tia and Tamera Mowry Apart on 'Sister, Sister'
Since its addition to Netflix in September, Sister, Sister has been extremely popular. The show's nostalgic tone, timeless themes, and undeniable humor brought it to. One day after becoming available on Netflix, Sister, Sister jumped to position three of Netflix's top 10, according to Bustle. For the week of Sept. 7 through Sept. 13, Sister, Sister was included on Neilsen's list of most-streamed shows of, according to Variety. It's currently the oldest show to land on the top 10 streaming list for Neilsen.
'Sister, Sister' is inspired by show creator Kim Bass' twin sisters
Bass met Tia and Tamera Mowry prior to the show's creation when they were only 14 years old. After that encounter, he relied on his personal experiences to develop an idea for a show that fit them.
"It was inspired by the relationship between my twin sisters," Bass said during an interview. "They weren't separated at birth, but they knew each other so well that I always knew that if they were in the universe, one would always find the other one, they were that close. They were just so connected."
Bass still remembers moments from his childhood that seem like plot points for a potential Sister, Sister episode. He recalls a story in which his twin sisters were in two different parts of the country, with one somehow feeling the other's sickness.
"When my sisters were teenagers, one was in Florida, and one was in New York," Bass told Showbiz Cheatsheet. . "And the one in New York at home came to the house and said she had a bad stomachache. And my mom said to her, 'What's wrong with you?' Janice said 'Nothing, Joyce must be sick'. So she could from 1500 miles away, feel her twin sister's pain. That's how they were."
Producers knew 'Sister, Sister' would be a hit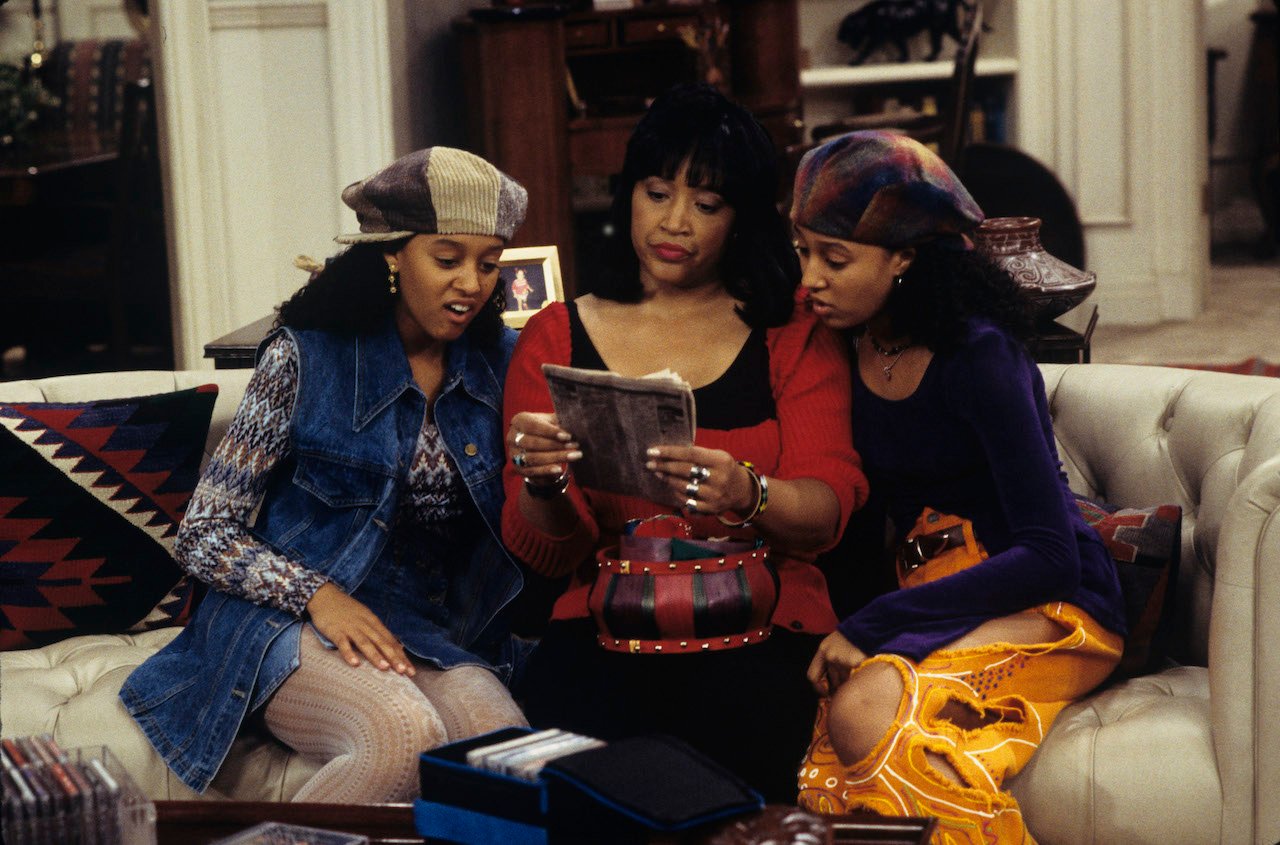 According to Bass, he didn't have to hard-sell Sister, Sister at all. Producers at Paramount knew from the moment he pitched it that it would be a massive success.
"I had a pitch meeting with executives of Paramount Studios," Bass told Showbiz Cheatsheet. "They took me out to lunch … and during the lunch I pitch the show. And they absolutely loved it right there at the table, and one exec said—just from the pitch—'this show is going to go all the way', meaning all the way to syndication. Within a day or two, their legal affairs was doing an 'IF/COME' deal with my agent.
After Bass won Paramount over, it was time to convince ABC. Fortunately, their executives loved the idea too.
"We went to the ABC offices and the girls, Tia and Tamera, were in the meeting and the show was pitched, and they bought the show in the room."
Clearly, everyone involved in Sister, Sister's creation knew what they were doing, because the show ran for six seasons, producing over 100 episodes.