'Sister, Sister': Why Did Roger Leave the Series?
For many a nostalgic TV viewer, Tia and Tamera Mowry-Housely hold a place near and dear to their hearts. This is because the real-life sisters portrayed twins who were separated at birth and come together as teens in the beloved classic show Sister, Sister. At a time when throwbacks and reboots are bringing many beloved shows from the '90s back into the cultural tapestry, fans are ready to reminisce and find out what happened to their favorite actors from back in the day. 
It wasn't just the famous twins who captured fans' hearts in Sister, Sister. It was also Roger — the annoying next door neighbor. Whatever happened to Marques Houston, the actor who portrayed Roger, and why did he leave the show before its conclusion?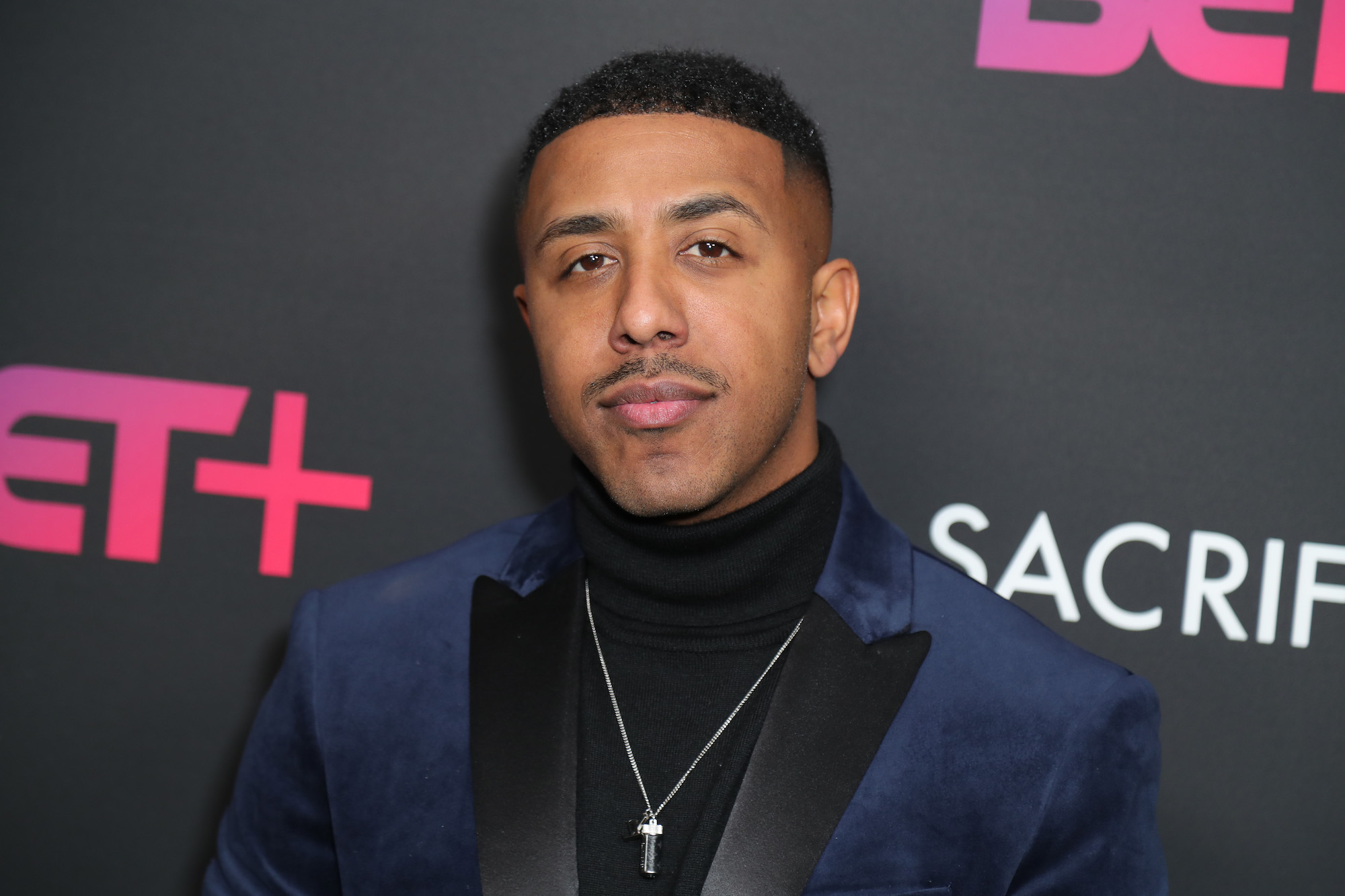 'Sister, Sister' ran for six seasons
Sister, Sister originally premiered in 1994 on ABC as part of its TGIF lineup. ABC was planning to cancel the series due to low ratings, but the young WB network swooped in and saved it, and it found a home there until 1999. Like many teen sitcoms, the show grows up right alongside its characters (and viewers), getting deeper and more mature as the characters age. 
The series picked up a lot of fans for its heartfelt portrayal of sisterly love as well as its hilarious jokes. In addition to its impressive six-season run, the series found a second life in syndication, airing on Fox, The N (which is now called Teen Nick), ABC Family (now called Freeform), and BET. Perhaps it was best-known beyond its original run as a syndication program on Disney. In fact, so many people watched the program there that many believed Sister, Sister was a Disney original. Fans who have been scrolling through Disney+ looking for the series will be disappointed to see that it isn't available there. The once-confirmed reboot also seems to have fallen through, giving fans little reprieve. 
Roger went from annoying neighbor to love interest
At the beginning of the series, the twins were young kids who found one another in a shopping mall and convinced their adopted mother and father to live together rather than separate them again. Along the way, they have many friends and typical teenage shenanigans, and one consistent secondary character was Roger, the boy next door. 
Early on, Roger was an annoyance who was constantly popping up and getting on the girls' nerves. The tagline "Go home, Roger!" became a common refrain on the series. As the series went on, though, Roger matured, and the girls ended up becoming much closer to him. In fact, Roger even asked both of the sisters out! 
Roger left the series before it ended 
There were 119 episodes in the entire series of Sister, Sister, and Roger appeared in 98 of them. Clearly, he played a substantial role in the show, and it has puzzled fans that he left before the show came to a conclusion. 
Marques Houston, the actor who portrayed Roger, continued to act after his departure from the series. Most notably, Houston had a recurring role as Kevin Barnes on the connected television series One on One and Cuts, according to IMDb. 
It is widely believed that Houston left his part on Sister, Sister because of the death of his mother, but there is little to confirm this beyond the timing of the two events lining up. What we do know is that in addition to an acting career, Houston has seen success in the music world. As a member of the R&B group Immature, he has released multiple albums, according to Popsugar. On top of these entertainment endeavors, Houston signed on as CEO of Footage Films, a production company founded by Chris Stokes.