'Sister Wives': 3 Reasons Meri Brown Might Be Sticking Around in Arizona
The Brown family is in a state of flux, and 'Sister Wives' fans remain curious about the dynamics inside the polygamist family. While Christine Brown has left her husband, Kody Brown, Meri Brown continues to stick around, and fans can't seem to figure out why. There are actually reasons she might opt to remain in her troubled marriage.
Christine Brown's decision to ditch Kody Brown and her sister wives in favor of moving to Utah didn't particularly shock Sister Wives fans. Viewers had long suspected a divorce inside the polygamist family would happen. What's surprising is that Meri Brown, Kody's first and perhaps most estranged wife, has opted to stick it out in Arizona. Her decision, however, might be a calculated one. There are three reasons Meri might have opted to remain a part of the Brown family. 
Some fans believe Meri Brown stays with Kody Brown because of her child
TLC has documented Meri Brown's struggle with infertility. Meri and Kody have one child together, and her feelings around being unable to conceive again have been discussed. Some fans believe that her small family size might be why she sticks around with Kody and her sister wives. 
Some fans argue that Meri could be worried that Kody and the rest of the Brown kids would shun Mariah Brown if Meri were to step away from the family. They theorize that Meri could be fearful that Mariah would also resent her for the decision. Christine, unlikely Meri, has six children, all of whom appear to be close. Concerns about how the kids would feel if they were turned away by the others likely didn't weigh as heavily on Christine because of her existing family structure. 
'Sister Wives' fans think Meri might be sticking around for the show 
Sister Wives fans have questioned why Meri has opted to stay with Kody for years. The most enduring theory suggests the show itself is the motivating factor. Some Reddit users largely believe Meri has decided to remain with Kody to ensure she gets a TLC paycheck, which has helped her fund her other businesses.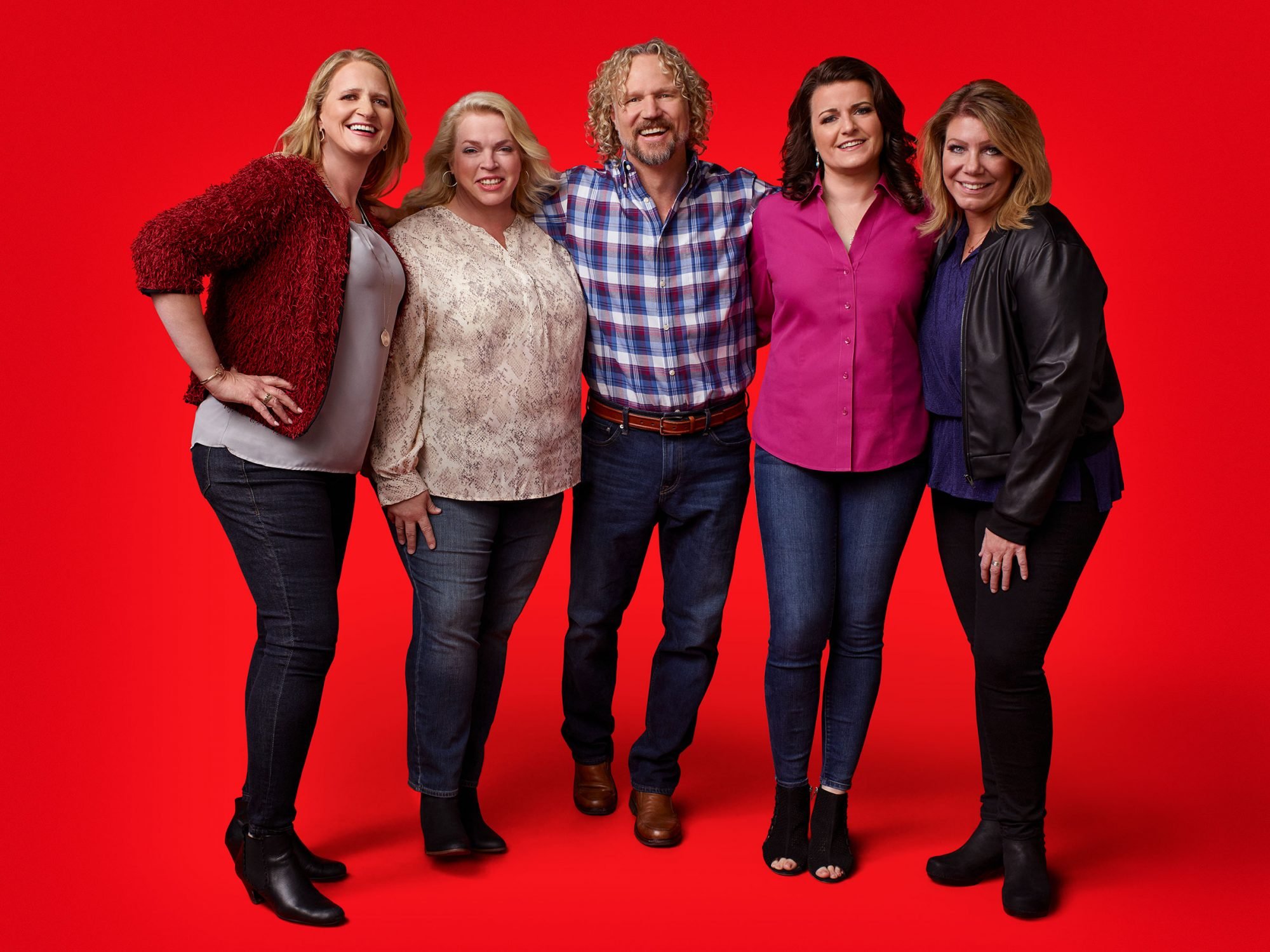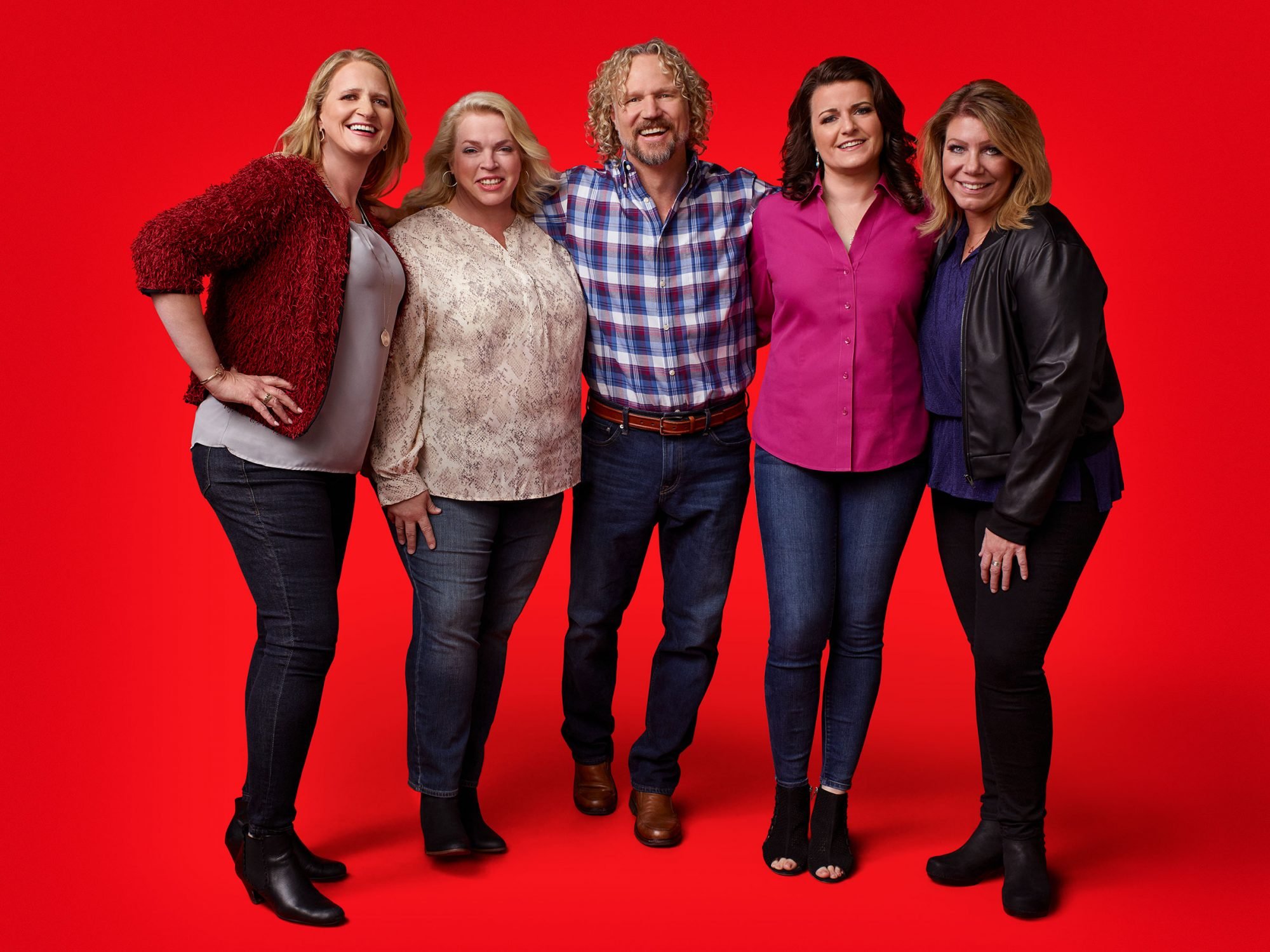 While that may have been a solid theory in years past, Christine's departure seems to prove that the wives don't have to be with Kody to be a part of the series. Christine has confirmed that her split will be documented on Sister Wives at some point. Christine has not yet mentioned when the split will appear, but it doesn't seem like she has plans to leave the long-running reality TV series. Meri, presumably, would have been able to do the same. Meri also appears to be the family's highest earner outside of the show. Technically, she doesn't need Sister Wives to survive.
Meri Brown doesn't need to formally leave 
Christine left Kody because she wanted to live in a different state. The announcement seemed like a mere formality, though. Meri and Kody have been estranged for so long that it seems possible that Meri doesn't feel like she needs to bother with a formal announcement.  
The couple, who legally divorced in 2014, have lived largely separate lives for more than five years. Meri travels regularly, spends a ton of time in Utah at her bed and breakfast, and seems to come and go undetected. A formal separation announcement wouldn't change things at this point. Some fans argue that the only reason Meri would need to announce an official split is if she meets another suitor. That doesn't seem to have happened. If it does, things might change, but until then, there is no real reason to change anything.