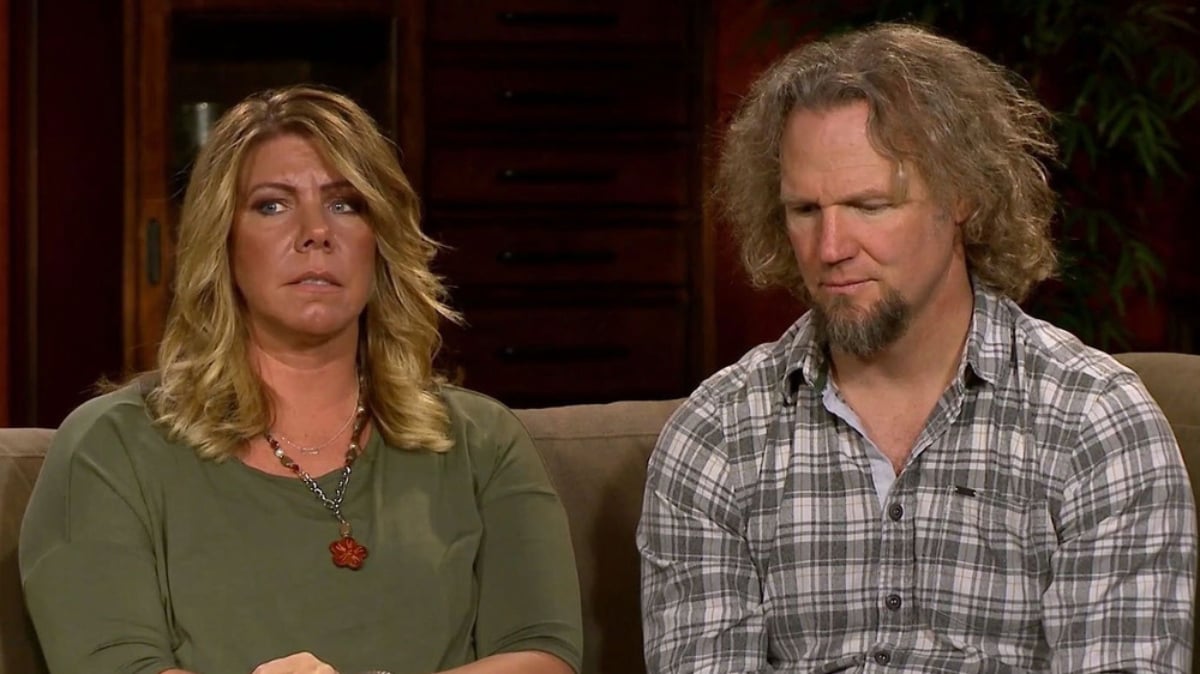 'Sister Wives': 3 Red Flags in Meri and Kody Brown's Marriage Revealed in 'Becoming Sister Wives' Memoir
Here are all the red flags of Kody and Meri's marriage featured in the 'Sister Wives' memoir that reveal how they went from 'soulmates' to friends.
As Sister Wives fans know, Kody Brown and Meri Brown's marriage has been on the rocks for a while. After Kody's third wife, Christine Brown, left her marriage, many fans hoped Meri would too. However, it's evident now that Meri and Kody's marriage wasn't always this bad.
In the family's memoir, Becoming Sister Wives: The Story of an Unconventional Marriage, Kody admitted feeling like Meri was his "soul mate." However, after adding three wives to the mix, their marriage has been reduced to nothing but a friendship. How did it happen? Let's look back at the memoir and see if there were any red flags.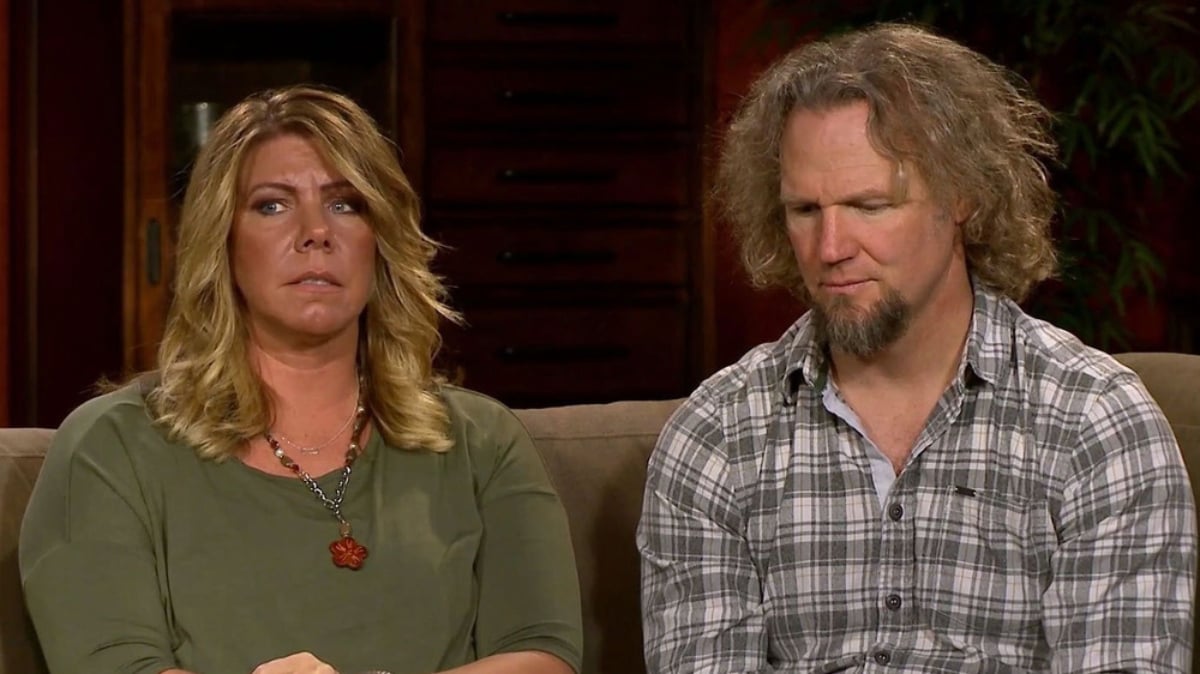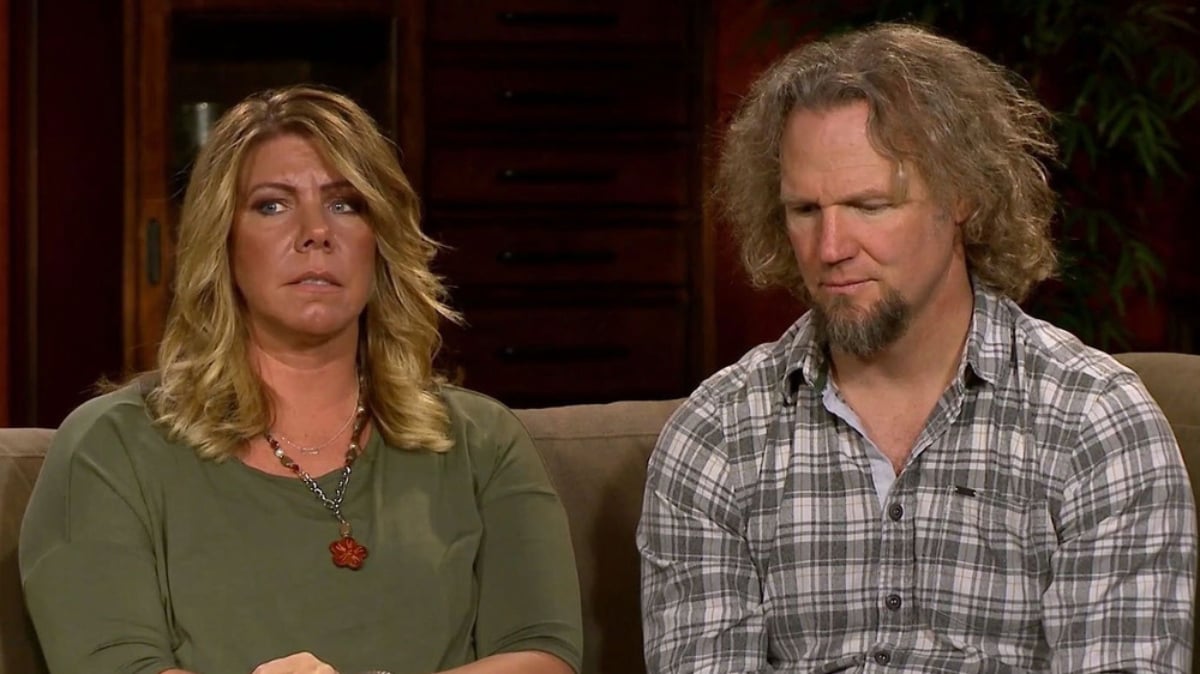 'Sister Wives' memoir reveals that Kody friend-zoned Meri at first
Meri recounted that she fell for Kody immediately. After weeks of hanging out, Meri expected Kody to feel the same. She wrote, "Kody broke my heart. After we had known each other for a few weeks, when I could no longer deny that I was falling for him, Kody came over to my house."
She thought he would declare his love for her; instead, he friend-zoned her. Meri wrote, "At the precise moment I'd expected him to make some sort of declaration to me, or at least hint at his feelings toward me, he said, 'I can't get involved in any relationship with girls right now. I like our friendship, let's continue that.' I was devastated but I fought not to let it show."
Kody's part of the memoir revealed that his "hopeless romantic" nature and his "careless" dating style led to many heartbreaks. So when he started to have feelings for Meri, he slowed the relationship down.
Kody wrote, "I told myself I was done with dating carelessly. I was done chasing girls. I urged myself to be patient and to learn how to be friends with the next girl I became interested in. Meri was my experiment in friends!"
Kody married Janelle the day after Meri's birthday
The first indication of Kody's insensitivity to his first wife was when he nearly married his second wife, Janelle Brown, on Meri's birthday. As revealed in the memoir Becoming Sister Wives, Kody and Janelle's suggestion made Meri bitter about having a sister wife.
She wrote: "One thing that was difficult was the timing of Kody and Janelle's wedding — they planned it to take place on my birthday, thinking that it wouldn't be a big deal. Looking back, I realize a lot of my issues with their marriage were really because I thought they were being extremely insensitive. Birthdays are important to me!"
Fortunately, Kody's mom suggested that he marry Janelle on the day after Meri's birthday, instead of on the same day. While this was better, it didn't take the sting away for Meri. She admitted to this moment of becoming bitter with Kody and Janelle.
Kody started dating Robyn when his marriage to Meri was crumbling
In Becoming Sister Wife, Meri recounts a time when she was trying to fix her marriage to Kody. They had discovered Robyn at a friend's house. She felt "drawn to her" and believed there was a future with her. She said, "Janelle and Christine had not yet met her, so this little relationship between Kody, Robyn, and me felt special."
However, after Kody started courting Robyn, Meri's marriage crumbled even more. She wrote, "Kody and Robyn started courting at the absolute low point of my marriage." She mentioned Kody's avoidant communication style playing a significant role in their marital problems after 22 years together.
She revealed, "Kody and I had fallen into a vicious cycle with each other, dealing with hurt, anger, rejection, and sadness. It got to the point where we didn't really enjoy being around each other and when we were together, we could barely say anything without setting the other off. We talked little and enjoyed each other's company even less. I felt as if Kody was shutting me out of his life almost completely."
It's interesting to see how Kody and Meri's marriage went from a soul-mate-type connection to a friendship. Sister Wives Season 17 has already been filmed and hopefully will shed light on the state of Meri and Kody's marriage.