'Sister Wives': 3 Times Kody Brown Proved He Has No Idea What It Takes to Make a Marriage Work
Kody Brown's appearance on the Sister Wives tell-all episodes has done little to garner him more fans. To be honest, he didn't have a ton of fans walking into the special, either. Over the last several seasons of the Brown family's famed show, viewers have watched Kody treat three of his four wives pretty terribly. In the most recent season, fans argue, Kody doesn't seem to understand what it takes to make a marriage work. That isn't exactly a new development, though. These Sister Wives moments exemplify that. 
Kody puts a ton of conditions on his love 
Kody Brown has long insisted that God called him to live a plural lifestyle and guide his family. Still, he failed to realize that his four wives each have individual needs. While the family has insisted they know they have to battle jealousy to make things work, Kody doesn't seem to understand how hard that might be for the four ladies in his life. 
Instead of having a bit of humility, he's chosen to put conditions on his love. Years before Christine Brown decided to cut ties with Kody she expressed feelings of sadness at the state of her marriage. Instead of understanding that Christine was feeling down, Kody told her, "you honor the family, and I love you." Not only did the statement completely dismiss Christine's feelings, but it placed all of the blame for their failing marriage squarely on Christine's shoulder. 
Reddit users were quick to point out at Christine, more than anyone in the Brown family, "honored the family." Not only did she raise the majority of the children, but she regularly put her needs and feelings aside for the benefit of the group.
Kody Brown denied emotionally abandoning his wives in the most recent 'Sister Wives' tell-all
Kody has said many things that Sister Wives fans have taken issue with over the years, but the season 16 tell-all proved once and for all that he has no idea how to make a marriage work. Early in the tell-all event, host, Sukanya Krishnan, accused Kody of emotionally abandoning his wives. Kody was quick to go on the defensive, insisting that he "resented" her using the term. He went on to claim he did not emotionally abandon anyone.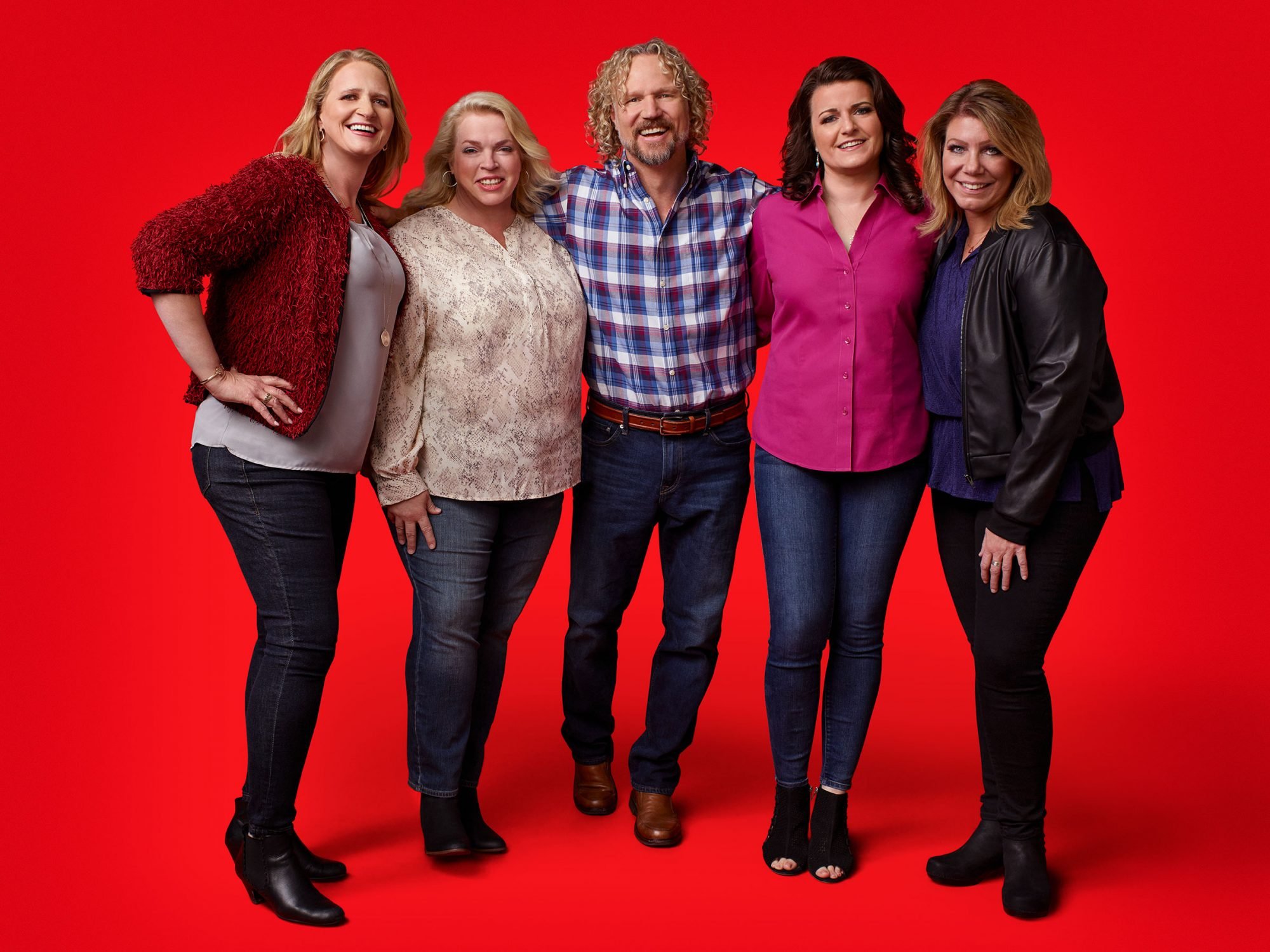 Anyone who has watched the series for more than a couple of episodes knows he did exactly that and has happily broadcasted it to the public. Kody refuses to work with Meri Brown on their marriage because he is still angry about her catfishing scandal. Meri revealed that he abandoned her years before she decided to seek out attention from other people, though. 
Kody similarly dropped Christine Brown's emotional needs. He even refused to see Janelle Brown because she didn't want to control her grown sons going to work and school. Kody may not see it as emotional abandonment, but that's exactly what it is. 
Kody has accused several of his wives of backstabbing him 
Kody's most deluded quotes center around his feelings of betrayal. Kody has cast several of his wives aside because he believes they have betrayed him. Kody tossed out his decades-long marriage to Meri because she spoke to another man. The entire situation seems a bit hypocritical, argue some viewers. After all, he has had decades-long marriages with other women. 
Kody also questioned Janelle and Christine's loyalty because both prioritized their children over their marriage in certain circumstances. Every time Kody mentions betrayal, Sister Wives fans can't help but point out that Kody expects a level of loyalty that he can't offer in return because of the nature of his marriage. Either the father of 18 has no idea how marriage works, or he's simply out of touch with the reality of his situation. 
Part three of the Sister Wives tell-all episode airs on February 20 at 10 pm eastern on TLC. It is also available for streaming on discovery+.