'Sister Wives': All of the Updates on Christine Brown's New Single Life —According to Her Cameos
Here's everything 'Sister Wives' fans know about Christine Brown's new single life in Utah based on her Cameos.
On Sister Wives Season 16, Christine Brown decided to leave her husband, Kody Brown, after over 28 years of marriage. Now, Christine is glowing, living her life on her terms. According to Christine's Cameos, here's everything we know about her new life.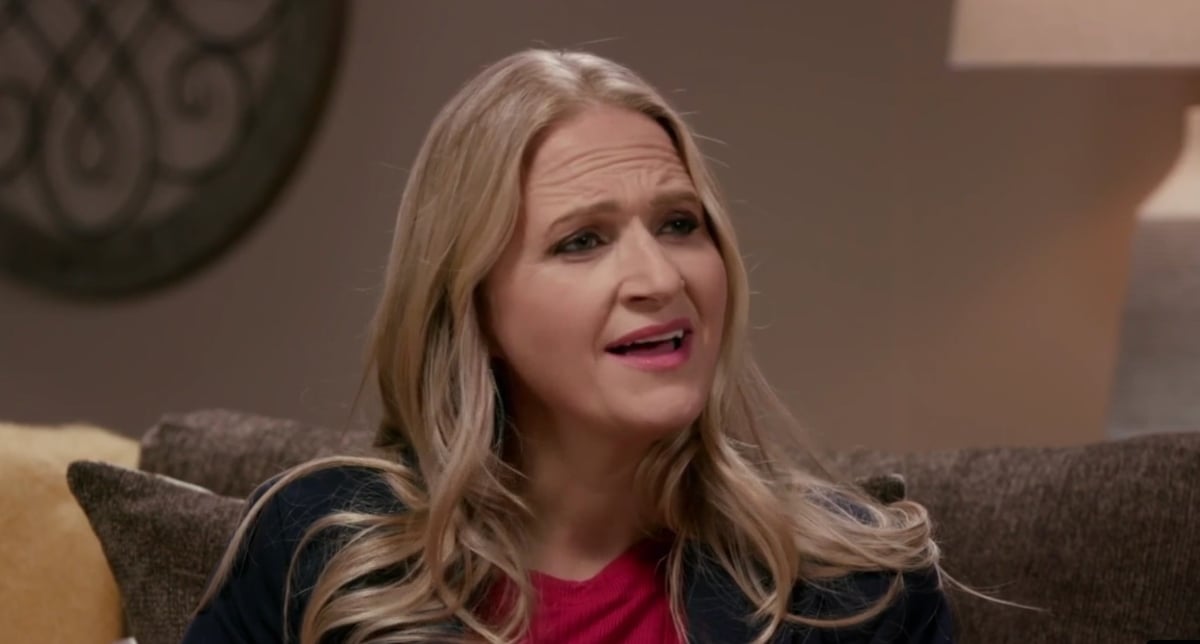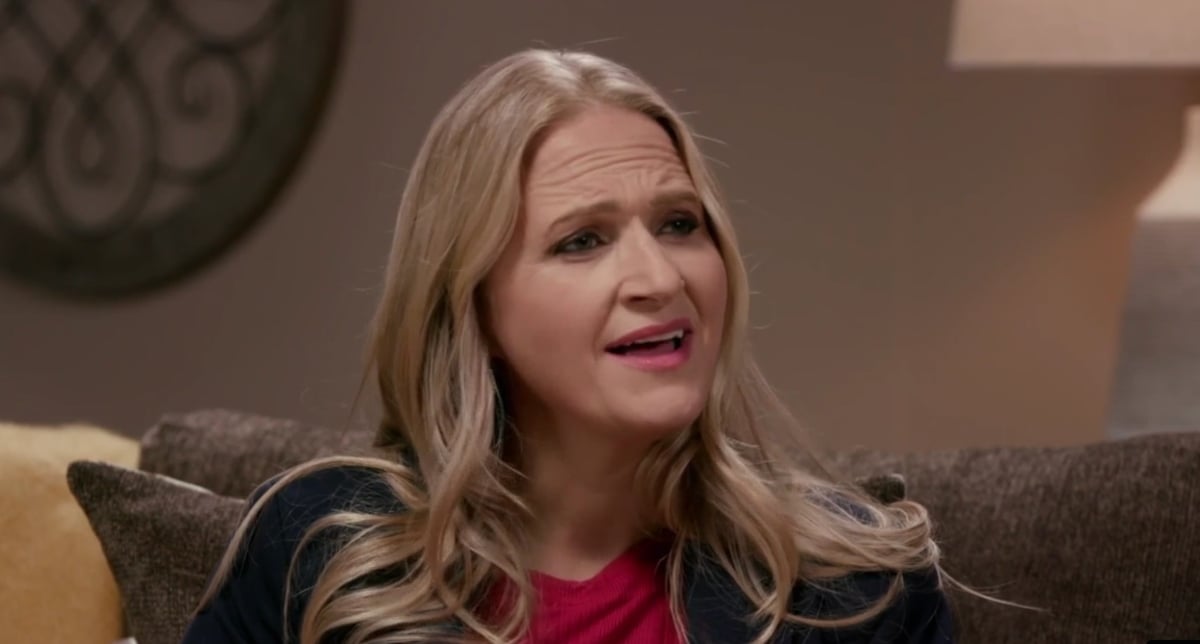 Christine moved to Utah after divorce from Kody
The Sister Wives star's difficult decision to leave Kody came after her conversation with him in early 2021. Kody revealed he wasn't interested in an "intimate" marriage with her anymore.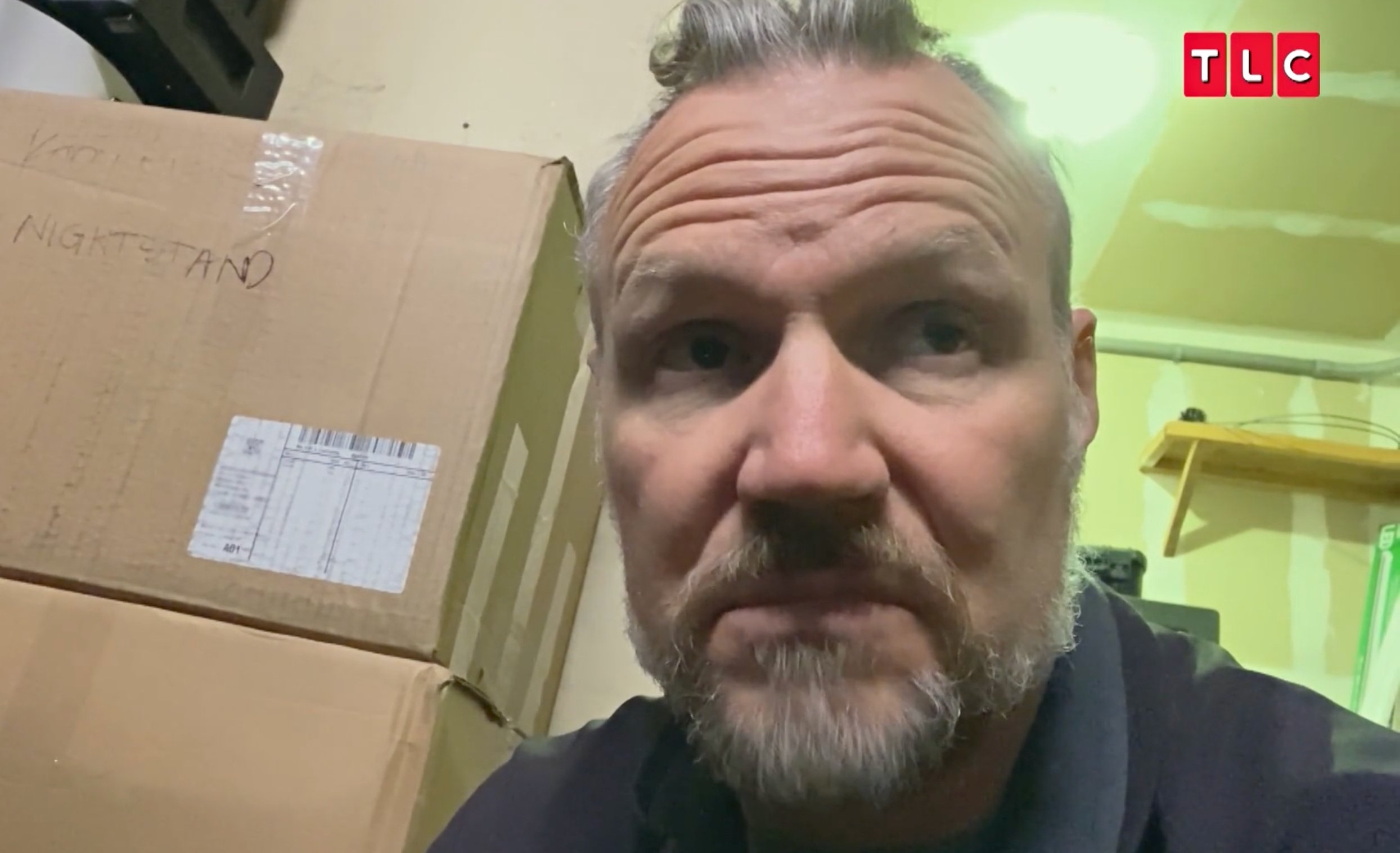 Immediately after that conversation, Christine told Kody that he wouldn't be allowed to stay in her bedroom anymore.
Not long after, a "dumbfounded" Kody discovered Christine had moved his belongings to the boxes in the garage.
After she announced her divorce to the public on Nov. 2, 2021 (via Instagram), Christine revealed that she moved to Murray, Utah, to be closer to family. According to The Sun, Christine lives in one side of a $1.1 million duplex with her 11-year-old daughter, Truely Brown.
Updates on Christine's new single life, according to her Cameos
Sister Wives fans have rallied around Christine and have supported her through buying her personalized videos on Cameo. One fan complied all of the new information of Christine's new life in Utah based on her Cameos in a Reddit post.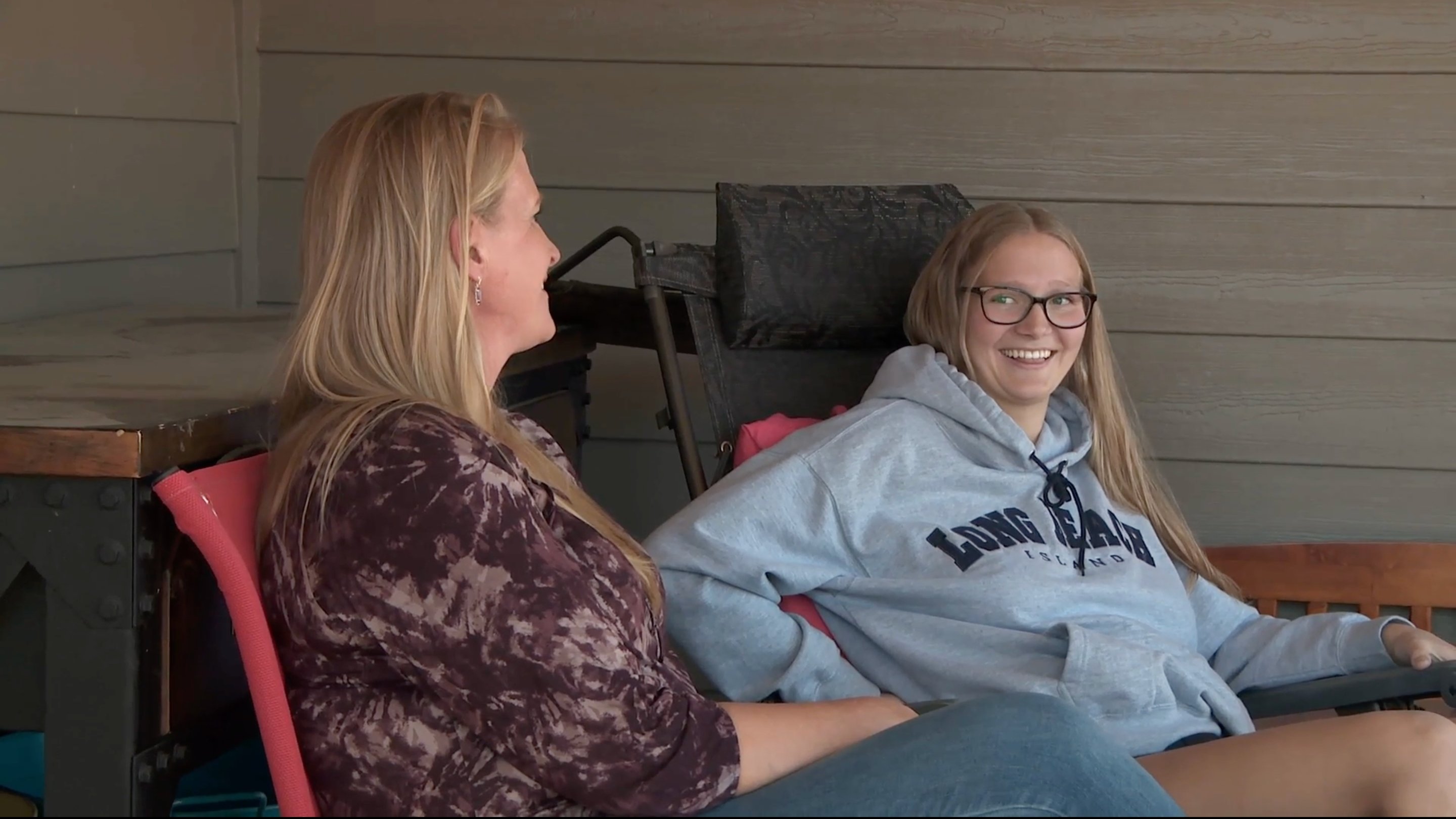 Some interesting information provided by the dedicated fan was that Christine lives close to her eldest daughters, Aspyn and Mykelti. On Jan. 30, Christine posted an Instagram post of her enjoying the perks of being a grandma or "Oma" to her granddaughter, Avalon.
Christine also revealed that she sold all of her old furniture and belongings in her move to Utah. She donated all of it to charity. Since starting fresh in her new home, she redecorated with all new furniture.
Christine and Janelle spending a lot of time together
Also, on the list of new clues of Christine's single life, the Reddit post points out Christine's special relationship with her ex-sister wife, Janelle Brown. In the Cameos, Christine mentioned that she and Janelle's children have been doing plenty of traveling together.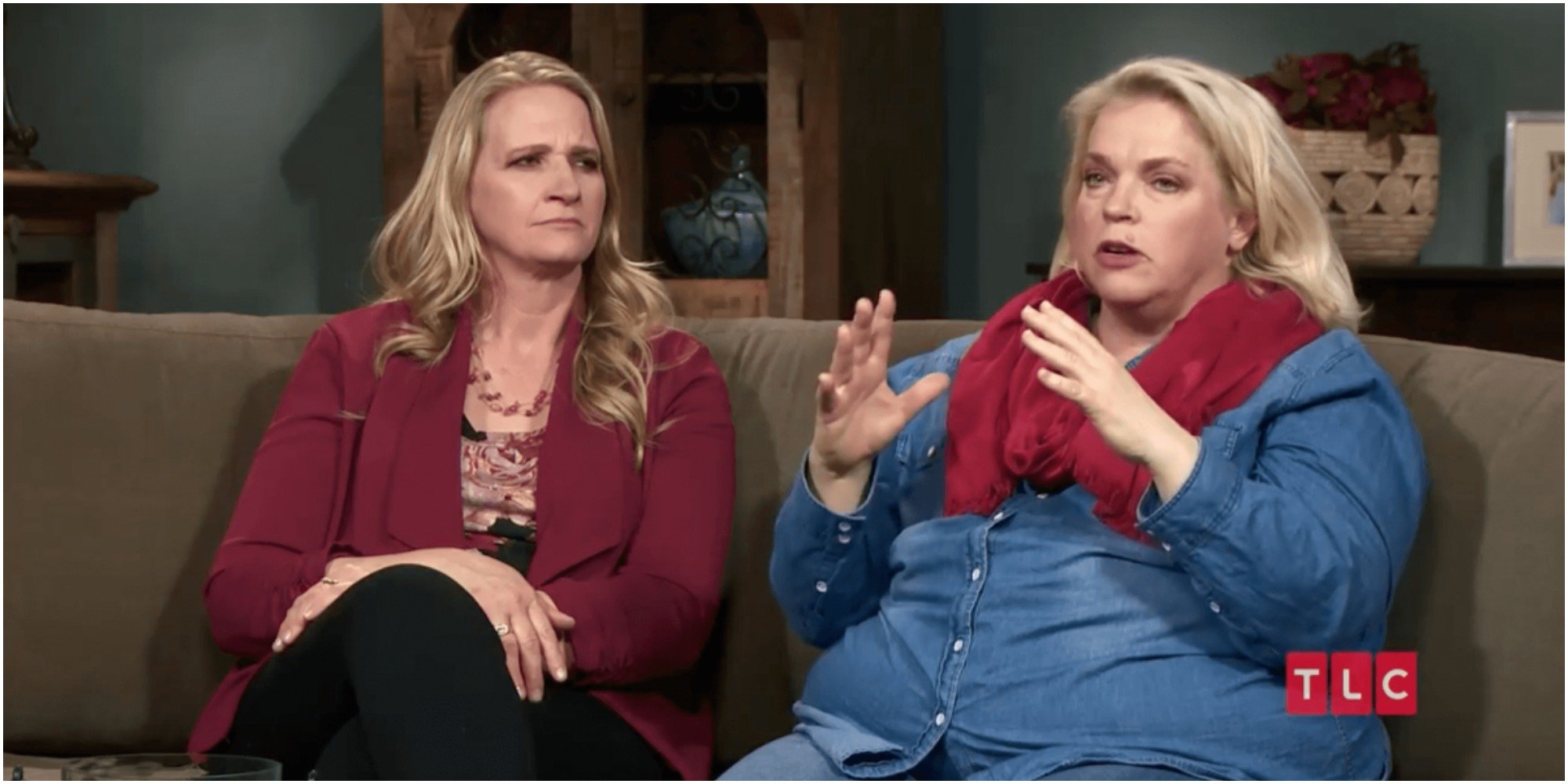 Janelle's children mentioned this season of Sister Wives that Christine was the primary "caregiver" during their childhood since Janelle worked to help provide for the family financially.
Christine revealed that she and Janelle's children would continue to have close relationships. Christine said in a Cameo that she and her children would be going to Orlando, Florida, in March with Janelle and her children.
Sister Wives fans support Christine emotionally through encouraging words and even financially though purchasing her Cameos. With Christine looking more glowing than ever, fans hope she can find a man who can treat her with the respect she deserves.
Part two of Sister Wives One-on-One reunion airs Feb. 6 on TLC and discovery+.