'Sister Wives': Are Meri Brown and Christine Brown Going to Lose Their Jobs? LuLaRoe Is On the Rocks
Sister Wives stars Meri Brown and Christine Brown might be running into some financial difficulty soon. That is to say, in addition to what the Brown family is already dealing with. Both Christine and Meri Brown work selling clothes for LuLaRoe, a multi-level marketing company selling clothing aimed at women. However, Lularoe has come under fire from Washington state in recent years with a suit claiming the company is an illegal pyramid scheme, and the court battle is ongoing. With Kody Brown struggling to pay off multiple mortgages, where does this leave the Sister Wives family financially?
Meri Brown's employer, LuLaRoe, hit with lawsuit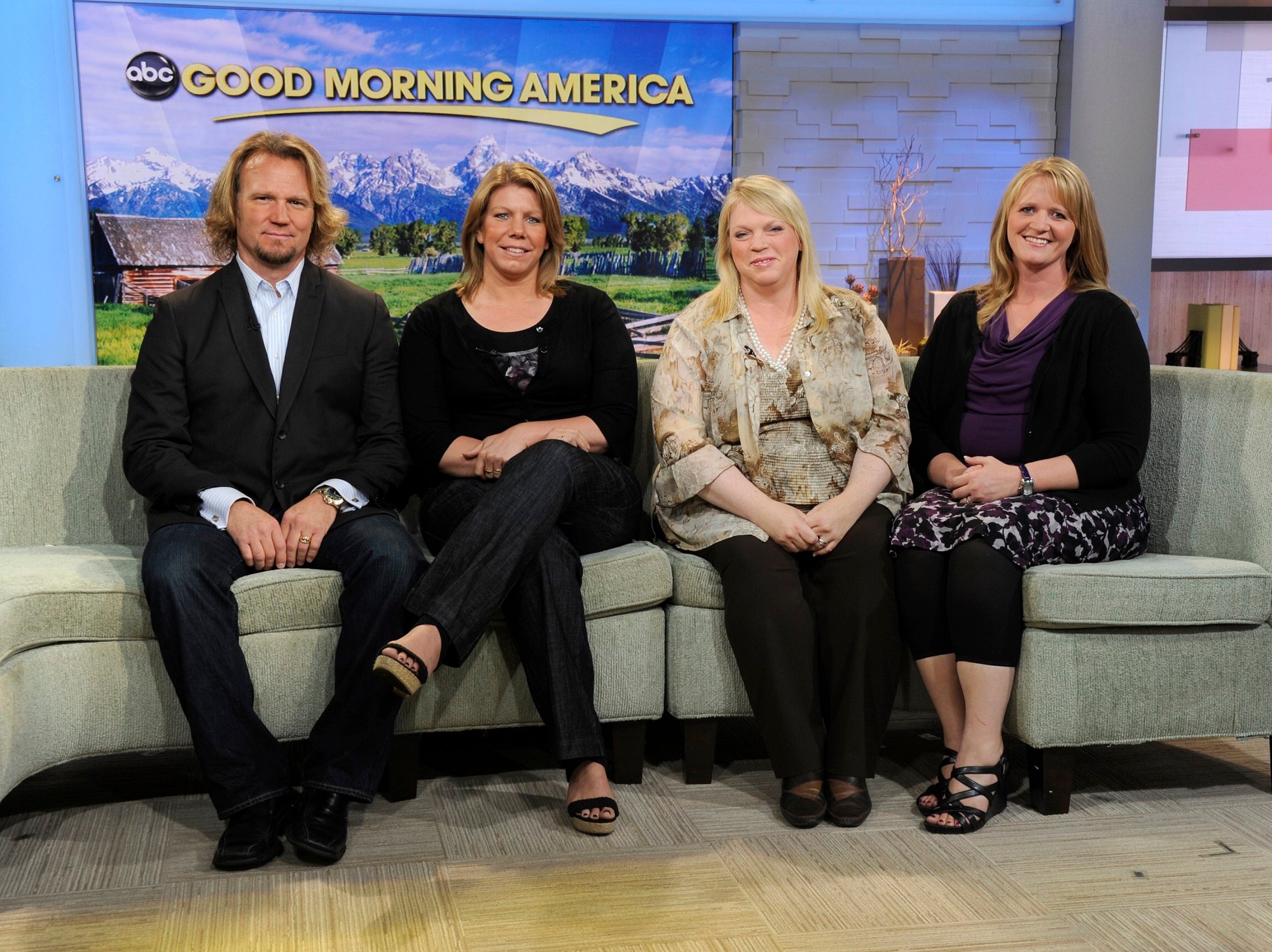 RELATED: 'Sister Wives': Kody Brown Defended Friend Who Wanted to Cut Wife's Throat, Fans React
Sister Wives stars Meri Brown and Christine Brown both work with LuLaRoe, a company that sells clothing targeting women. Lularoe is a multi-level marketing company, many of which are essentially pyramid schemes.
The state of Washington seems to feel similarly, and has sued the company, alleging that they're an illegal pyramid scheme. As reported by The Hollywood Gossip, Washington accuses the company of, "Primarily rewarding participants on recruitment of new participants rather than on bona fide retail sales, thereby resulting in a substantial percentage of participants losing money."
Washington has requested that LuLaRoe be issued a "permanent injunction enjoining and restraining [LuLaRoe and it's employees from] continuing or engaging in the unlawful conduct."
The Attorney General of Washington state, Bob Ferguson, said of the company, "LuLaRoe tricked consumers into buying into its pyramid scheme with deceptive claims of high profits and refunds for unsold merchandise. Instead, many Washingtonians lost money and were left with piles of unsold merchandise and broken promises from LuLaRoe. It's time to hold LuLaRoe accountable for its deception."
Kody Brown and the 'Sister Wives' family is in financial trouble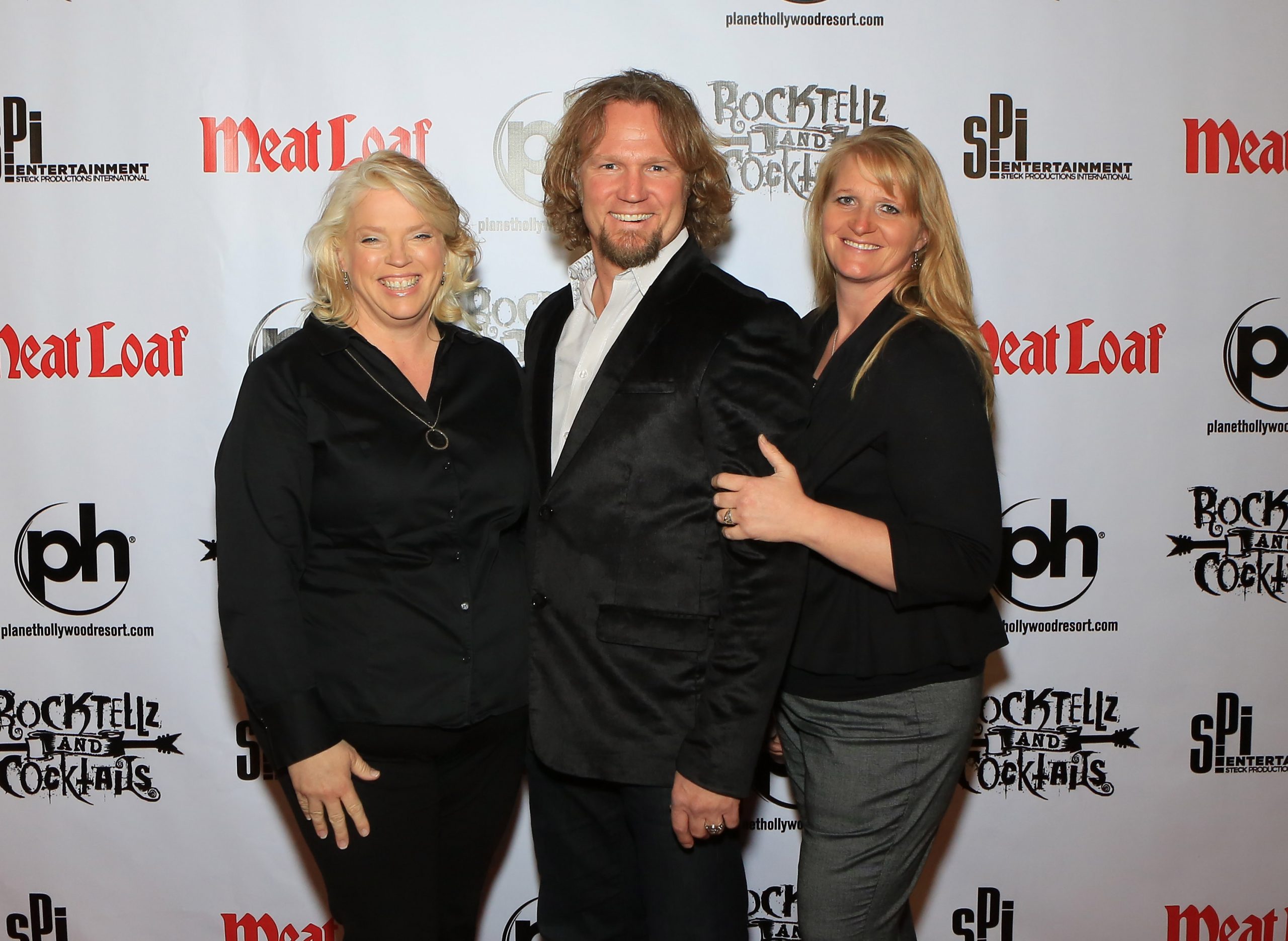 Sister Wives star Kody Brown is somewhat notorious for his lack of money management. In fact, Brown is connected to three separate bankruptcy filings and two defunct businesses.
Meanwhile, he's also paying mortgage on several properties, and is facing the costs of possibly developing his land at Coyote Pass. Collectively, the Browns have dismissed over $100,000 in debt via their bankruptcy filings.
If Meri Brown and Christine Brown lose this additional source of income as a result of LuLaRoe's legal troubles, that could leave the Sister Wives family high and dry amid their ongoing financial woes.
Is Meri Brown making her exit?
Not only is the Sister Wives family facing financial troubles, it seems as if Meri Brown may be getting ready to make her official exit from Kody Brown's family.
The TLC reality star has not been very active in terms of her other family members lately, and fans have noticed she's posted many cryptic messages on her Instagram. Additionally, she's been spotted in Instagram photos not wearing her traditional Claddagh ring, a sign of commitment the Browns seem to take seriously.
Many fans have speculated that Meri and Kody Brown are essentially split, and are just waiting for the other shoe to drop in an official capacity.