'Sister Wives': Brown Family Followers Are Stymied by Robyn Brown's Pettiness After She Appears to Take Swipe at Ysabel Brown
Robyn Brown seems to be getting pettier by the day. The 'Sister Wives' star appears to have taken a subtle jab at Kody's daughter with Christine Brown during her most recent interview segment. Whether she was trying to badmouth Ysabel Brown or not, fans notice she certainly seems more bitter.
Robyn Brown isn't exactly a favorite of Sister Wives fans. In fact, Robyn is often considered the most disliked of Kody Brown's four wives. While Robyn insists she wants to live a plural lifestyle, family followers aren't entirely convinced. Her behavior in the newest season of the family's TLC reality TV show isn't exactly helping matters much. In the show's most recent episode, viewers notice that Robyn appears to be taking her pettiness to an entirely new level. 
'Sister Wives' fans are convinced Robyn Brown is the reason Kody refused to accompany Ysabel Brown to her spinal surgery 
Sister Wives fans have watched Ysabel Brown's scoliosis journey for several seasons. Now 18, Ysabel required surgery to correct the curvature in her spine. Christine Brown, Ysabel's mother, opted to have the surgery done during the summer of 2020. Kody was largely against his then minor daughter traveling during the pandemic. He refused to accompany her to New Jersey, where her surgeon was based.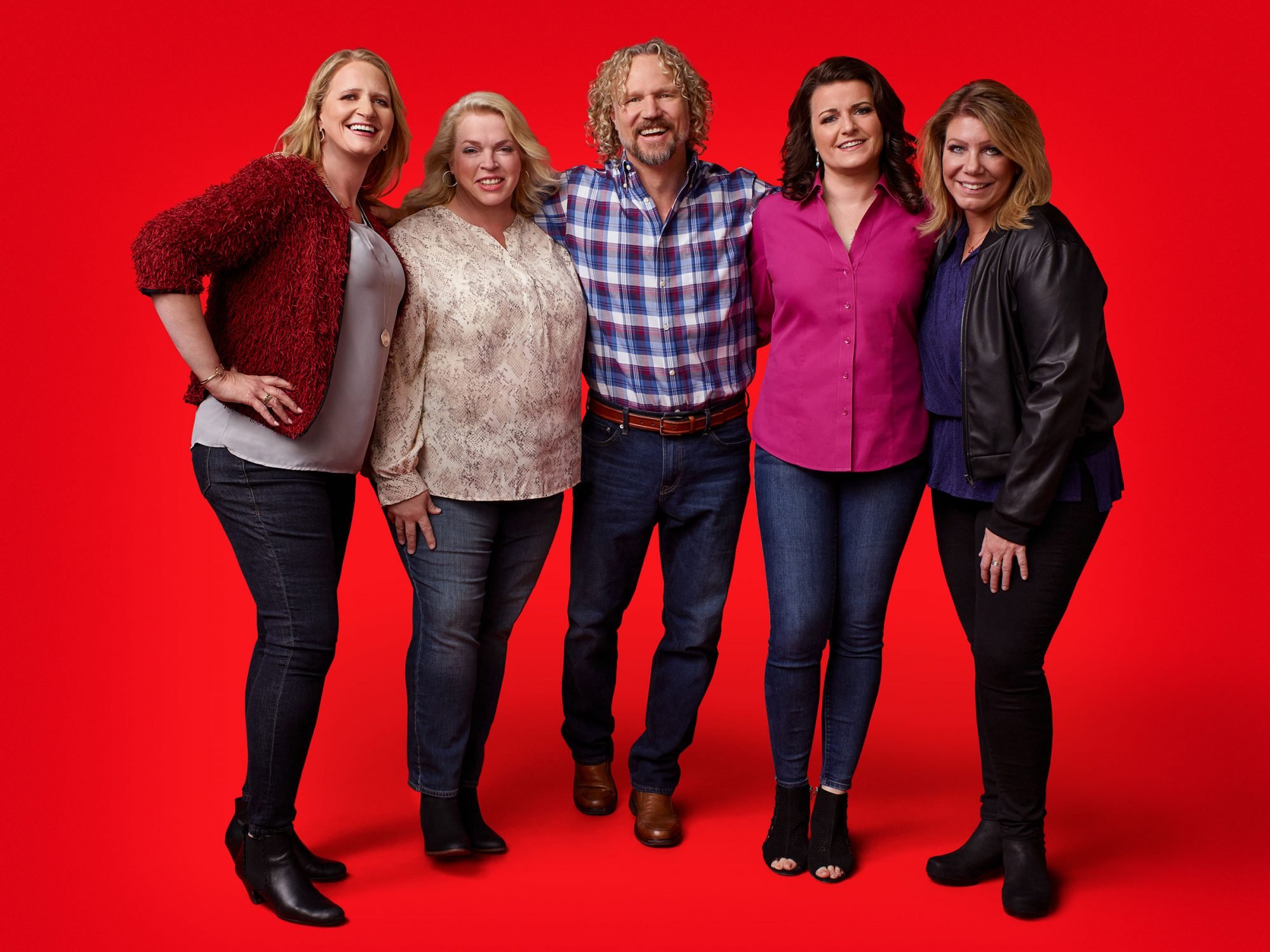 While Kody insisted he would be a "hypocrite" to go along for the trip, family followers are convinced that Robyn didn't want him to leave the family in Arizona to support his daughter. Kody stayed back in Arizona, but Christine, Ysabel, and two of her siblings headed to the east coast for the surgery. Ysabel has healed and is doing well now. 
Robyn Brown's interview about the competition over "height" seems petty 
In the most recent episode of Sister Wives, Robyn Brown discussed the competitiveness between the Brown family wives and their children. The Hollywood Life reported that Robyn suggested the Brown family is competitive about everything, including height, in a telling interview segment. She went on to say that she dislikes the dynamic.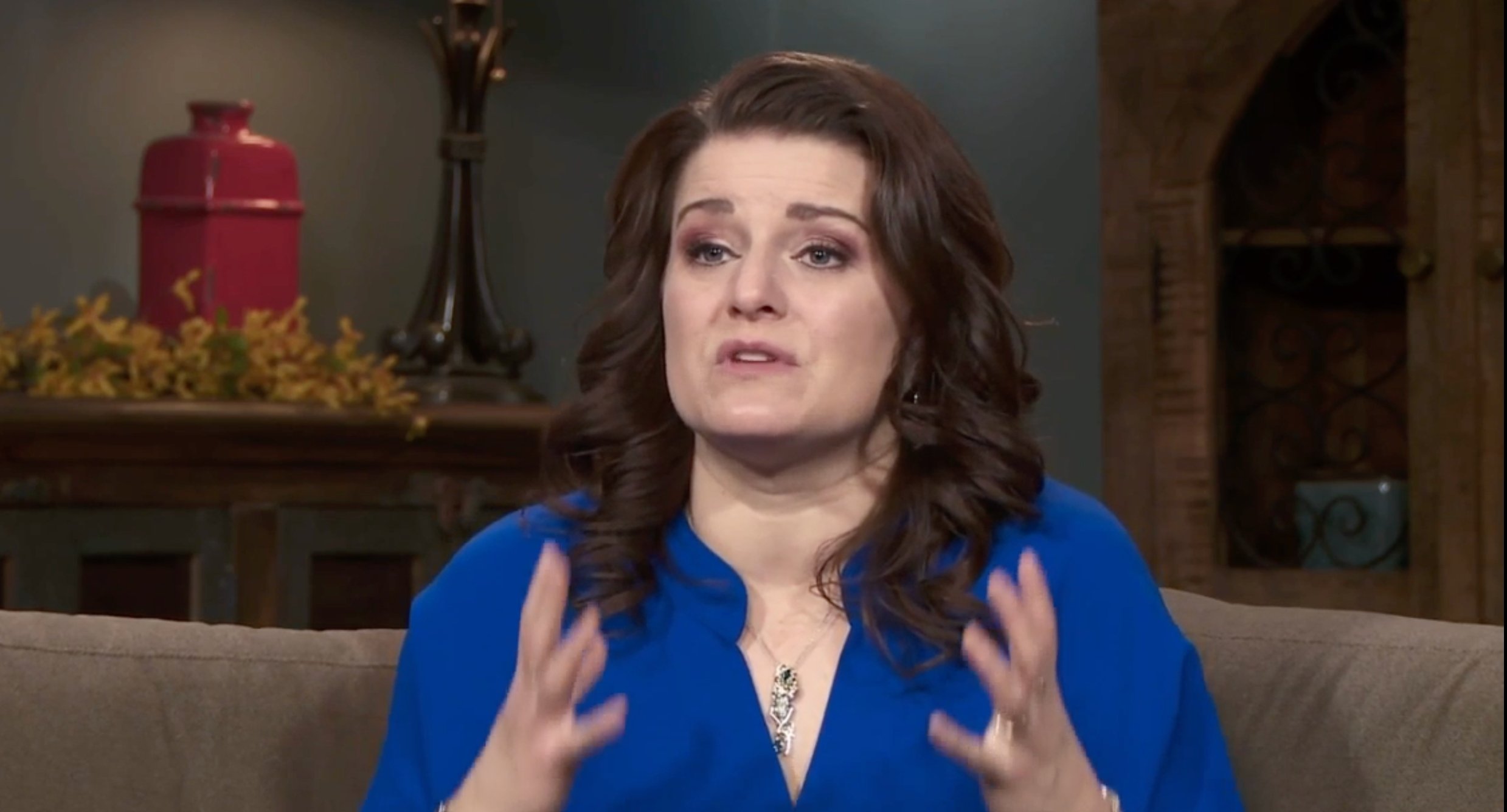 The statement seemed particularly petty when analyzed against the rest of the episode. In the same episode, Robyn and Meri Brown both visit Ysabel at her home following her surgery. Everyone notes that Ysabel has gained significant height since her surgery. suddenly standing at 5'11, she is taller than her father. 
Robyn's Sister Wives commentary about competition over height, coupled with the discussion about Ysabel's current height, certainly makes it seem like Robyn was taking a swipe at the then 17-year-old. Ysabel has since moved on from Arizona, and so has her mother.
Christine Brown has since left Arizona, as have her children 
Whether Robyn was being purposefully petty is up for debate. The mother of five remains in Arizona with Kody, but Christine and her kids have mostly left the state. Christine announced her separation from Kody in November 2021, weeks before the Sister Wives season premiere. 
She currently resides in Utah, close to three of her six children. Aspyn Thompson and Mykelti Padron both live in Utah with their husbands. Paedon Brown, Christine and Kody's only son, also appears to live close by. 
Gwendlyn Brown, 20, hasn't shared her current location, although she was a student at an Arizona college last year. Ysabel announced that she was moving east following her high school graduation. Gwen now lives with her sister, Madison Brush, in North Carolina. Madison is Kody's daughter with Janelle Brown. Truely, Christine and Kody's youngest child is also calling Utah home.