'Sister Wives': Brown Family Followers Think Kody Brown Is Jealous of Meri Brown's Success
Sister Wives fans have watched Meri Brown and Kody Brown's marriage turn toxic before crumbling almost entirely. The couple has admitted that they rarely see each other and haven't been intimate in years. While Meri's catfishing scandal is often cited as the reason for their marriage's downturn, some fans think Kody is jealous of Meri's financial success. Is the mother of one in a much better financial situation than her husband and sister wives?
Meri Brown appears to be far more financially stable than Kody Brown
Meri appears to be the only member of the Sister Wives cast who is financially stable. The mother of one has the smallest family size and two successful businesses. Meri travels extensively, appears to work hard to build her businesses, and truly seems to enjoy the perks that come along with her financial success. She even seems to have made peace with being an empty nester.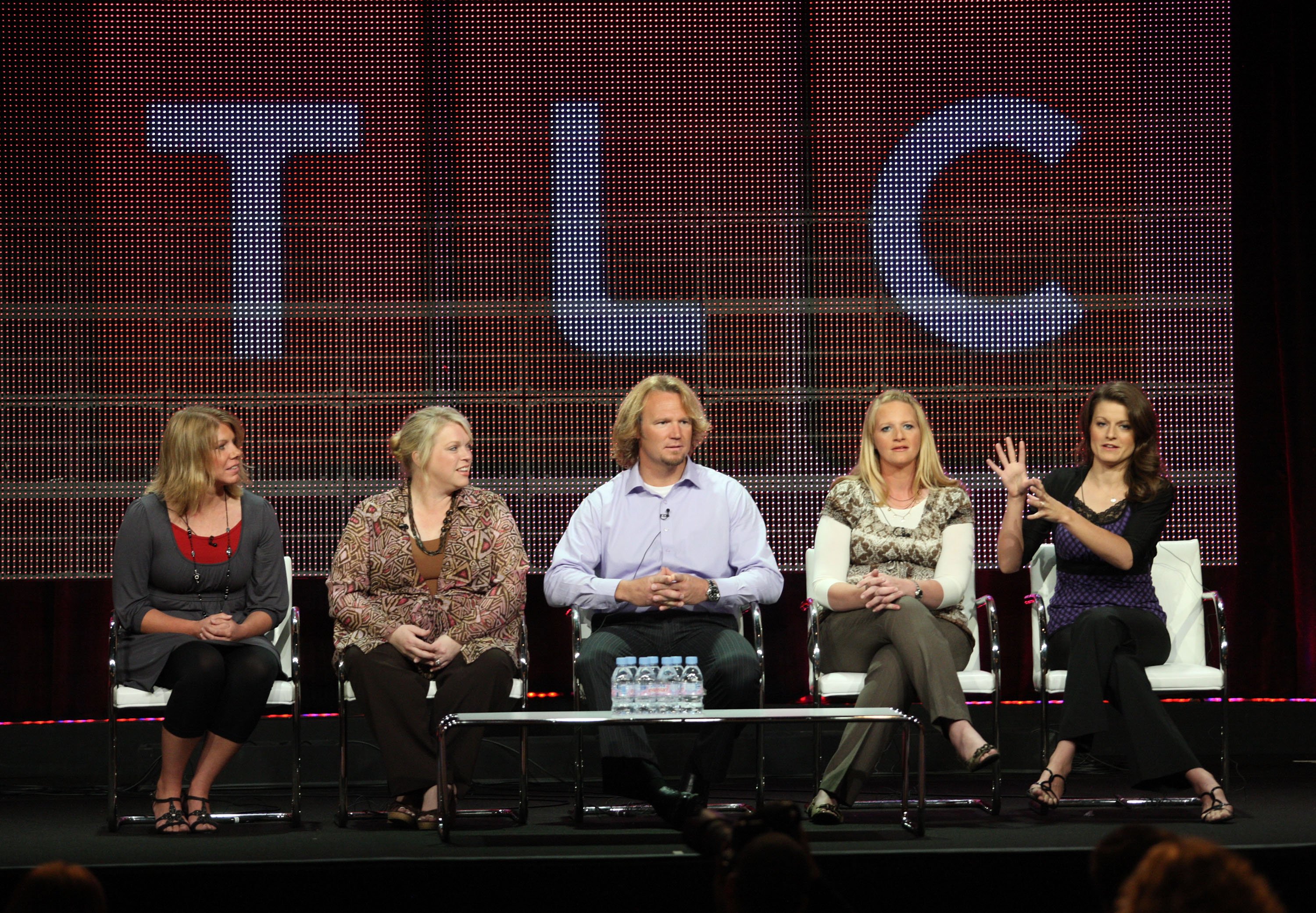 RELATED: 'Sister Wives': Which MLM Businesses Are the Browns Involved With?
On the other hand, Kody still has several minor children to support, and fans aren't entirely sure what he does for a living. According to a Reddit user, Kody recently shut down his LLC in April 2021. His fourth and legal wife, Robyn, shuttered her jewelry business, My Sister Wife's Closet, shortly after moving to Flagstaff. The duo's only income appears to come from Sister Wives.
Janelle Brown and Christine Brown, Kody's second and third wives, are independent contractors for multilevel marketing (MLM) businesses, too. Christine works with LuLaRoe, and fans have seen Janelle peddling Plexus in recent months. Christine had some success with LuLaRoe back in 2018, but no one is sure if her business is still profitable. The mother of six's financial health was called into question in the summer of 2020 when she crowdsourced funds for her daughter's spinal surgery. Janelle rarely discusses her associations and doesn't appear to be particularly committed to make the MLM structure work for her.
Is Kody jealous of Meri's financial success?
While Kody has never outright stated that he feels envious of Meri's financial prowess, fans have long assumed that the father of 18 has a hard time with the fact that he isn't the largest breadwinner in his clan. Still, jealousy probably isn't the right word. Kody may be a bit miffed that a business he vetoed is doing well, though.
Several years ago, Meri presented a business opportunity to her family. She wanted to purchase and renovate an old family home. Her goal was to turn the property in Parowan, Utah, into a bed and breakfast. Kody voted no to the proposition because he considered it too big of a risk. Meri funded the project herself, and, by all accounts, Lizzie's Heritage Inn is a success.
Meri's sister wives have expressed concerns that she would leave the family
Kody might not be the only member of his family that sees Meri's financial success as a threat. For several years, Christine, Janelle, and Robyn have all expressed concerns, at different times, that Meri would leave the family. When the family was planning their move to Flagstaff, Meri had to reassure them that she would be moving with them.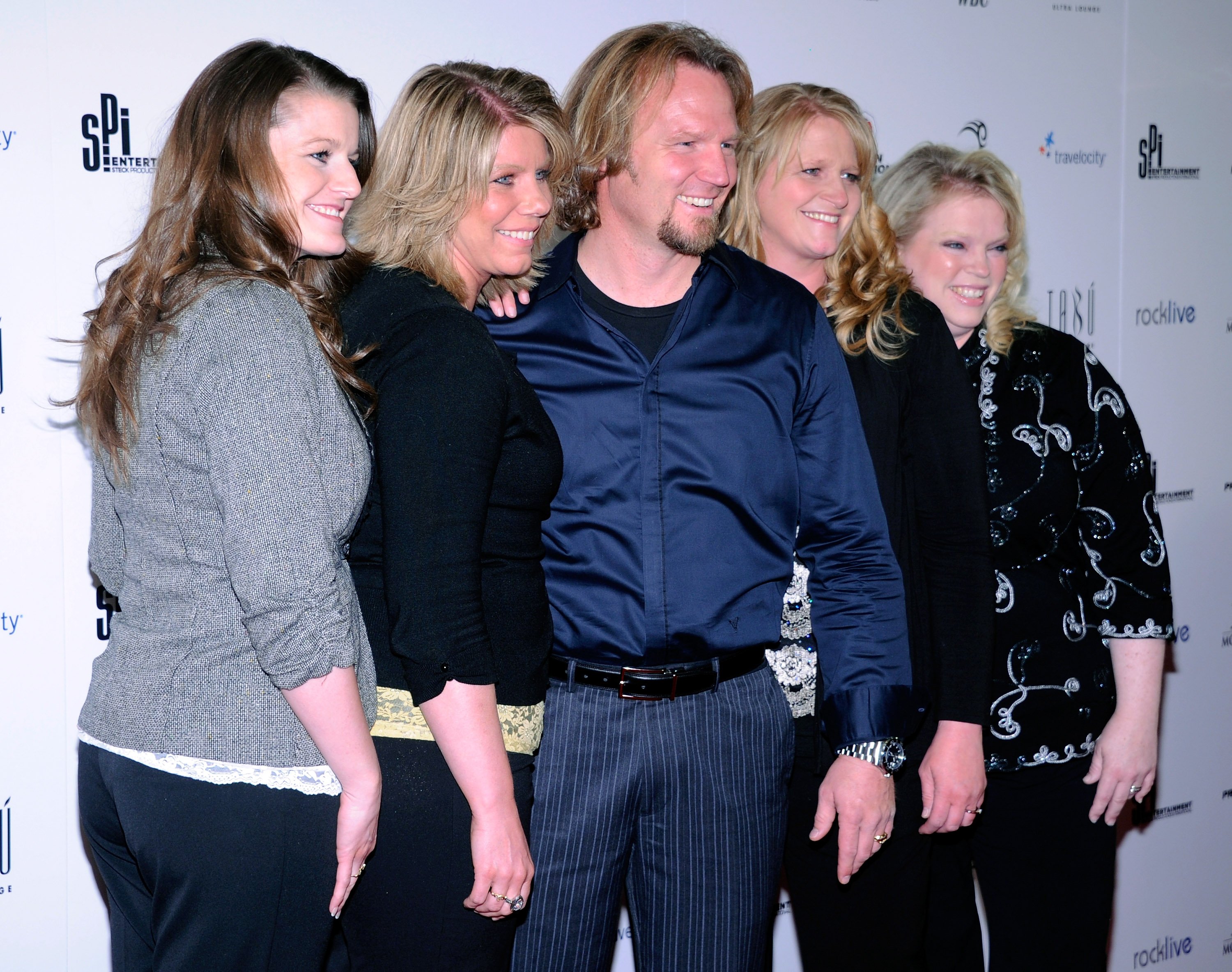 RELATED: 'Sister Wives': The Brown Family's Finances Continue to Spiral out of Control
Why were they so concerned? While Meri and Kody's broken marriage is an obvious cause for concern, some fans theorize that Meri's sister wives believe she has the financial capabilities to walk away from the family. If that were to happen, she would take whatever funds she is sharing with the rest of the group with her when she goes. Could that spell financial ruin for the rest of the Browns, though? It's hard to say. The family has not openly discussed exactly how they divide financial resources.