'Sister Wives': Christine Brown Admits to Watching the Show — 'I Am a Vocal Sister Wives Watcher'
Christine Brown just admitted to watching herself on Sister Wives. She says that she not only watches, but she's a "vocal Sister Wives watcher" — just like her fans.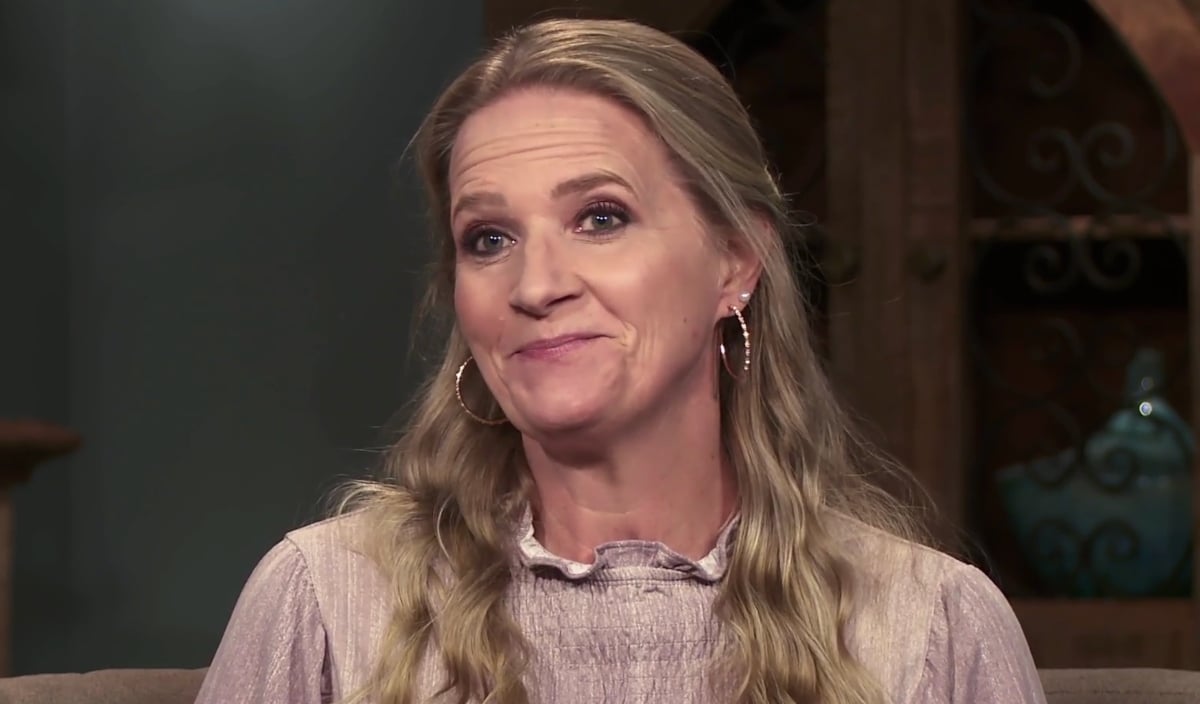 Christine Brown admits to watch 'Sister Wives'
In a Cameo for a fan (via Reddit), Christine admits that she watches Sister Wives just like her fans. In the video, she laughs at being the fan's "favorite wife." She says that the fan will "try harder to not comment over the show." Check out the video below:
She reveals that she watches the show alongside fans. She says, "When I watch the show, I yell too. I make so many comments too. I am a vocal Sister Wives watcher."
Chrisine says she yells at herself watching 'Sister Wives'
In the cameo, Christine says that she watches herself on the TLC show and even yells at herself. She says, "I'll watch myself and be like, 'Girl! Oh my gosh, just say it.'"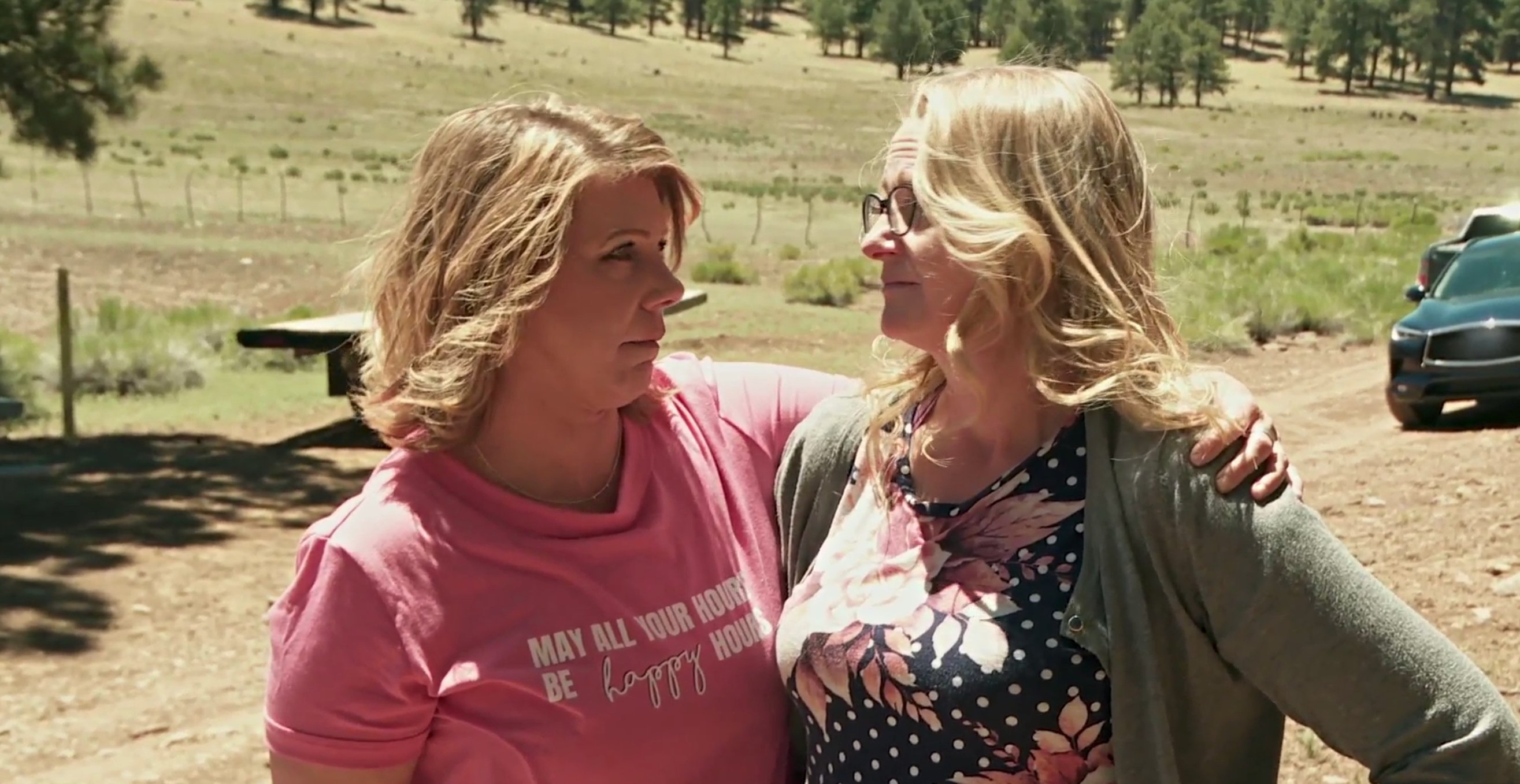 She admits that she understands fans who get passionate when watching the show. She says, "I understand why you do what you do." She jokes, "I yell at myself all of the time when I watch Sister Wives."
'Sister Wives' shows the end of Kody and Christine's marriage
In Season 16 of Sister Wives, Christine has been experiencing the pain of deciding to leave her plural marriage to Kody Brown after over 28 years together. The decision to divorce Kody came after he said he was no longer interested in an "intimate marriage" with her.
Soon after this, she told him he was no longer allowed in her bedroom since there would be no more intimacy. Then, Kody stumbles upon boxes in the garage, discovering that Christine has moved his belongings out of the house.
In the preview for the upcoming "One on One" episode of Sister Wives, Christine reveals that her marital status is "divorced." Sister Wives Season 16 finale airs Sunday, Jan 30 on TLC and discovery+.