'Sister Wives': Christine Brown Once Said Being Kody Brown's Third Wife Was 'Lucky'
"Sister Wives" star Christine Brown once admitted that she believed being Kody Brown's third wife was "lucky" and that she never wanted to be a first or second spouse.
Sister Wives star Christine Brown once admitted that she believed being Kody Brown's third wife was "lucky" and that she would not have wanted the position of his first or second spouse. Christine, who recently left the polygamist clan made famous on their TLC series, spoke her truth in the 2012 book Becoming Sister Wives.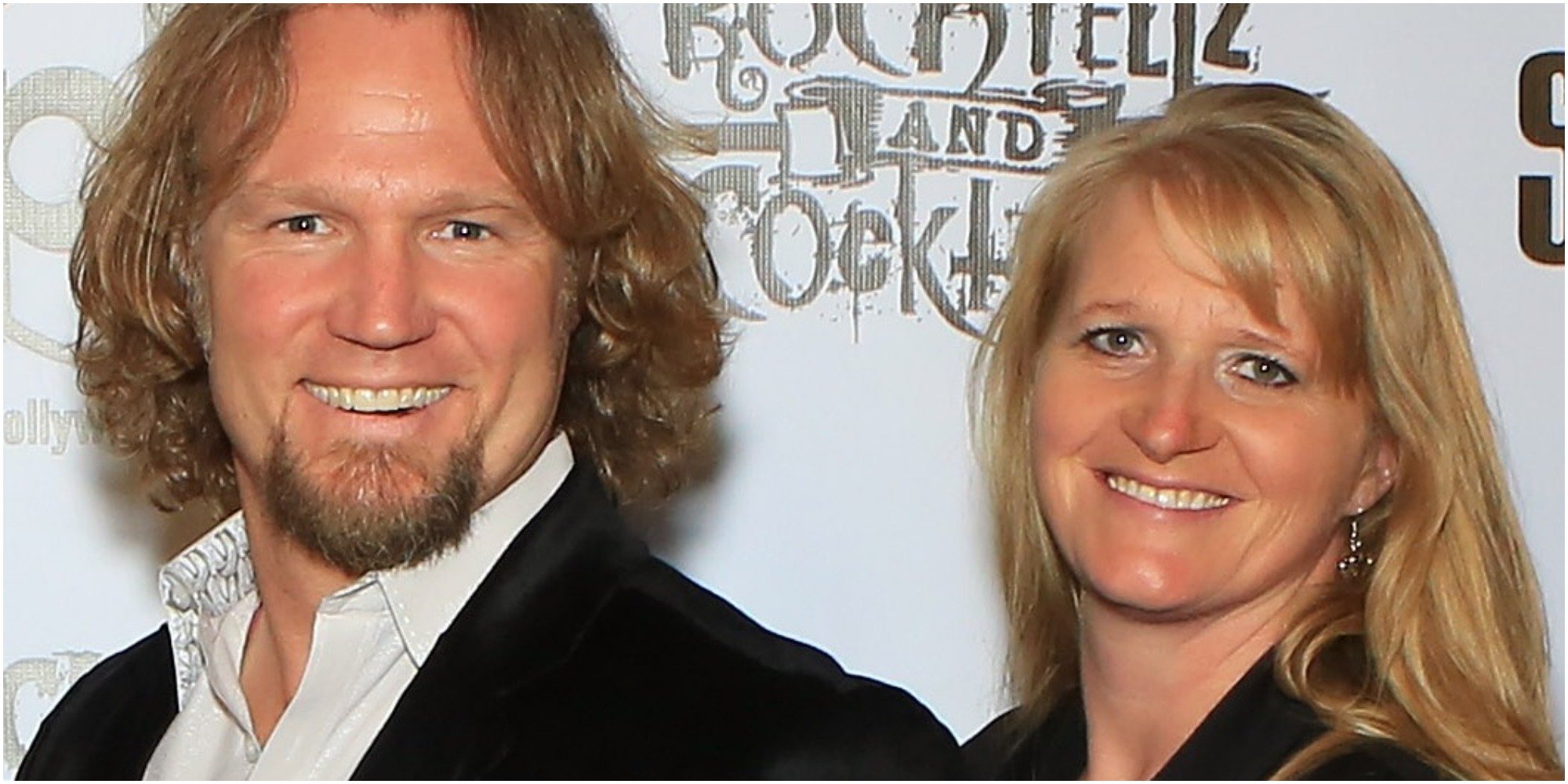 How did Christine and Kody Brown meet?
Christine and Kody Brown met at their church. While she was very interested in pursuing Kody romantically, he and Meri were newlyweds and not ready to add another wife to their family.
However, when they were ready to add to their polygamous clan, Meri and Kody were drawn to Janelle. The couple later entered into a spiritual union.
A devastated Christine believed her chances with Kody were over until a weekend trip to visit Meri's parents caused the two to cross paths again. Months later, Christine was in attendance at a surprise party for Kody. She boldly told him that he was the man she wanted to marry. After three years as friends, the couple became engaged. Six weeks later, they wed. At the age of 25, Kody had three wives and one was expecting his first child.
Why did Christine Brown believe being a third wife was "lucky?"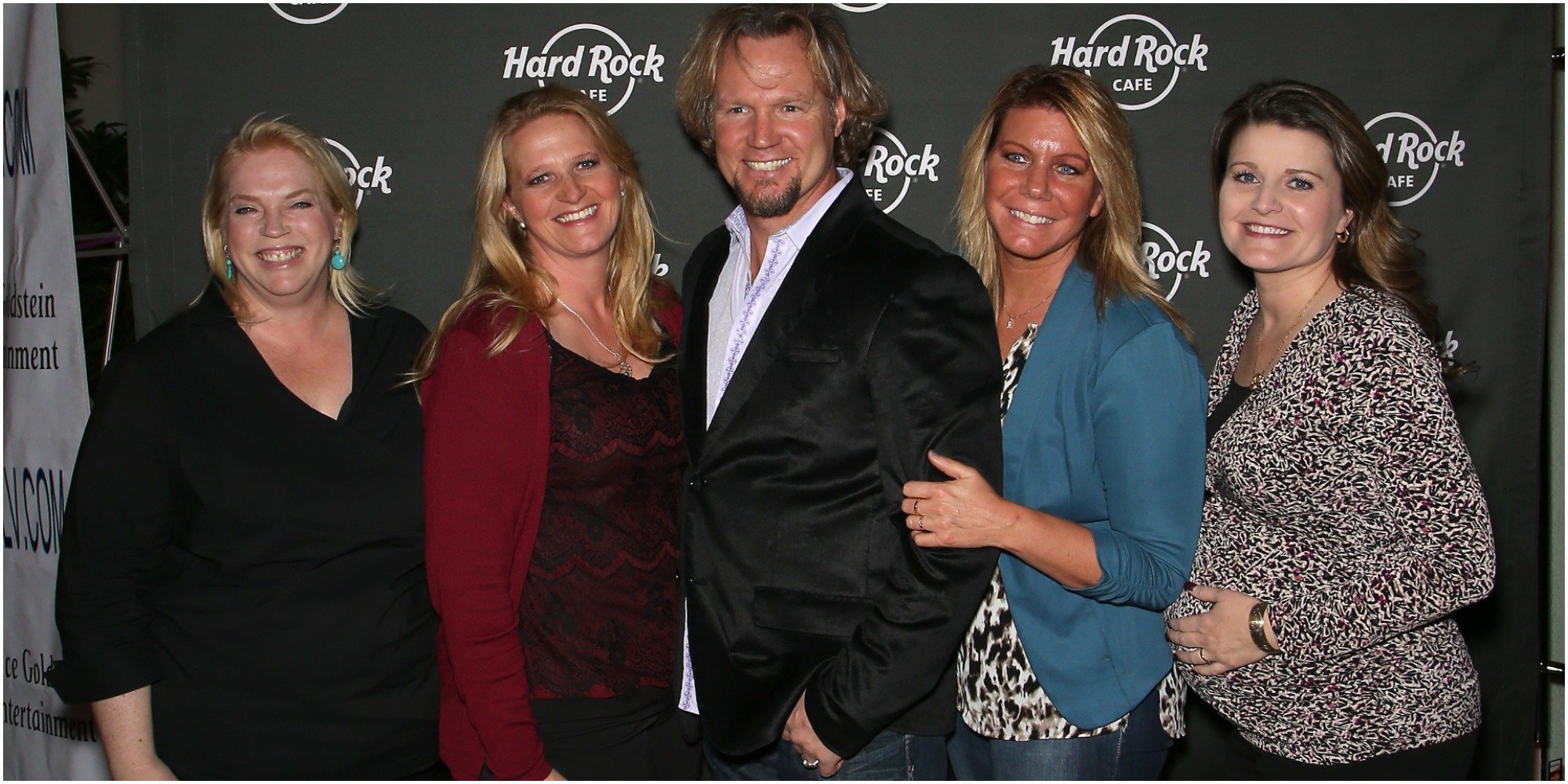 In the book Becoming Sister Wives, Christine claimed that it was a common misconception in her view, that it was best to enter a family as a first wife.
She said people are incorrect in thinking that the first wife has the highest status and the most security.
Christine never saw the position in this manner. In fact, she believed that being the first wife took too much work and involved too much self-sacrifice. She claimed that this type of "single-minded devotion" that came with being alone with a husband didn't appeal to her. Christine wrote, "I'm independent and I like my freedom."
Subsequently, she wrote that being a second wife didn't seem like a better option to her either. She believed that the second wife was put in the most "uncomfortable position" because she is the one who comes along and disrupts the marriage of the first wife and her husband.
However, being the third wife was "lucky" claimed Christine.
"She's the one who comes along and makes peace between the first two wives. The third wife is in a blessed position. She doesn't have to face marriage on her own without the help from sister wives of bear the burden of breaking up a previously monogamous couple," she wrote.
When did Christine leave Kody Brown?
In a statement posted to Instagram on Nov. 3, Christine wrote "After more than 25 years together, Kody and I have grown apart, and I have made the difficult decision to leave.
"We will continue to be a strong presence in each other's lives as we parent our beautiful children and support our wonderful family," she concluded.
In response, Kody released his own Instagram statement. It read, "Christine's decision to leave comes with a great deal of sadness. We enjoyed many years together, and I have a large amount of respect and admiration for her," he wrote.
Kody concluded, "Although we are moving forward on different paths, we will always remain committed parents."
Season 16 of Sister Wives begins Nov. 21 at 10 p.m. EST on TLC.