'Sister Wives': Christine Brown Celebrates First Birthday Post-Divorce With 'Murder Mystery' Inspired Party
'Sister Wives' star, Christine Brown celebrates her 50th birthday in style. Check out the pics!
Sister Wives fan-favorite Christine Brown celebrates her first birthday after her divorce from Kody Brown with a "murder mystery" party. Here's everything we know about Christine's 50th birthday and her 1920s-inspired party.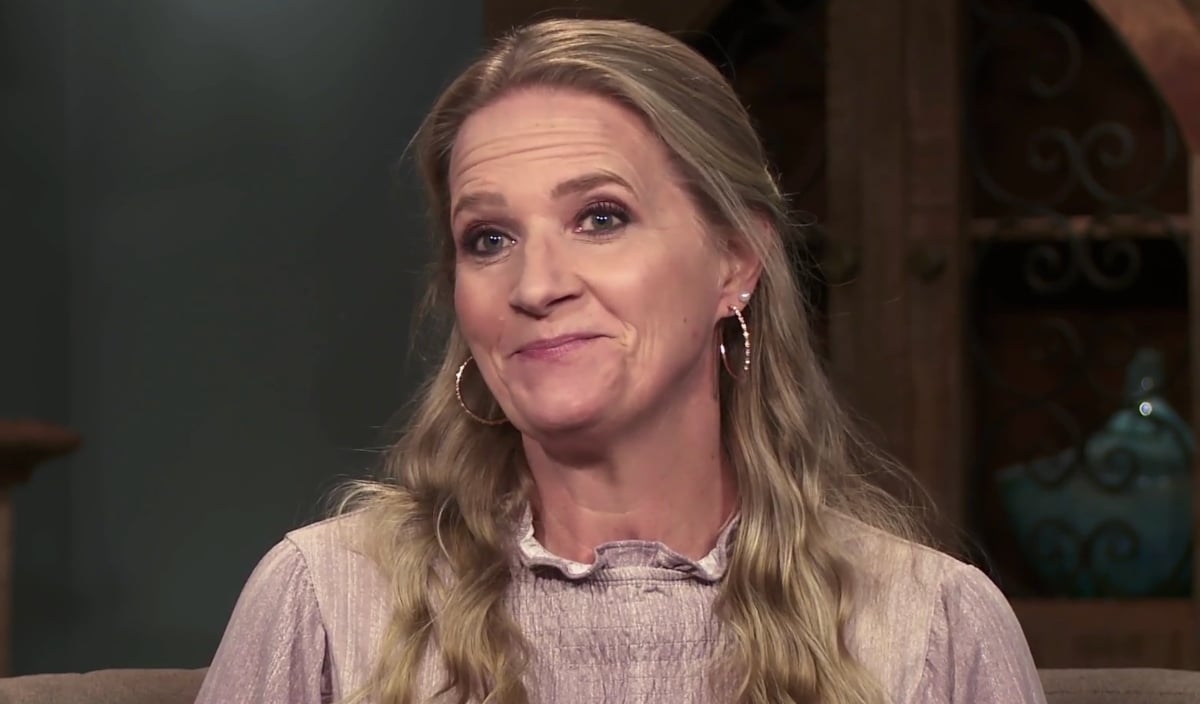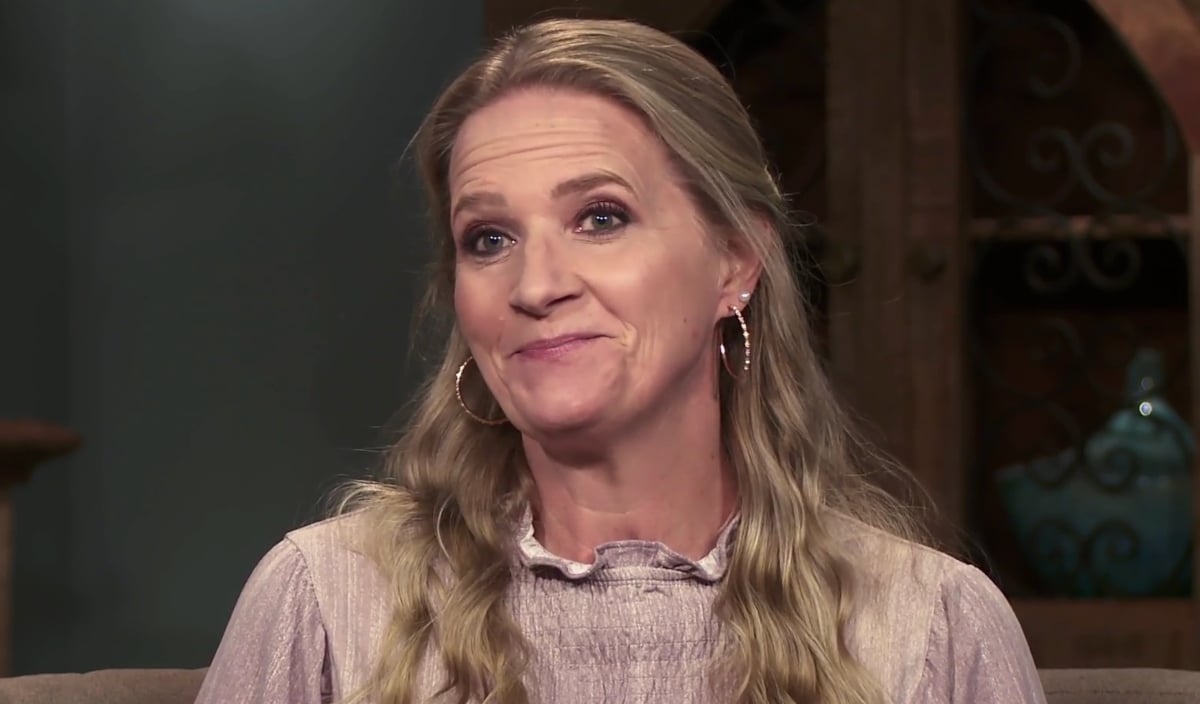 Christine celebrates her 50th birthday party with a 'murder mystery' inspired party
On April 19, Christine posted a series of photos of her "murder mystery" dinner party. The Sister Wives star donned a black and gold dress with a beaded headband. Her children, Aspyn Thompson, Mykelti Padron, Ysabel Brown, and Truely Grace Brown, all dressed up in their best flapper-inspired clothing. Check out Christine's Instagram post below:
Even Christine's granddaughter, Avalon Padron, got in on the fun and wore a cream-colored flapper dress, complete with a headband. Christine captioned the post, "I hosted a 1920's themed Murder Mystery dinner party and it was AMAZING! The costumes, the conversations, the accusations, all of it! We may be addicted to them now!"
Which 'Sister Wives' stars were at Christine's birthday party?
Now that Christine is divorced from her husband of 26 years, Kody Brown, she is living in Murray, Utah, with her children. It was a surprise to see that her sister wife, Janelle Brown, traveled from Arizona to Utah for Christine's party. Janelle posted a picture of the party on her Instagram. Check out the photos below:
Janelle captioned the post, "Thanks @christine_brownsw for inviting Savanah and I to your 50th birthday party / 1920s Murder Mystery party. What a blast. And yes, like you, I'm addicted to these. SO MUCH FUN! Let's do it again soon!"
As pictured in her Instagram post, four of Christine's daughters were in attendance at the party, as well as Janelle and her daughter, Savanah. However, Christine's daughter, Gwendolyn Brown, and her son, Paedon Brown, were noticeably absent from the photos. Perhaps they were behind the camera snapping the photos?
Ysabel Brown pens heartfelt birthday message to mom, Christine
On Christine's birthday, her daughter Ysabel Brown posted a lovely birthday message to her mom. in a photo of the two of them together, Ysabel wrote: "Happy birthday to my mommy. thank you for everything you are because everything you are is everything that i want to be." Check out the Instagram post below:
The caption continued, "You are the most incredible human to have walked this earth and i strive everyday to have a heart life yours. the woman you show up as today is the most beautiful woman in the world and i'm so grateful to have you in this life. the greatest privilege and honor i'll ever have is having you as my mom."
Sister Wives fans love seeing Christine thriving on her 50th birthday surrounded by her children. Now, fans are eagerly awaiting more news about Sister Wives Season 17, which was confirmed that Christine would be featured on.