'Sister Wives': Christine Brown Clarifies the AUB Church's Rules on 'Spiritual' Divorce
On the Jan 23 episode of Sister Wives, Christine Brown clarifies how the Apostolic United Brethren (AUB) feels about divorce. How does Christine get out of "spiritual" marriage with Kody?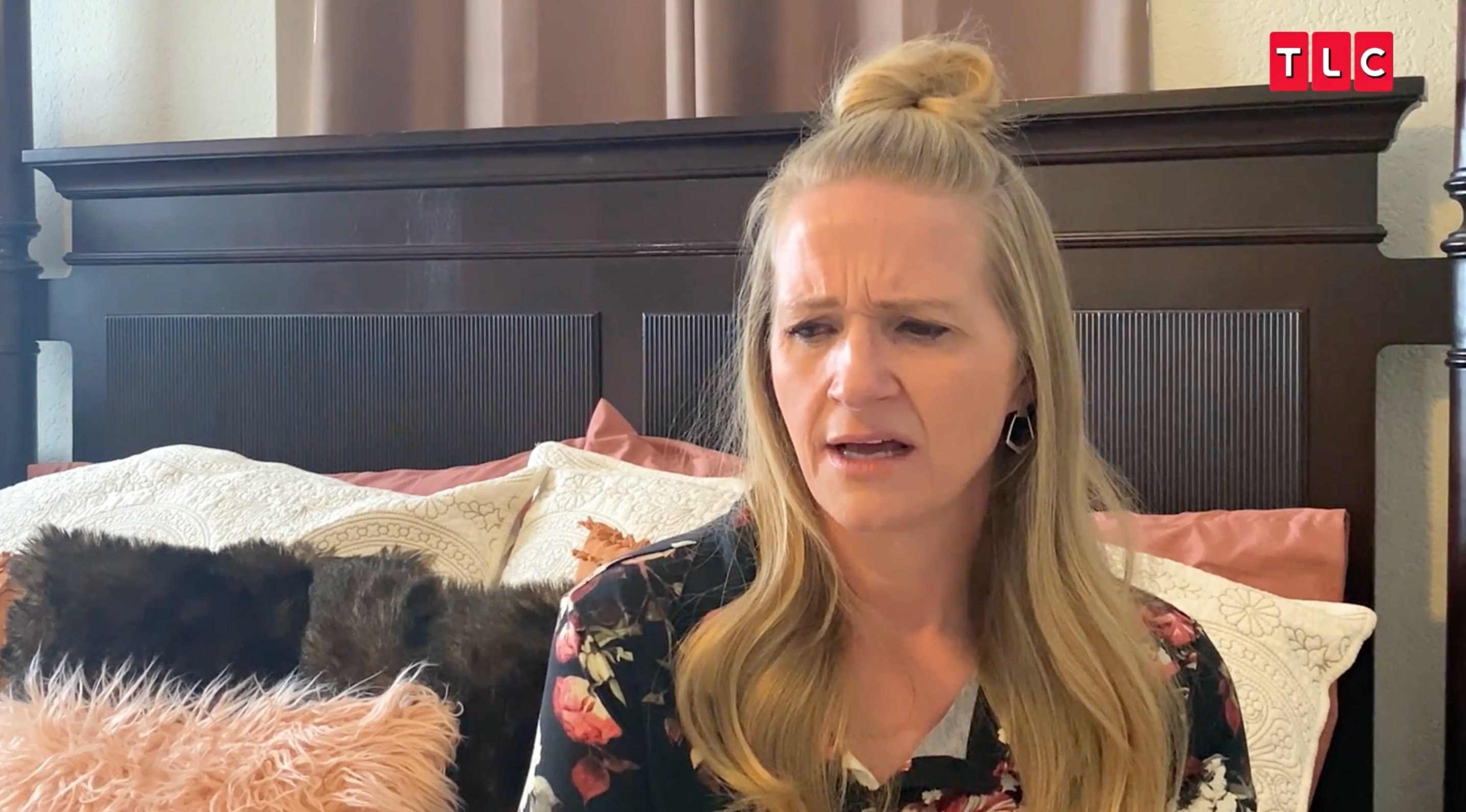 The AUB's rules on 'spiritual marriage'
The Brown family is arguably one of the most famous polygamist families ever. They are members of the Apostolic United Brethren (AUB), a fundamentalist sect of Mormonism (or the Church of Jesus Christ of Latter-Day Saints). This church sect has around 7,500-10,000 members in the midwest, predominantly in Utah.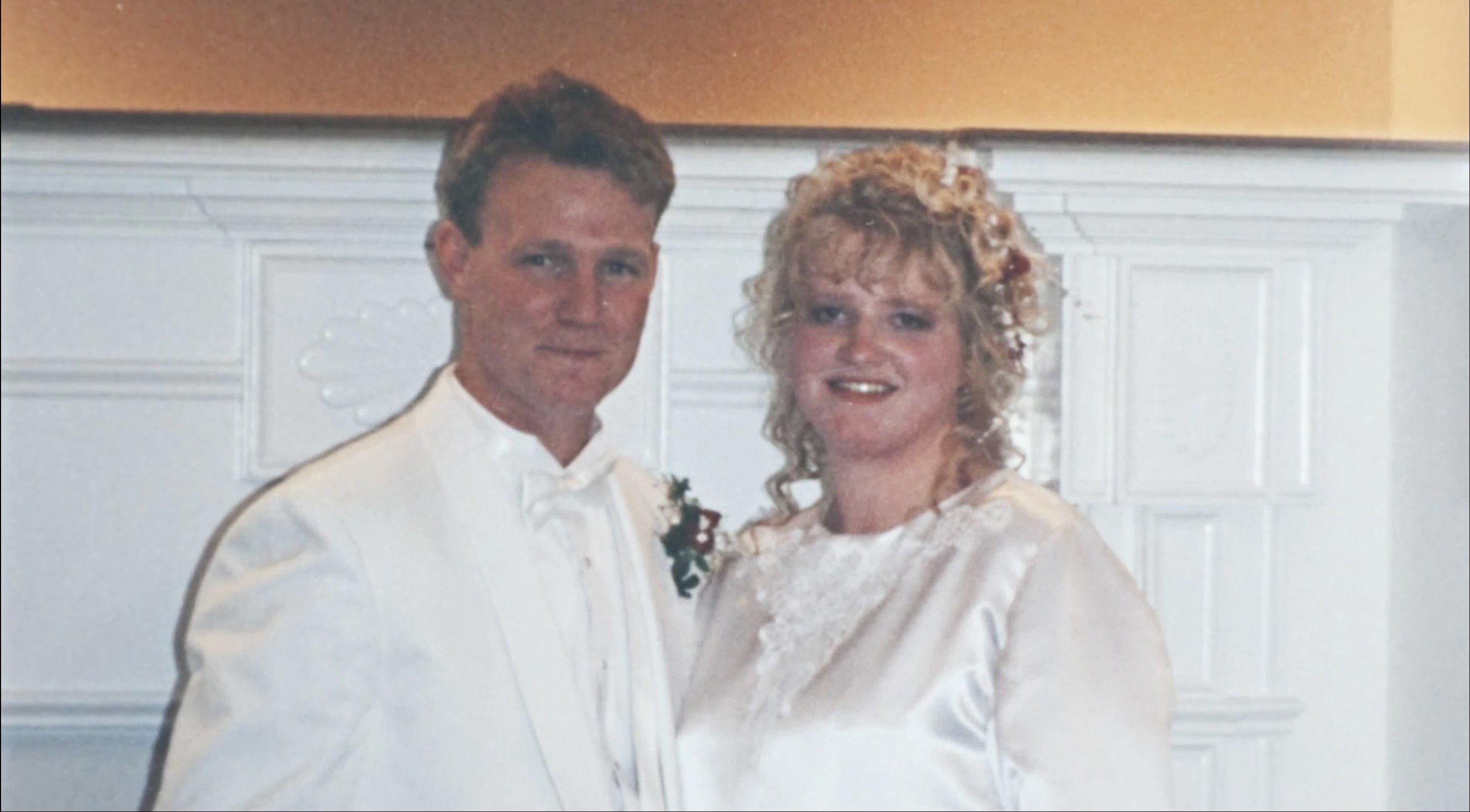 The AUB (which is sometimes referred to as "The Work" by insiders or "The Allred Group" by outsiders) endorses polygamy. They refer to polygamy as "plural marriage" or even "celestial marriage."
Within the AUB, the only marriages recognized within their religion are the ones that are conducted within a Mormon temple. They must also be "sealed for eternity" by a male church elder who has "the priesthood."
According to the church doctrine, the AUB members believe that marriage is an eternal commitment that follows them to the afterlife. So how does divorce work in the AUB?
Christine reveals how to divorce from a 'spiritual' marriage
Since Christine was never married legally to Kody, their entire marriage has been considered a "spiritual" marriage. She admits to feeling conflicted about leaving her 28-year-long marriage to Kody.
After he admitted he was no longer interested in an intimate or romantic marriage with Christine, she packed up his belongings and put them in the garage. Then, she decided that he was no longer welcome in her bedroom. This sent the message to Kody that their marriage was doomed.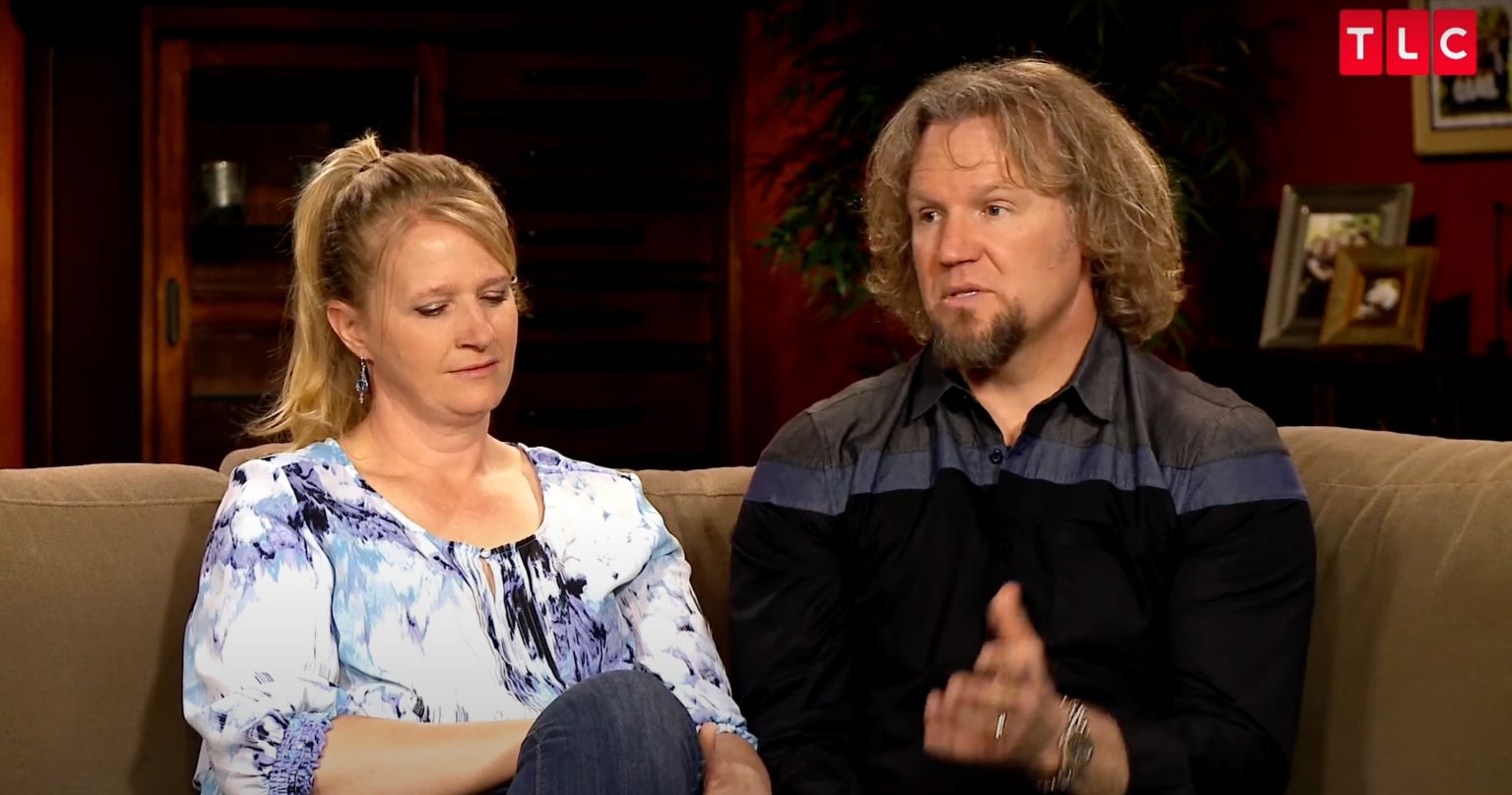 Christine says, "I don't know what the future looks like. I don't know what tomorrow looks like. I don't know what next week looks like." She concludes, "There are so many uncertainties."
Christine explains the process of divorce within the AUB. She says, "We can leave [a] marriage in our church." She reveals, "If it's a marriage like mine and Kody had, where it's just a spiritual marriage, then they release you spiritually. And you go through them."
Christine says it's between her and God
It appears that Christine won't be going through the LDS elders for a release of her marriage. She said, "As far as I'm concerned, that's just between me and God." On the other hand, Kody admits not knowing how to feel about Christine wanting a divorce.
He tells the cameras, "I think I'm more afraid of what karmic value this has. The idea of divorce seems tragic, seems terrible. All my faith, my belief systems [are] kind of anti-divorce, I suppose."
Since Christine and Kody were never legally married, there are no divorce papers. It also seems that Christine won't be going through the church for a spiritual divorce. So it appears that she's legally and spiritually untethered from Kody and is ready for her new start. The Sister Wives Season 16 'One on One' finale airs Sunday, Jan 30 on TLC and discovery+.