'Sister Wives': Christine Brown Confirms Split From Kody Brown Will Be Documented on the Show
Sister Wives fans have long suspected a separation or divorce would be a part of the Brown family's story. In recent seasons it appeared almost inevitable. Understandably, Kody Brown's announcement that his third wife, Christine Brown, had opted to leave the family didn't come as a huge surprise. Shortly after the announcement was made, fans of the series began to speculate about whether or not TLC would document Christine's big move on the family's show. Christine has confirmed that it will be a part of the storyline. She didn't share exactly when that would be happening, though.
Christine Brown and Kody Brown confirm the end of their relationship
On November 2, both Kody and Christine announced that they had chosen to separate, bringing weeks of speculation to an end. Kody posted his announcement on his official Twitter account, while Christine shared the news on her Instagram page. Fans had assumed the duo had separated weeks before, when several media outlets revealed that Christine was living back in Utah, sans the rest of the Brown family.
Christine made her feelings about her living situation and her marriage known throughout season 15 of Sister Wives. After the cameras went dark, Christine and Kody's daughter, Mykelti Padron, insisted her mother was still living in Flagstaff. That all changed recently. Now, back in Utah with most of her children, fans agree that Christine appears to be thriving. 
Christine Brown revealed that their separation will be a part of the show
Christine's Instagram announcement about the end of her marriage hardly caught fans by surprise. They've been speculating for months that Christine was moving on from the complex nature of her family life. Still, they want the details. Christine won't be sharing them, though. At least right now.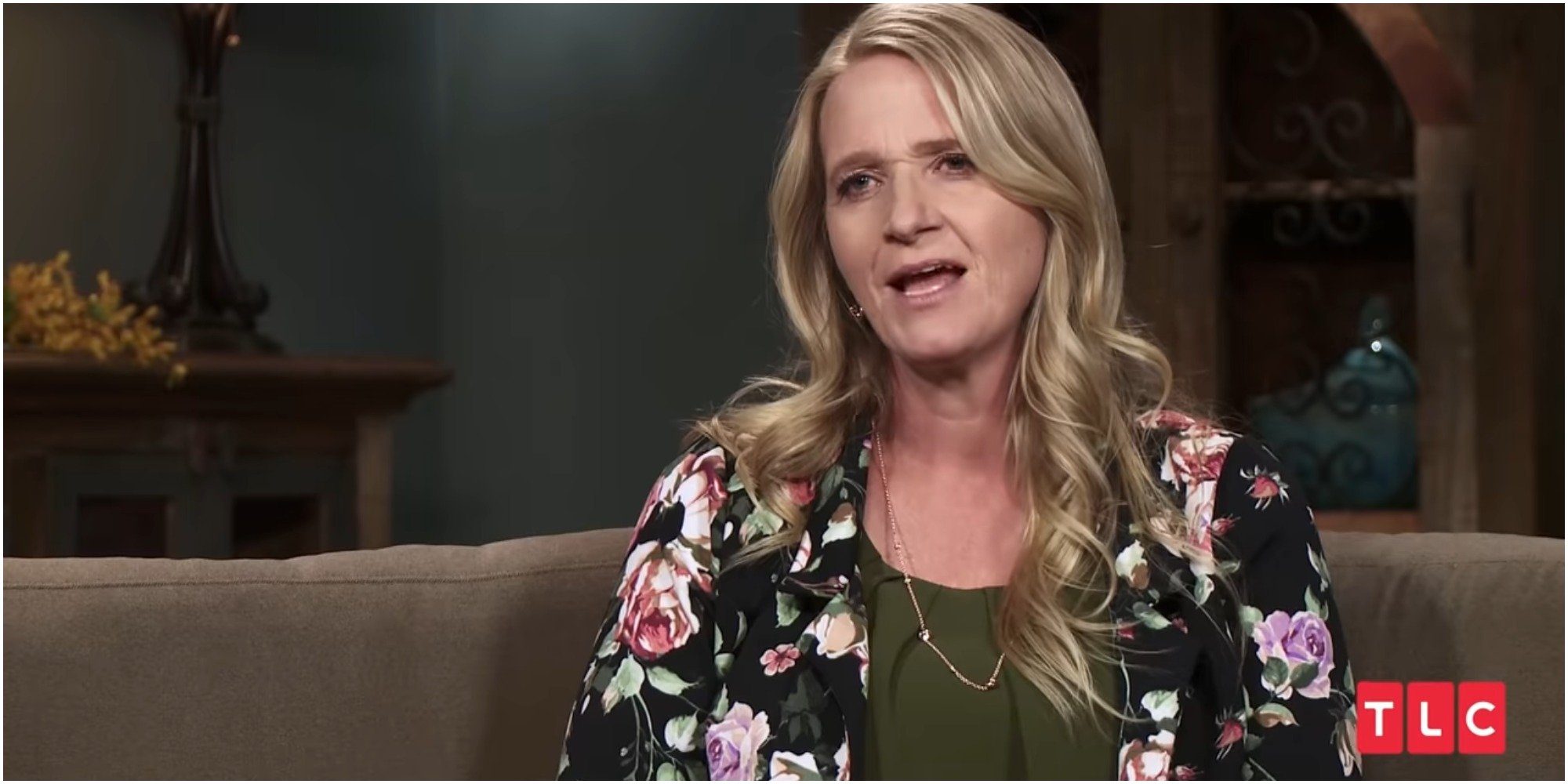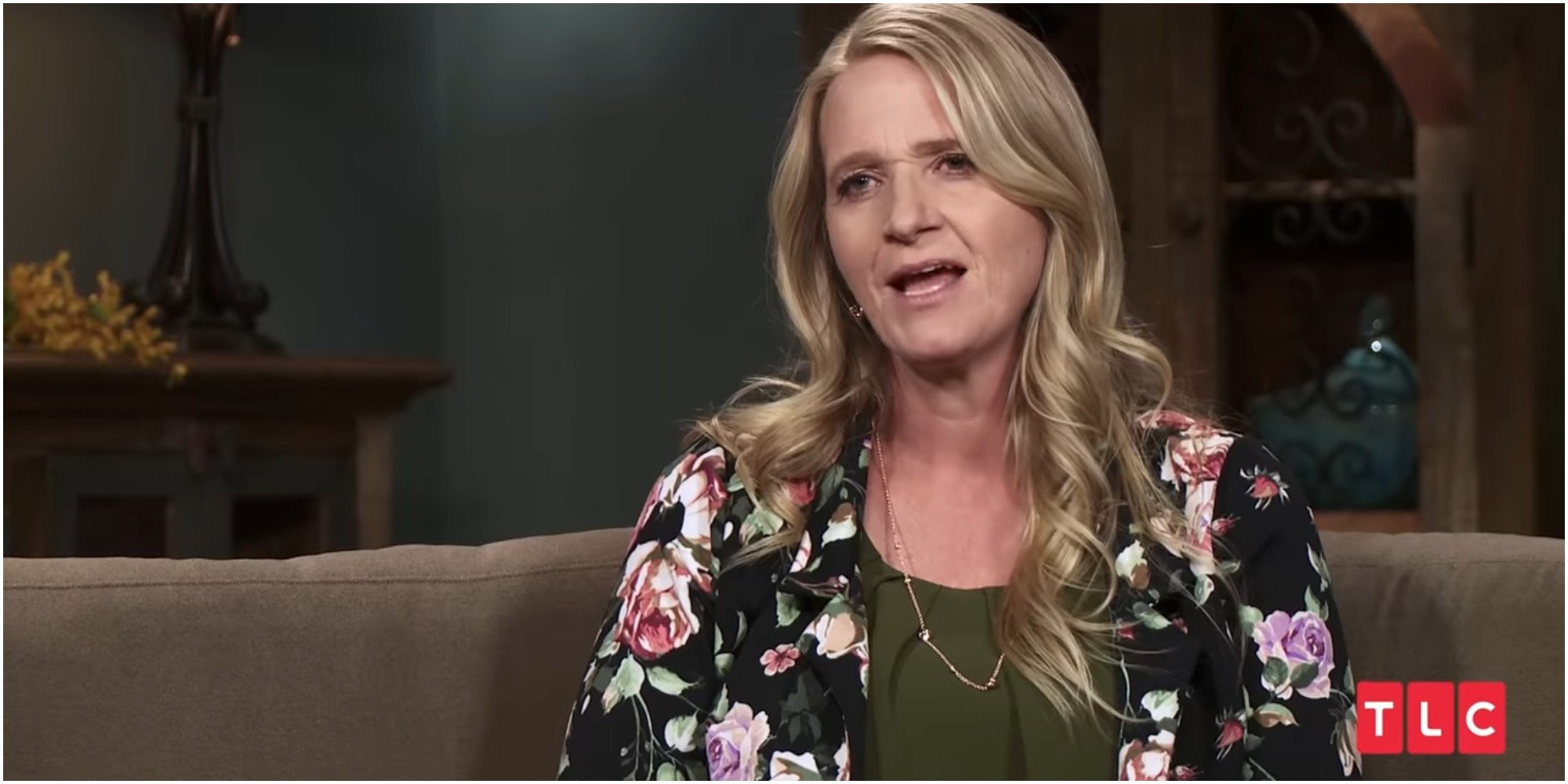 Since her initial announcement, Christine has taken to Facebook to ask fans to respect her privacy and not ask questions about the separation in her Facebook Live events. The LuLaRoe consultant explained that she couldn't speak about the situation as it will all unravel in front of TLC's cameras. Now, fans want to know when that will be happening. Unfortunately, it doesn't seem like TLC will include it in the upcoming season of Sister Wives. 
Season 16 of 'Sister Wives' will premiere in November, but the separation probably won't be a part of it
TLC announced the release date for season 16 of Sister Wives several weeks ago. Slated for a November 21 premiere, season 16 of Sister Wives will pick up where season 15 left off. In the season 15 finale, Christine melted down over the family's resistance to moving back to Utah. The drama will continue to unfold on the show's newest season, but it seems unlikely that season 16 will include Christine and Kody's actual separation.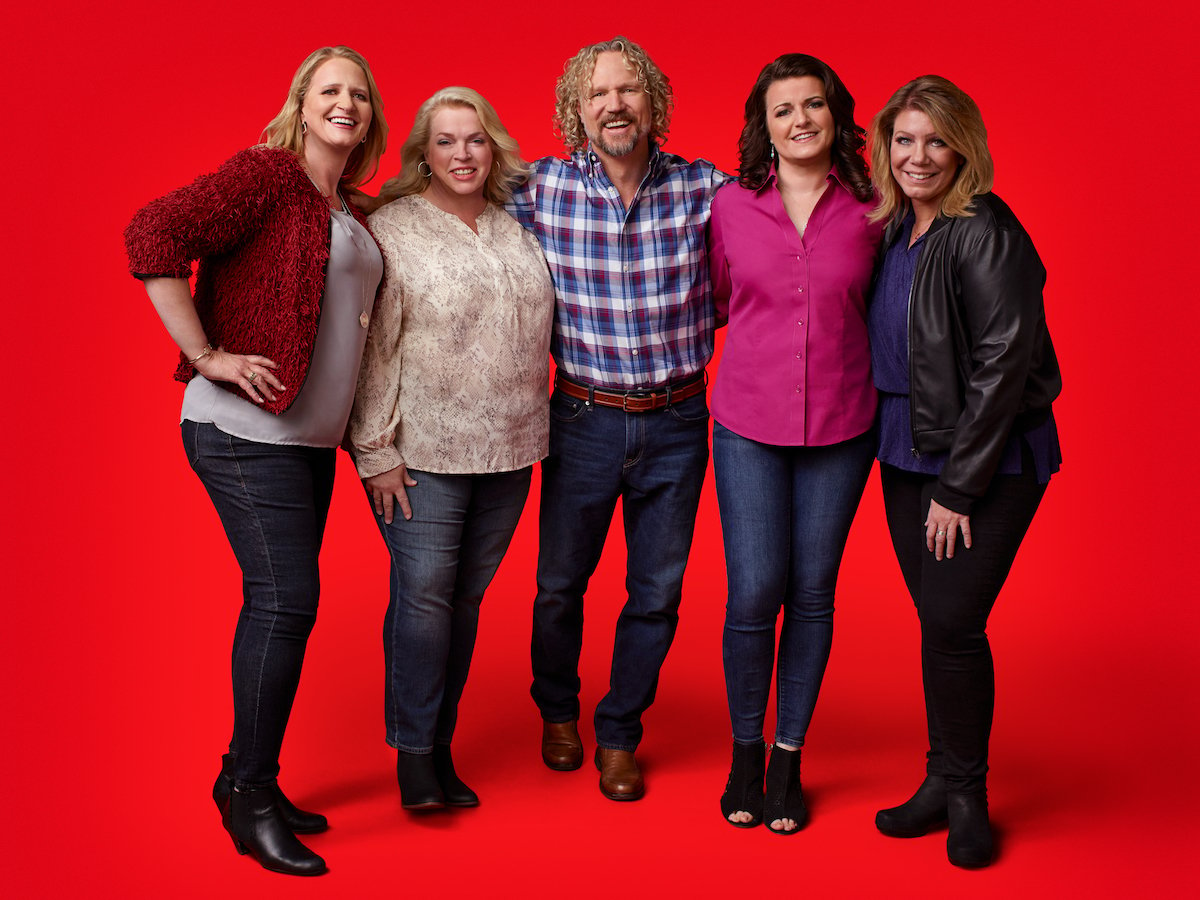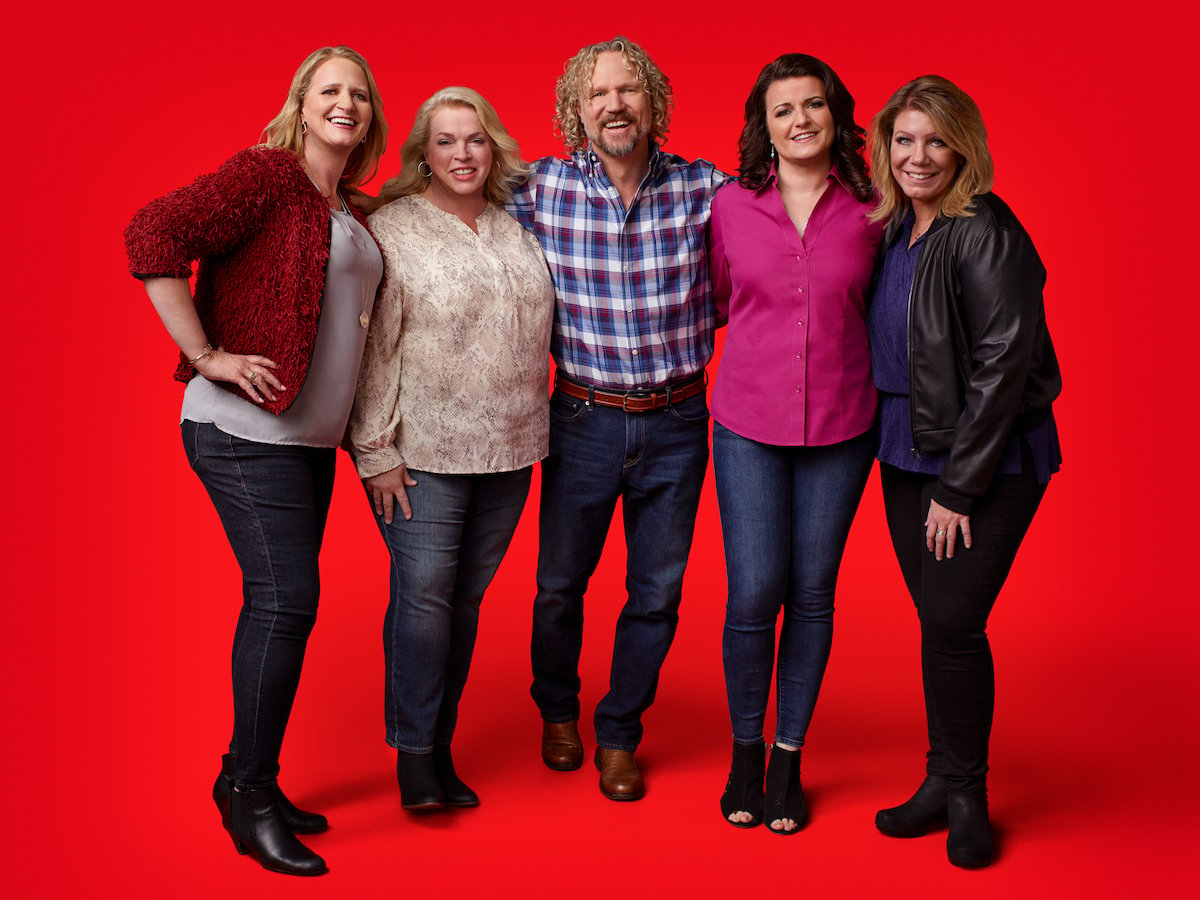 Season 16 looks like it will include footage from late 2020 and early 2021, long before Christine left the Brown family behind and moved to Utah. The mother of six only recently sold her Flagstaff home and moved back to her home state. Christine's admission, however, makes it clear that TLC will document the process, leaving fans to theorize that season 17 is on the horizon. Rumors are swirling that filming for additional seasons is already underway. TLC has not revealed its plans for future Sister Wives seasons.