'Sister Wives': Christine Brown Confirms Split With Kody Brown After 25 Years of Marriage
After 25 years of marriage, Sister Wives star Christine Brown confirms that she is leaving her husband, Kody Brown. The mother of six decided she would be leaving her polygamist marriage and wrote a statement about her tough decision. Kody's third wife, Christine, is now single.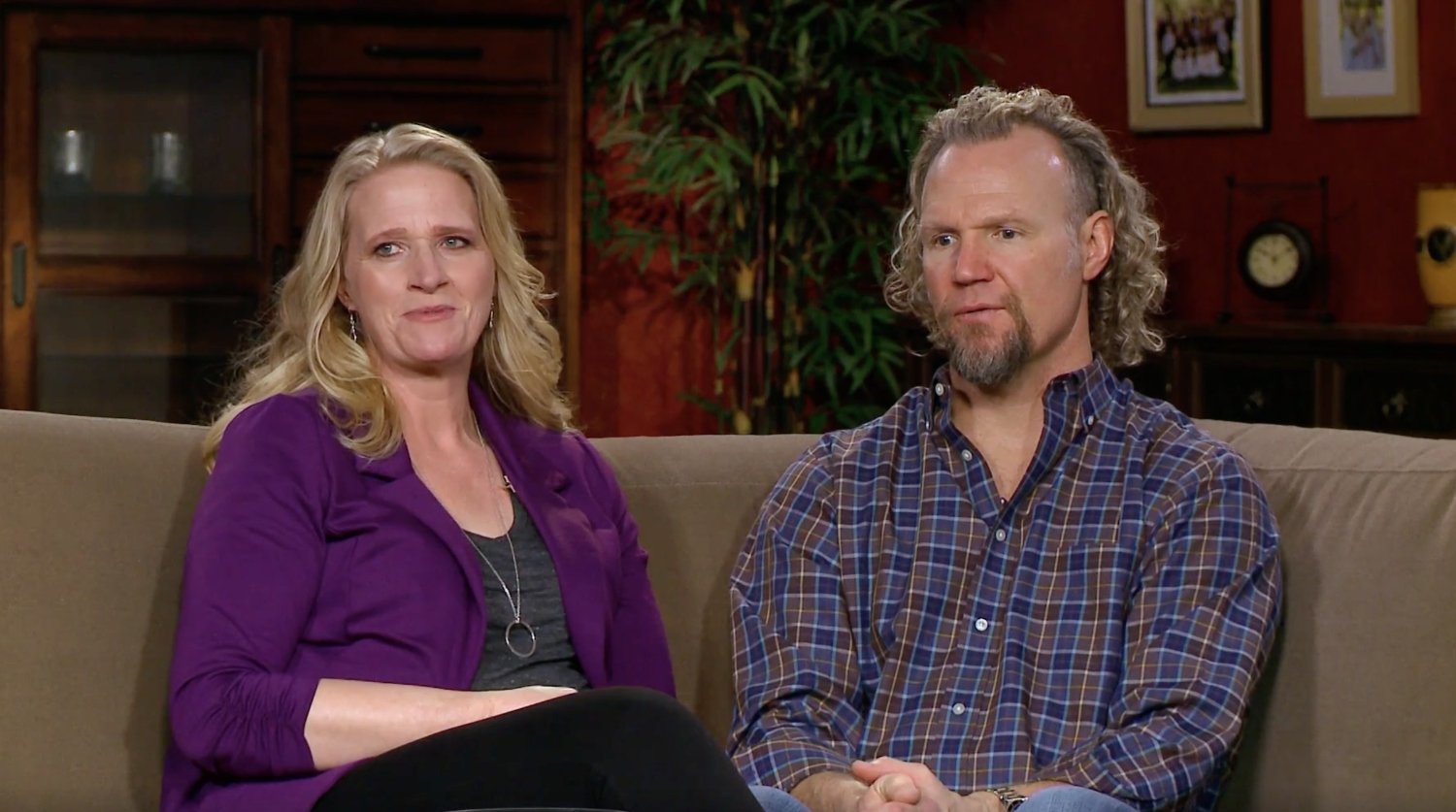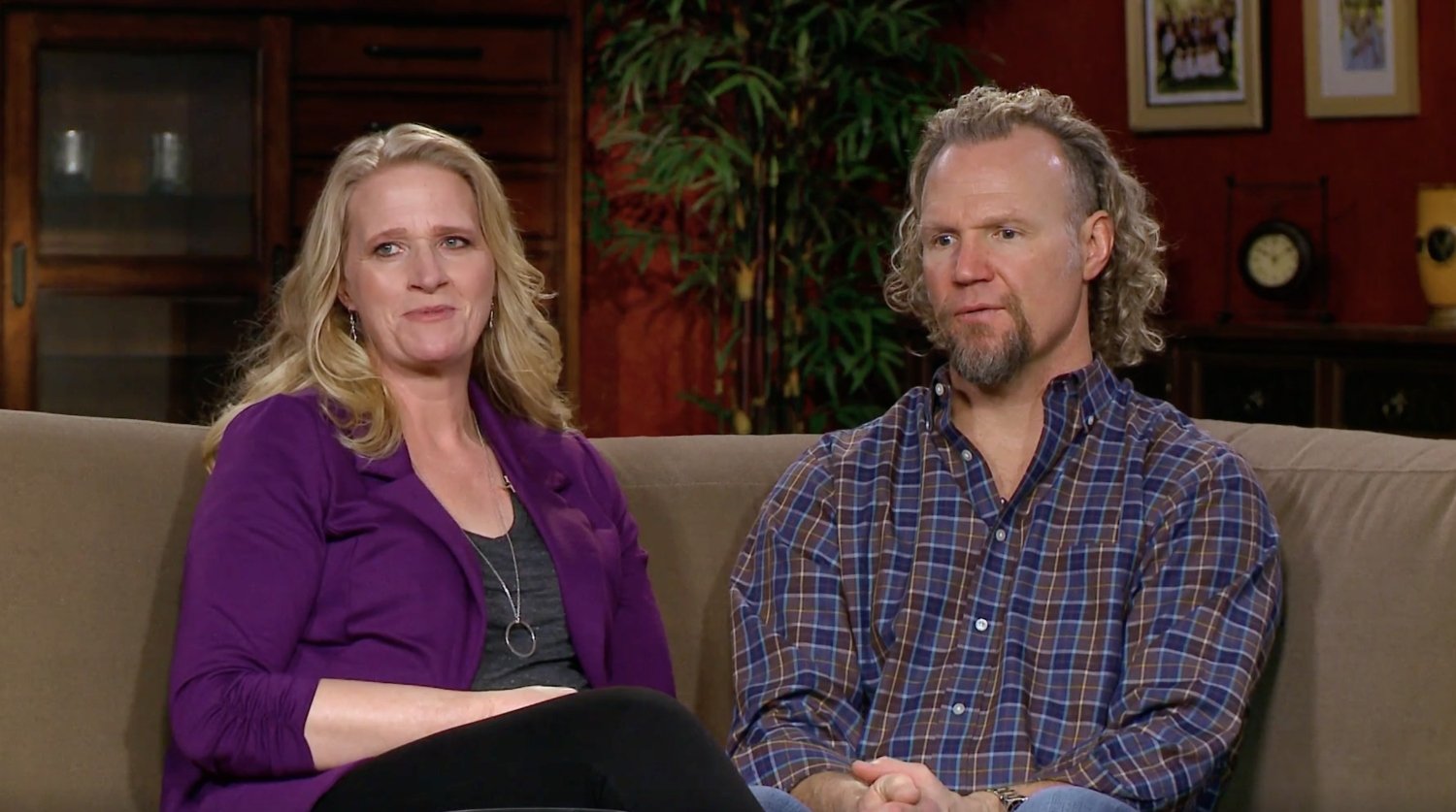 Christine Brown leaves Kody Brown after 25 years of marriage
On Nov. 2, Kody's third wife, Christine, confirmed that she had left Kody through a statement on Instagram. The post reads, "After more than 25 years together, Kody and I have grown apart, and I have made the difficult decision to leave." The Sister Wives star continues, "We will continue to be a strong presence in each other's lives as we parent our beautiful children and support our wonderful family." Check out Christine's Instagram post below:
Christine's statement ends, "At this time, we ask for your grace and kindness as we navigate through this state within our family. With love, Christine Brown." The Sister Wives star captioned the Instagram statement, "Thank you for understanding and compassion!" She also used many hashtags about how "change is good" and "scary."
A look back at 'Sister Wives' Christine and Kody Brown's marriage
Kody married Christine spiritually, back in 1994 when Christine was 22 years old and Kody was 25 years old. Despite being so young, this was Kody's third marriage. Though they were never legally married as Kody and Christine's wedding wasn't legally binding.
The couple has six children together. They have five daughters, Asypen, 26, Mykelti, 25, Gwendlyn, 20, Ysabel, 18, and Truely, 11, and one son, Paedon, 23.
Why did Christine leave her polygamist marriage?
During the Sister Wives Season 15 finale, which aired in April 2021, Christine revealed to Kody and her sister wives her decision to move back to Utah. When no one in the family agreed with her decision, she walked away and broke down to Meri Brown. She said, "I can't do marriage with Kody anymore." She explained, "I don't want to… It's not enough."
In the Sister Wives Season 16 trailer, Christine explains again how she's unhappy in her marriage. She spoke about Kody's marriage to his fourth wife, Robyn Brown. She said, "Why would I want to live on the same property with a dysfunctional marriage, where right over there he's got a fully functioning marriage? Who would ever want to live like that?"
Christine didn't want to live on Coyote Pass in Arizona with the rest of the family. She told Kody and her sister wives her plan to go back to Utah, but no one was interested in following her. It appears that Christine is ready for the next chapter of her life as a single woman.