'Sister Wives': Christine Brown Currently Filming Season 17 Confirms Son Paedon Brown
Christine Brown is currently filming 'Sister Wives' Season 17 with TLC, according to her son, Paedon Brown. Here's what we know.
The final episodes of Sister Wives Season 16 show the details of the split between Christine Brown and Kody Brown. Sister Wives fans were worried that Christine would no longer be on the TLC show. However, according to Christine's son, Paedon Brown, she's currently filming for season 17 with the rest of the Brown family.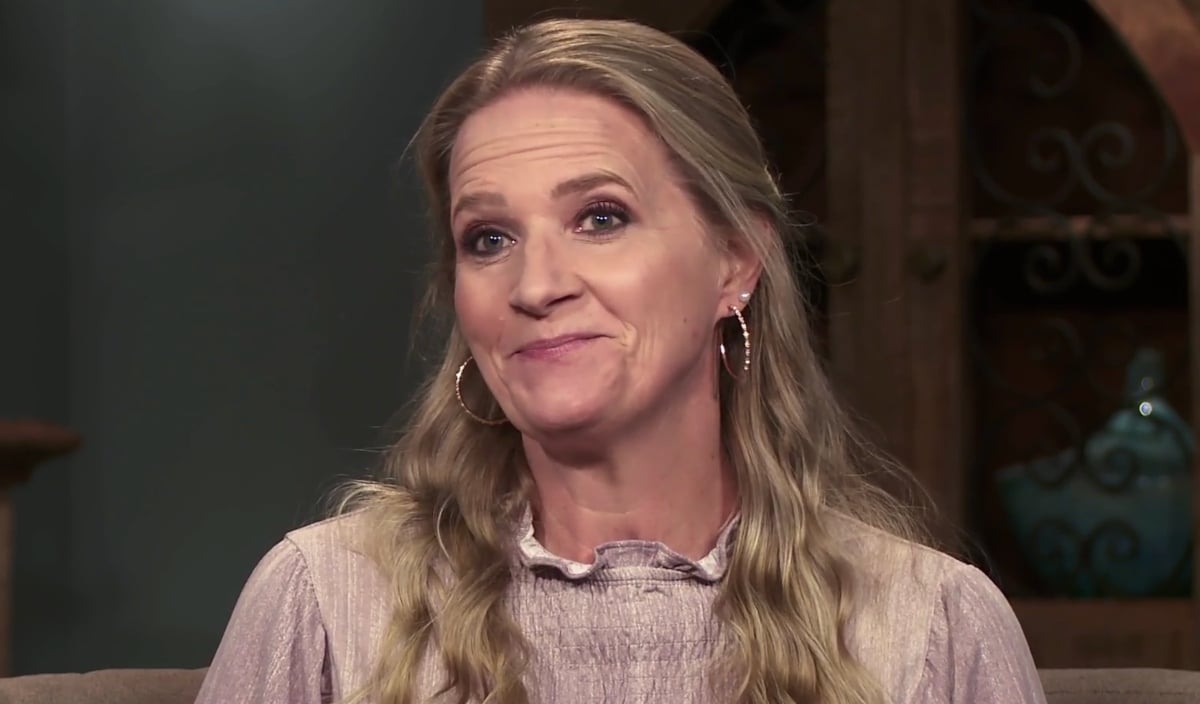 Christine leaves plural marriage to Kody Brown
In the preview for the Jan 23 episode of Sister Wives, Christine tells cameras that she and Kody's marriage is over. She explained, "He said, 'I am not interested in having an intimate marriage anymore.'" Sister Wives fans know that this is exactly what he had done with his first wife, Meri Brown.
However, contrary to what Meri has done, Christine leaves the platonic marriage. The mother of six admits, "I am not OK with staying in a marriage where there is no intimacy."
Later in the preview, Kody is filming in Christine's garage. He says, "I came out to the garage while I was at Christine's house." He shows boxes labeled "Kody books" and "Kody clothes."
Kody says, "I guess I've been moved out of the house." Meanwhile, Christine struggles to find a way to break the news to her six children. She reveals, "I don't know what to tell my kids."
Christine Brown is filming for 'Sister Wives' Season 17
Christine's 23-year-old son, Paedon, has a TikTok account to make videos for his fans. In the comments of one video posted on Jan 18, a fan asked (via Reddit), "Will your mom return if there's another season of Sister Wives?" Paedon replied, "They are filming currently."
On another of Paedon's Tiktoks posted on Jan 17 (via Reddit), a fan asked, "So there's going to be a season 17? Fingers crossed." Paedon responded, "Yep."
What is Christine Brown doing now?
Besides filming for the next season of Sister Wives, what else is Christine up to? After splitting with Kody in early 2021, Christine moved into her dream home in Murray, Utah. According to The Sun, the 3,490-square feet, two-story duplex is worth $1.1 million.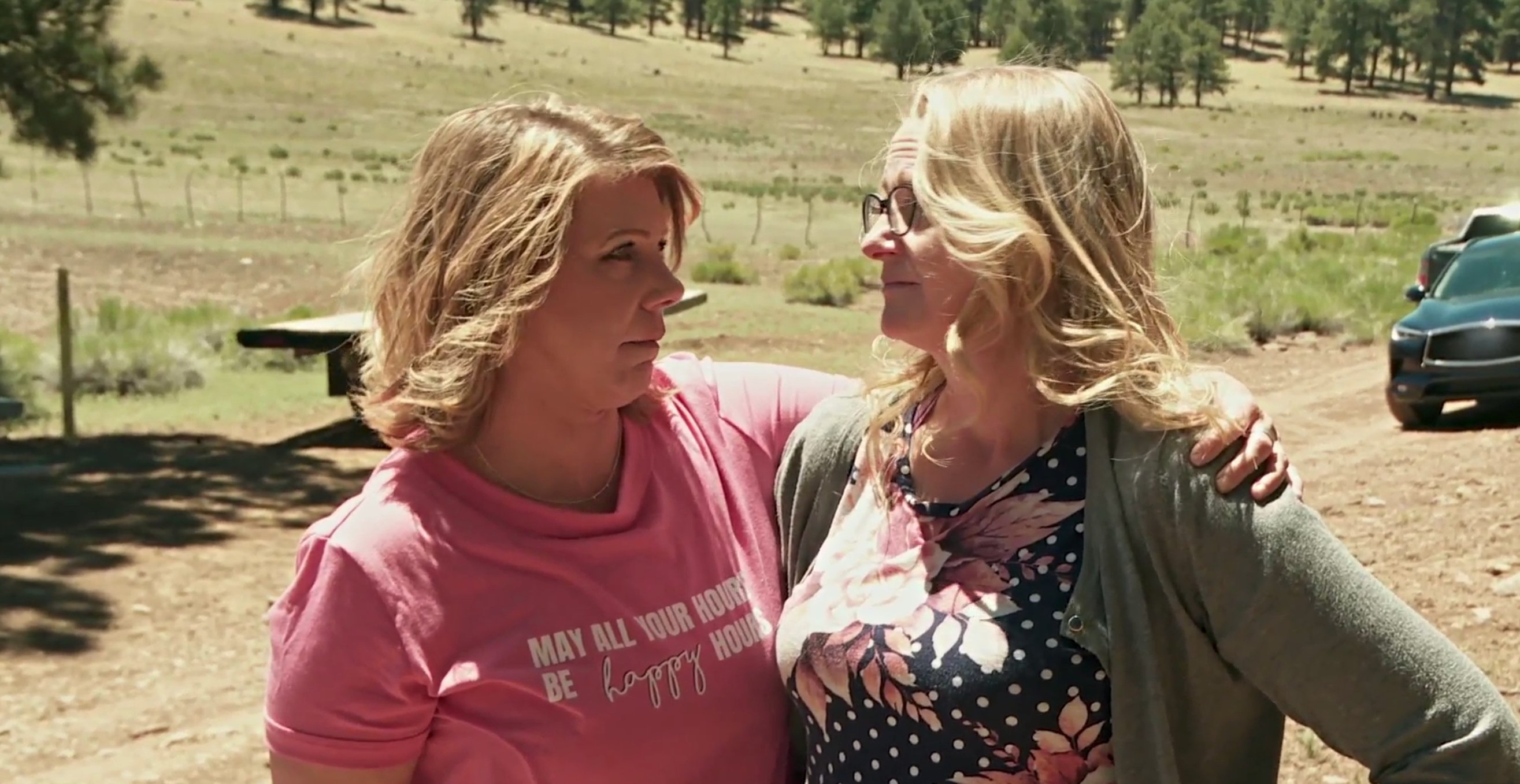 Christine lives on one side of the duplex, which includes three bedrooms and two bathrooms. She's living there with her 10-year-old daughter, Truely Brown. She's living a healthy lifestyle, documenting her weight loss journey on her Instagram page as a sponsor for a supplement brand.
Christine is currently living her best life in Utah near her family and often travels back and forth to Flagstaff, Arizona, to visit Kody and her former sister wives.
It will be interesting to see how season 17 of Sister Wives will be filmed post-Kody and Christine's split. Hopefully, there will be more answers on season 16 of Sister Wives, airing Sundays on TLC and discovery+.